Essential oil hacks for a healthy life and a healthy home
In today's fast-paced, high-demand world, finding natural, high-quality products to support your health and well-being has not only become a major trend but a vital part of keeping up and staying on top. Essential oils have emerged as a popular and powerful tool for holistic self-care you can use all year round. But what exactly are essential oils? A gift from nature and derived from plants, these concentrated extracts possess remarkable properties that work in harmony with our bodies to support natural rejuvenation.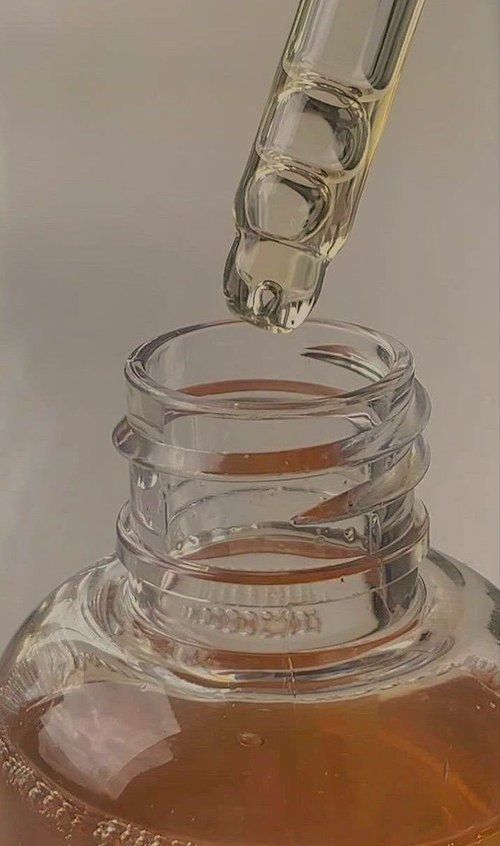 When it comes to harnessing the power of nature, Thursday Plantation has been a trailblazer in the world of essential oils from the 1970s to today. With a deep understanding of the benefits that lay inside the botanical extracts, Thursday Plantation utilises these ingredients to formulate their multifaceted products that are free from harmful substances like SLS, parabens and fillers. A brand that is synonymous with premium products in the field of natural wellness, and one that the Remix team reaches for time after time, Thursday Plantation's philosophy revolves around the idea of supporting the body's overall well being. By working in harmony with the body and skin at a cellular level, Thursday Plantation products unlock the full potential of botanical extracts to support overall well-being. Whether it's calming the mind, soothing the body, or invigorating the senses, their range of essential oils offers a completely natural alternative to supporting your health and wellness. Best of all they are 100% pure and 100% natural.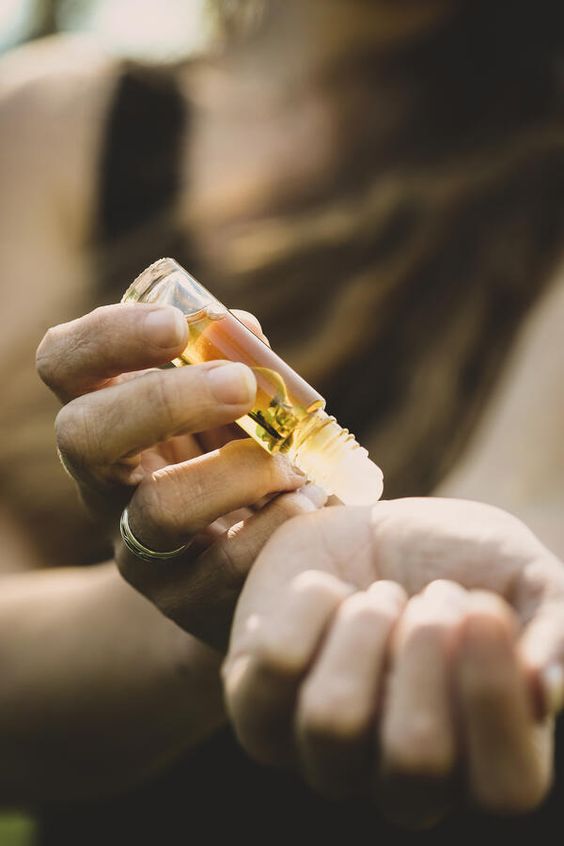 But did you know that essential oils also have a myriad of useful and unexpected benefits that can aid you in your day-to-day life? Here is a list of essential oil hacks that the Remix team swear by to make those weekly monotonous tasks just that little bit easier. You're welcome!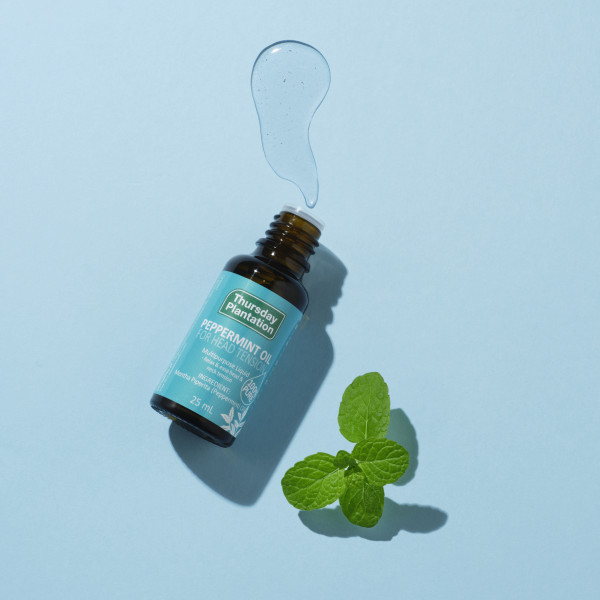 PEPPERMINT OIL
Peppermint oil is known for its relaxation properties and is perfect to support with relaxing the head and neck. Mix 20 drops of peppermint oil with 10 ml of a carrier oil of your choosing, such as coconut oil, and apply to the temples for relaxing naturally.
If you suffer from an itchy scalp and don't love the shampoo alternatives, peppermint oil can help to soothe the scalp skin with the cooling action of menthol. Add 2-3 drops into your shampoo to soothe dry and irritated scalp.
Boyfriend's stinky car getting under your skin? Peppermint oil is a fantastic alternative to standard car fresheners. Add a couple of drops to a car freshener and bid adieu to those funky smells. You can also add a couple of drops to a vaporizer or diffuser to keep your house smelling fresh all day long.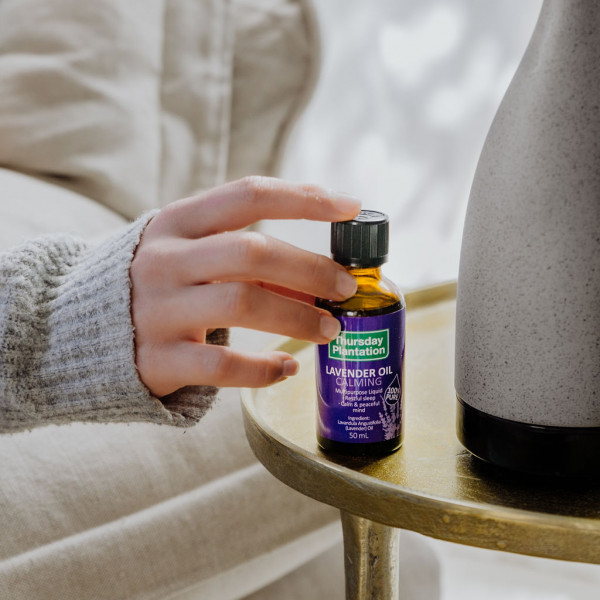 LAVENDER OIL
If you're like a lot of the gals here in the Remix office, getting a good night's rest doesn't come easy, especially in the thick of deadline. We rely on Lavender oil to help assist with a good night's sleep by adding 5 drops on to our pillows to support restful sleep and sleep quality.
To relax, we suggest adding 5 drops into bath water to make for a regenerating and heaven-scented soak to help relax the body and unwind.
You can even use lavender oil to freshen your clothes. A natural alternative to heavily scented washing powders, simply add 2 capfuls into every wash to ensure that your clothes come out smelling fresh like lavender every time.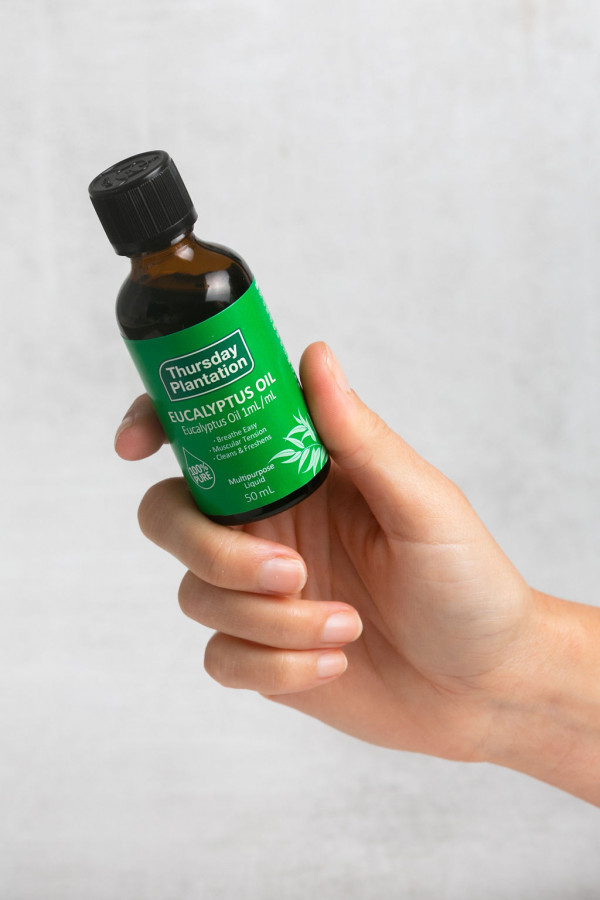 EUCALYPTUS OIL
Got a tough grease, oil or tar stain that just won't budge? Pop a few drops of Eucalyptus oil onto a damp cloth and rub the stains to loosen them up before washing.
Feeling a little stiff with muscle tension? Perhaps you went too hard on leg day. Not to worry! Mix 5 drops of Eucalyptus oil into 10ml of vegetable oil and rub into the affected areas for a natural relaxation. *Discontinue use if irritation occurs.
To remove foul odours and keep your kitchen floor squeaky clean, pop a couple of capfuls of Eucalyptus oil into hot water for a natural floor cleaner.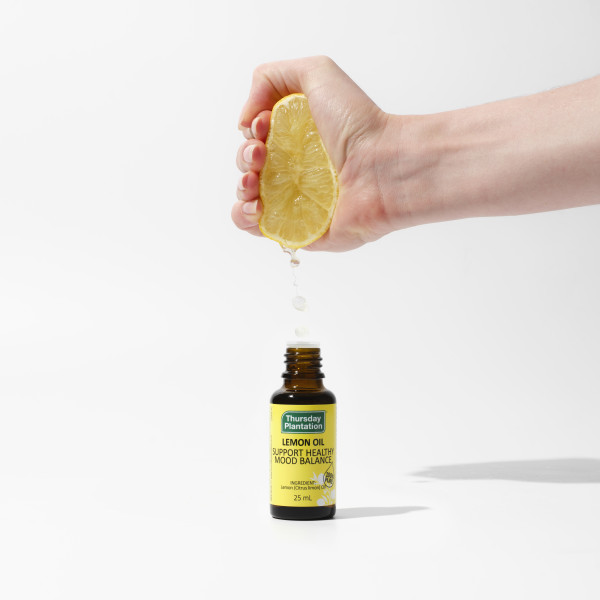 LEMON OIL
To help support a healthy and positive mood, pop 5 drops into an oil burner and inhale. If you don't have an oil burner, you can use a mug with some boiling water - the hot steam will carry the oil into the air the same as an oil burner.
Lemon oil can also be used as a cleaning aid. Add 2 capfuls into hot water. Rinse and repeat as needed.
Always read the label and use as directed. If symptoms persist see your healthcare professional. Integria Healthcare (NZ) Ltd., Auckland.
To learn more about Thursday Plantation and how their essential oils can aid you in your day-to-day life, check out the website here.
Available at Chemist Warehouse nationwide.
Images via Pinterest