The female-run subscription service to get around this month—and beyond
Looking to give back this festive season? A partnership between YourCycle and Women's Refuge is doing just that, all while delivering necessary period products direct to your door.
When your monthly cycle hits, there's nothing more irksome than reaching for your trusty stash to find you forgot to restock. A New Zealand based, female-run period care business is solving a universal pain point for women with a super simple, sustainable subscription service aptly coined, YourCycle.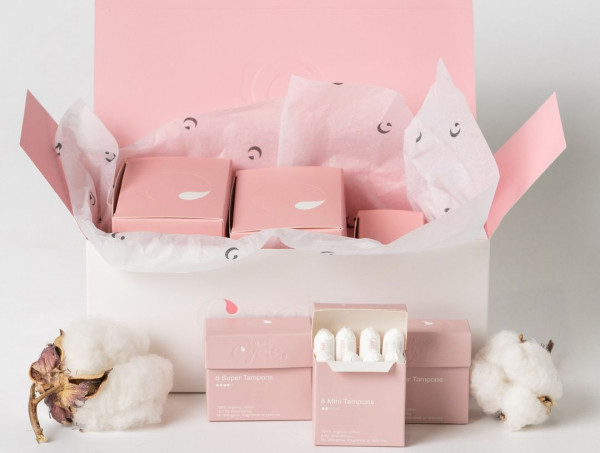 What's more, YourCycle has committed to donating sustainable and/or disposable period products to women who are experiencing family violence, whenever a subscription is purchased. Sustainable products can be reused and will ensure that women have products available to them every month. Thanks to an exclusive partnership with Kiwi charity, The One Billion, women who find themselves at the Women's Refuge over the festive period, will have one less thing to worry about.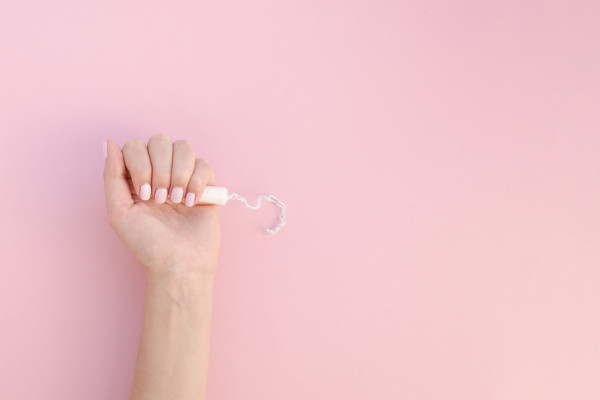 As of December 6th, subscribe to YourCycle, and get period products delivered to your door and also help make another woman's Christmas a little less stressful. To top it off, YourCycle period products are fragrance-free, use organic cotton and their tampons are biodegradable
Subscriptions start at $10.50 per month (based on a quarterly subscription delivered to you every 3 months). The initiative will run until February 2022.