Watch the ultimate tequila cocktail class with Gracie Taylor & Ali from Hitchcooks!
Kiwi podcaster Gracie Taylor and her partner Ali Hitchcock, of famed foodie IG account @hitchcooks, whipped together two classically cool cocktails for the party season using Jose Cuervo tequila.
"Traditionally you are meant to sip tequila, not shot it! So, it makes sense to use in some delicious cocktails to be savoured slowly," says Gracie.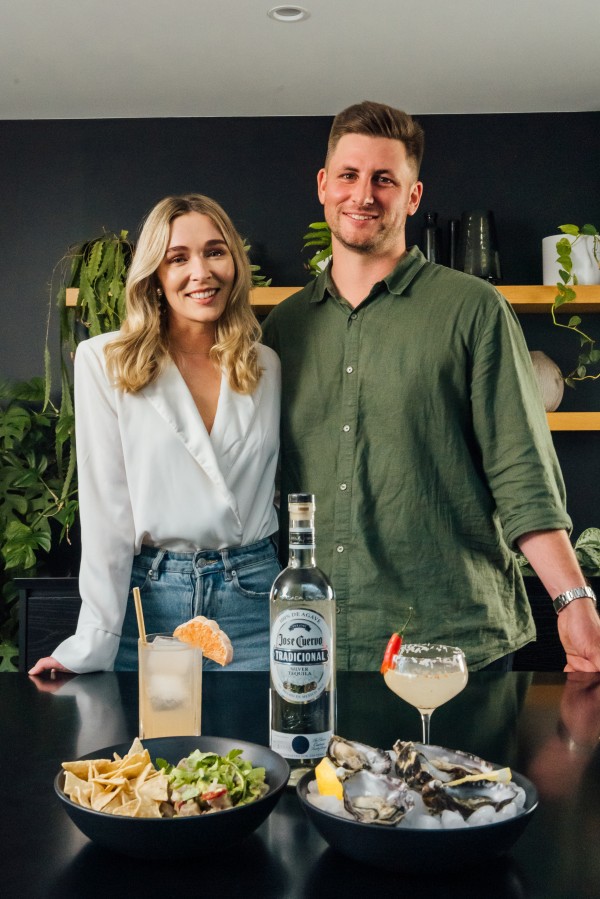 "There are so many drinks to make with tequila. It can be a great summer cocktail base and it has an interesting and delicious flavour," says Ali Hitchcock (aka epic foodie from instagram sensation @hitchcooks). They're a fine drop, but don't just take our word for it…
Try them out yourself!
Keep it classy NZ with a PALOMA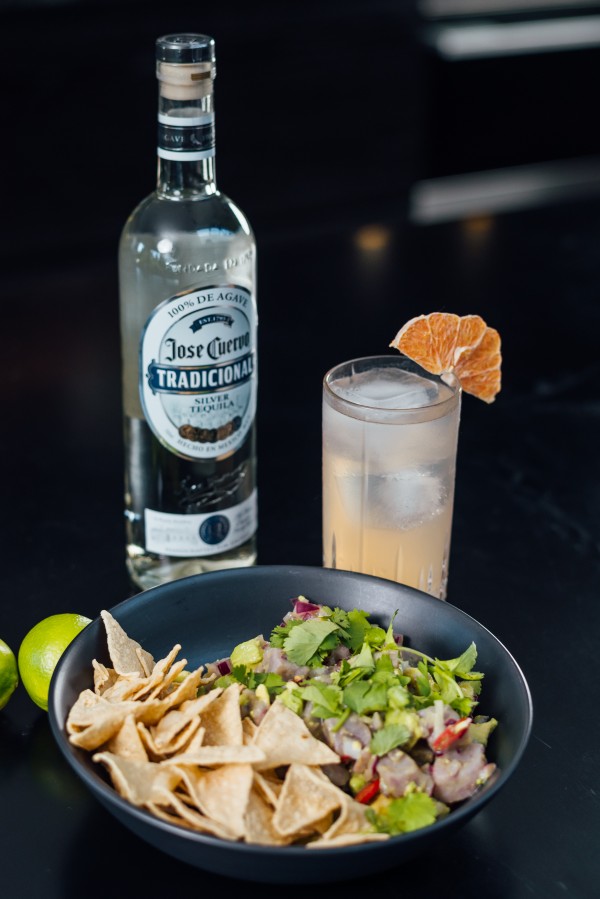 Ingredients
45ml Jose Cuervo tequila
Grapefruit soda
A squeeze of fresh lime
Ice
A segment of dehydrated grapefruit to garnish
Hot Tip
If you don't have grapefruit soda, you can easily make it using fresh grapefruit juice, plain soda and simple syrup.
Method
Fill a tall glass with ice, add the tequila and top glass up with grapefruit soda, squeeze the lime in and garnish with the dehydrated grapefruit.
Food Match
Pair your Paloma with tuna ceviche with avocado, red onion, lime juice, coriander and salt and pepper served with tostadas or corn chips.
Add some kick with a CHILLI MARGARITA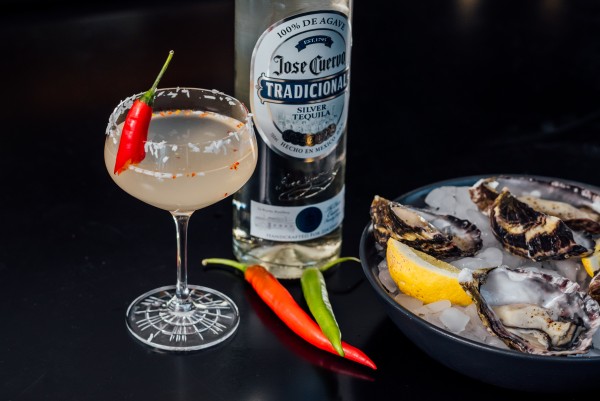 Ingredients
1 tbsp simple sugar syrup
30ml orange flavoured liqueur
30ml Jose Cuervo 1800 Silver tequila
22ml fresh lime juice
Shredded coconut flakes
Fresh red chillies to taste (seeds removed)
Hot Tip
Chill your glass beforehand so it's perfectly cool for serving.
Method
In a cocktail shaker add the tequila, lime, liqueur and syrup. Shake hard. Wet the glass rim and coat with shredded coconut and fresh chilli. Fine strain into the glass from the shaker. Pop a chilli on the rim for added drama.
Food Match
Pair your chilli marg with fresh New Zealand oysters served on ice, with lemon wedges and cracked pepper.
Entry is open only to New Zealand residents only. No responsibility is taken for lost, misdirected or incomplete entries. Entries are limited to one per person. By registering their details, entrants give permission for Remix Magazine (LP) NZ AND Jose Cuervo to post, email and mobile text message updates. The prize package must be taken as offered and is not exchangeable, transferable or redeemable for cash. Entrants must be aged 20 years or above and live in Auckland. Anything not specified in these terms and conditions as being included in the prize package is excluded. The winner will be contacted via email. The promoter is Remix Magazine (LP) NZ, 65 Ponsonby Road, Ponsonby Auckland.