The best street food trucks to try in Auckland
Whether it's been a long week or you're simply not in the mood to dress up for dinner, there's a lively world of fast, delicious, local street food ready for you to indulge in when your energy to cook is minimal. Boasting a vast palette blending both traditional and modern cuisines, the culture of street food straight from the food trucks of New Zealand are full of diverse vibrancy and flavour, as if you were dining in the country of origin. So, if you're looking for a quick hunger fix guaranteed to satisfy, look no further. We've curated a range of street food options for whatever you're in the mood for.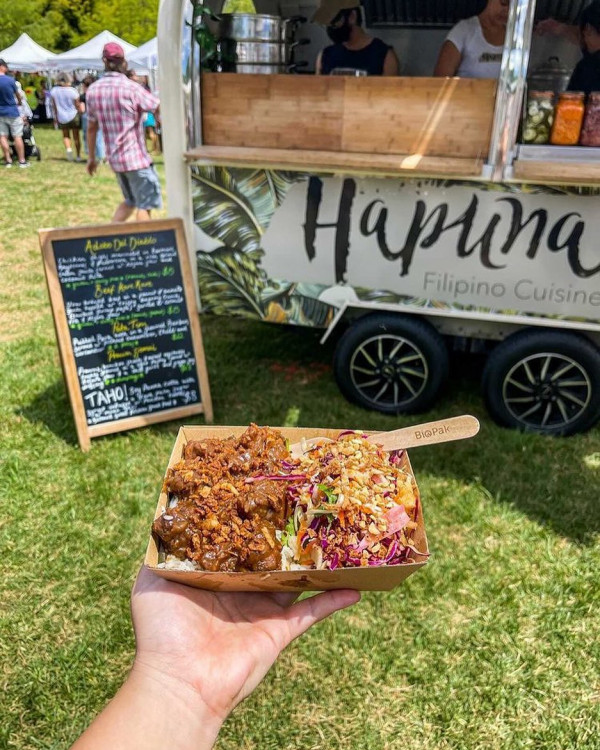 via @hapunan

Hapunan
Bursting with colourful Filipino flavours and overflowing with vibrancy, Hapunan has deliciously blended several classic Pinoy meals with a uniquely modern twist. Featuring an abundance of cultural dishes that are bound to satisfy, such as rice bowls, traditional sides, and even desserts, there's something available for whatever you're craving or for however hungry you are. If you can't get enough of Hapunan, you can have their food truck grace your event; from weddings to catering, they truly can do it all. Home to a delicious blend of unique flavours, try your hand at the food of the Philippines straight from the streets of Manila to us here in New Zealand.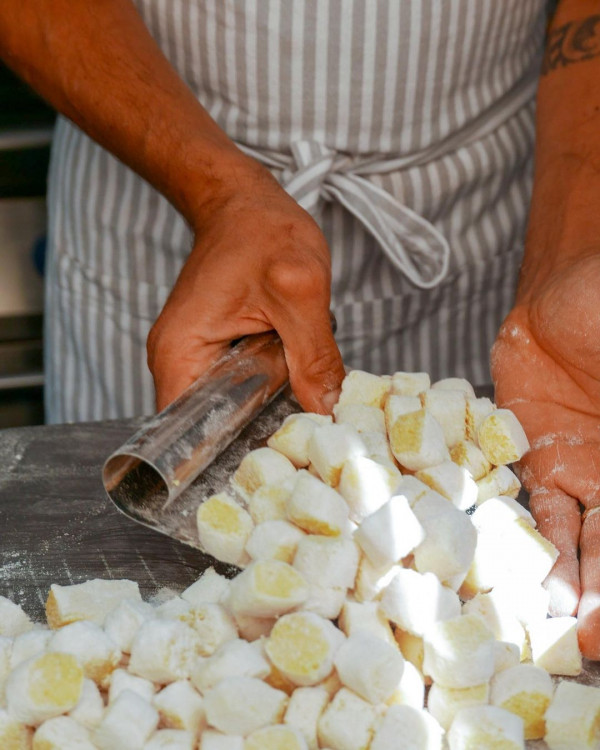 via @amarantopastacucina
Amaranto
Amaranto is a food truck of authentic Italian cuisine rooted in family tradition. However, unlike your typical Italian dishes, Amaranto has innovatively developed gluten-free recipes with seasonal ingredients all from scratch. As a food truck, they really have it all: healthy, tasty, fast, accessible, and traditional flavours straight from the street and right into your hands. So, for all you gluten-intolerant Italian lovers missing out on indulging in bowl after bowl of pasta, add Amaranto to your list to check out next. They're on a mission to prove gluten-free meals can be just as delicious as 'normal' food, and judging by their popularity, they're succeeding!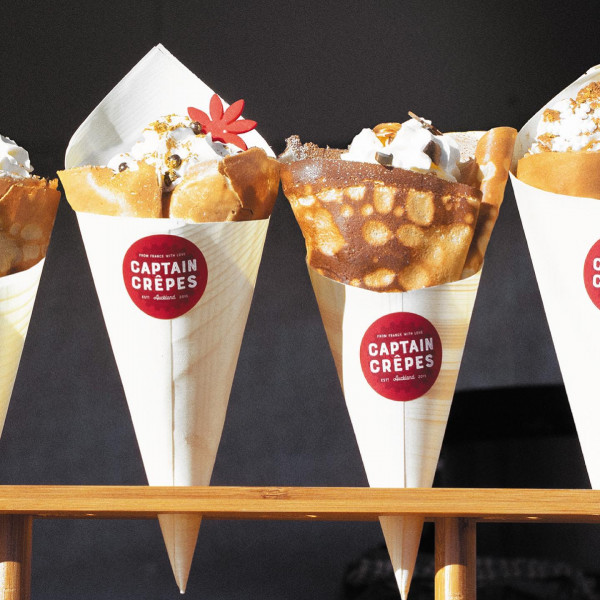 via @captaincrepes
Captain Crepes
The brain-child of three France-born foodies, Captain Crepes is set to bring these classic French sweet treats to the streets of New Zealand. Currently roaming the roads of Auckland, these decadent Crepes are rooted in fond childhood memories bound to deliver a delightful flavour experience like no other. Made from local, seasonal ingredients, Crepes aren't the sole star of the show. They serve an extensive selection of flavourful, savoury Galettes to balance the sugary front runners. These authentic French delicacies are only so readily available to us in New Zealand because of Captain Crepes, so head out and find the truck when it's near you to indulge today!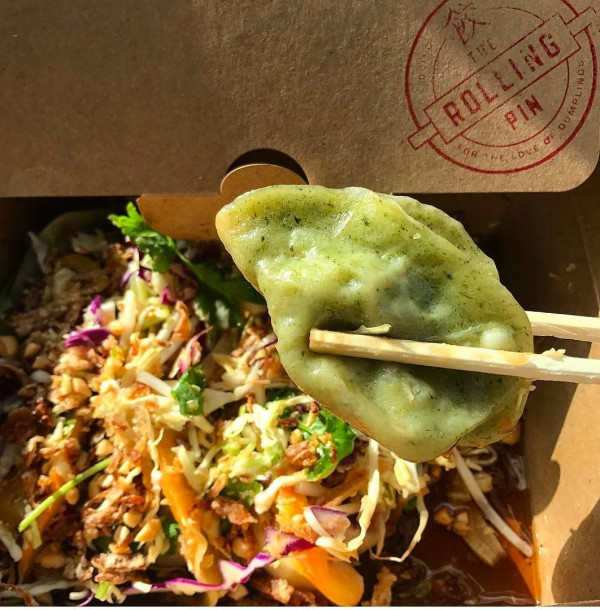 via @therollingpinakl
The Rolling Pin
Delivering a unique take on Southeast Asian cuisine, The Rolling Pin is the perfect spot for all you dumpling addicts to get your fix as quickly as possible. Boasting restaurant quality creations whilst catering to a wide variety of dietary requirements, there's no reason to miss out on these delicately made fine cultural treats. The Rolling Pin has found incredible success amongst the streets of New Zealand since 2016 and continues to brighten the days (and stomachs!) of everyday Kiwis, leaving you full and happy. What more could you ask for from a food truck?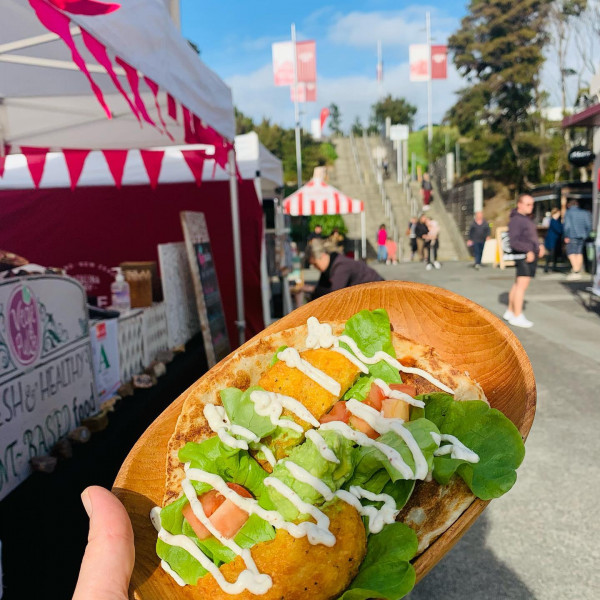 via @vegepulse
Vege Pulse
Following the theme of dietary inclusiveness, Vege Pulse is a plant-powered food truck serving an array of vegan meals in the tastiest way. From poke bowls, to burgers, to soul bowls, you won't find a better combination of health and flavour. When opting to eat clean, Vege Pulse is proof you do not have to sacrifice the taste to get a nourishing meal that is simultaneously good for you and good for the earth. Their creations are simply exploding with colour and vibrancy, a nutritious experience to feed and satisfy all of the senses! Often found at events, markets, and festivals, they're always there to provide an appetising, clean, green option.