The best recipes from our favourite foodie 'grams to make at home
Being confined to the parameters of our homes also means being confined to our cooking abilities. While we're sure some of you thrive and can't wait to put your apron on, others may be sick of their three dish repertoire and are longing for restaurants to open their doors and welcome us back to the sweet aroma of having someone cook for you.


Instagram has seen a boom of food 'grams or bloggers who share their at-home creations with the recipe for us at home to follow in the hope it will measure up. For a lot of these foodies, this is thier passion project, something they do in their spare time. In turn, they provide simple recipes that use lots of fresh produce, which are easy for a weeknight dinner or a little Sunday indulgence.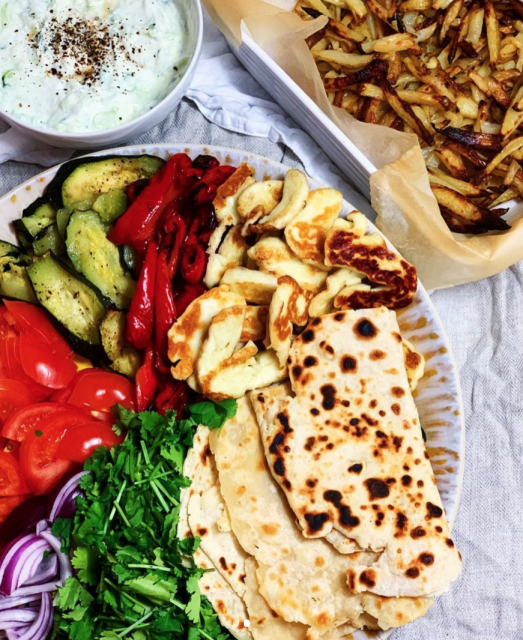 Whether you're up for a challenge, need meal inspiration or have been waiting to use the 10kgs of flour you panic bought, we've rounded up the best recipes from our favourite foodies we have on repeat this locky-d.

Radiating positive vibes and sharing colourful, flavoursome meals, we look to Polly of @miss_pollys_kitchen for energetic and easy to follow videos of epic recipes and dinner inspo. Here are few we are loving and lucky for you, Polly shared five recipes in our Winter Passion Edition exclusively for Remix Readers that are also on high rotation - read here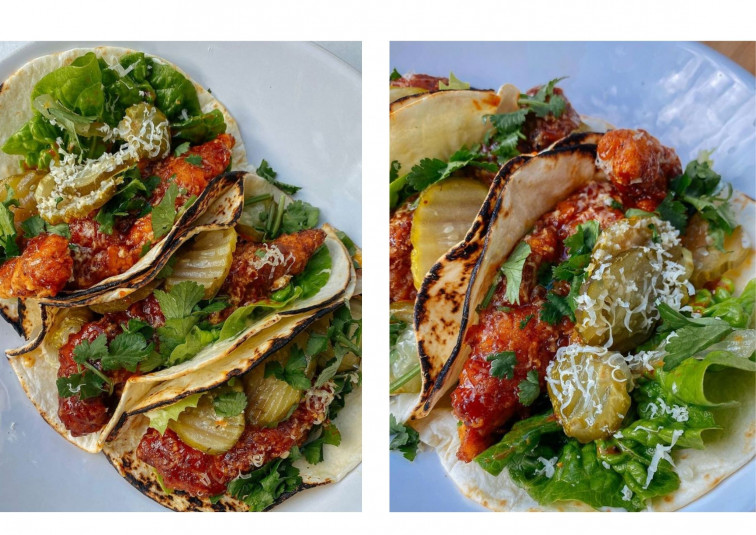 Deep fried buffalo chicken tacos
Roasted aubergine & cauliflower salad with a saffron yoghurt dressing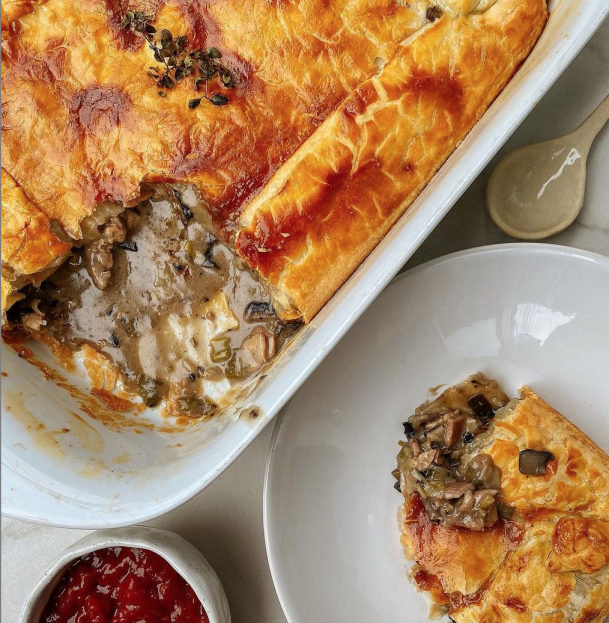 Creamy Parmesan chicken, bacon, mushroom pie
Just like Kim Kardashian's derrière, @kittys_kitchen__ sweet chilli, cream cheese and ham scrolls broke the internet after being featured in the NZ Herald and her page gaining 20k+ followers in just two weeks. If this isn't enough of a reason to try them out, we can confirm they are delicious and easy to make. Banana mug cakes, gourmet hotdogs, loaded tacos and bao buns are some of Kitty's other delectable dishes featured.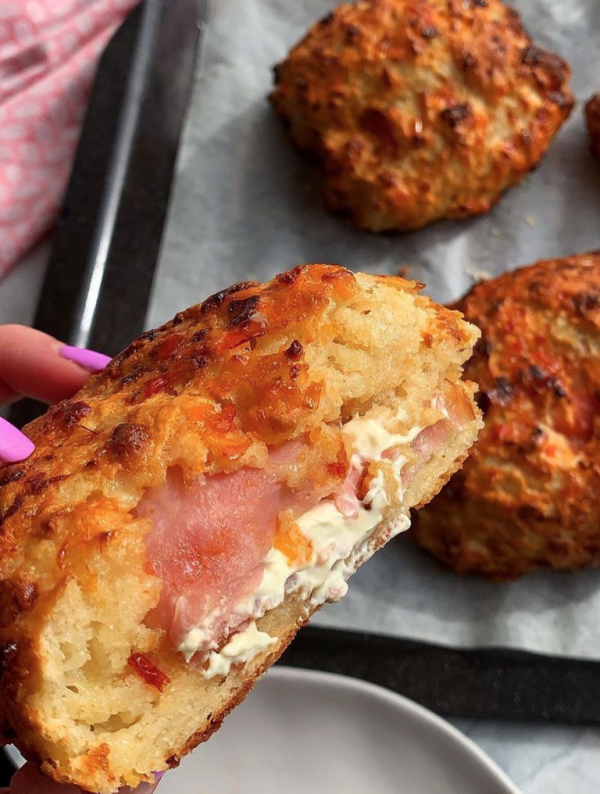 Sweet chilli, ham & cream cheese scrolls scrolls
Choc chip & banana mug cakes with cream cheese icing


@alexskitchenstory was the basis of a lot of our meal inspo last lockdown and nothing has changed this year round. A Kiwi living in London, Alex makes easy and nutritious meals with lots of colourful fruit and veg and divine, homemade dressings. Greek gyros with homemade flatbreads are our favourite along with many salmon numbers and one pot meals.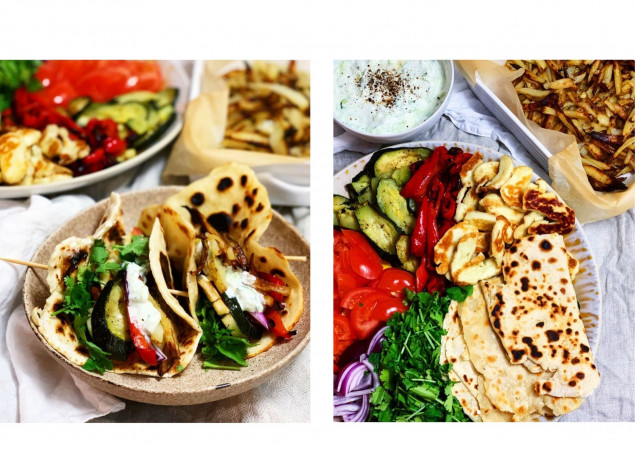 Halloumi Gyros (delish with lamb too)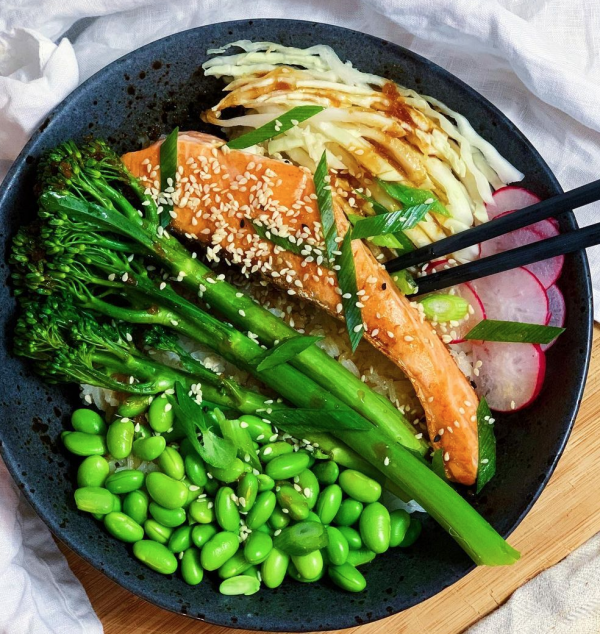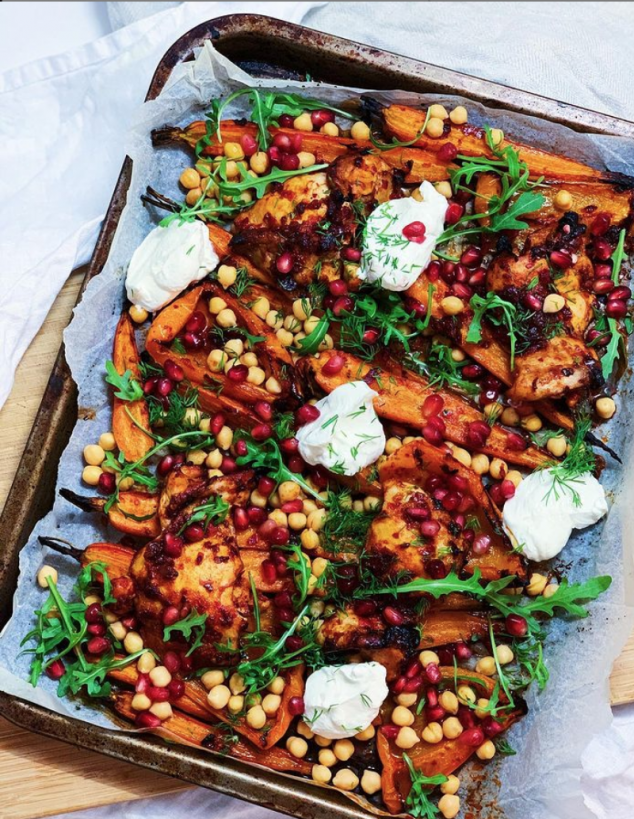 Harissa Butternut Tray Bake with Lamb Meatballs
@tasty.twinsss are two twin sisters, Em and Soph, who share their balanced lifestyle, delicious and nutritious recipes and all round feel-good factor. They also released a book The Healthy Kiwi Student to inspire a happy and healthy lifestyle. We are loving their cinnamon scrolls which are surprisingly quick and easy and their chocco bark is perfect for an afternoon pickmeup.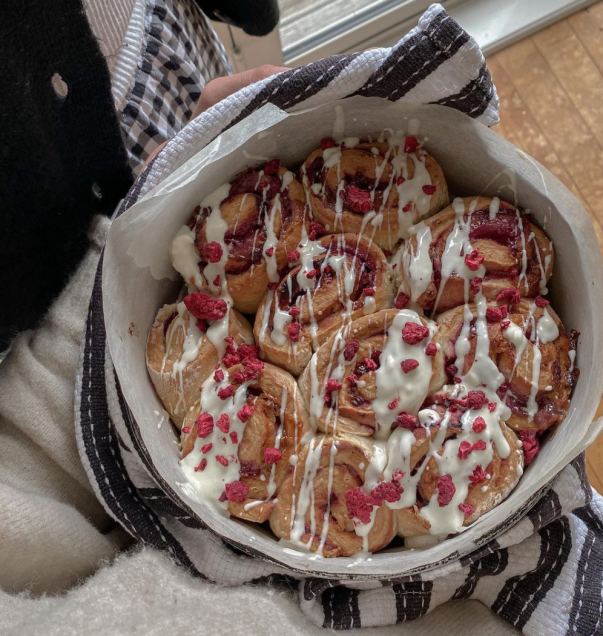 Raspberry white chocolate cinnamon scrolls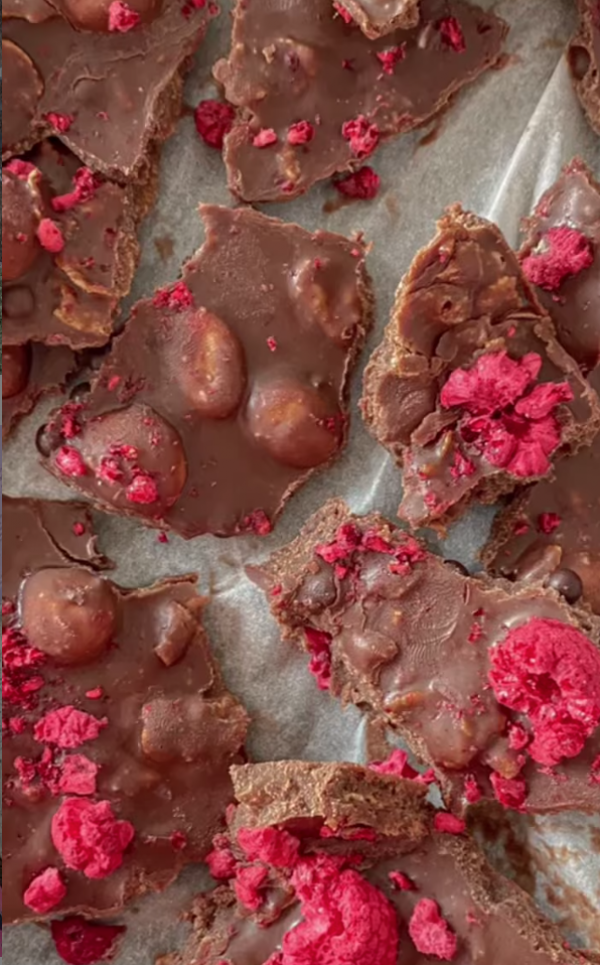 The king of sourdough and satire, @hercules_nobble_food is a full-time foodie cooking for private events and parties, but among his hilarious Instagram escapades, Herc lets us in on his secrets from breaky to dessert and if you get a chance to try his 'dough there will be no doing back.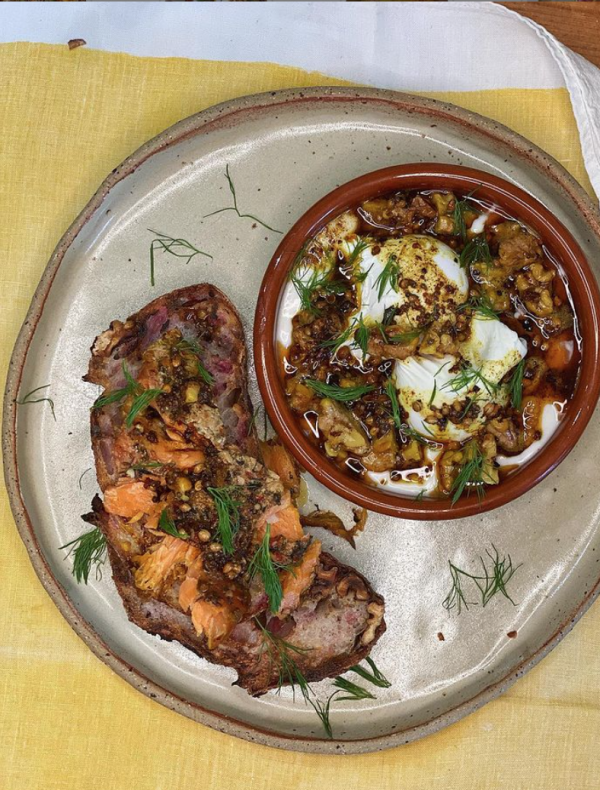 HNF Chilli Bruh Eggs (caliber eggs)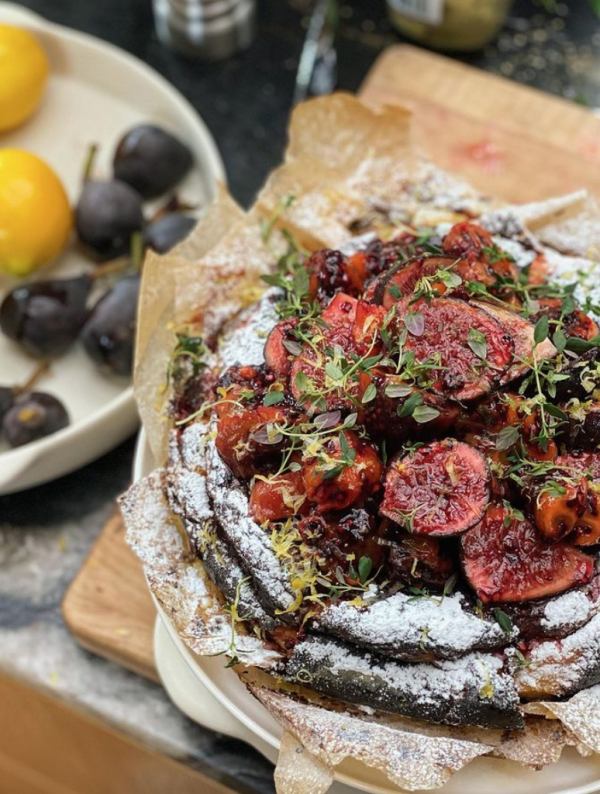 Ali Hitchcock of @hitchcooks often has us wanting to lick our phone screens with his satiating meals that are restaurant quality with no details left out. Ali explores lots of different cuisines and classics such as fried chicken and hearty pies and pastas and we can't get enough!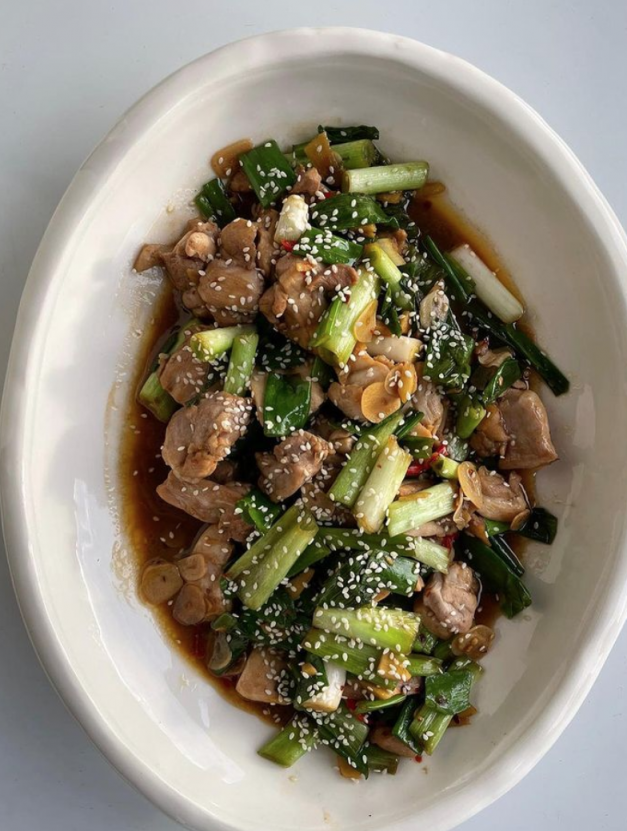 Chicken and spring onion stir fry with ginger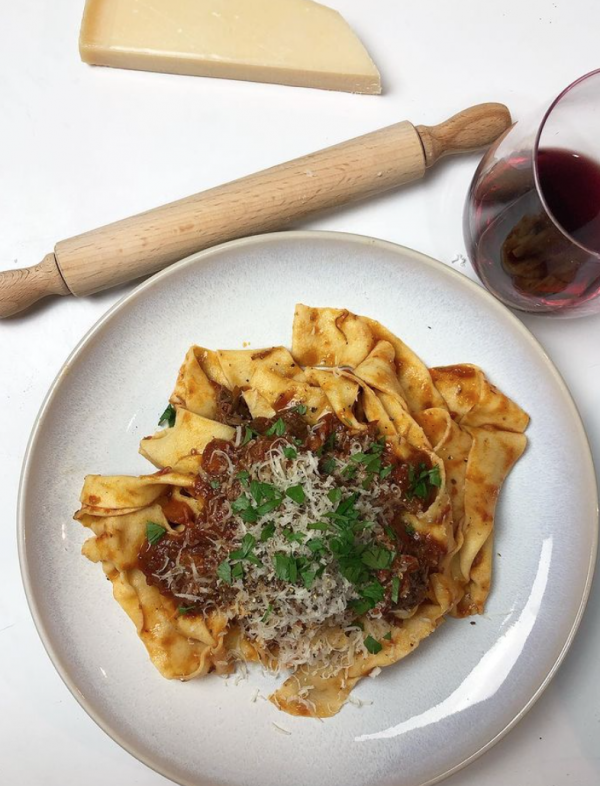 Happy Cooking!