Win a dinner for two at Titirangi's Deco Eatery
Discover cuisine with a community focus at Deco Eatery. Enter your details below to go in the draw to win a dinner for two.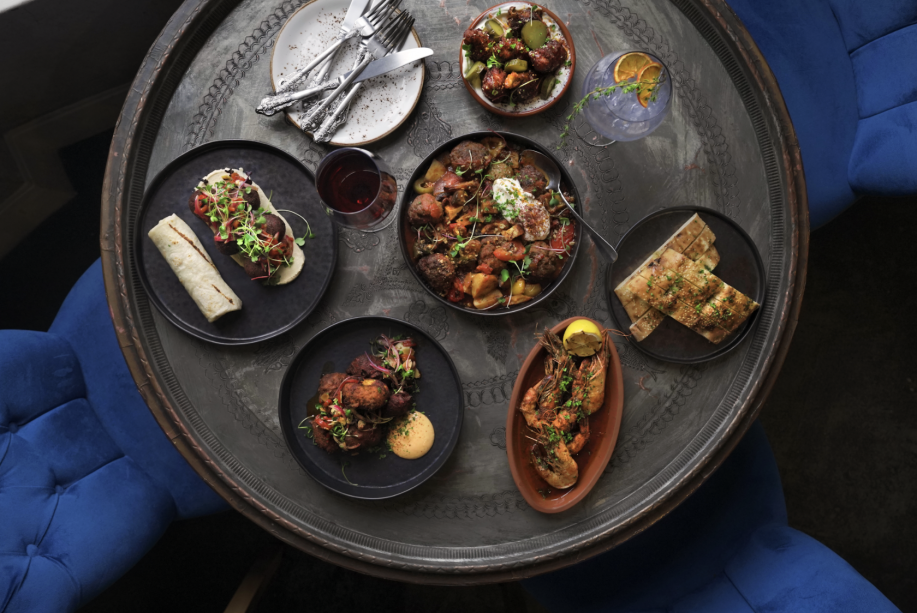 If you've ever ventured to Titirangi, it's likely you've taken note of the Lopdell House precinct. Originally built and promoted as 'Castle on the Fringe of Heaven' the imposing structure, perched among its forest surroundings is hard to miss.
It's fitting that this grand building is home to a dynamic group of local businesses and community offerings, one of them, is modern Turkish restaurant, Deco Eatery. Everything about this restaurant has been cleverly and tastefully laid out, so as not to take away from the inimitable beauty of the building. But once you start your culinary adventure here, you'll quickly realise it's a special restaurant fitting for a special building.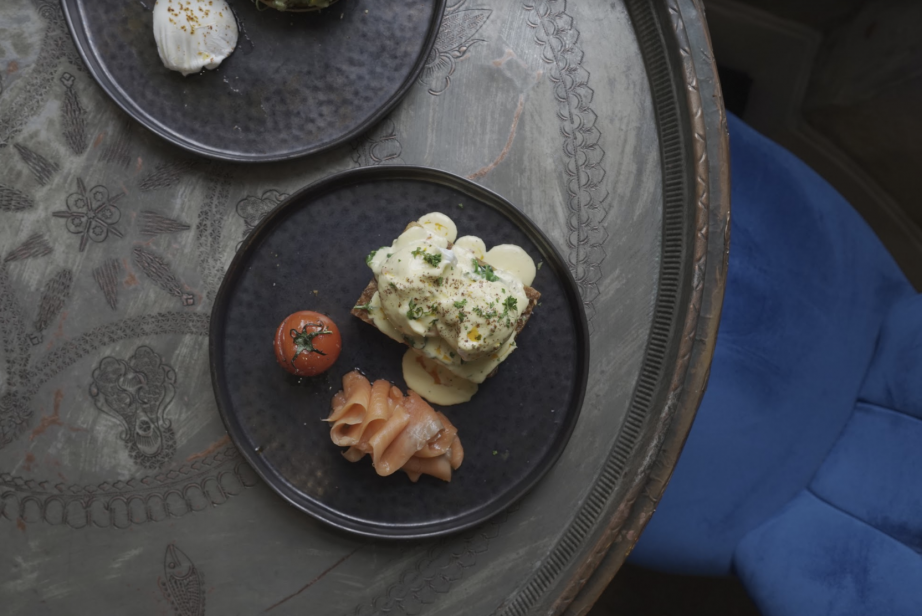 Deco Eatery is a beautiful example of 'when two cultures collide', seamlessly marrying exquisite, traditional Turkish flavours with modern New Zealand cuisine. Produce rules the offering, but that doesn't mean flair is off the menu. Enthusiastic waitstaff will encourage sharing, and, it's a good idea, but dishes as moreish as the Greek Meatballs swimming in decadent roasted Meditteranean vegetables and tomato oregano sauce, may convince you otherwise.
Vegetarian dishes continue to shine, and the Spicy Red Lentil Soup raise standards to swooning stakes. This is a restaurant by the people for the people, with owners that are committed to representing their cuisine heritage in new and exciting ways.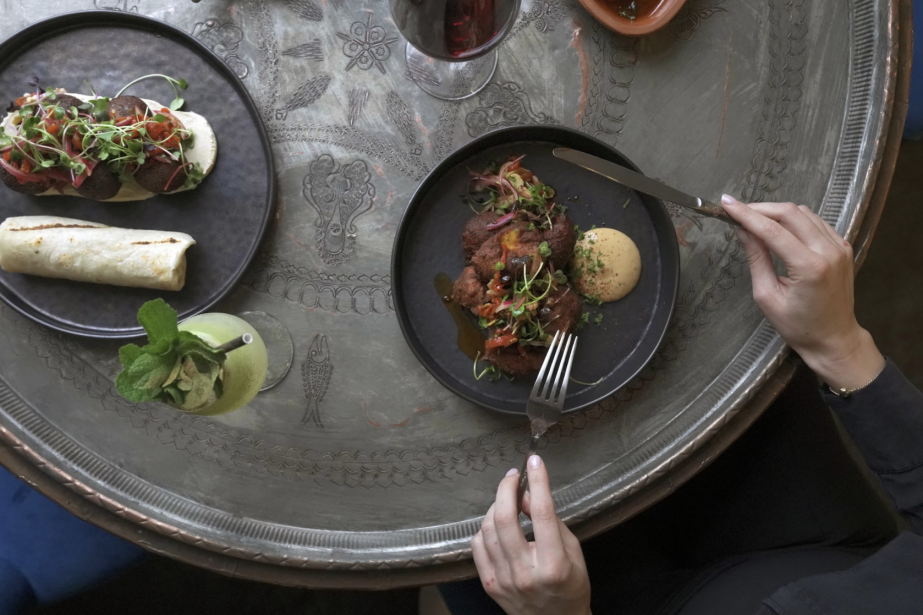 Simple, vibrant, and community-focused, Deco Eatery's endlessly shareable plates are primped and primed for your next Titirangi visit.
0604/418 Titirangi Road, Titirangi
Entry is open only to New Zealand residents only. No responsibility is taken for lost, misdirected or incomplete entries. Entries are limited to one per person. By registering their details, entrants give permission for Remix Magazine (LP) NZ AND Nazar Group to post, email and mobile text message updates. The prize package must be taken as offered and is not exchangeable, transferable or redeemable for cash. Anything not specified in these terms and conditions as being included in the prize package is excluded. The winner will be contacted via email.