Happy Monday!! At Remix HQ, we're still recovering from a whirlwind NZ Fashion Week while hurtling headlong into spring (finally!). I've rounded up some much-needed pick-me-ups for both the girls and the boys, to make Mondays emotional rollercoaster a little easier to ride.
Evo Hair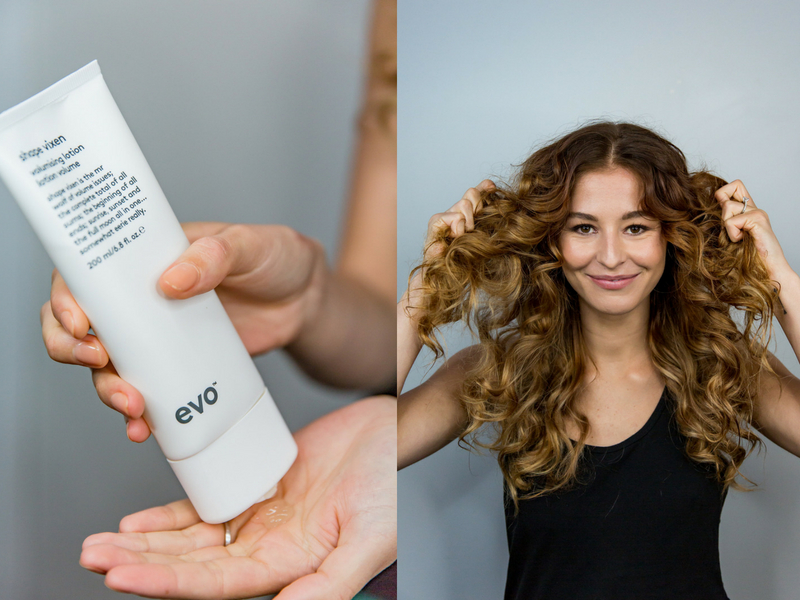 Photography: Tori Hayley
This forward-thinking, no-bull haircare company has honestly transformed my locks. The whole range is worth playing with, but my new ride-or-die gems from them are making me fall right back in love with my dry, fine and stubborn hair. The Headmistress Cuticle Sealer gives me the illusion of a fresh cut every day, plus minimizes frizz in this humid, unpredictable spring weather. Day of Grace Pre-Style Primer has cut my styling time (and anguish) in half, so I can hit the snooze button a few more times and still leave the house with no hair out of place. Also, the Shape Vixen Lotion will NEVER leave my dresser. Any other volume-promising products have either left my hair sticking out at weird angles, or looked good but felt chalky. Shape Vixen leaves my hair silky smooth, and enviably bouncy. I'm in love!
Check out our extensive Evo styling guide, and shop the range here.
Mac's Sour Puss Blueberry Sour Ale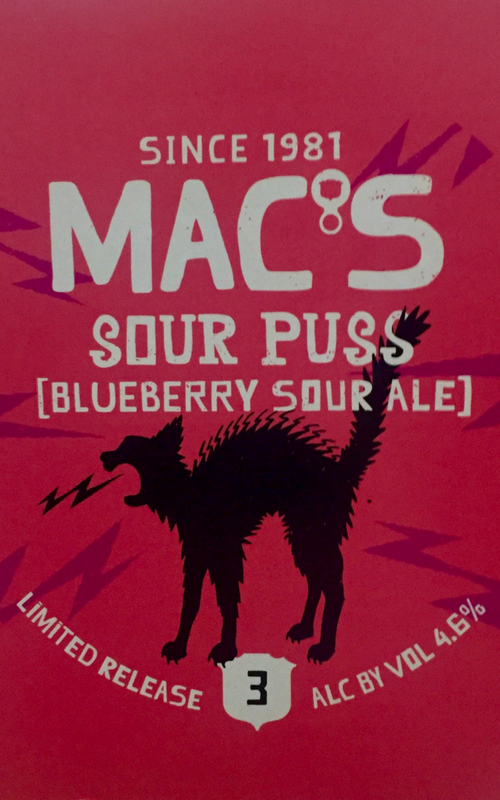 I'd heard whispers of a new Mac's beer a-brewing, but had no idea they were going as funky-fresh as this blueberry-packed German Gose. It's tart and refreshing, while still nodding to the flavours of the classic Mac's ales we know and love. I'll be sipping this come hometime to shake off the last of those Monday 'blues'. Sour Puss for the win!
Converse One Stars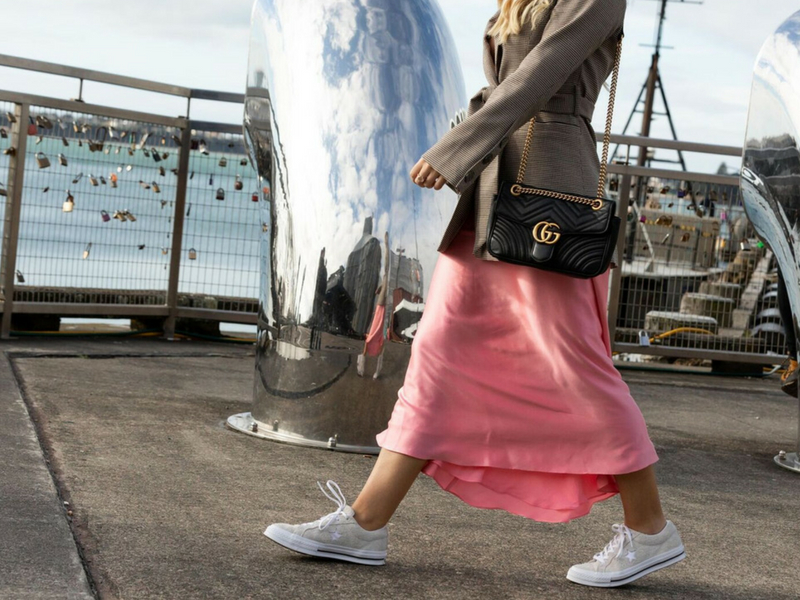 Donielle Brooke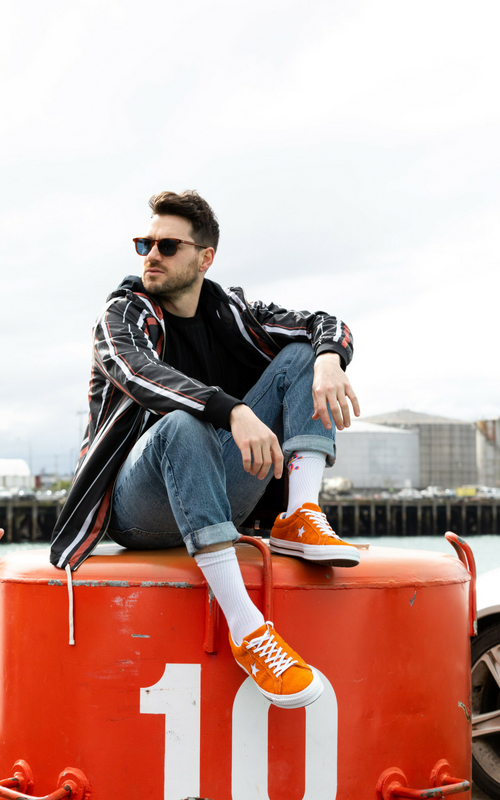 Jaheb Barnett
After running between Fashion Week shows in both comfort and style thanks to the exciting new Converse One Stars range, these will definitely be our go-to shoe for months to come. Opt for the classic black-and-white suede for a pair to throw on with any look, or add a pop of colour! What I love about the One Stars is that they can be dressed up or worn casually and still look cute – perfectly acceptable to wear with a pretty midi dress to an event or dress down with loose pants and a big jumper. Check out my favourite looks with them at NZFW here and here.
Dior Sauvage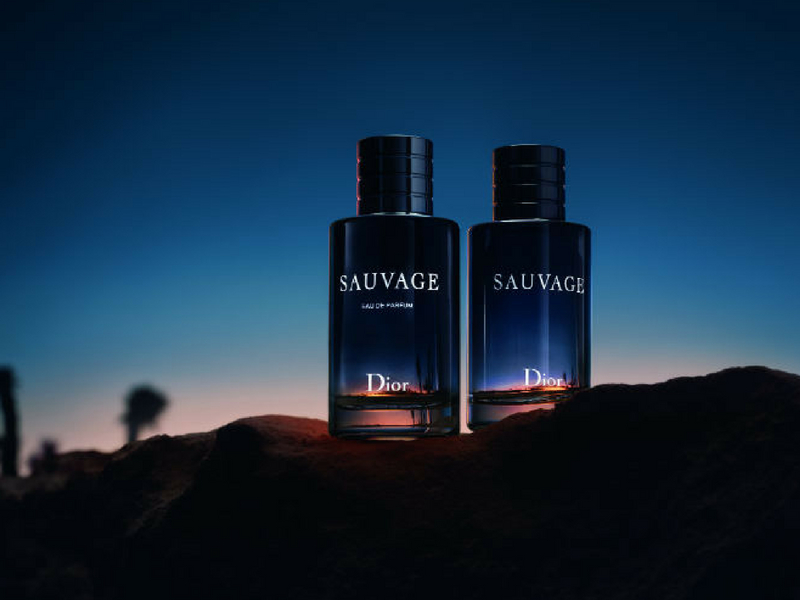 This was Remix owner Tim Phins pick for Father's Day, and for very good reason. Dior's latest Eau de Parfum for men is one of their best! Sauvage is intriguing, enigmatic and fresh, with notes of bermagot, lavender, Sichuan pepper, vanilla and star anise. A weird combination on paper, but it makes for the most interesting, coolly masculine fragrance. I want all the men in my life to wear this scent!
Phoenix Organics Switchels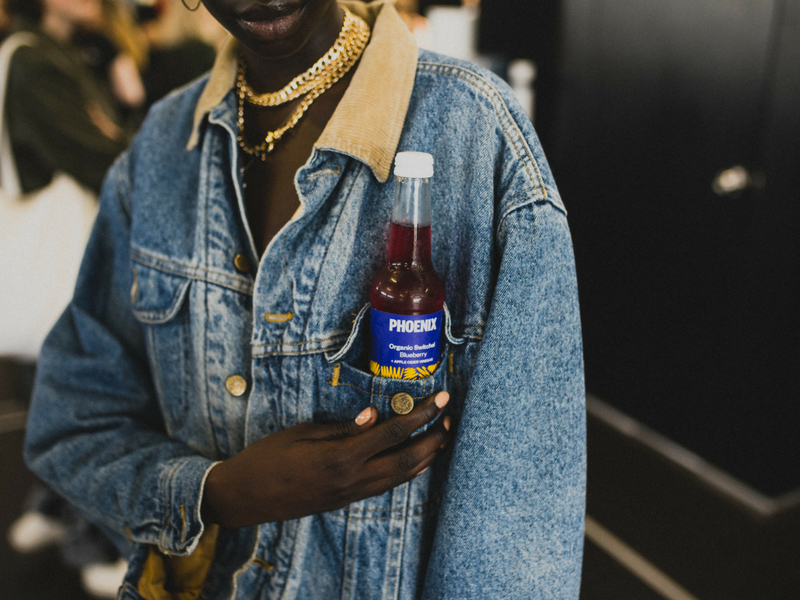 Apple Cider Vinegar is super good for you, but the taste is the WORST. I used to drink it every day to keep my skin clear and get rid of belly bloat, but honestly I just dreaded the daily shot that much. I hadn't thought about ACV in months, until Phoenix Organics launched Switchels at Fashion Week! These fruit-packed potions contain your daily dose of ACV but also taste AWESOME. I feel like I'm having a fancy treat at my desk each morning with this fizzy elixir, but I'm doing my wellbeing a favour too! My Monday self is a whole lot happier and healthier thanks to Switchels this week.
A pair of Sunglass Hut sunnies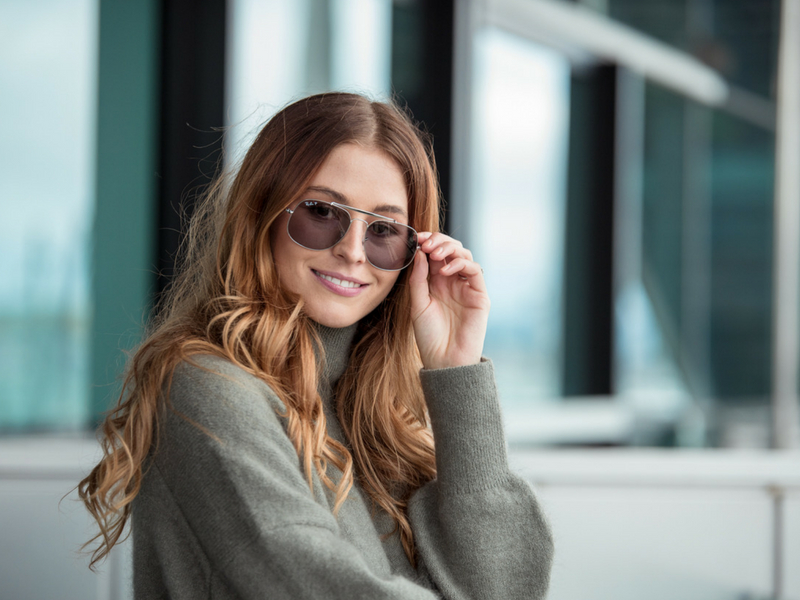 Laura Snelling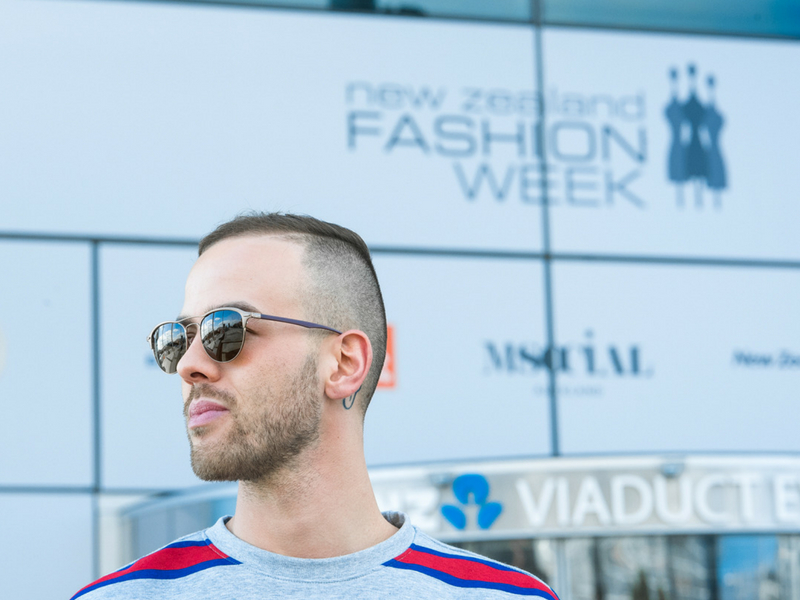 Samuel Levi
With spring comes more sun (hopefully) and more warm daylight hours - that means if you haven't got a fabulous pair of sunglasses, you NEED them, stat. Sunglass Hut has every on-trend and faithful classic you could ever ask for, all under one roof. Their helpful staff sussed me out with the perfect frames for my face shape, and even talked me through the correct sunglass colours for my skin tone and hair - something I had never even thought about!
Happy Monday, and happy spring!