The Best Christmas Party Venues in Auckland
Looking to lock in your Christmas party this year? Here's a tip: do it quickly, because Aucklanders love a good spot to celebrate the end of their working year. Luckily for you, Auckland has some of the best xmas party venues for friends, family, offices, and work crews. No matter where you are, there's a bloody good spot just around the corner—and we've got the inside word that there are still bookings available for 2019 from our friends at Joylab.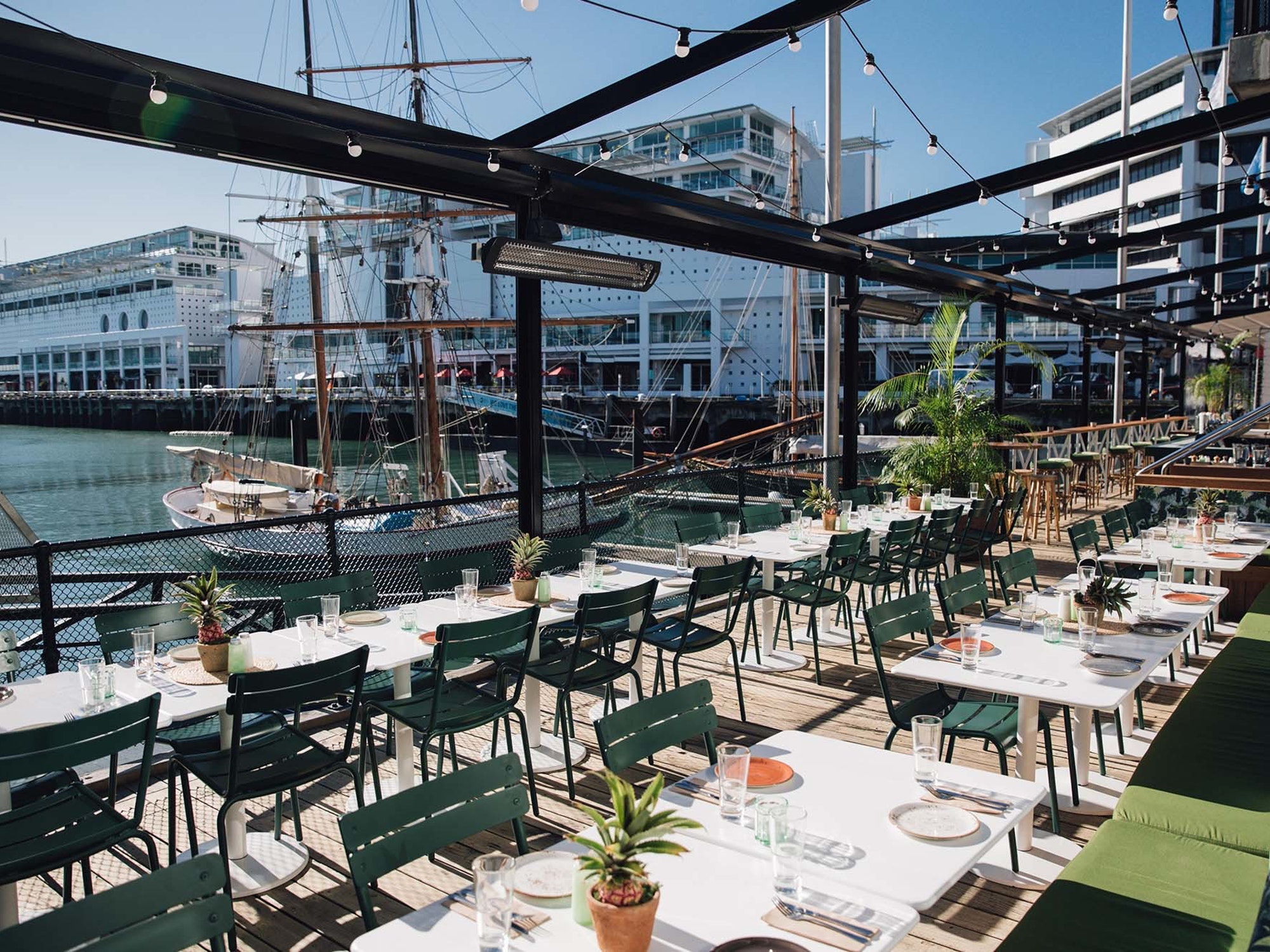 Joylab is Auckland's network of over 20 bars, pubs and restaurants that you probably didn't know existed all as one. Looking to bring a summer, beachside vibe to your Christmas party? Try Franc's in Takapuna—a beautiful bar perched near the beach with plenty of open air and a fresh sea breeze. Looking for something downtown, but still near the water? The Lula Inn and Degree are both steps away from the Auckland harbour, right in the heart of the viaduct. Heading further inland? Then Sweat Shop's street eats menu and brewery is a no-brainer, located right near the park at Freemans Bay and a stunning view of the Sky Tower from their massive covered outdoor deck.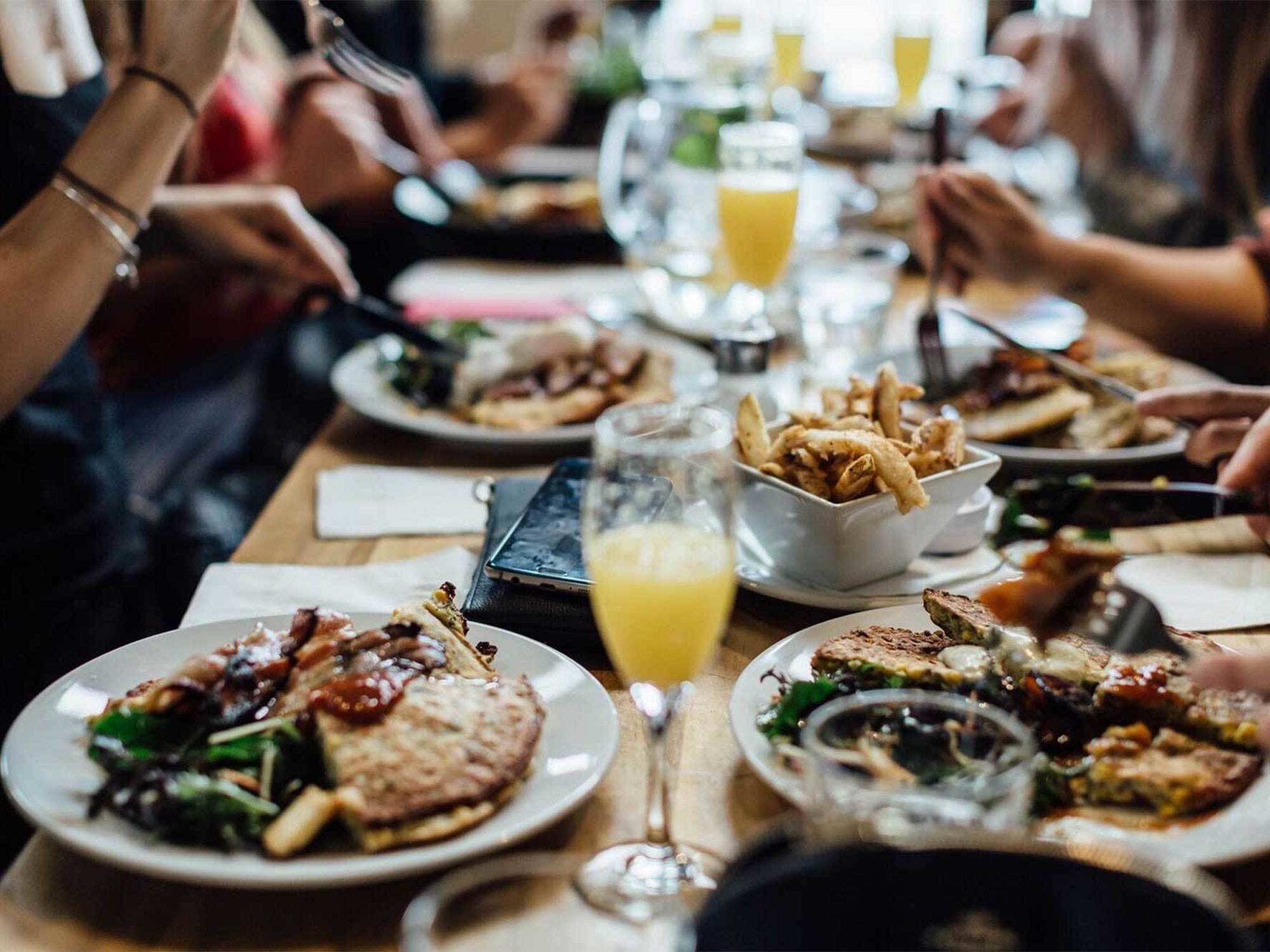 Those are just a handful of Joylab's top-notch establishments—be sure to see what else they have in store for you by viewing their list of venues right here. Their events team are trained experts and can help you land the perfect spot, plus plan your Christmas do to be a real crowd-pleaser. From managing food menus, drink tabs, decor, audio, and visual the team at Joylab are your best bet for making your 2019 Christmas Party one to remember.