It's the end of another week and of course we are providing you with one of our handy dandy Friday favourites for a weekend of indulgence. This week in particular has been heavily focused on sustainability and eco-friendly fashion. As New Zealand Fashion Week is fast approaching and the focus of sustainable style at large, we have put together a list of collections, markets, websites and charities that are all striving to make a difference. We highly recommend having a read through our favourites to know how you can personally help towards protecting the environment and local community.
Dress For Success Auckland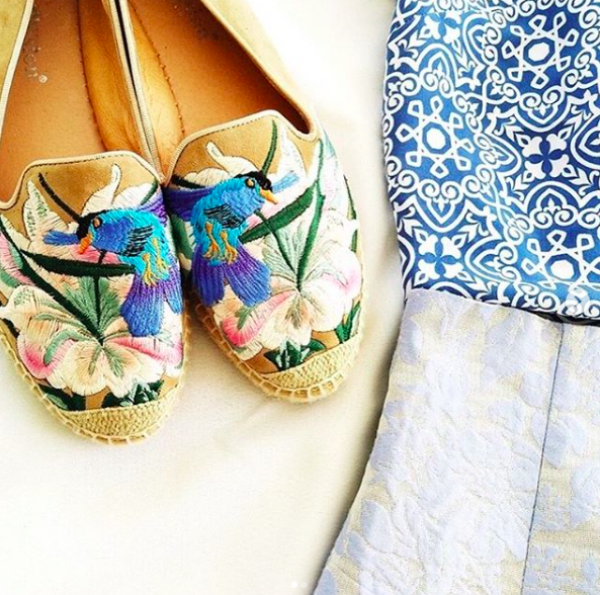 How relieving is it to declutter your wardrobe and make way for new clothing? For me, it is. A spring clean has been scientifically proven to make people happier, but what if disposing of your old garments could benefit more than one person?
Dress for Success Auckland have that exact solution! Promoting sustainable fashion for 20 years, DFSA are a charity focused on empowering women and families into employment and financial independence. As New Zealand Fashion Week is just around the corner, the charity are encouraging attendees to donate any clothing and accessories they no longer want.
The drop-off clothing site will be located in the Auckland Great Hall, open from midday Monday 26th August, until the close of Fashion Weekend Sunday 1st September. Remember that a simple spring clean could really help make a difference for multiple people.
Liam: Hopeful Spring/Summer Collection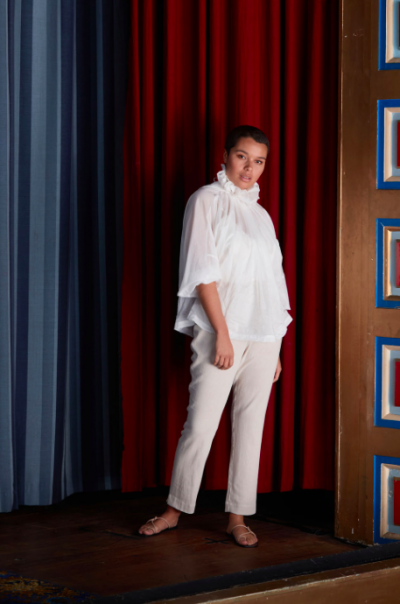 Beautifully showcasing an essence of storytelling and empowerment, the latest Liam collection 'Hopeful' boasts the endless possibilities of design. Created by Liam designer, Emily Miller-Sharma, the collection presents garments inspired by Emily's family dress up box and the beacons of hope she looks to today.
Using inspiration from her grandmother's wedding dress, her childhood school uniform and of course her favorite dress up pieces, the collection promises unique and personal flare. Hopeful comes at a time where we all could use a dash of inspiration and hope towards what could be possible. The empowering collection launches at all RUBY stores and online from Friday 30th August.

Kate Sylvester Reloved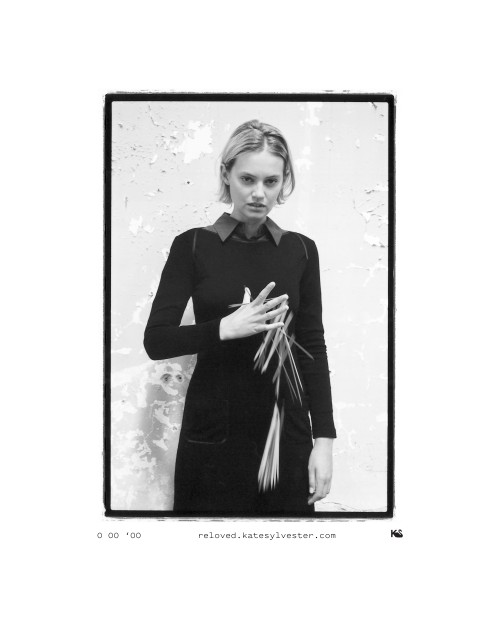 Following the pre-loved clothing subject that this weeks favourites seem to entail, New Zealand renowned designer Kate Sylvester has also hopped on the bandwagon. Created to extend the life of her distinguished garments, the designer has launched Kate Sylvester Reloved, and online marketplace for selling and buying pre-loved Kate Sylvester items.
The idea behind the platform involves keeping garments far from landfills and instead finding them a new loving home. Kate Sylvester Reloved follows the launch of her Repairs Initiative in 2017, offering complimentary repairs for any past KS garment.
Kate Sylvester hopes that her Reloved platform will become home to the best vintage KS, archive pieces and past treasures that customers missed out on the first-time around. "I look forward to hearing the stories of my customers preloved Kate Sylvester garments and I look forward to sharing some of mine," says Sylvester.
Glasshouse Market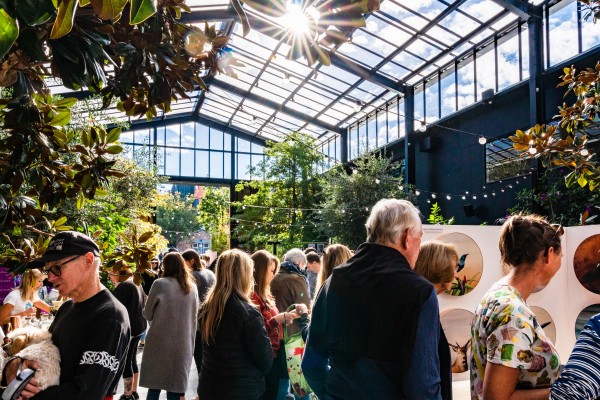 If you're stuck for something to do this gloomy weekend, it could be an idea to check out the Glasshouse Market this sunday, ran by General Collective. Over 30 local New Zealand makers will be showcasing their creations between 10am-2pm and entry is free! The host of the market this time round will be Morningside Precinct, a perfect event space for businesses and eateries to flourish.
Both organisations share the same purpose, to bring people together and foster a sense of community around the values of sustainability and real connection. As Father's Day is creeping up on us, Glasshouse Market could be the perfect opportunity to pick your dad out some locally made gems. From hand crafted knives and cologne to tasty culinary spices, you're bound to find something he will appreciate!