Prepare to be in foodie heaven with the opening of Fry Baby
Fries. Normally served as a side to your favourite burger, or in small portions which leave you wanting more (I know this can't just be me). "Do you want fries with that?" is a common question we hear, why do fries always have to be the little guy and not the main dish!
Fear not, all of our fry cries have been heard and we are excited to announce the opening of a new specialist eatery, Fry Bar! Opening next week, this fry bar is announcing itself as a specialist Belgium Fry Eatery, and they are giving fries a major boost making them the main dish rather than the side.
Modelled on the classic and original Belgian fries which have been extremely popular around Europe over the last 100 years, Fry Baby's fries are cut fresh on site, fried twice in flavourless, remind coconut oil - the traditional Belgian method. They are then accompanied by a mixture of amazing sauces and then served in true Belgian fashion - in a cone.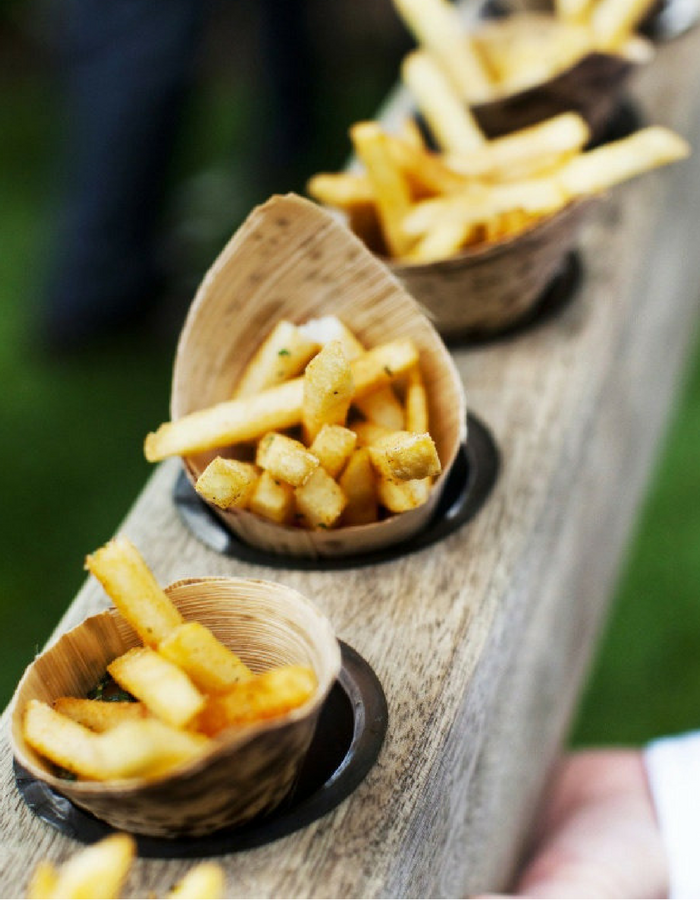 "The sauces, in all of their authenticity and variety, were the key for us in developing the concept behind Fry Baby. Belgian fries just aren't given enough credit as a delicacy and wonderful comfort food, so we wanted to elevate them to a hero status and make them delicious enough so they can be enjoyed as the focal point of a meal. The sauces really make the meal complete, with unique flavour combinations and often chunky, rustic ingredients, they make each serving flavoursome and original," says co-founder, Roland Sokcevic Jr.
Opening on Wednesday the 30th of August on Commerce Street, this is the perfect spot to hit if you are on your lunch break, or if you are just needing a quick fix. Open 7 days a week from 11am to late, you will not be disappointed and it will forever change the way you look at fries. Is anybody else now starving?