Chef Hercules Noble shares his recipe for the perfect basque cheesecake
New Zealand's own culinary mastermind Hercules Noble is a private chef by day and by night, he's an Instagram micro-influencer sharing his creative and delicious recipes to thousands of his hungry followers.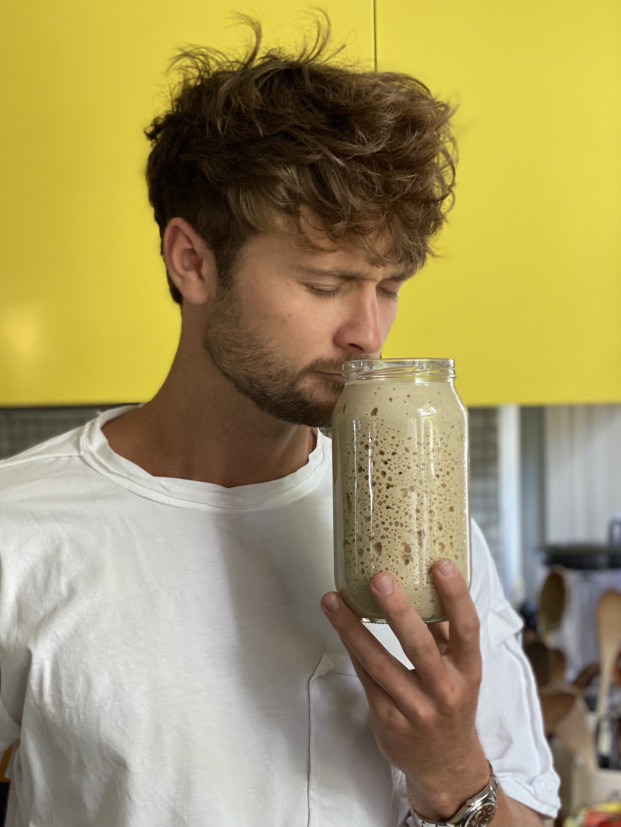 It is no surprise that Noble has achieved such success even without formal culinary training. His sensational ability to create something incredible out of just about anything illustrates his talent and innovative creativity which makes even the most simple of foods shine.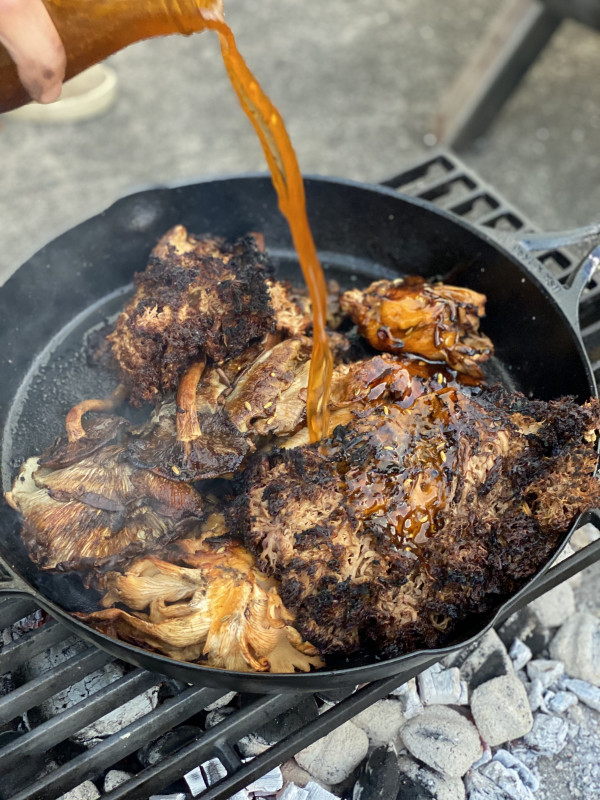 Noble's idea of the perfect cooking set-up is when he is able to use home-grown, hyper-seasonal ingredients and prepare his dishes alfresco on an open fire surrounded by friends and family. This inspiration can be seen through his rustic cooking style which always captures the essence of the environment.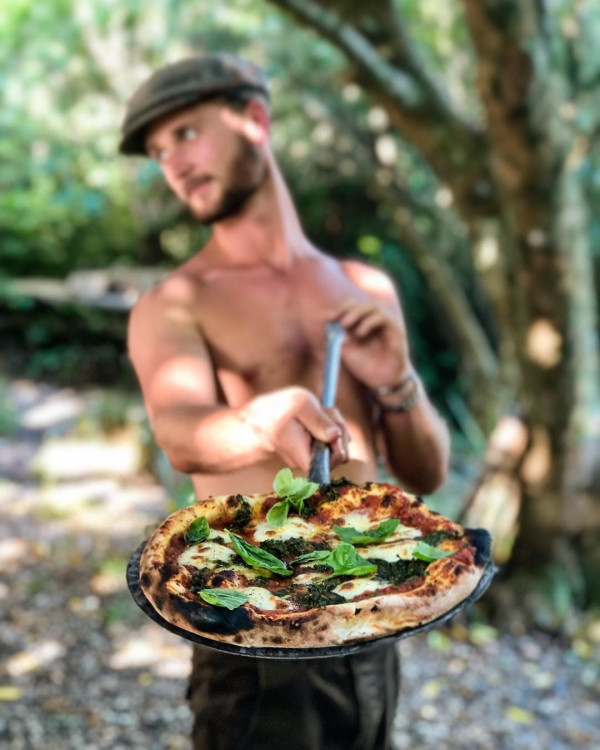 A menu prepared and cooked by Noble may not be an option for us asked to stay home, but we can recreate some of the mouth-watering recipes he has featured on his popular Instagram profile. For a sweet treat, Noble shows us how to make the perfect creamy Basque Cheesecake.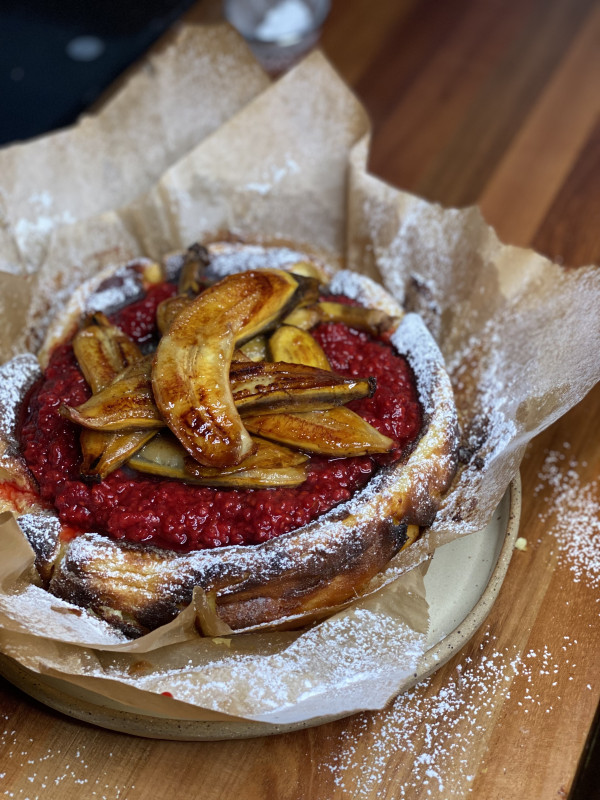 Ingredients:
675g softened, room temperature cream cheese
310g of double cream (single cream is also fine)
240g white sugar
4 whole eggs
1 extra egg yolk
4g salt
40g sifted white flour
Optional extras:
2 oranges, zested
A splash of vanilla paste
To decorate:
Icing Sugar to garnish
Fruit to garnish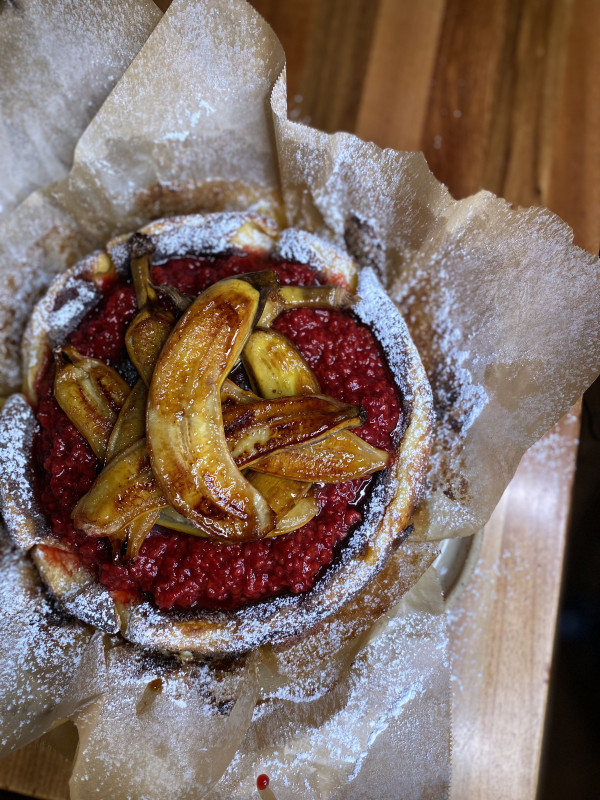 Method:
Preheat oven to 180 degrees Celsius
Whip the cream cheese in a mixer for aprox 2 minutes until softened
Slowly pour the white sugar into the cream cheese bit by bit
Beat for 4-5 minutes on a medium/high speed until sugar granules have dissolved
Whilst mixing, add eggs into the mixture one by one, followed by the extra egg yolk
Add in your optional extras of zested oranges and vanilla paste
Scrape the sides of the bowl to make sure no mixture is lost
Whilst beating, add the cream to the mixture
Sift in flour and salt and continue mixing
Pour mixture into a greased and baking paper-lined cake tin
Bake for between 45-50 minutes
Leave to cool for 45 minutes Dust with icing sugar and garnish with fruits of your choice