We tried Pukekohe's latest dining venture, Winner Winner
Winner Winner, more than just chicken dinner...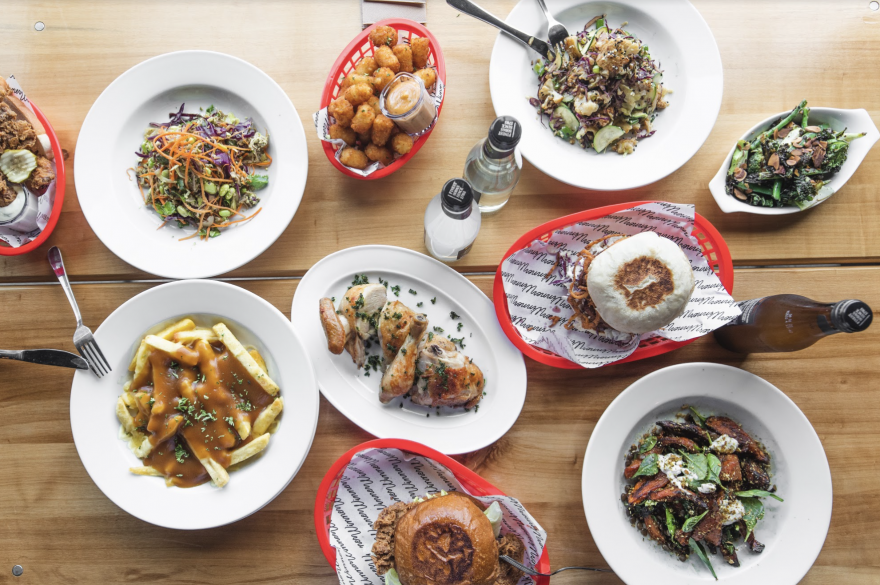 Sometimes the best things in life are the simplest. That's exactly what Pukekohe's latest dining venture, Winner Winner, is hoping to bring to the Southern suburb; fire-roasted and fried free-range chicken, cooked to perfection embellished with a range of salads, sides, and sweet treats.


Need some substantial sustenance? You're not going to want to go past one of their sandwiches or burgers. The chicken sandwich contains a classic combination of fried chicken, iceberg, cheese and sauce. It's simple stuff, but it's guaranteed to hit the spot, every time. The meat-averse are well looked after, too, and 'The vegan' will do more than just satisfy your cravings.


If you're cutting back on the carbs, opt for the rotating seasonal cabinet salads, which you can top up with your choice of shredded chicken or BBQ pulled jackfruit. It's so tasty it makes healthy eating a walk in the park.


In a move away from menu stereotypes, the 'Side Dishes' section sports the largest selection, and when they say there's something for everyone, they mean it - we'd suggest ordering a few to share for the table. If you can't go past a classic, you needn't look further than the loaded fries or tater tots, but if you're feeling adventurous we recommend the turmeric and ginger bone broth - nutritious and delicious.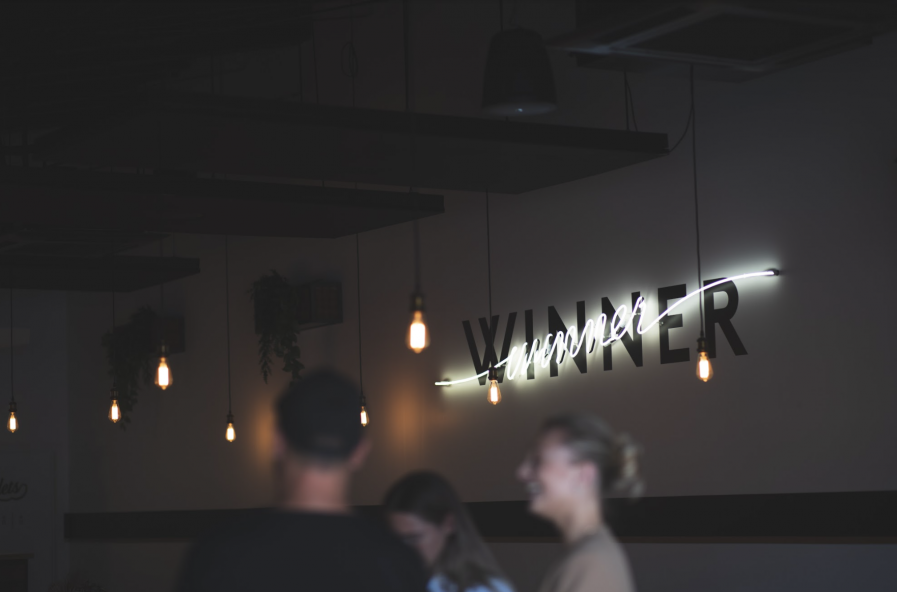 Winner Winner has established a clear niche in the casual dining echelon of Pukekohe, which the busy tables of happy patrons can attest to. If you're in the area and in the market for some chicken, this establishment truly is a winner.


36 Edinburgh Street, Pukekohe 439 Grey Street, Hamilton East, Hamilton
46 Courtenay Place, Wellington