It's Fri-YAY! Another week has gone by just like that for us busy bees! All the hard work and stressful days, it's time for us to kick back and relax - just in time for our well-deserved weekend!
We are so excited about this week's favourites - boy, have we got the goods for you!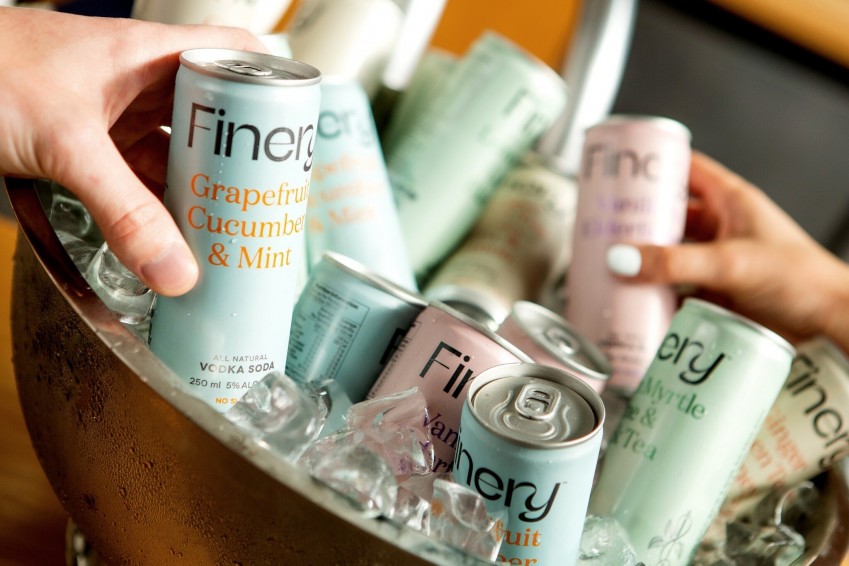 I'm always on the hunt for a good drink for when I'm out at drinks with my friends. We've come across the best alternative drink for you when you are craving a cocktail, but you don't have the time to get ingredients to make one yourself… Finery is essentially a can full of goodness. A luxurious canned cocktail - what more could you ask for?! Each one is made with a purist dedication to craft and exacting standards, from honest ingredients. Each can is vegan friendly and free from sugar, carbs, and gluten. Healthy yet fun! Pick up a pack for your next Fri-yay drinks! The perfect blend and looks good in your hand too! Plus, we've got a fun giveaway on our Instagram … head over to @remixmagazine to check out our latest giveaway with Hotel Fitzroy x Finery!
If you're a lover of sustainable fashion, then you're going to want to get your hands on these. Allbirds have just launched a fashion-forward collection - Wool Piper. Allbird has used their magic and put a twist on the classic cup sole shoe. Using their signature upper made from sustainably sourced Merino wool front and centre, replacing the high-polluting leather we're used to seeing in this classic silhouette. Comfy and the perfect everyday shoe.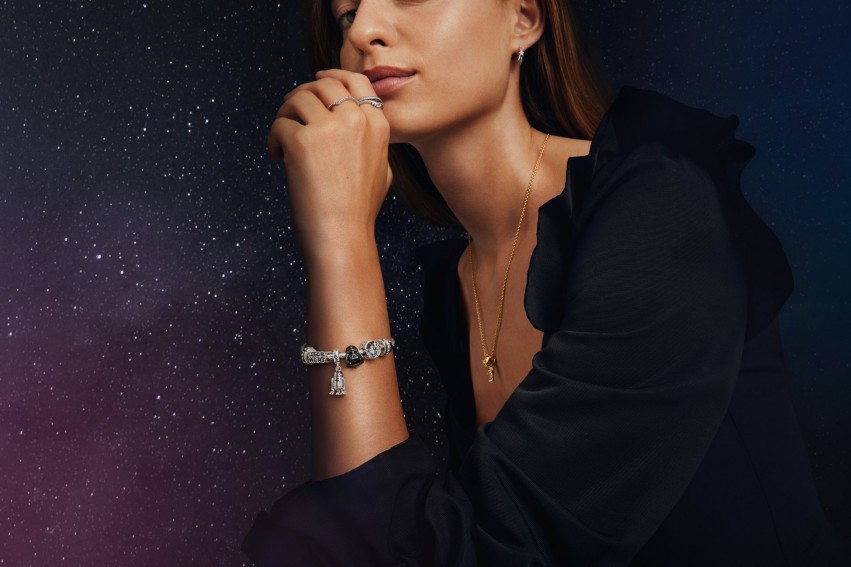 For all our Star Wars enthusiasts, celebrating almost over 40 years of the saga, Pandora has gifted the world with their brand new Star Wars collection. A 12-piece collection of the characters and symbols of the film. Sustainably made from 71% recycled metals, the collection includes 10 charms, a bracelet and a limited-release collectors edition charm. Get the whole Star Wars fam on your wrist! Including C-3PO, R2-D2, BB-8, Chewbacca, Darth Vader and The Child, the beloved new character from the series, The Mandalorian.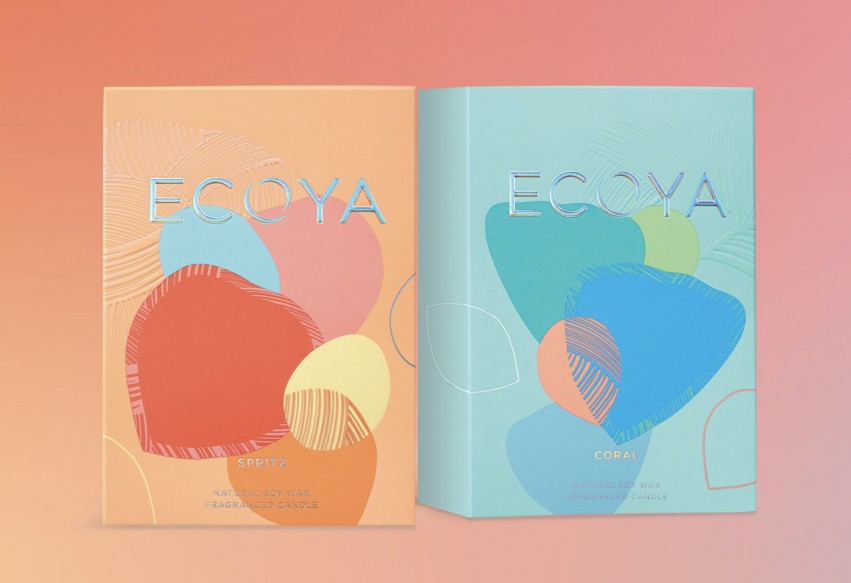 It's time to freshen up and hit the restart button to rejuvenate. ECOYA has dropped a new limited-edition fragrance inspired by the Summer season - Spiritz and Coral. The inspiration came from the balmy days and golden twilight from the warmer seasons - which is only fitting! The two new fragrances are both available in the ECOYA Madison Jar and the ECOYA Fragranced Diffuser. In addition to this, we're lucky enough that ECOYA has introduced the Special Edition Sorbet Body Lotion - YUM. Using shea butter, mango butter and coconut extract - for that extra silky smooth texture. And cucumber to cool the skin - a summer-must.
M.A.C's VIVA GLAM gives 100%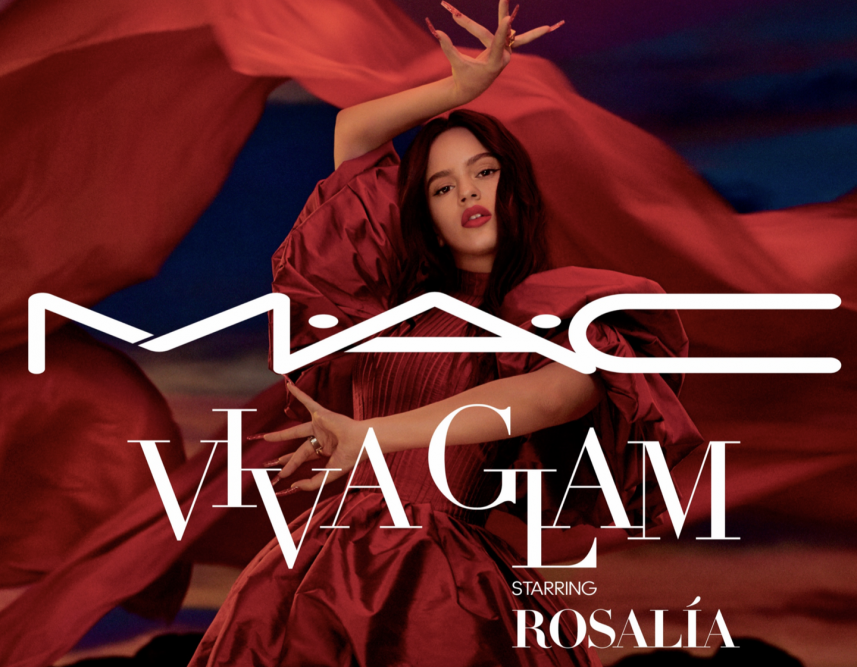 We all went through it, or still going through it. Every girl or man had a M.A.C VIVA GLAM in their lipstick drawer at least once in their lives. A classic shade of lipstick for that extra vibes. This year, M.A.C has teamed up with international icon Rosalia to launch VG26 celebrating 26 years of giving back 100%. Since '94, the VIVA GLAM has raised over $500,000,000 USD globally, with Kiwis raising $2,900,000 NZD alone. Every cent that VIVA GLAM makes is donated to the M.A.C AIDS Fund, providing support to local organisations including Positive Women Inc. So, why not buy a VIVA GLAM? Every swipe will remind you that you've supported an extraordinary cause.
Bombay Sapphire & Tonic, wherever you are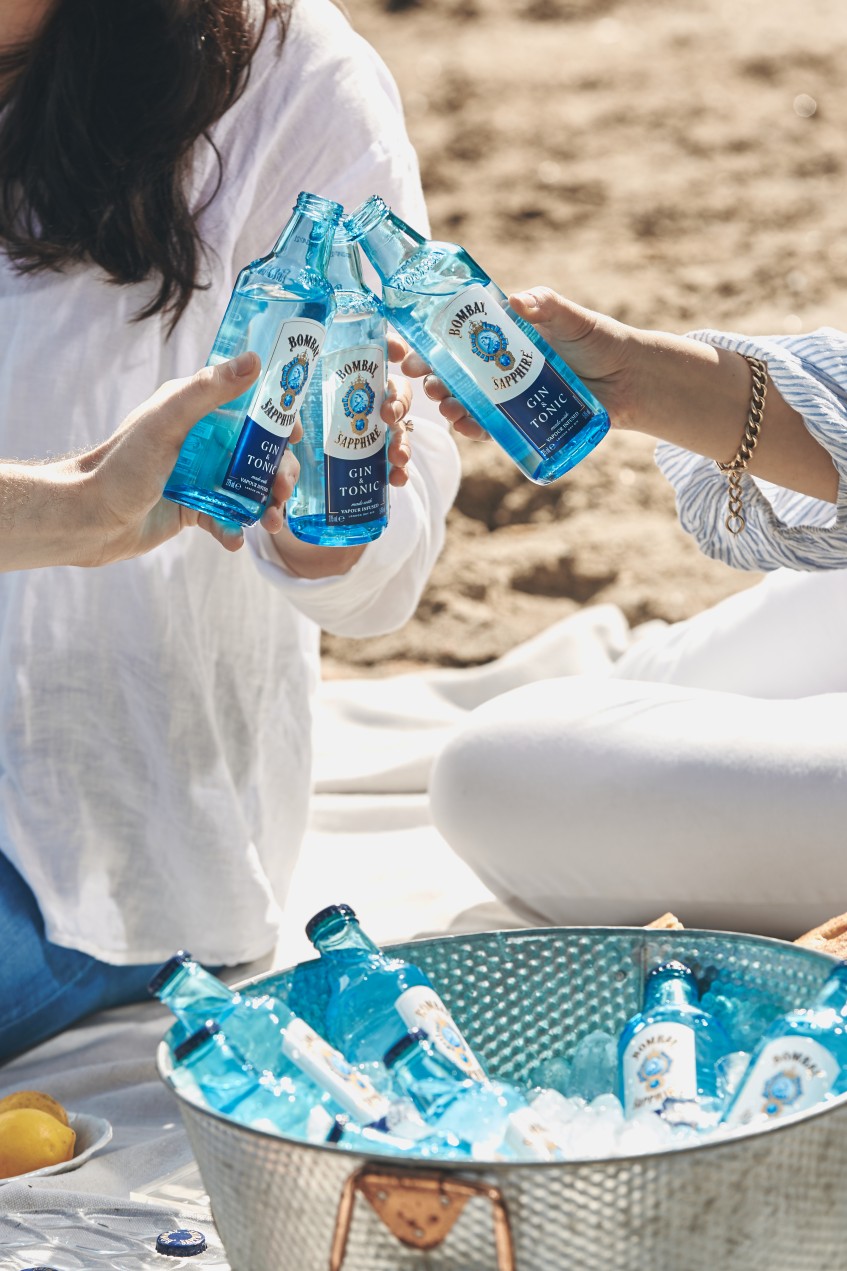 Just in time for the weekend, Bombay Sapphire has launched the Bombay Sapphire Gin & Tonic RTD. No need to make a G&T yourself! Each individual serve contains quality Bombay Sapphire gin, blended with tonic, so you can enjoy your favourite refreshing G&T with ease with no fuss! Whether you're heading to dinner, BBQ, summer sesh with your pals, simply crack open a Bombay Sapphire & Tonic RTD on the go! The perfect companion for unmissable occasions!
Have a coke - your first one is on Coca Cola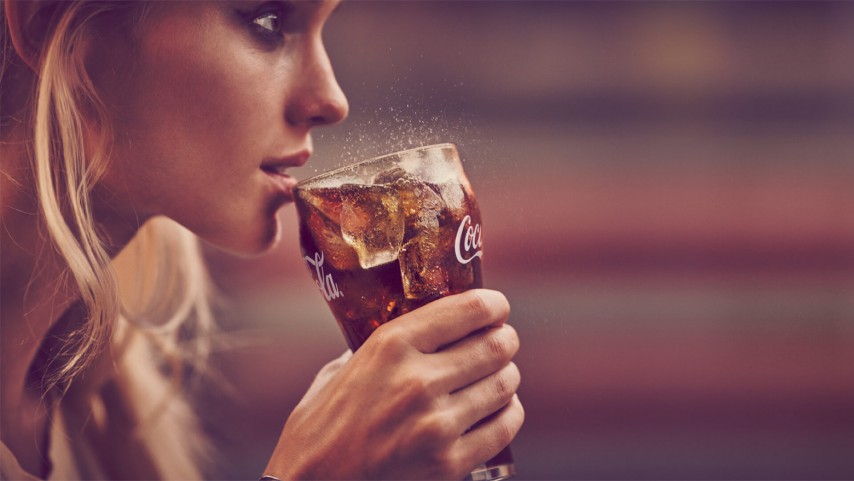 Coca-Cola
is shouting Kiwis their first non-alcoholic drink at participating bars and restaurants around Aotearoa, through their
First Coke Is On Us
programme! Designed to support the hospitality industry which has been hugely hit by COVID-19's lockdown. To get involved, all you need to do is text "ENJOY" to 345 and register your details and choose a participating bar, receive a voucher for one free non-alcoholic beverage from the Coca-Cola range! For the full list of participating bars and terms and conditions head to
coke.co.nz/enjoy