Remix Mother's Day gift guide
With Mother's Day this Sunday, you're running out of time to find your special lady her perfect present. Of course, you want to spoil mum with the best choices, but sometimes finding time for shopping - let alone figuring out what to buy - can be tricky.
Luckily, here at Remix we can sympathise! So we've compiled our top ten gifts for mum this Mother's Day. Whether your mum is after that sports luxe look or wants a relaxing night in, there's something on this list that will suit anyone! Good luck!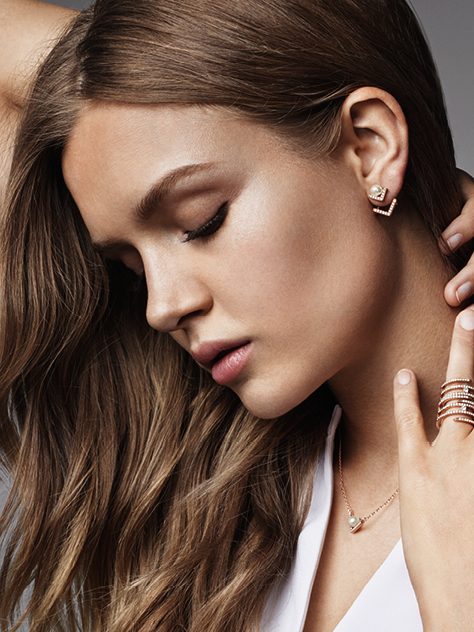 1. Swarovski Edify set from their Mother's Day collection
You can't go wrong with matching earring and necklace combo for mum! Especially when there's a chance you could win one for free... Head here for details on how to enter.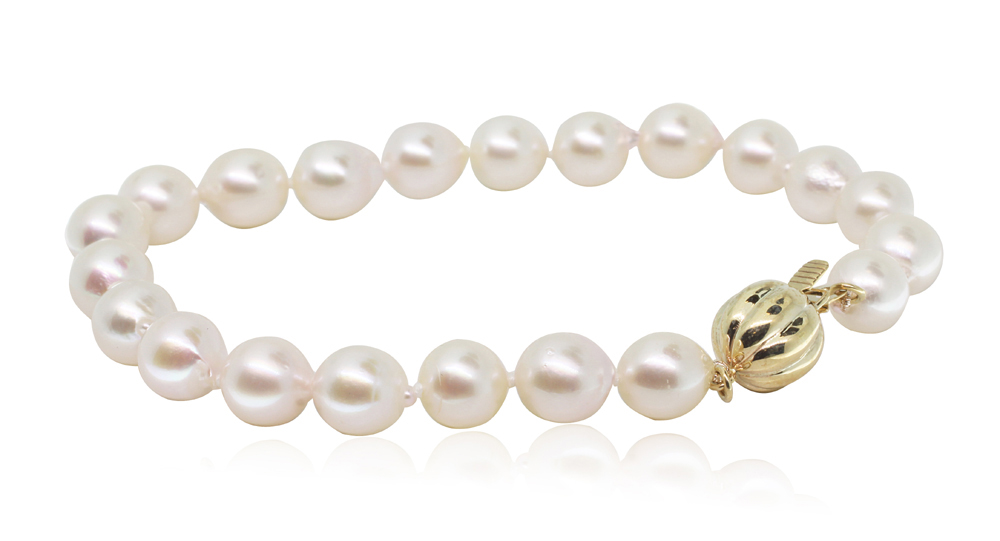 2. Walker & Hall pearl bracelet
Walker & Hall have compiled their own range of perfect gifts for mum, and our can't-go-wrong choice is this gorgeous pearl bracelet. Classy, elegant and she can wear it every day! Check out our other picks from Walker & Hall here.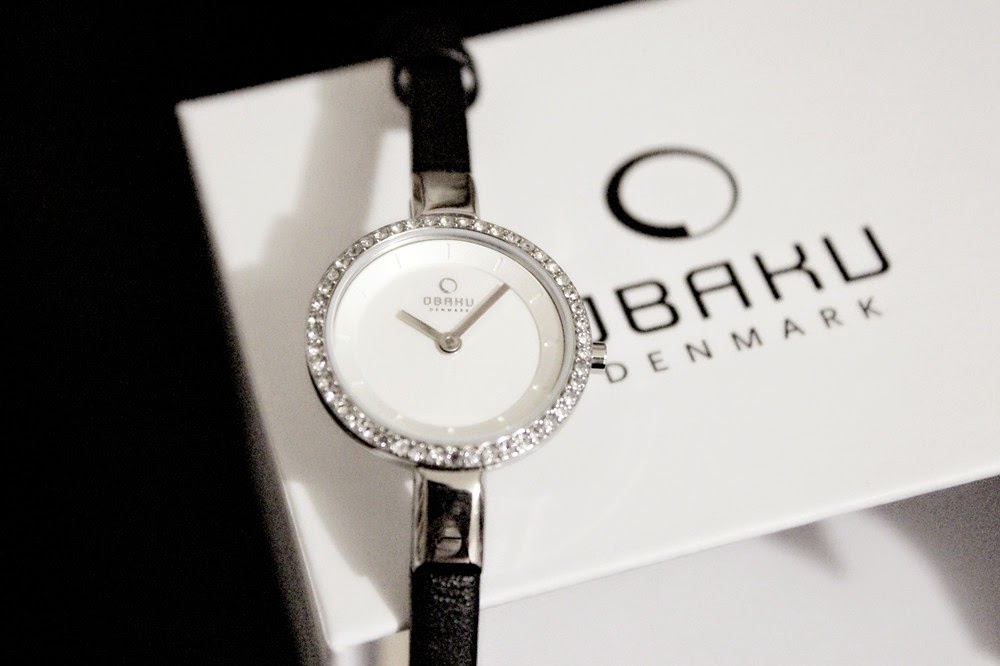 3. An OBAKU watch
We love the range of watches that OBAKU has. If mum is in need of a new timeless timepiece, look no further than OBAKU to find the perfect match. From classic colours to special rose gold, they have a watch to suit anyone. Head here for more info.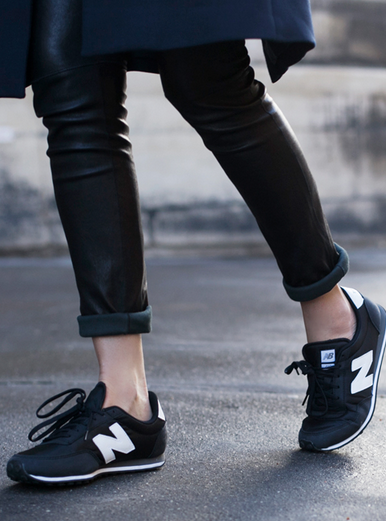 4. New Balance shoes
What Mum doesn't want a new pair of kicks? With New Balance's constant on-trend look and versatility when it comes to wearing them, it's a no-brainer for the fashion forward mum in your life. Head here to check out their full range.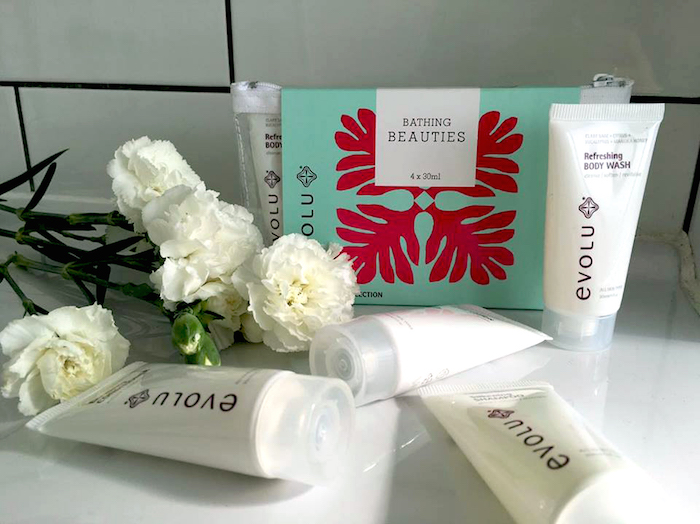 5. Evolu Bathing Beauties
We love Evolu's four-pack of treats just for mum! With a shampoo, conditioner, body wash and body lotion, it comes pre-packed in an ideal travel-sized bag that makes gifting easy! More info here.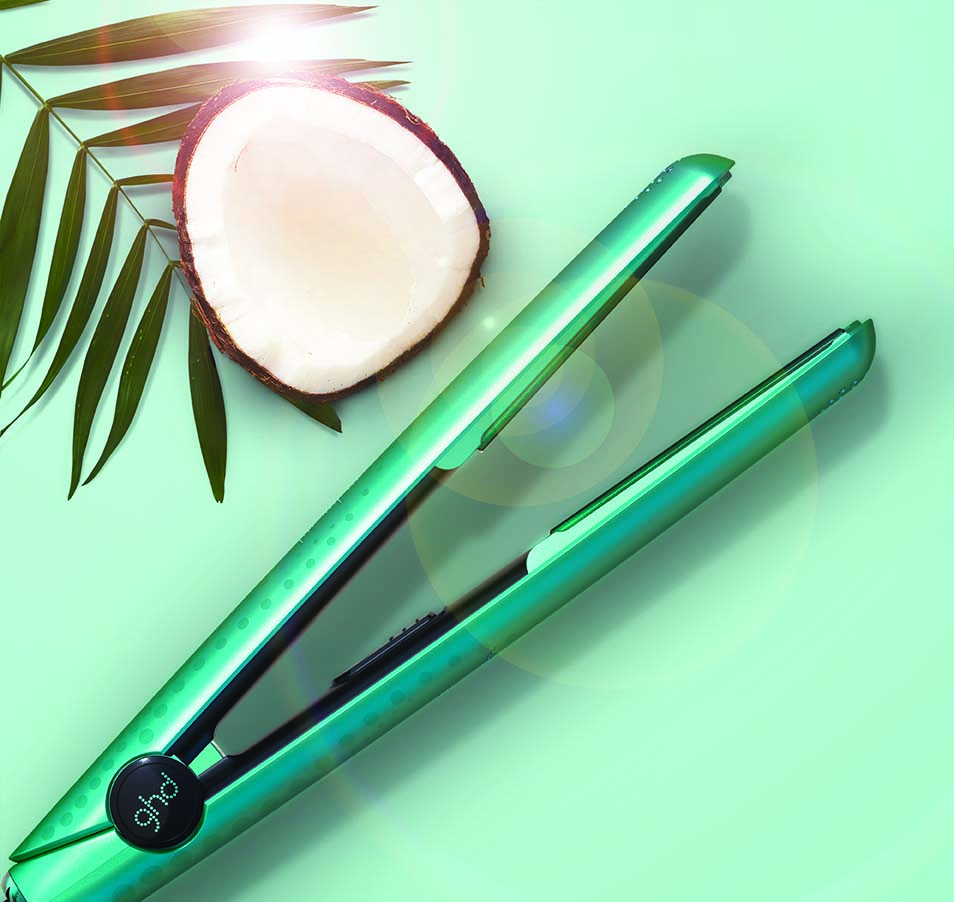 6. ghd Azores collection
ghd have just brought out their latest collection and it's the most gorgeous yet! The Azores collection features the classic ghd straighteners in three of the most gorgeous pearlescent colours, so you'll be sure to get mum's favourite. Be in to win one for mum here.
7. Blush flowers in Parnell
What woman doesn't love to be treated to a gorgeous array of flowers?Especially when they're paired with a delicious Jo Malone London fragrance! Boutique, luxury, Parnell-based florists Blush have partnered with Jo Malone London for their first ever Mother's Day promotion - a stunning bouquet that will be sold with Jo Malone London fragrance, Peony & Blush Suede. With the retail price starting at $200, this Blush Mother's Day gift pack is strictly limited and will sell out fast! Head here.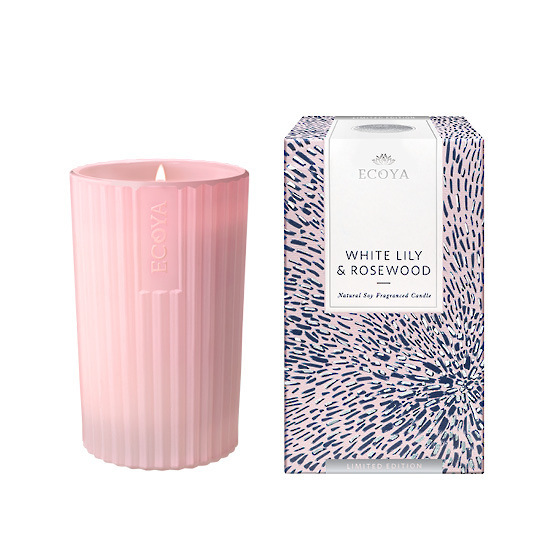 8. Limited Edition candle from Ecoya
There's a new lovely fragrances from Ecoya which has arrived just in time to gift to mum, the White Lily & Rosewood candle comes in frosted, soft pink glass jar and is presented perfectly to gift to your special lady.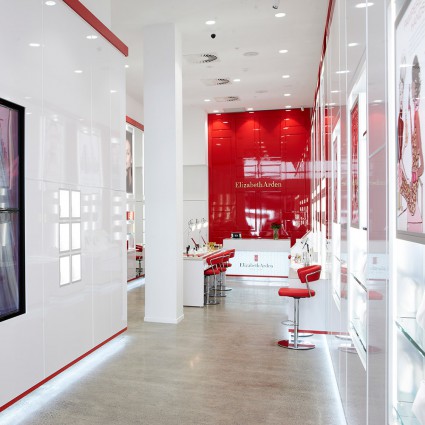 9. Elizabeth Arden treats
Elizabeth Arden has just opened a boutique in Auckland up on 62 Queen Street for all the beauty needs! What Mum doesn't love some beauty treatment? Consider a voucher for a facial to let mum have a relaxing afternoon off.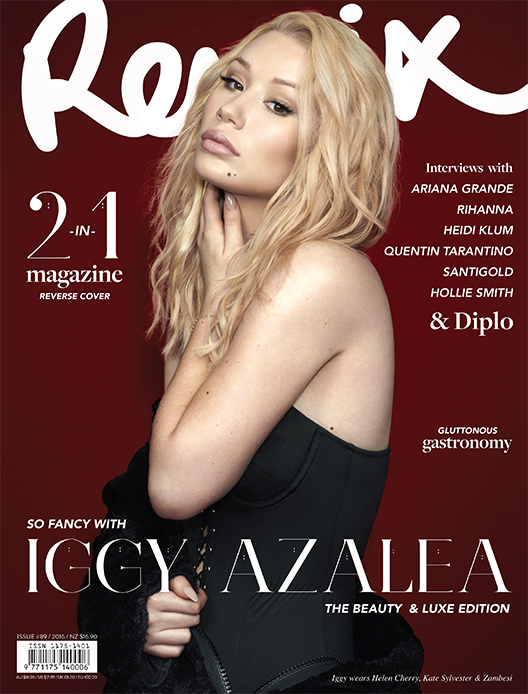 10. A subscription to her favourite magazine
Give the gift that keeps on giving; have Remix delivered to her mailbox four times a year! What better than the treat of a new magazine that she can read at her own leisure. Subscribe her here.
Images from Swarovski.com, walkerandhall.co.nz, obaku.com. newbalance.co.nz, ghd.co.nz, blush.co.nz, boutique.elizabetharden.co.nz, ecoya.com