HelloFresh food box review
Why all the hype about HelloFresh? Remix Deputy Editor lets the cat out of the box...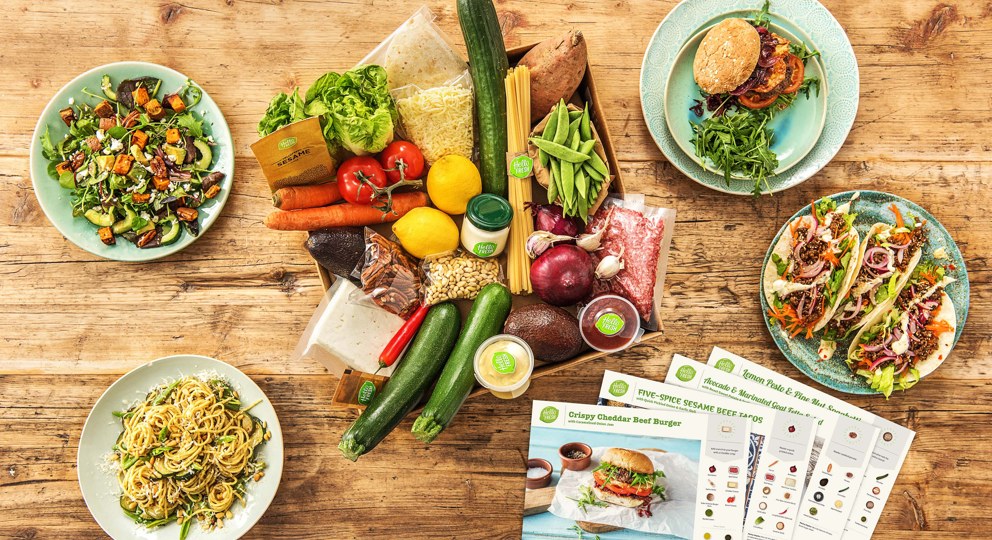 By now, it's likely you've heard of HelloFresh, the meal delivery service taking the nation by storm. I haven't been able to browse Instagram stories for at least a few months, without seeing someone promoting these boxes, so when I was offered the opportunity to review one, I jumped at it. What was all the hype about?
Full disclaimer: being a sad spinster (not really I live in a flat of 5, but we all cook separately), I've always struggled with the notion of cooking for one. The depressing nature of it aside, take a delicious Bahn Mi, for example, it takes four hours and $30 worth of ingredients to make, and I can get one that tastes 700x better from the Ponsonby Food Court. I, therefore, have become a bit of a self-diagnosed takeaway addict. But them's the breaks and those are the Bahn Mis.
This being said, when the HelloFresh box arrived on my doorstep on a Sunday afternoon ready to be stored in the fridge in preparation for the week ahead, I was feeling pretty good about it. If this was what being an adult entails, sign me up! I have no idea what my mum's been complaining about for all these years? This cooking thing is an absolute breeze!
You sign up online, choose your meals from a list of options (vegetarian ones there too, even if you don't go for the full veggie option, which for a flexitarian works well), and then select a delivery date. Hey Presto! That little box of goodies will show up on your doorstep like magic (courier).
What you do with it from there is up to you, I was under time constraints due to having to write this review for you all, it's a tough gig but someones got to do it! If you don't want to hear me rambling on I can sum it up pretty easily; it's the ultimate lazy-gal (or guy) hack if you're wanting to take away the takeaways from your lifestyle.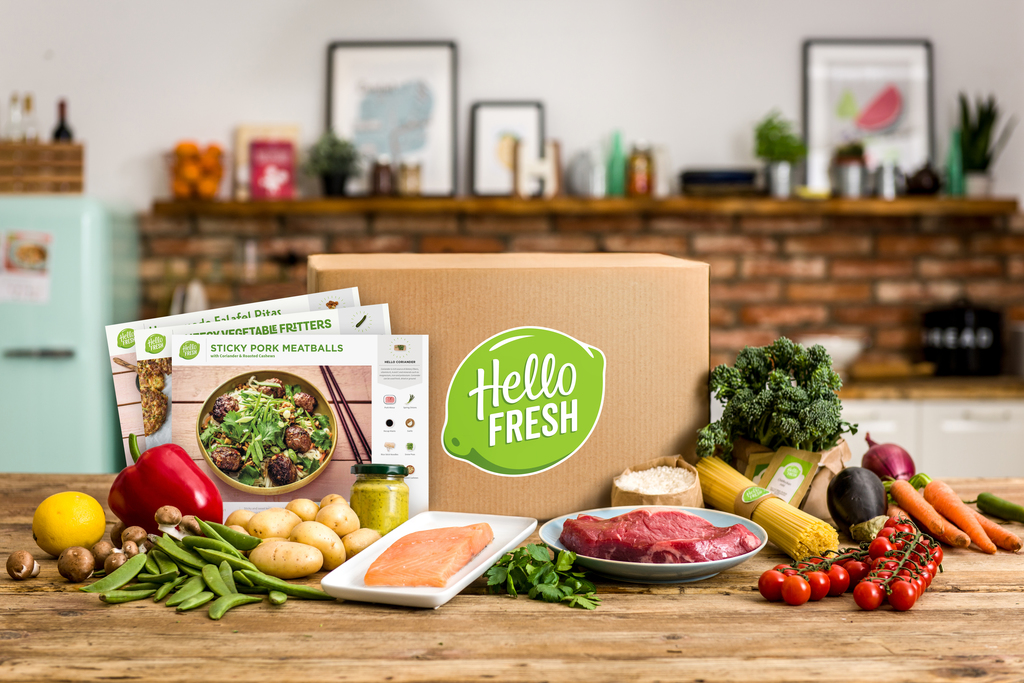 I won't bore you with the intricacies of what I ate all week, but I will tell you that four out of five of the weekly meals I can say with confidence are relatively healthy. I won't call the crumbed halloumi steaks a 'healthy' dinner per se, but by God, they were a delight.
I'm not the worlds greatest cook, probably because I never do it, and as the saying goes 'practice makes perfect' and this definitely applies for HelloFresh. The first night I made it, I think I almost tripled the cooking time they stated, but as the week went on, I was getting the hang of this!
If you're a millennial or a hipster, it pays to think of HelloFresh as 'deconstructed'. Somewhere between a freakshake and a cruffin, I realised that the 21st century had become inexplicably obsessed with things that were half the made and twice the cost. Except HelloFresh is, actually, very cost-effective. Especially when you take into account the convenience of the whole thing, I mean you wouldn't have to leave your house for an entire week if you were that way inclined.
And that's what won me over, the convenience. It takes thinking and planning out of cooking, which is probably the hardest part of the whole thing. I can imagine it would be most cost-effective for couples who were on a pretty good routine of eating dinner at home, or you could even upgrade to the four-person and take the leftovers for lunch. Either way, I can definitely see the value in it, and if you're thinking of trying it out, I whole-heartedly support your decision to do so!
hellofresh.co.nz