Books to accompany you on the beach this Summer season
If you're looking for a beach companion, look no further than a great read, providing entertainment without disappointment. Remix has compiled our favourite reads for your next bookstore trip, ensuring that you have your 'main character' moment whilst basking this Summer.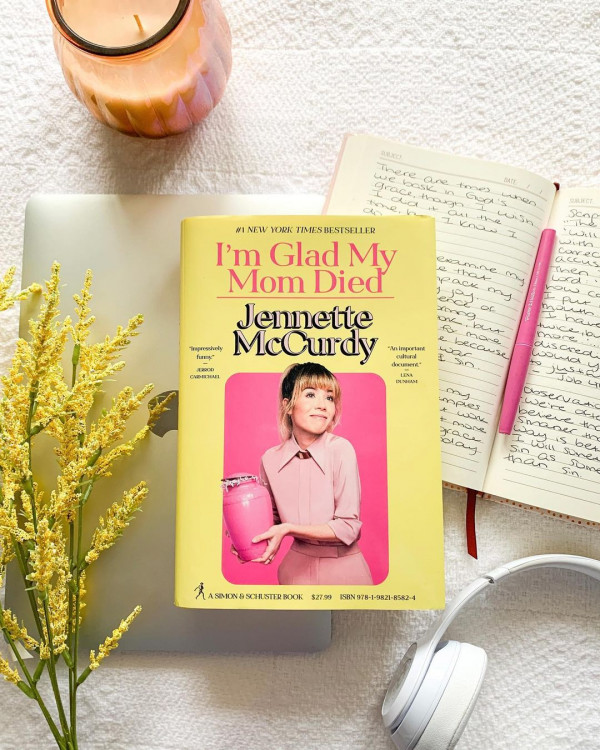 @brookethebookworm
'I'm Glad My Mom Died' by Jeanette McCurdy
You may have taken a second glance at the title of the book we've recommended, and rightly so. Jennette McCurdy's efficacious memoir takes on a journey through the Nickelodeon alum's life and her troubled relationship with her abusive mother who passed in 2013. Raw and real with a dusting of comedy, this is a must-read.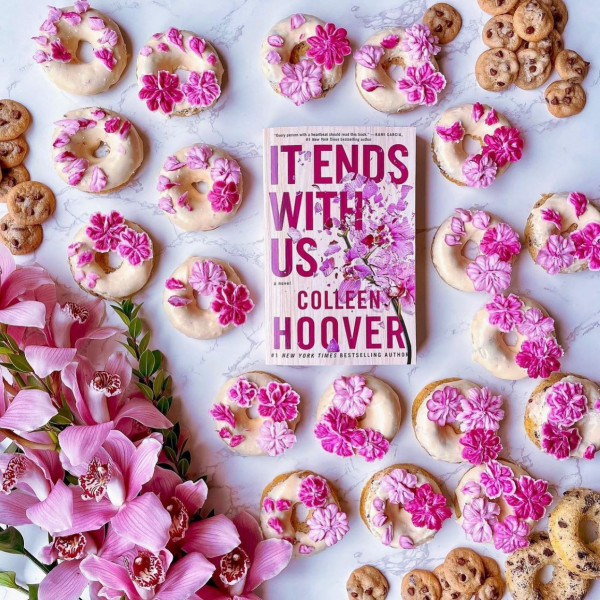 @colleenhoover
'It Ends With Us' by Colleen Hoover
The novel that the made book-tok trend online only lives up to the hype and is one that you will ingest in one sitting. Following the story of Lily and her love life, old and new, this story is bound to emotionally envelop you and leave you heart-wrenched but in the best way possible.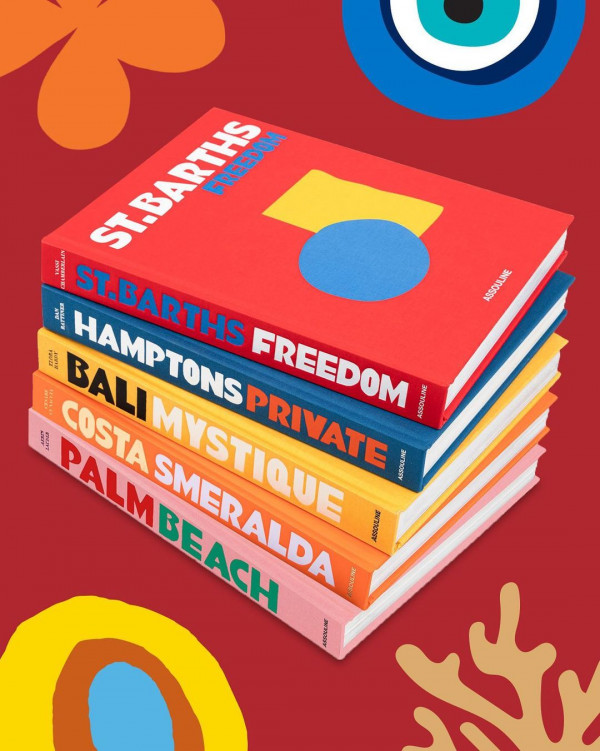 @assouline
Assouline Book
We've all seen and heard of them, and I can guarantee we all want one as well. The Assouline books are the ultimate coffee table book for your aesthetic reading pleasure, all whilst learning a bit more about your dream destinations.
@letitia_ann_clark
La Dolce è Vita by Letitia Clark
Bask in true La Dolce Vita by reading this beautifully curated cookbook, giving us an exciting take on Italian baking by food writer and trained pastry chef, Letitia Clark, as well as incredible imagery to transport you to the supreme Italian seaside.