Happy Friday Remix readers! The silly season is coming in hot and it's not long until we all break off to celebrate welcoming the new year.
You know the drill, grab your beverage of choice, relax, and see what we have to offer for this weekend!
Allbirds x Staples limited edition Dasher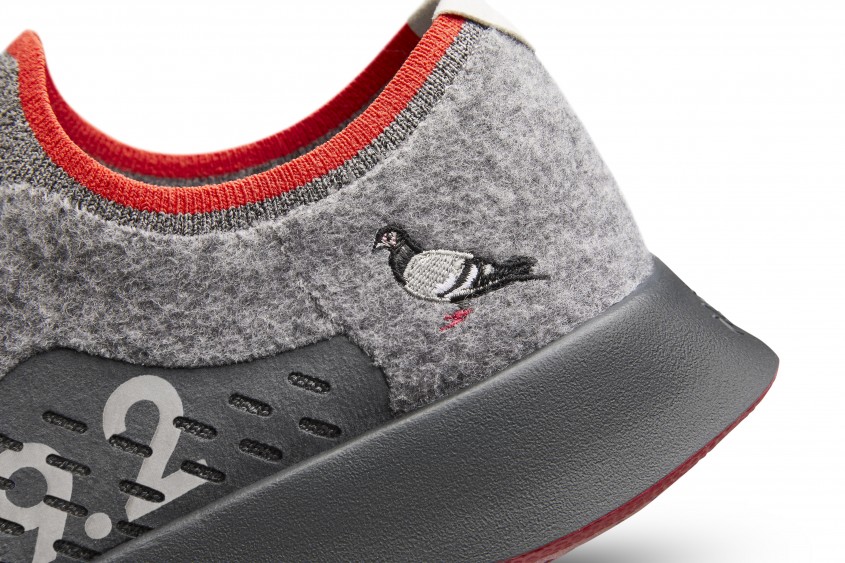 It all started when Jeff Staple, a sneaker legend and world-renowned creative, who founded Reed Art Department and STAPLE Pigeon, had the idea to turn Allbird's Tree Dasher inside-out to see what exactly goes into making a performance shoe from nature. Rather than keeping the Carbon Footprint label, which every Allbirds product contains, under the insole, Staple put it prominently on display, with hopes to spark a convo about the environmental impact of the things to wear and buy! Honestly, how DASHING are these limited edition kicks?
Spotted: Tiffany & Co. in the Wonder Woman 1984 film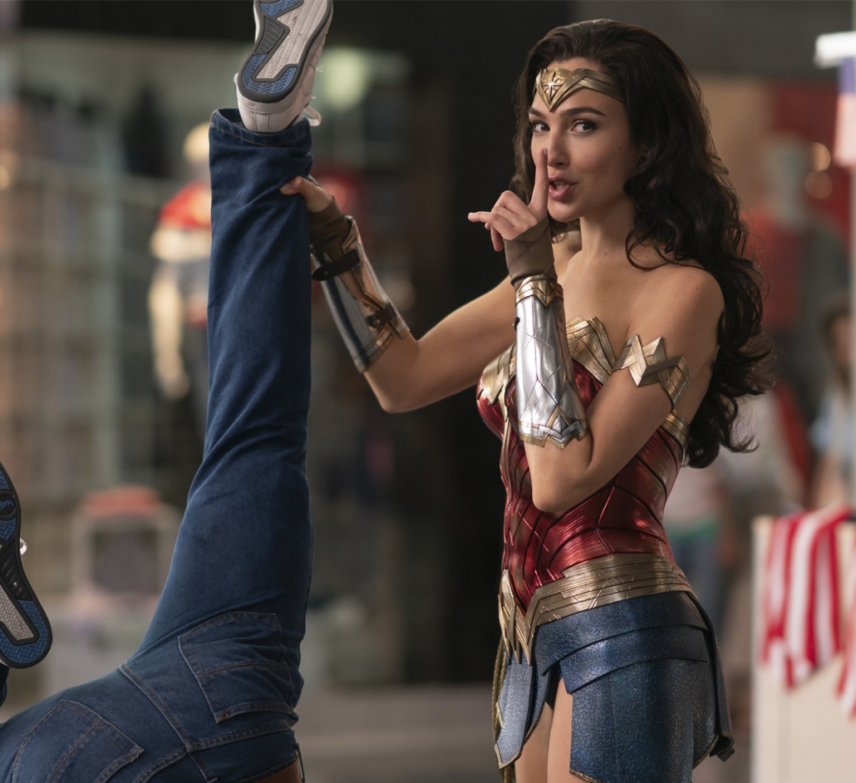 In the Patty Jenkins directed film, Wonder Woman's wardrobe gets a classy update that gives us even more reason to keep our eyes on her… We spotted the legendary Tiffany & Co. Elsa Peretti Bone cuff in 18k yellow gold in the film preview, which apparently is a nod to Wonder Woman's indestructible cuffs and a tribute to Prince's real self - a hero. The groundbreaking Elsa Peretti design was introduced 50 years ago and perfectly contours to the wrist, showcasing the ergonomic sensuality that informs all of Peretti's Tiffany & Co. designs. Like Gadot's Diana Prince character, the cuff represents both strength and grace, while serving as an icon that is eternally modern and sophisticated.
De'Longhi Coffee Break Concerts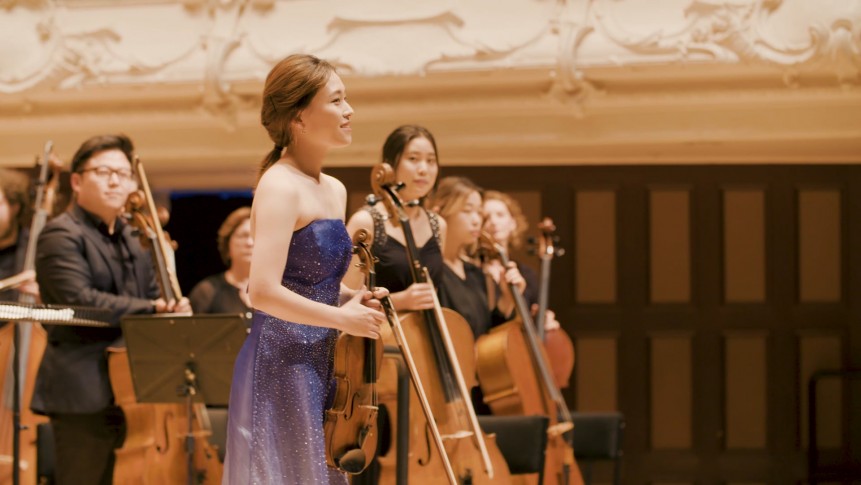 A very festive event has come! On Wednesday 9th of December 2020, De'Longhi New Zealand has launched a five-day series of Coffee Break Concerts at Westfield Newmarket featuring talented students from the School of Music, University of Auckland! Providing a platform for the students to share their special talents during the festive season and creating a memorable experience for guests. Different groups from Flute Quartets to Violin Duos will perform a mix of classical music and Christmas carols between 12:30 - 13:15, Wednesday 9 December - Sunday 13 December, to let shoppers stop and enjoy a musical moment amidst the madness of Christmas preparation!
The Grove opens at Donkey Bay Inn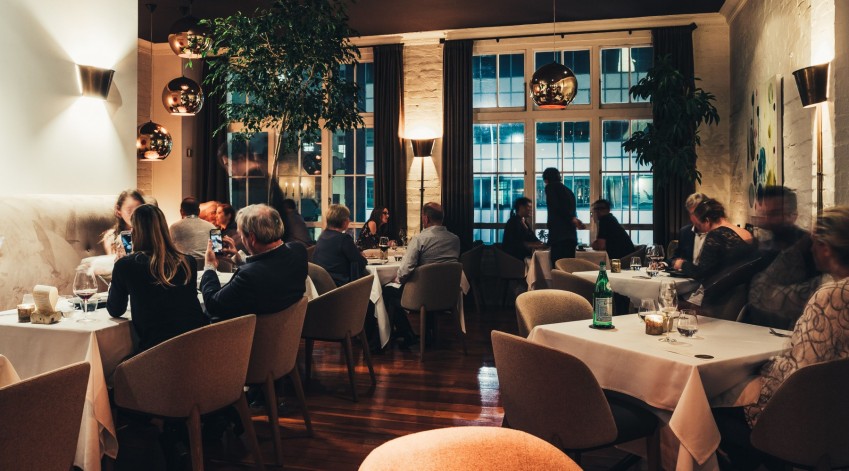 It's been one hell of a ride this year and we all deserve a break! Bay of Islands anyone? How about pack your bags and fly over for a fancy meal with your family and friends to celebrate the new year? The Grove will be opening from the 7th - 16th of January at the Donkey Bay Inn, Russell. Named the world's best eco-hotel, small yet a sweet boutique hotel decorated with quirky and elegant designs. What better place to be in 2k21!
COACH Christmas with Paris Hilton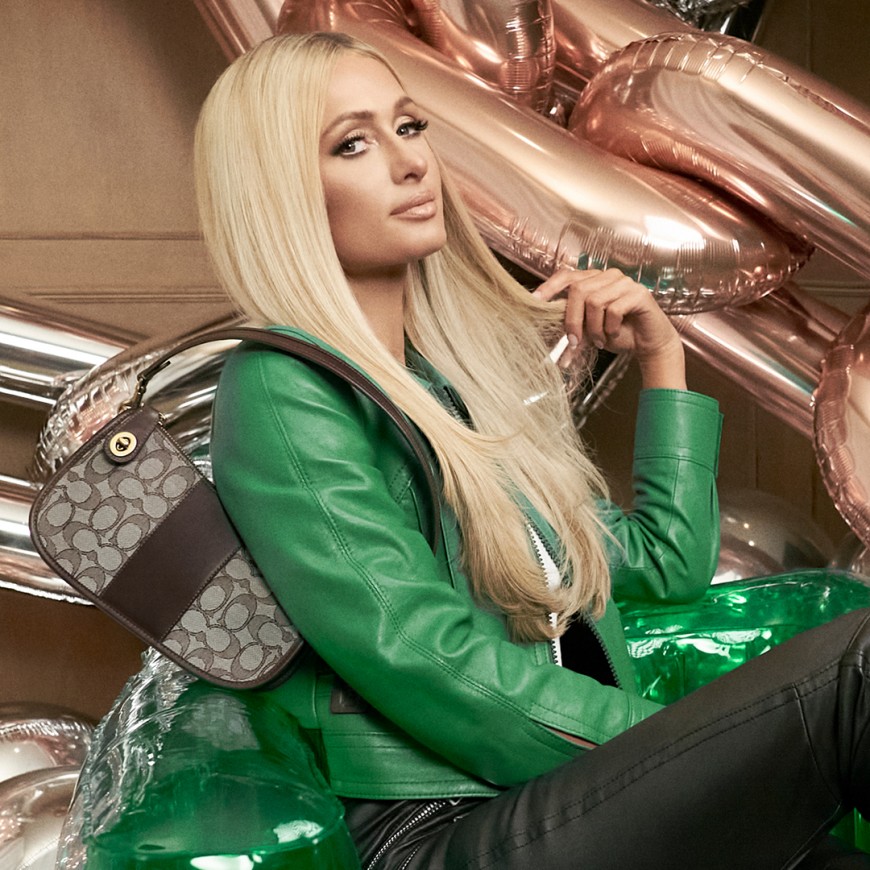 You can't say fashion without THE Paris Hilton, no? Recently starring in Coach's holiday campaign, was one that was nostalgic for Paris. "I've always loved Coach since I was a teenager," - Hilton. The talented Paris Hilton, felt nostalgic of the year 2000 with the year's iconic shoulder bags. Celebrating the return of the Y2K fashion, Coach has picked up on this fascination and has re-released their Swinger Bag.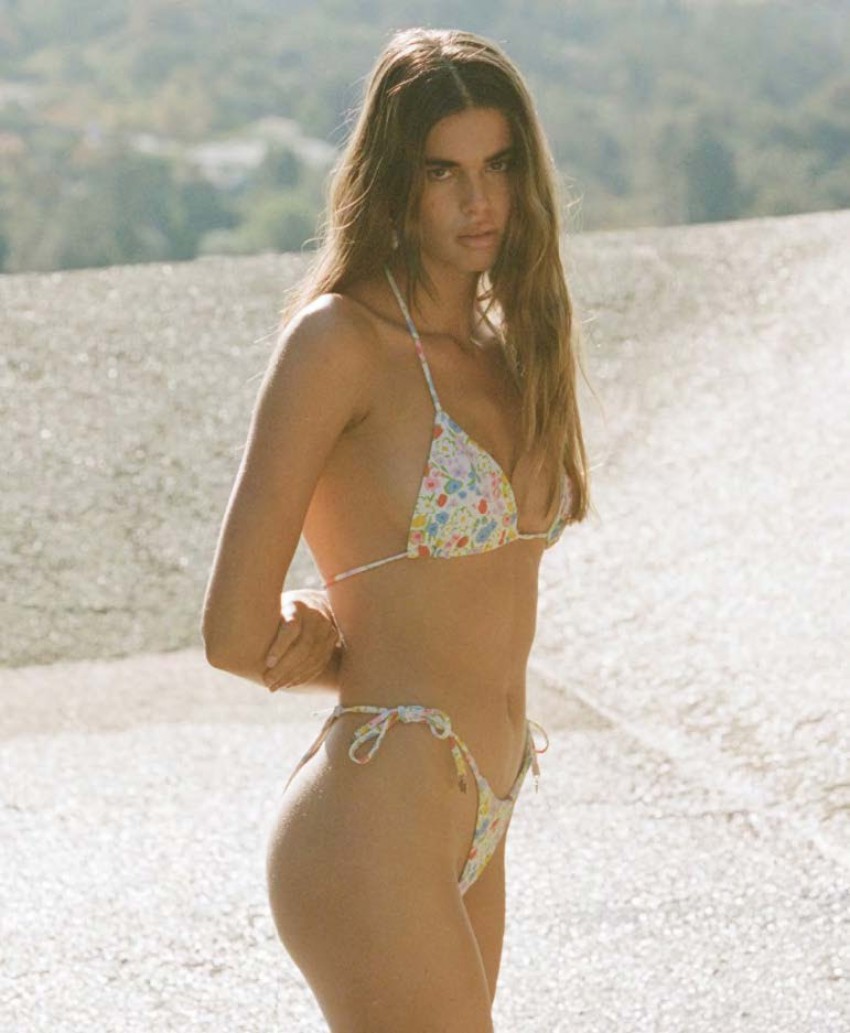 One for those who are seeking the perfect summer swimwear fit. A carefully curated collection that's truly out of this world. Jéan offers customised prints and curious colours featuring across 16 stunning styles and designs - including the brand's first swimwear collection! They look so dreamy and divine. Just what we need for the upcoming summer.
Summernova festival charity partnerships!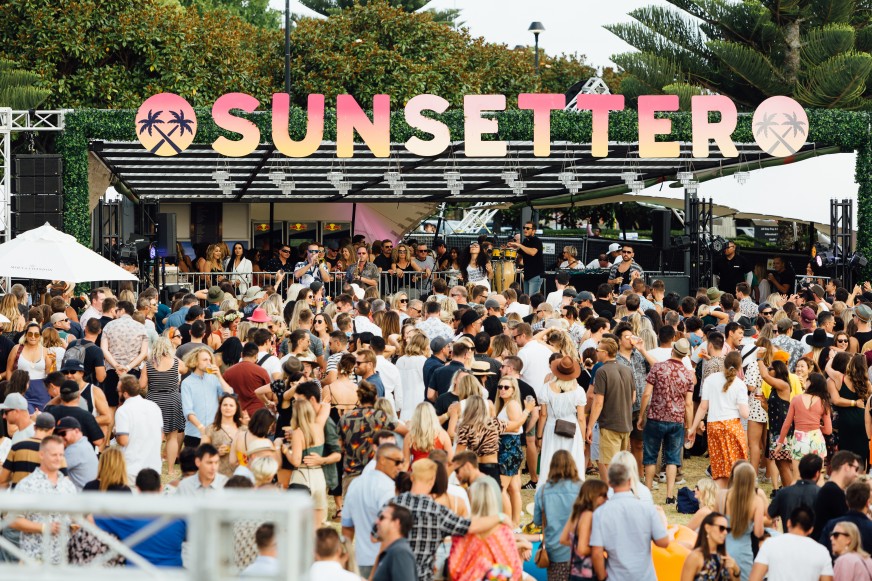 A summer festival series designed Supported by Auckland Unlimited, Summernova is here to wrap around the 36th America's Cup and bring the entire region to life from December to March. The lineup includes more than 15 events, including live music, food and wine fests, arts and cultural showcases, sporting events and MORE! The three partnerships are Bring People Dancing, a mental-health focused organisation who matches people in need with long-lasting experiences, Be. Lab, New Zealand's leading access innovation lab and Sustainable Coastlines, an award-winning ocean sustainability charity which strives for beautiful beaches, healthy waterways, and to inspire people to care for their environment. A beautiful event supporting thoughtful charities. What better reason to celebrate?
Louis Baker & APO brings the soul to Auckland's Summernova Festival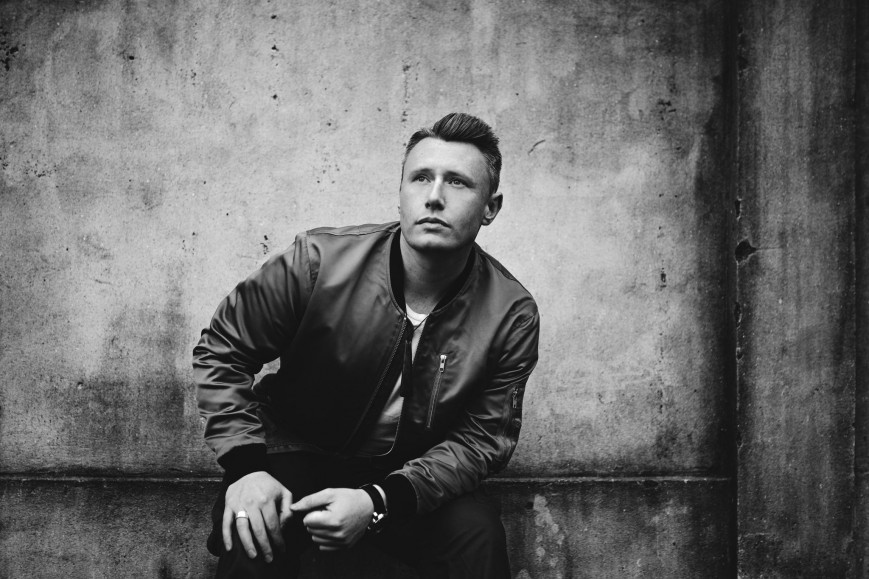 The Auckland Philharmonia Orchestra's (APO) popular Session Series is set to return in February 2021, featuring Kiwi artist Louis Baker in a fusion of modern soul and symphonic power. This year, Wellington-based Louis Baker takes to the stage in Auckland for this one-off APO event. With an established and loyal global following, more than 20 million Spotify streams and multiple award nominations, Baker will perform a selection of his current hits, including 'Rainbow' and 'The People', as well as brand new works from his upcoming album. ON SALE NOW - EARLY BIRD GENERAL ADMISSION TICKETS START AT $45
The Pacific Fusion Fashion Show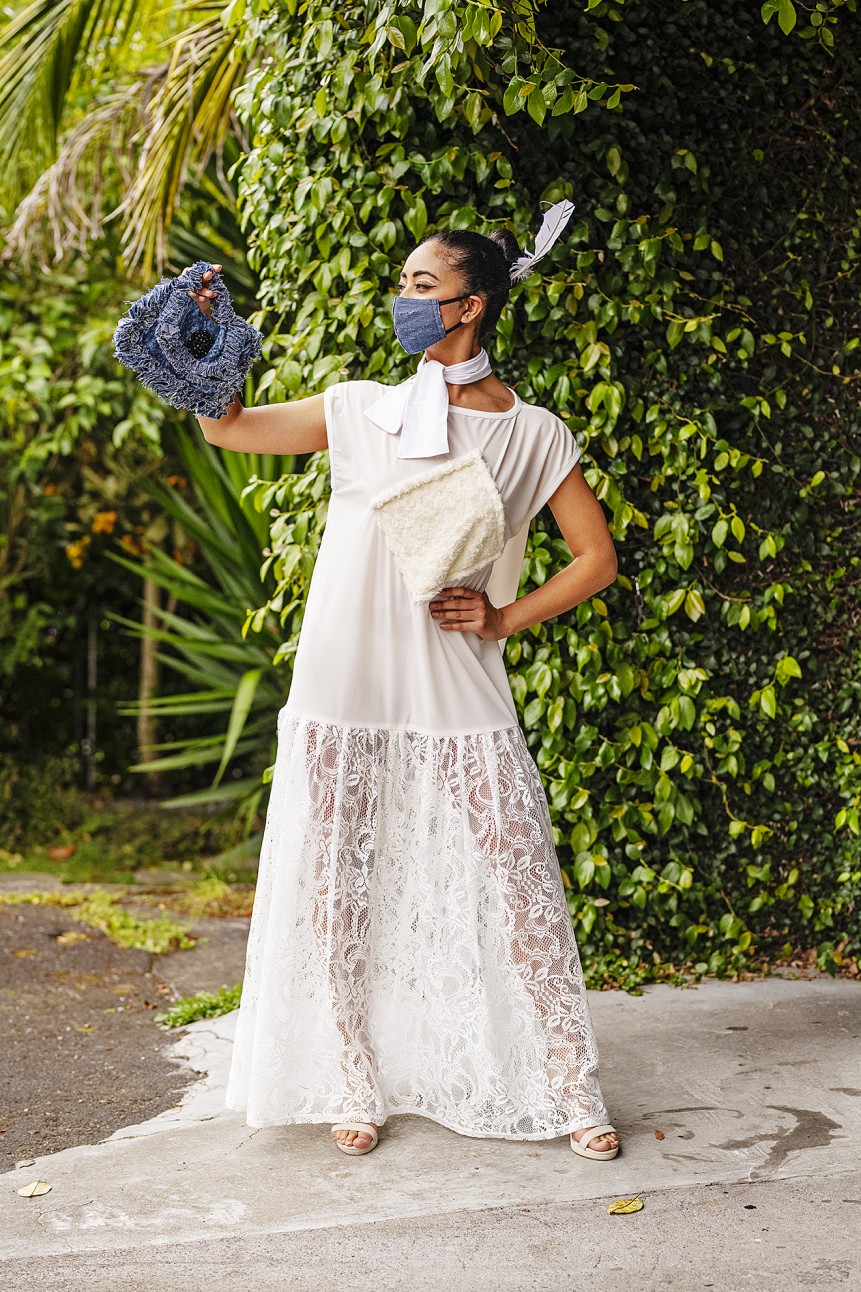 PFFS is taking new shape this year in the form of a digital fashion show! Broadcasting live on Freeview TV and online from Wellington's City Gallery. Entitled POLYNATION is a Digi fashion show featuring 13 Polynesian designers, curated with original music tracks created by Brandon Haru and poetry written by South Auckland poet Grace Taylor. It's an event you won't want to miss.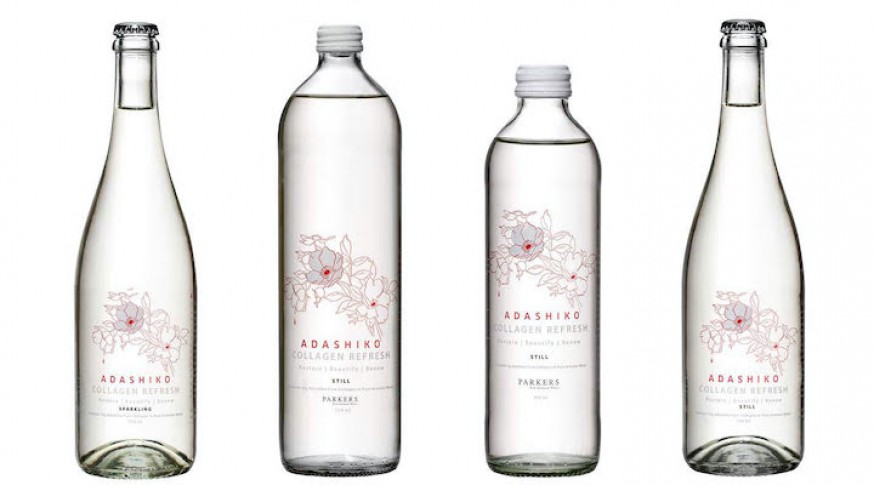 The very in-trend collagen. The world is putting collagen in almost anything! But, have you ever come across collagen WATER? Introducing a world first, the newest offering in water - Collagen Refresh by Adashiko. A pure collagen ready-to-drink; healthy, beauty and hydration. Leaving you feeling good, with a radiant glow.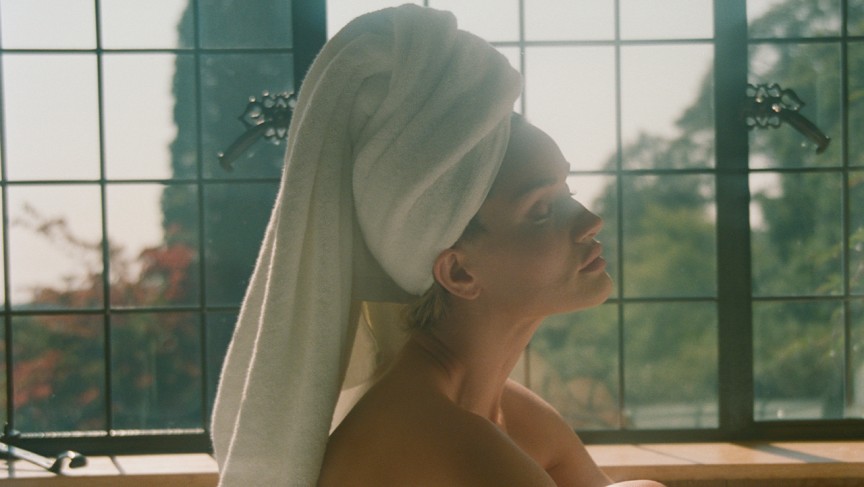 Changing the towel game forever, Restorè has created a smart, soft and sustainable offering in towels. Ade from Silverbac™, Lyocell™, Tencel Lyocell™, rayon bamboo and Aegean Turkish cotton, the Restorè towels break down germs and odours, stopping the spread and incubation of 99.9% of bacteria and potent skin irritants in your towel that can harm your skin, while gently removing oil, bacteria and sebum too. What more could you ask for?