Swisse uncovers player's wellness secrets at the ASB Classic… 
As the official wellness partner of the ASB Classic, we had high expectations for Swisse to bring exciting and informative activations to the tournament. And they did exactly that, with the introduction of their interactive 'Oasis' where spectators were able to connect with players while they were interviewed pre-tournament, as well as soak up the lush atmosphere. The Ultibitic Probiotic Frozen Yoghurt, which you probably saw courtesy of spectators Instagram stories, was also a fan favourite.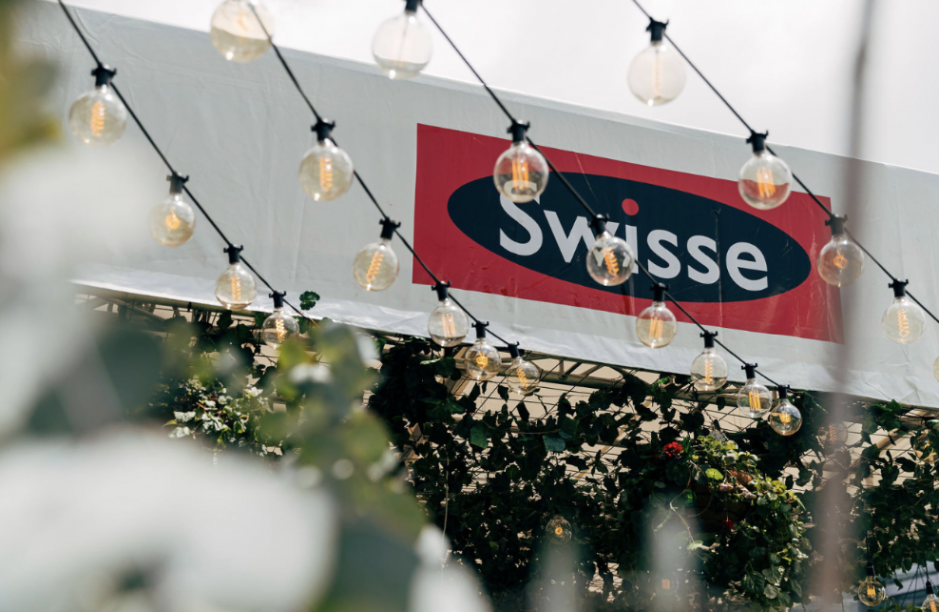 The Oasis proved to be a sensory haven of health, beauty and calm, where fans could get welcome respite from the heat and crowds. But undoubtedly the main draw was that fans were able to connect with their favourite players, and learn insights into their health and training regimes as well as their journey to the courts.
Swisse's commitment to sourcing natural high-quality ingredients makes it a natural partner for the ASB Classic. Tennis is such a demanding sport, and athletes need to know they can rely on what's going into their bodies in order to get the best results. We can't wait to see what they do next year…
Here are some highlights from The Oasis…