Pep-start your summer with Clinique, Chloe Zara & Jess Quinn
Whether it's 9am or 9pm, Clinique Pep-Start Eye Cream can instantly help eyes look hydrated, refreshed
and vibrant with a quick snap, pop
 and swipe. The innovative massaging applicator de-puffs eyes to keep them looking fresh, smoothing the way for makeup and helping eyes look wide awake in just three seconds. There's not just the eye cream though, Clinique's Pep-Start range comes complete with an exfoliating cleanser, moisturiser, the eye cream, and even cleansing swipes!
The Pep-Start skincare range is designed give you smooth, energised, makeup-ready skin without slowing you down. To figure out how Pep-Start can help us busy Kiwi women, we decided to trial the product on two of the busiest girls we know, Chloe Zara and Jess Quinn…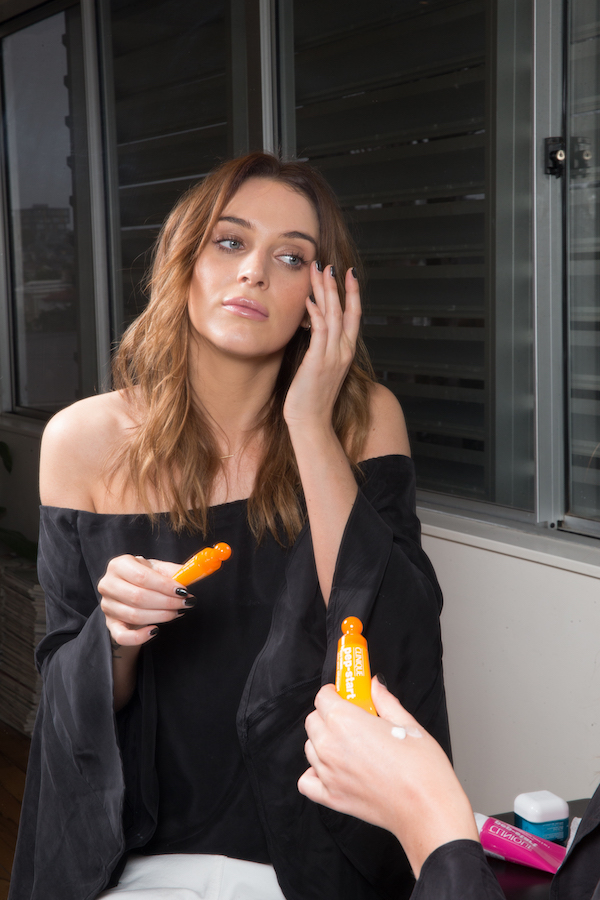 With her enviable style and ever-growing Instagram, Chloe Zara is one of Auckland's most in-demand hairstylists. Chloe is one busy lady; juggling her salon, her blog and her demanding little dog Rupert. Next week, we'll talk to Chloe about how she fits everything in – while still looking fabulous, her beauty routine and her favourite Pep-Start product.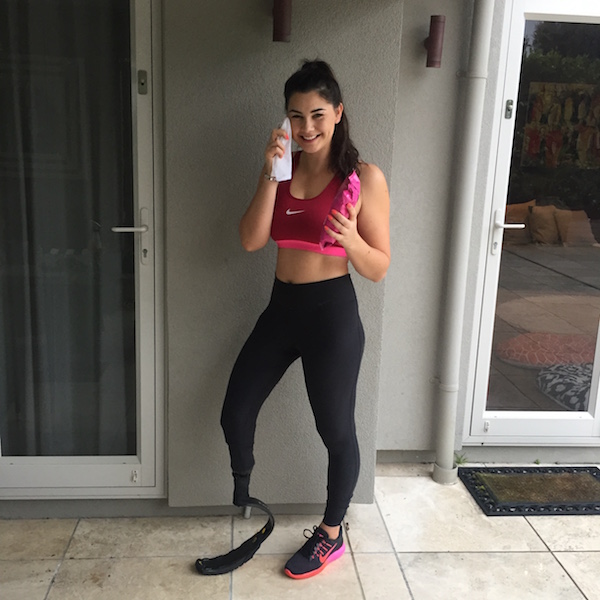 23-year-old Jess Quinn lost her leg to cancer when she was just 9 years old. The Instagram sensation has since become an inspiration to many, with a goal this year to run 10km. Juggling her training schedule with work as a product designer and her blog, Limbitless, is cause for a busy lifestyle, making Clinique Pep-Start the perfect products for her life on the go.
Keep an eye out for our interviews with both Chloe Zara and Jess Quinn in the next few weeks. Find out more about Pep-Start skin care here.