The bespoke winter catering service everyone's talking about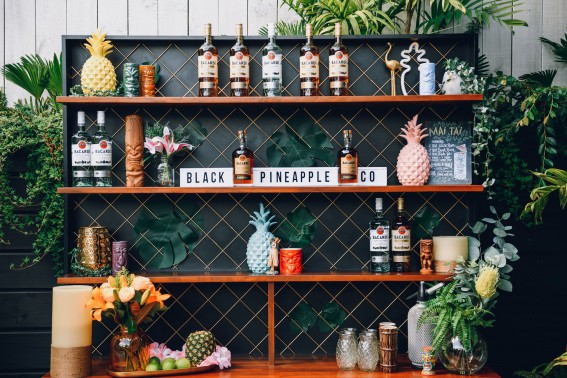 Party planners, charity ball connoisseurs, cocktail lovers, winter wedding couples and perhaps most importantly - those of you with the big '3-0' birthday approaching... LOOK NO FURTHER.
Drinks catering and experience experts, Black Pineapple, are the perfect service to spark up your special event this season.
When hosting your important upcoming soiree, you'll want to hire a caterer to craft mouth-watering morsels, a DJ to play banger after banger, and Black Pineapple for outstanding drinks and service, that goes beyond a waiter with a tray... From bespoke cocktails to themed bars and the after-dinner whisky trolley, the team at Black Pineapple have a range of inspiring ways to bring your event to life. Their talented team can create and match drinks specifically to your theme, guests and food.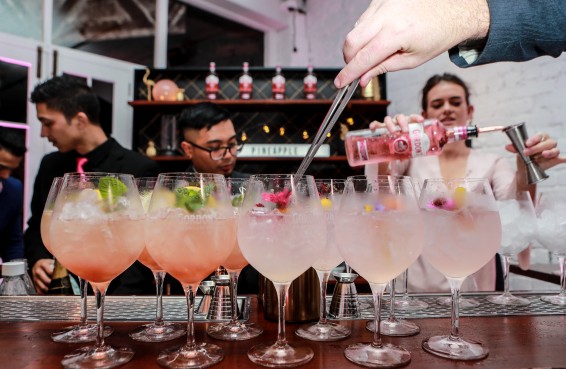 Highly experienced at catering for large groups, there isn't a brief the world-class team can't cater to. Drinks, food, and mood are essential when making a special occasion a success, and Black Pineapple knows how to tailor needs for different phases of the event.
Think, perfectly balanced espresso martinis at midnight to ramp up the dance floor and bloody mary's for recovery drinks the day after - their team have you covered. They know the importance of getting it 100% right on the first night, as well as how to make your event unforgettable, so, from weddings to corporate events look no further than Black Pineapple for the best drinks in town.
Alongside serving delicious drinks, they also offer cocktail masterclasses where expert bartenders will inspire, educate & enlighten your friends; wine and food pairing sessions, and even special Whisky evenings where their team will reveal the secrets, stories & flavours of the world's greatest spirit.