Summer Escapes: Three awesome summer destinations without the city crowds
Sure, the beaches of Takapuna and West Auckland are great, but on a sunny day they're also packed with just about every man and his dog. We took a look around the web and found a few secret spots for an easy summer escape (if you live in the big smoke, that is).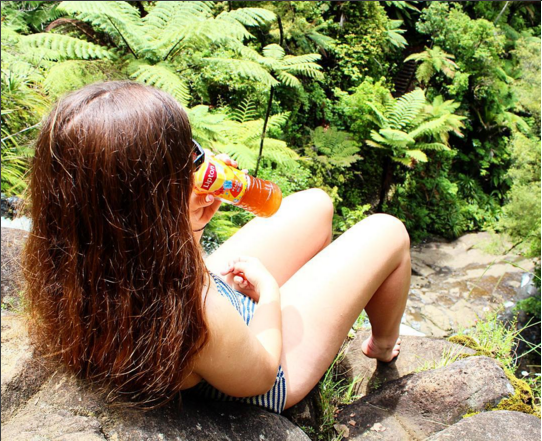 Fairy Falls Just a 30-minute drive from the Auckland CBD and you'll reach one of our favourite spots in the Waitakere ranges! Fairy Falls is not only one of the most epic waterfalls you're going to find anywhere around Auckland, but it also boasts brilliant little swimming holes to cool off in.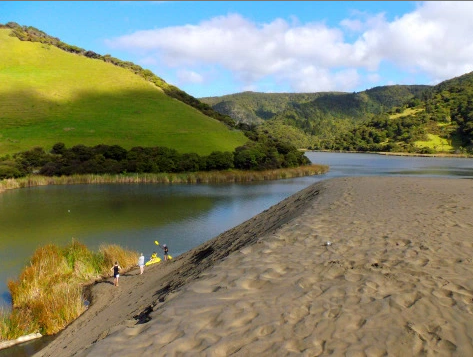 Lake Wainamu West is clearly best today – as you head towards our second spot you could easily think we were taking you to Bethells Beach, but instead you head down a different track towards some impressive sand dunes (famous for sand boarding!) and a beautiful lake. Bring a picnic and your togs and spend the day!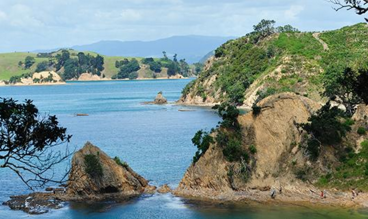 Rotoroa Island The perfect spot to take a group of friends if you feel like an island getaway without the hustle and bustle of Waiheke. Rotoroa Island was recently opened to the public for the first time in 100 years so you're probably not going to be too interrupted while exploring it's four sandy beaches! There's even BBQs available for you to cook your lunch on.
Whilst we've shared three of the best secret spots for you to hit up, we also know that every true summer escape needs to involve some beach action. If you're going to be spending some serious time on the sand, keep an eye out for the Lipton Ice Tea sampling crew sharing samples to keep you cool.