The five retro styling tips interior designers DON'T want you to know about
The idiosyncratic style from the '50's through the '70's are always making a comeback - and not just with the quirky fashion trends and old-world cars, but with retro homes and decor.
Check out these five iconic looks that encapsulate retro styling perfectly (and they're ones that interior designers DON'T want you to know about...)
Checkerboard floors
Bring the classic diner vibe to your home with the timeless and versatile checkerboard floor. The black and white tiles offer a clean and sleek place when putting your spatula to good use, or take the more risky option and pop your floors with vibrant colour.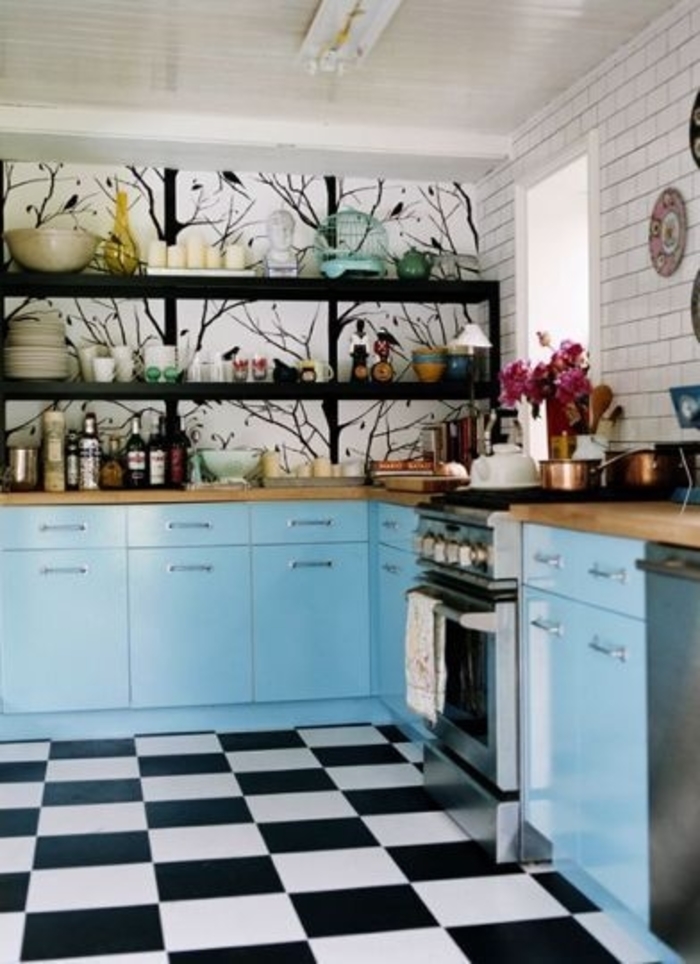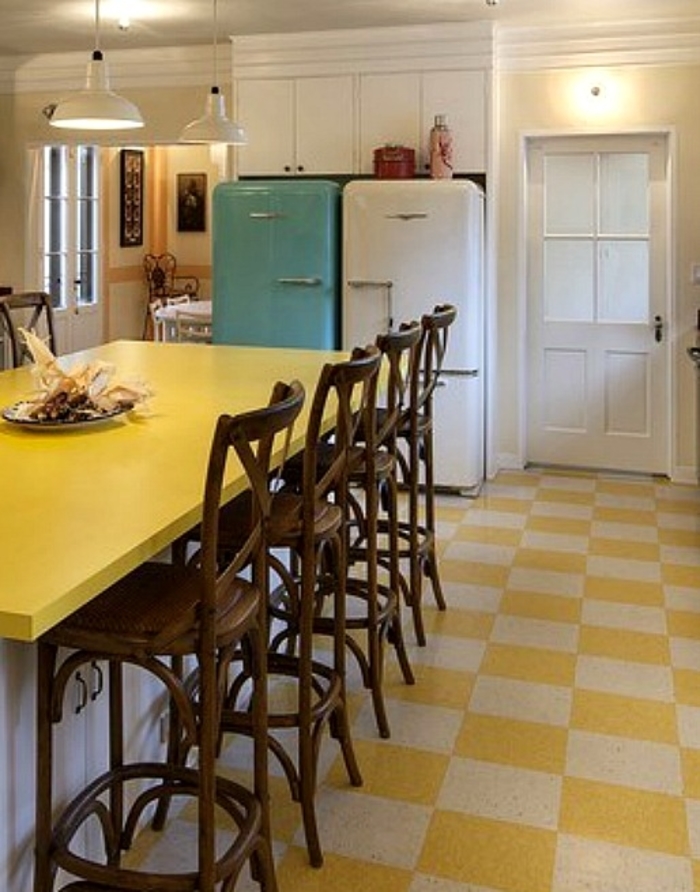 Quirky furniture
Wacky shapes, patterns and colours combine to create the perfect retro atmosphere in your home. Abstract furniture can be complemented by washes of colour to create a unique look. We're loving Republic's Hibiscus Yellow Cushion paired with the Carson Sofa blends retro with minimalist style, adding flare to your abode!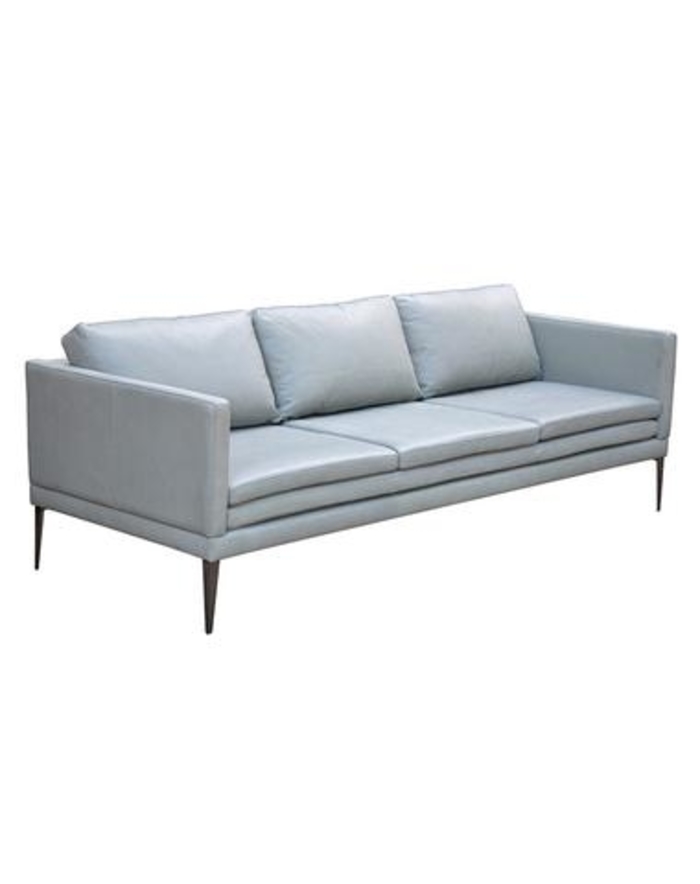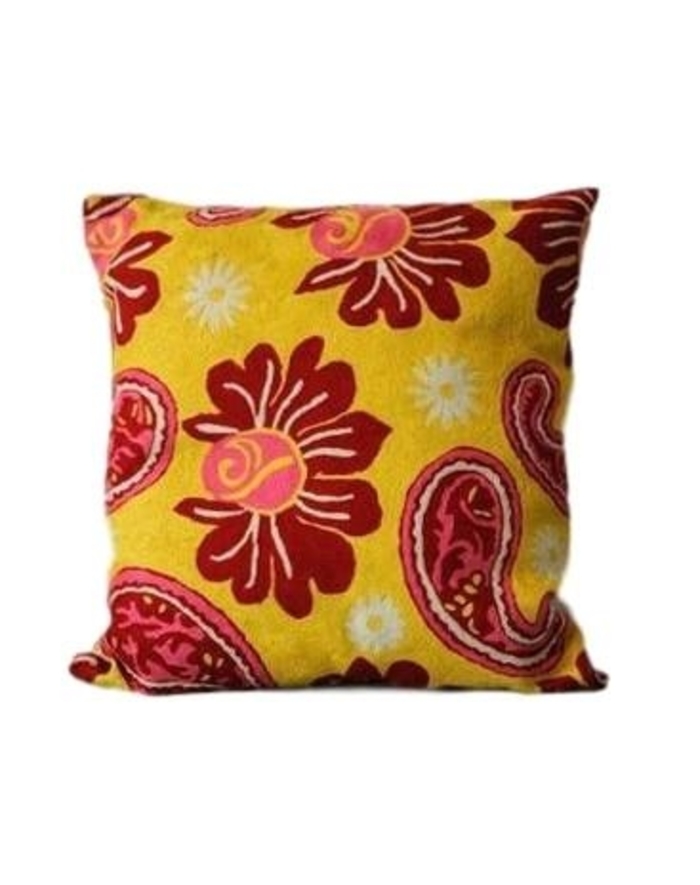 Colourful kitchenware
Create your dreamy kitchen with era-inspired appliances that illuminate the working space! From green, red and blue fridges to diner styled seating - this trend definitely is a major throwback.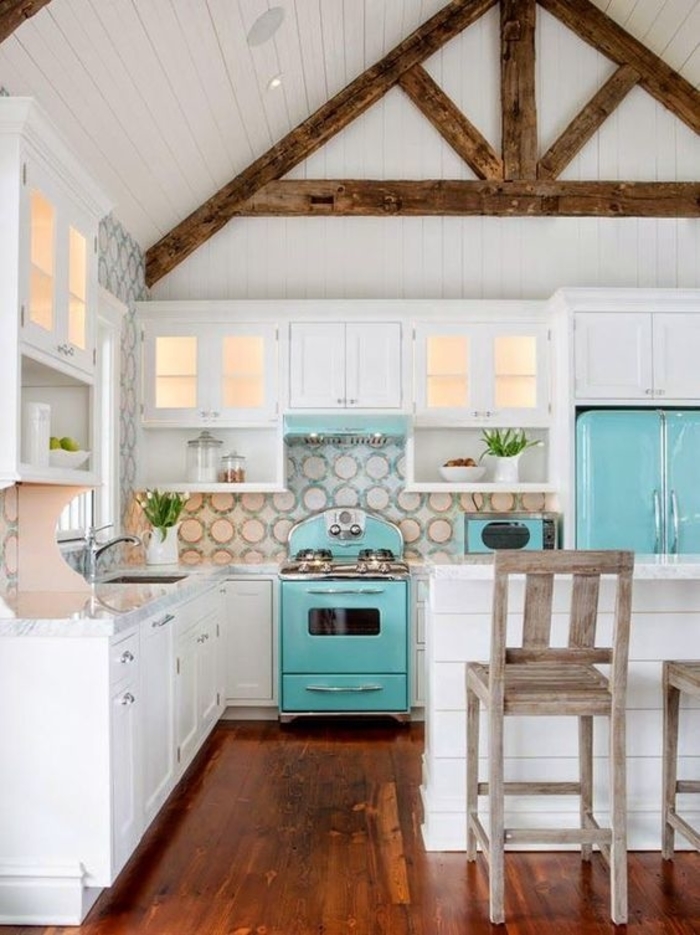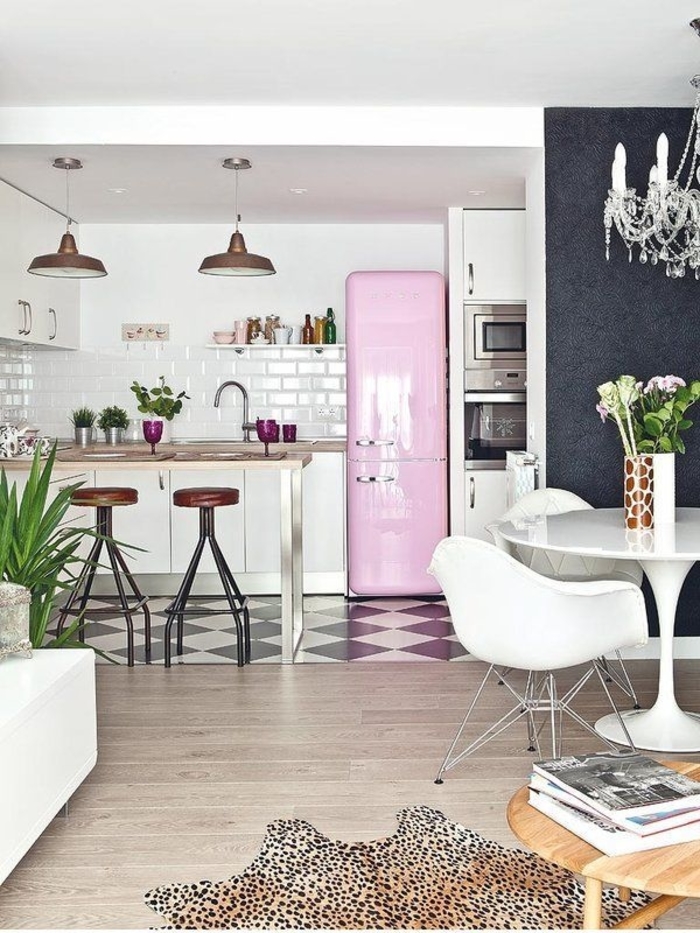 Plants
Palm Springs says it all! Sculptural shapes of plants, rocks and pottery vendors add personality to this home-style… or even just add a peculiar print on the wall like the Plants on Pink print by Paper Collective.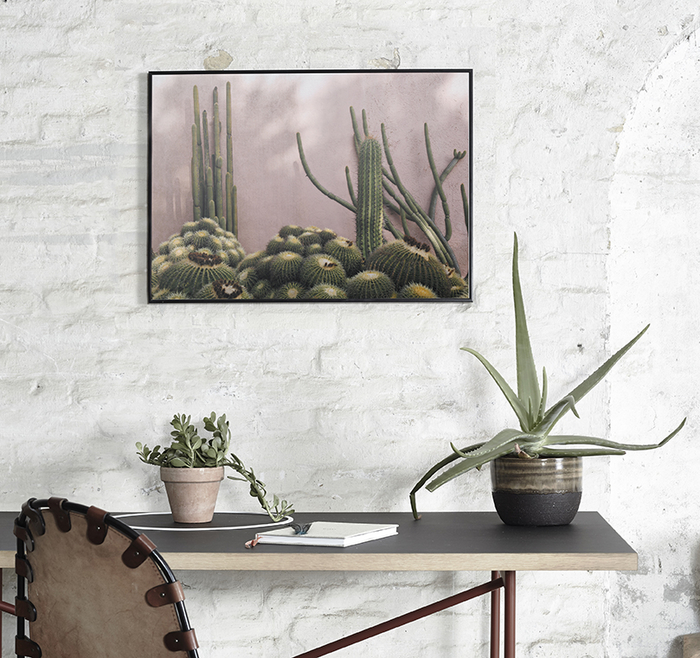 Best lighting is always a must
Illuminate in style whether it be through a large lampshade or aluminium wall fixtures for the perfect retro approach.