Discover the ultimate Hong Kong hotspots
Nestled on the southeastern coast of China, Hong Kong stands as a captivating metropolis that effortlessly blends tradition and innovation. Its urban landscape captivates jet setters all around the world and for good reason - with ancient temples, towering skyscrapers, serene parks and bustling street markets, this city caters to every traveller's desires, and its effortless interweaving of history and modern-day architecture makes Hong Kong the world-renowned city that it is. Whether you're an adventurous foodie seeking to indulge in culinary delights or a history enthusiast looking to delve into a rich tapestry of centuries-old traditions, Hong Kong has it all. Beyond its urban allure, Hong Kong's natural beauty will also leave you spellbound, with green hills and secluded beaches in the New Territories, or escape to the tranquil haven of Lantau Island, home to the iconic Tian Tan Buddha.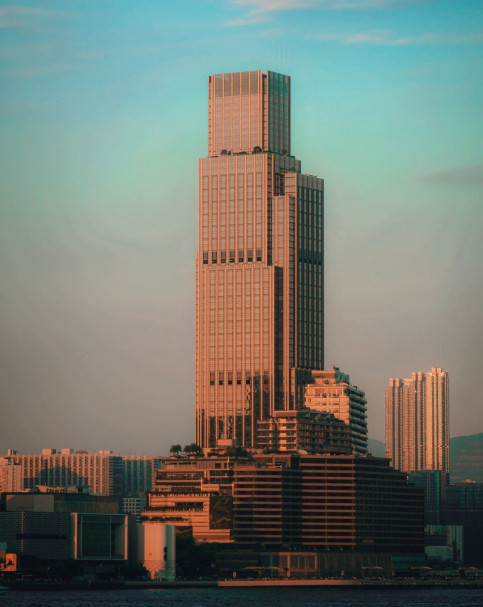 STAY AT ROSEWOOD HOTEL
For the epitome of indulgence and sophistication, look no further than Rosewood Hotel, Hong Kong. Situated in the heart of the bustling city, this luxurious retreat offers an unforgettable stay like no other, with lavishly appointed rooms and breathtaking views of the iconic skyline. Start your day with breakfast in the club lounge followed by a swim in the infinity pool with the sunrise as your company, and finish off with dinner at the award-winning Asaya Kitchen. With a perfect fusion of opulence and comfort, Rosewood Hotel promises an unparalleled experience for each person who walks through the door.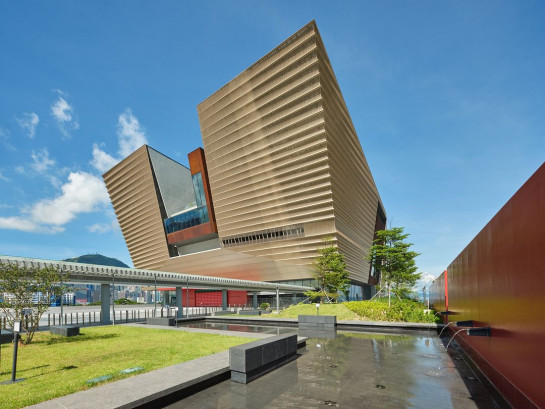 VISIT THE HONG KONG PALACE MUSEUM
The Hong Kong Palace Museum stands as a cultural treasure trove and is a must-visit for travellers who like to immerse themselves in tradition during their travels. Its rich heritage and captivating exhibits, sat amongst the enchanting surroundings of the West Kowloon Cultural District is the perfect way to truly discover Hong Kong. A recent highlight is the breathtaking Cartier and Women collection, a dazzling showcase of Cartier's artistic creations inspired by extraordinary women throughout history. From exquisite jewellery to intricate timepieces, the collection embodies the essence of feminine strength and elegance.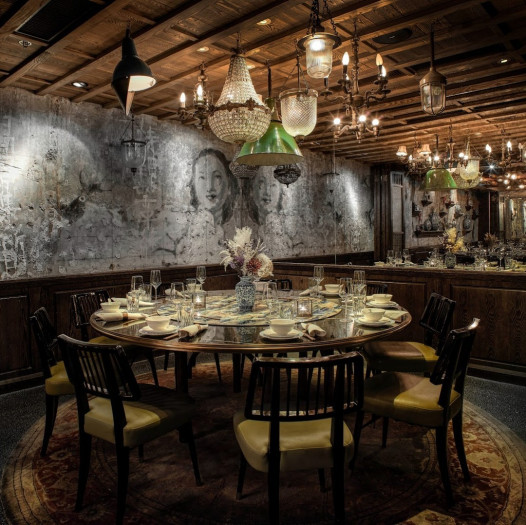 DINE AT MOTT 32
Mott 32 shines as a gastronomic gem nestled in the heart of the city. Weaving together modernity and tradition, Mott 32 promises an unforgettable dining experience. Renowned for its sophisticated ambience, the menu boasts an array of contemporary Cantonese dishes infused with global influences, and its dedication to sourcing the finest ingredients ensures a symphony of flavours. For travellers seeking an extraordinary gastronomic journey, Mott 32 stands as an essential destination, and the smoked blackened cod and Peking duck are a must-try.