10 bucket list essentials for any globetrotter
People tend to view the concept of a bucket list as fantasy – things they wish to do but probably never will. In recent years, we are seeing more and more travelers decide to seize the day whilst they're young and begin their round-the-globe journeys. With a world packed full of incredible adventures, can you blame them for starting early?
Whilst many discuss the Seven Wonders of the World, we're here to tell you there's far more. From dog sledging in Norway to a spa day at the Blue Lagoon, Wine tasting in Santorini to hiking the Yosemite falls – the world we live in is an extraordinary one. We tried to steer clear of the things people have added to their bucket lists for generations. Instead, we're boasting the latest top ten extraordinary sights and sounds from all over the world, to add to your very own list (or to be the start of a new one!).
So, as you peruse these fantastical wonders, pop open some bubbly and book your next trip, because after reading these, we can't help but want to!
Hike the Salkantay Trek to Machu Picchu, Peru.
Machu Picchu is a famous bucket list addition. This beautiful location is the home to many extensive trekking spots but our eyes are specifically on the stunning Salkantay Trail. Far from the well-travelled Inca trail, the Salkantay trail passes the snow-topped peaks of the Salkantay Mountain and follows a gentle track through Salkantay, Santa Teresa, Mollepata, Cusco and Machu Picchu. Aside from the breathtakingly spectacular mountain views and overnight stay at Machu Picchu itself, you will be completely immersed in the Inca culture.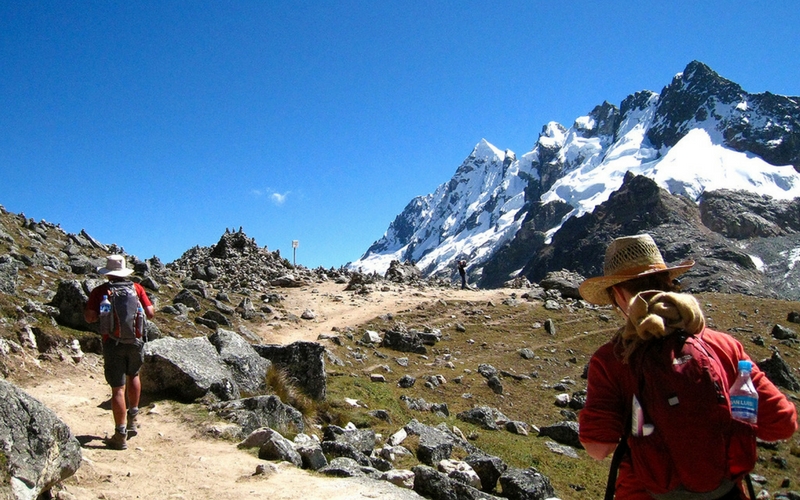 Swim through Mexico's Yucatán Cenotes, Mexico.
The Yucatán Peninsula is famous for its Mayan history. Whilst many tourists stick to the sun-soaked beaches and sandy shores, there's a world of turquoise pools just below their feet. The Yucatán Cenotes are a utopia of natural beauty. They are natural swimming holes formed by the collapse of porous limestone bedrock. As most cenotes have freshwater, they're so crystal clear that you can see straight through to the sea life frolicking in the seabed below. You can swim in the crisp mineral-rich waters, float in the magical caves or glide through the jungle-framed sky. Undeniably Instagram worthy, this is the kind of place you need to see to believe.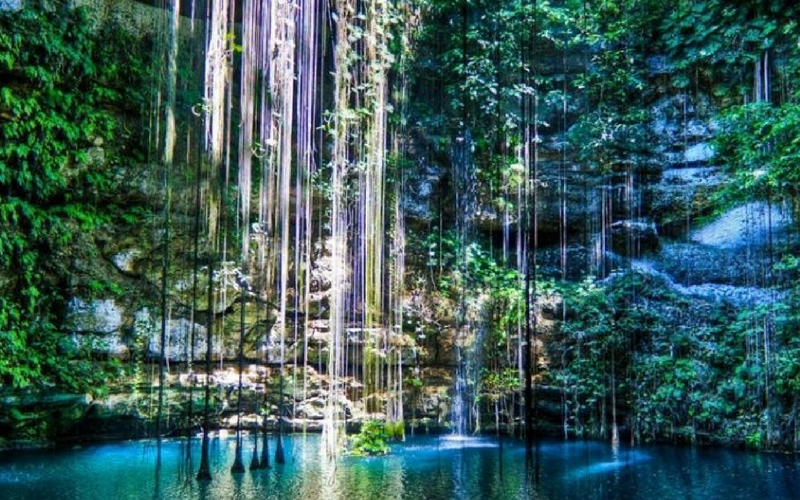 Experience the Northern Lights from inside a Glass Igloo, Finland.
Viewing the Northern Lights will be on every traveller's bucket list. However, viewing them nestled inside a glass igloo is an experience in its own right. The 'Snow Igloos' at Kakslauttanen are world famous for their jaw-dropping views of the arctic landscape. Catering for groups of two or four, these magical globes have a stunning view of the Northern Lights and its surroundings all night long. You can explore Kakslauttanen by day and snuggle in the warmth of your igloo by night. If you prefer a larger abode, they're now offering the Kelo-igloo, a full-furnished chalet with an igloo attached, for that all-important viewing. Whether you're with your partner or best friend, this is an experience you'll never forget.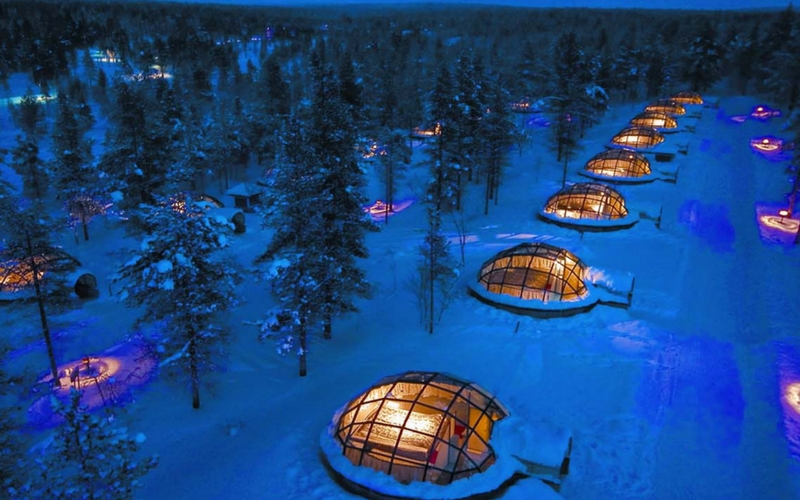 Hike the Upper Yosemite Falls Track, USA.
This is not for the faint-hearted. At a staggering 2,600 feet worth of elevation, the Upper Yosemite Falls Track will give any Stairmaster a run for their money. The 7.6 mile (12km) round-trip takes about 6-10 hours depending on fitness but offers the most exceptional views at the top. Unlike the gym, when you finish this journey, you'll have panoramic views of the famous Yosemite falls. You have the chance to see the north dome, half dome and falls all in one trip, whilst being refreshingly sprayed by the waterfall. If you're planning to endure this difficult trek, water, food and proper gear are essential!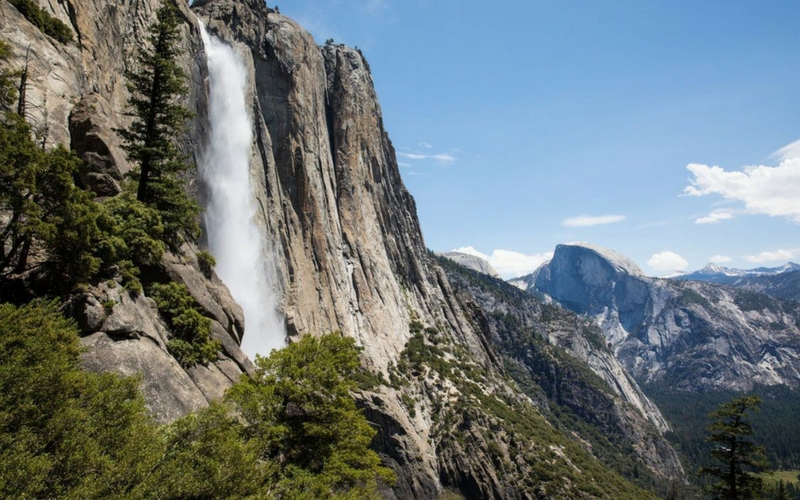 Motor Raft around the Grand Canyon, USA.
What better way to take in the Grand Canyon than by boat? This 3-day trip includes some of Arizona's most famous activities. Blending the Western experience with the excitement of the white-water rapids, you are taken through the canyon in the most exhilarating ways possible. Horse Riding, hiking and white water rafting, this journey will be one for the picture book. Camp in the true American style and wash away your problems under a cascading waterfall, all whilst learning about the history of the Grand Canyon and the many memories that have been made there. Sounds like a bit of you? Book your very own trip now.
18 Wine Flight Tasting at Santo Winery, Greece.
Santo Winery not only offers some of Greece's most popular wines but boasts the most stunning views of the sunset on the island. The 18 varietals, that's right, we said 18, will give you a comprehensive rundown of the wine scene in Greece. With the wine, you get a cheese platter, freshly baked bread and a multitude of dipping sauces. This combination is perfect for every culinary lover! Picture stunning views, a glass of wine in hand and your favourite person enjoying it all with you!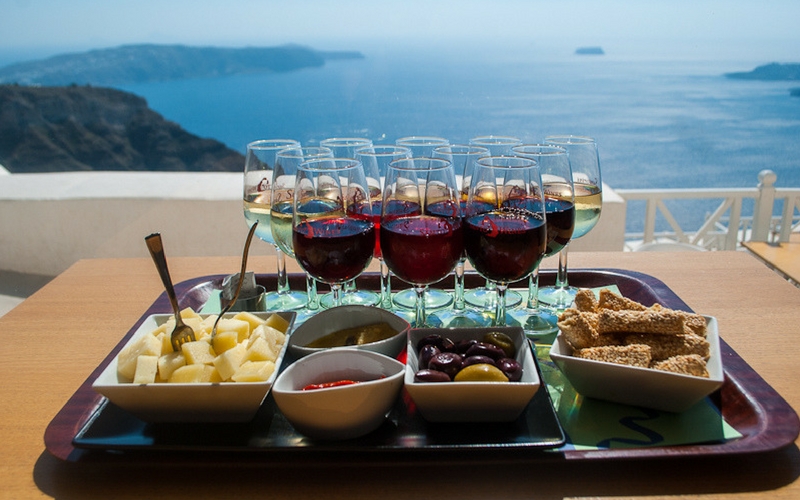 Snorkel the Galapagos Islands, Galapagos.
The Galapagos Islands are famous for their bountiful selection of land and sea life. Seemingly untouched by modern influence, the island offers an intimate experience of nature, whilst respecting the environment. Snorkelling around the Galapagos island is a must-do for any visitor. Among the numerous snorkelling sites to choose from, the most famous is the Punta Espinosa on Fernandina Island. Volcanic rock activity forges troughs in the ocean below, drawing in marine iguanas and sea turtles to the warmer patches of water. You can watch them graze in their natural habitats as well as having the gropers, snapper and another fish swim alongside you. When it's time to pop your head up, you'll be greeted by playful sea lions and penguins - it's the island's cutest attraction!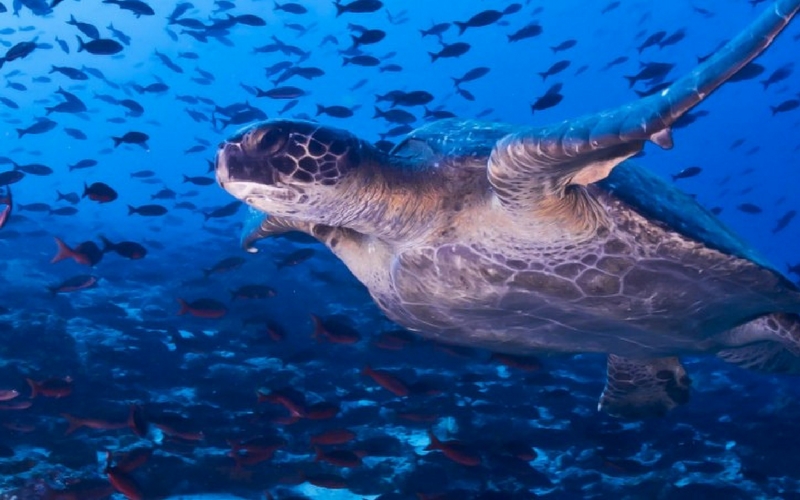 Blue Lagoon Spa Day, Iceland.
The Blue Lagoon is a famous tourist stop in Iceland that has drawn people in from all over the globe. Its geothermal waters have been hailed to cure even the most stressed out of bodies. Whilst many people have visited these magical waters, the team at Blue Lagoon have revamped their initial site and have expanded to a larger Blue Lagoon Retreat. Take an extraordinary journey through the volcanic earth – soak in the geothermal lagoon, redefine radiance and wellness with the Silica Mud Spa Treatments, dry and steam your soul and then finish off your evening with a decadent meal at the coveted LAVA Restaurant. There's so much to do, you'll be spoilt for choice.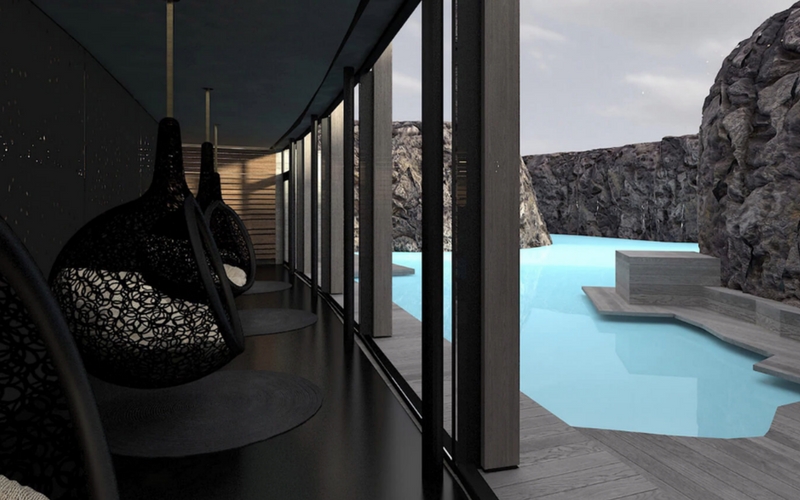 Elephant Conservation Centre Nam Tiem, Laos.
The Elephant Conservation Centre marks a new era for the conservation of endangered species. Being the first of its kind in Laos, the centre is not an elephant camp, but an innovative approach that combines protecting endangered species with eco-tourism. They offer a two-night package to experience all the activities and comprehensively enjoy this tranquil part of the world. If you're looking for something that will truly ground and inspire you, the Elephant Conservation Centre is a must-visit. Connect yourself with nature in a way that has never been done before, whilst simultaneously protecting some of the worlds most beautiful creatures.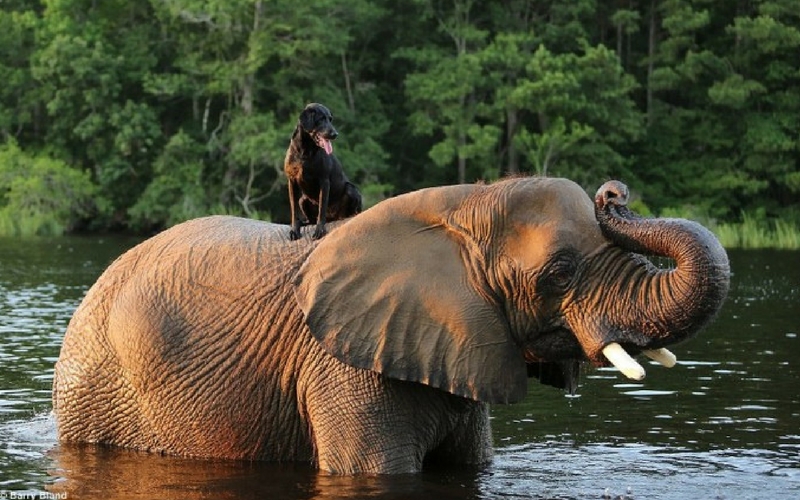 Husky Sled Ride in Lapland, Lapland.
Husky Sled Rides in Lapland can only be described as one thing, authentic. There are many companies that provide safe and educational experiences, whilst still offering some of the most breathtaking scenes in Norway. The most popular packages for this wilderness adventure last three days and two nights. You will be covering up to 25km to 50km a day, so make sure you're well rested! Snow-capped mountains and a picturesque winter wonderland will be your backdrop but make sure you look out for local wildlife such as reindeer and moose in their natural habitats. It exudes the magic of Christmas all year round.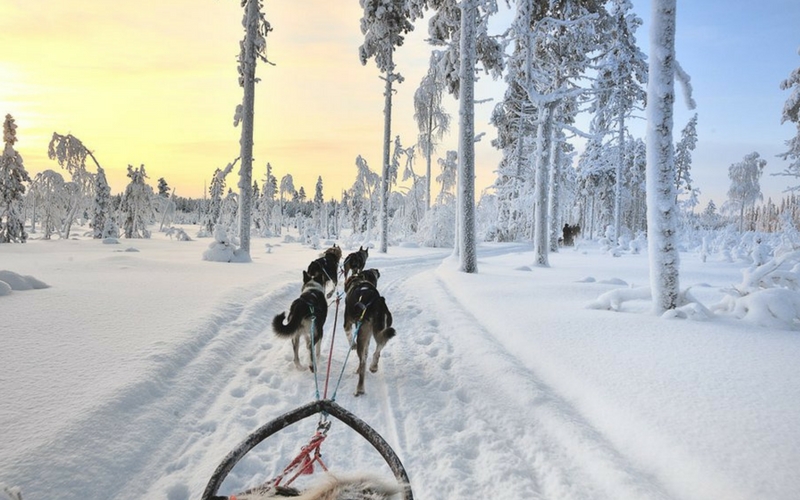 Image Credit: tourradar, debate.com, kakslauttanen.com, Earth Trekkers, OARS, Travel and Life, Globe Drifters, The Telegraph, 2tout2rien.fr, David De Vleeschauwer