See DJ Tigerlily live at The Lula Inn this month!
This summer has been a social hive of activity and it's showing no signs of slowing down!
Fans of house music will be stoked to note DJ Tigerlily is making her way to our sunny shores this month! iCals at the ready - this is one epic party you don't want to miss!
Misty Cove Wines Presents … Tigerlily and and all-star kiwi lineup!
Undeniably captivating from the moment she enters the room, Tigerlily's electrifying stage presence and drive transcend the traditional expectations of a DJ.
Not only is she a true entertainer taking the world by storm, Tigerlily was hand-picked as one of Tiesto's main support acts for Asia and the USA.
The electric-haired beauty has enthralled audiences on some of the world's most renowned stages and venues.
Have we convinced you yet?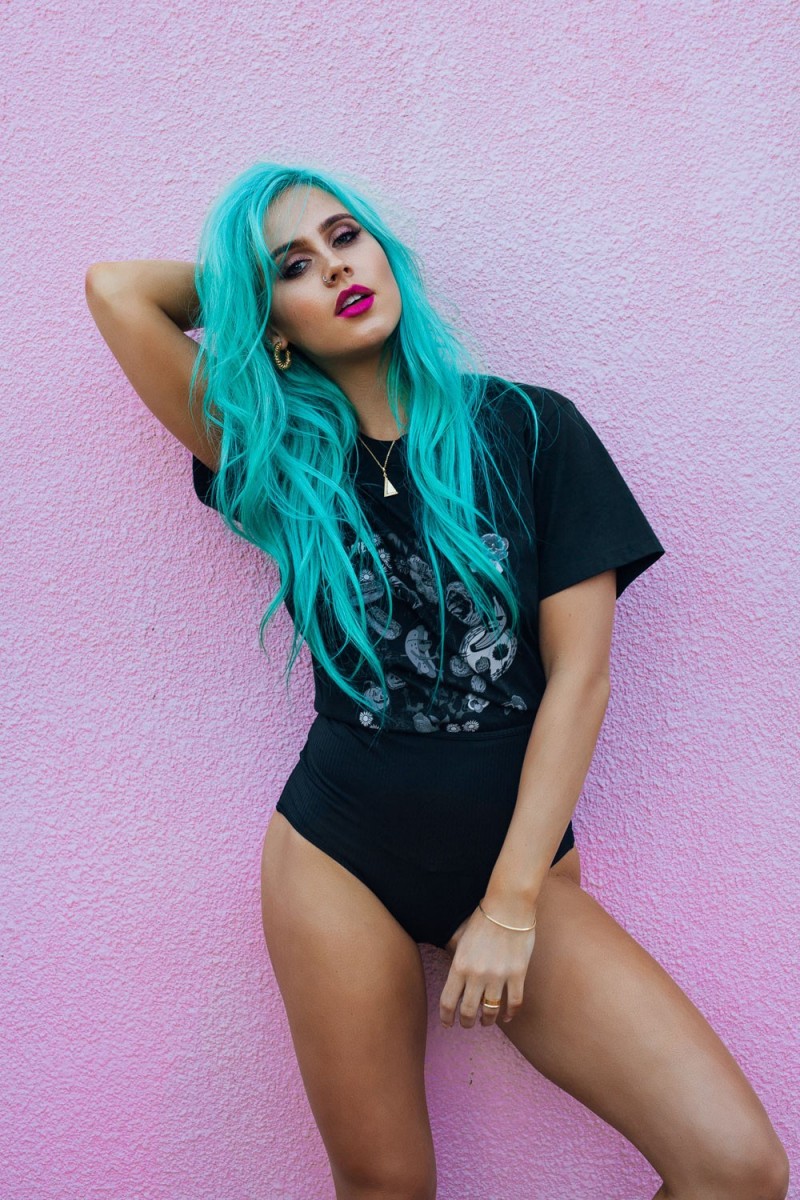 Not only will Tigerlily be pumping up the decibels with a full-scale production, but she'll be supported by our friends Jupiter Project, Zeisha Fremaux, Karn Hall and surprise special guests, making this a serious bang-for-buck gig not to be missed.
Kicking off from 5.30pm on February 23rd at Auckland's The Lula Inn, and in association with Misty Cove wines, we suggest you grab your gig buddies, get mosh pit fit and start counting down the days to an epic, roof raising party!
Tickets are limited and on sale now, grab yours here.