The sun is out and there are so many new and exciting things to be jolly for. So, sit back, chill by the pool, and read what we've got on offer for you this weekend!
Introducing Selfie Santa: Christmas at David Jones
Christmas 2020 festivities are underway at David Jones Westfield Newmarket and Wellington with the David Jones 'Home of Christmas' coming to life instore and online. In collaboration with artist Jessica Cruikshank, the 'Home of Christmas' features the Australian native Bowerbird. Famous for collecting shiny and colourful objects, the use of the Bowerbird in the David Jones Christmas creative draws a joyful parallel to tree decoration and gift-giving. It can be enjoyed instore and across gift wraps, gift cards, visual merchanding and store windows. And, making his debut instore this year is Selfie Santa, a Covid-19 safe way for you to take your annual Santa pictures. Roaming both David Jones Newmarket and Wellington alongside the David Jones Social Distancing Elves, you will be surprised and delighted by Selfie Santa!
WORKSHOP's newest collections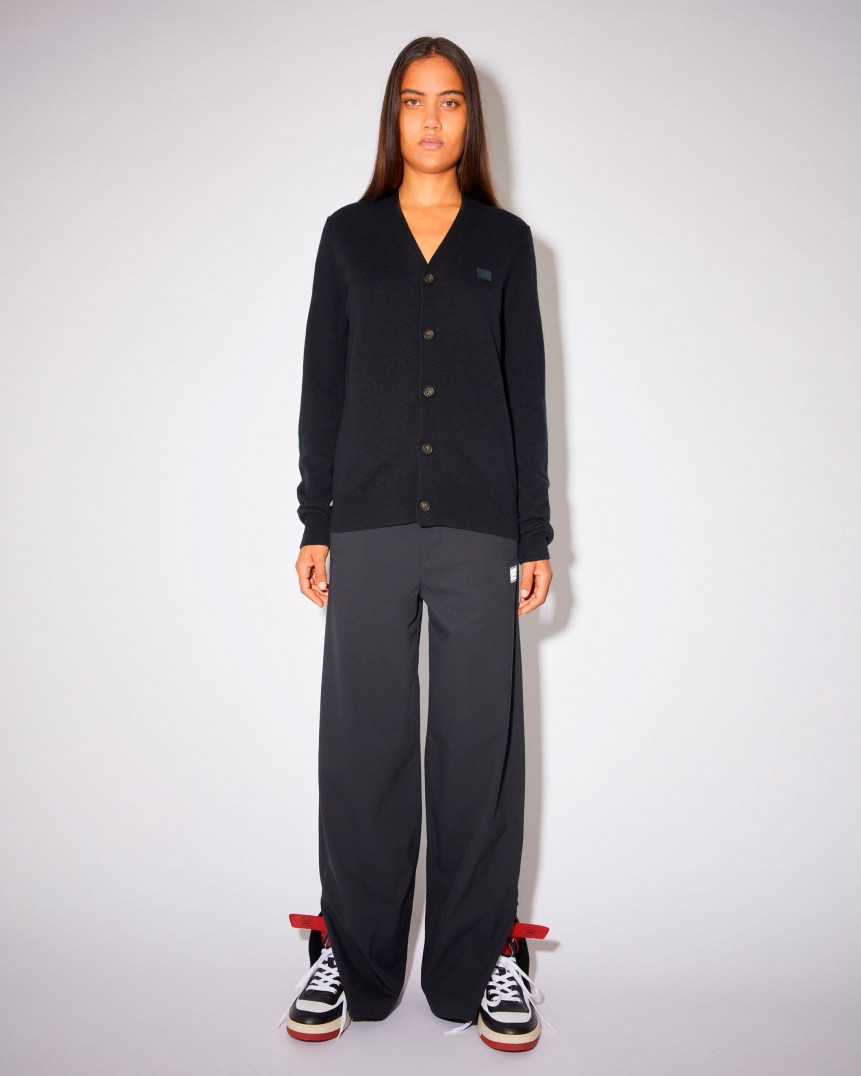 Our favourite New Zealand store WORKSHOP just recently dropped a range of different collections! Acne Studios SS21 Face collection and Drop 3 of the FW20 collection is available in Workshop Newmarket, Ponsonby, Wellington and online now. Along with this exciting drop, WORKSHOP has stocked the new season of Re/Done SS21 which is also available from Workshop stores and online! And our summer classics, Birkenstock 1774 have been restocked! Plus the new collab of Birkenstock x Proenza Schouler!
HUAWEI FreeBuds are changing the sound game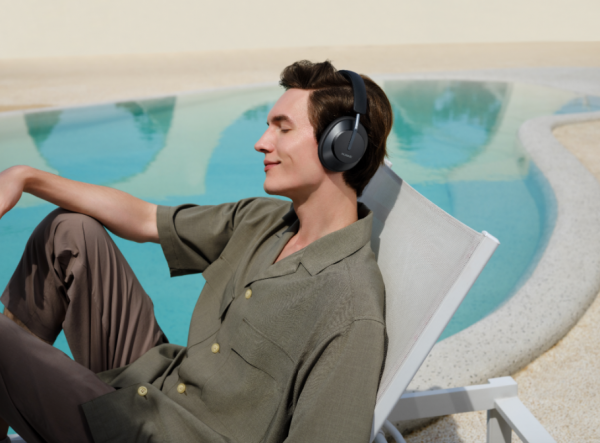 HUAWEI has launched two new pairs of FreeBuds; Pro earbuds and Studio headphones, and the tech truly reflects a future we vibe with. From their Hi-Fi wireless audio quality performance, and ground-breaking noise cancellation experience to the interactive features which enhance both work and entertainment, they make for all-day wearing comfort. The futuristic FreeBuds have been released just in time for those last minute Christmas pressies that will make you look seriously good and well prepared.
Bluebells festive treats for your loved ones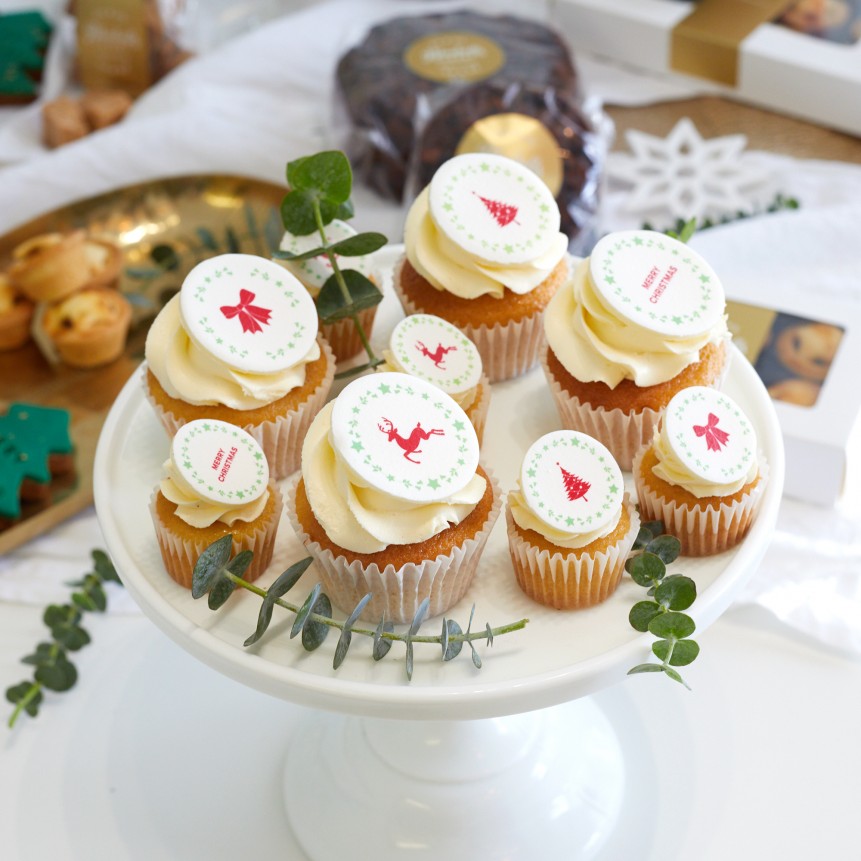 Whether it's to your client or a long-distance loved one, it's always a special feeling to send a joyous message during the festive season, but why not make it sweet? Bluebells Cakery has offerings that will bring so much festive cheer to your special ones. This Christmas, send them a Bluebells cake, or even cupcakes with specialised messaging on them! If you're a brand, get your logo stamped so your clients know who the treats are from! Bluebells are here to help spread your Christmas joy this year with a dash of sugar.
New Zealand from the Long White Clouds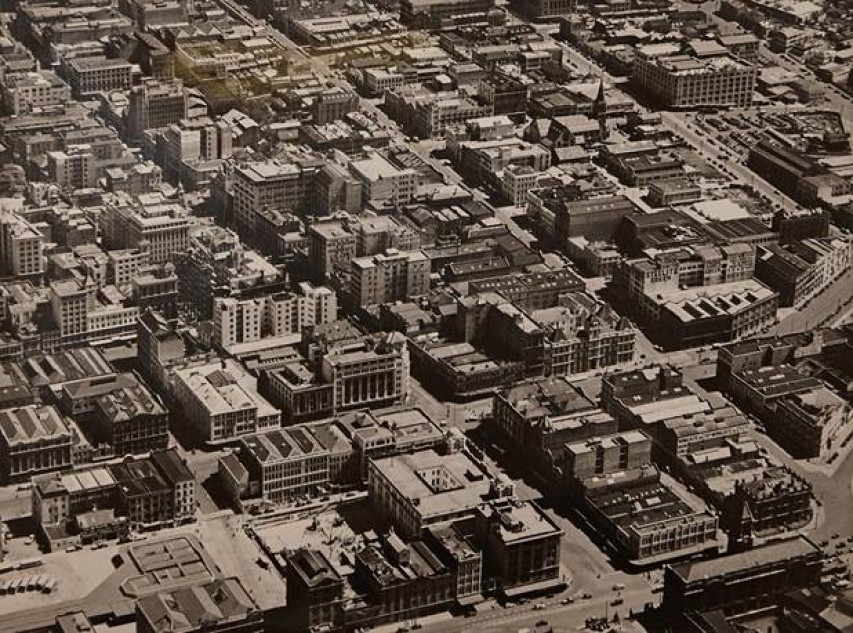 Almost 200 rare and historically significant photographs showcasing New Zealand landscapes from the clouds go up for sale in Webb's online auction from today, closing Tuesday, December 8th at 8 pm. This single-owner collection of repatriated mid-century aerial photography by Victor Carlyle Browne fully captures the expansive cross-section of New Zealand's topography. From breath-taking snow-capped mountains of the Southern Alps to the sweeping golden beaches of the upper north. Also included in the sale are several images snapped a little closer to land, but still certain to evoke nostalgia. These include the Surf Lifesaving School at Te Onepoto through to an electric finish of thoroughbreds at Addington. Throughout the collection, the captivating stills transcend the historical nature of the genre.

Deck the halls with Kris Jenner on Airbnb this Christmas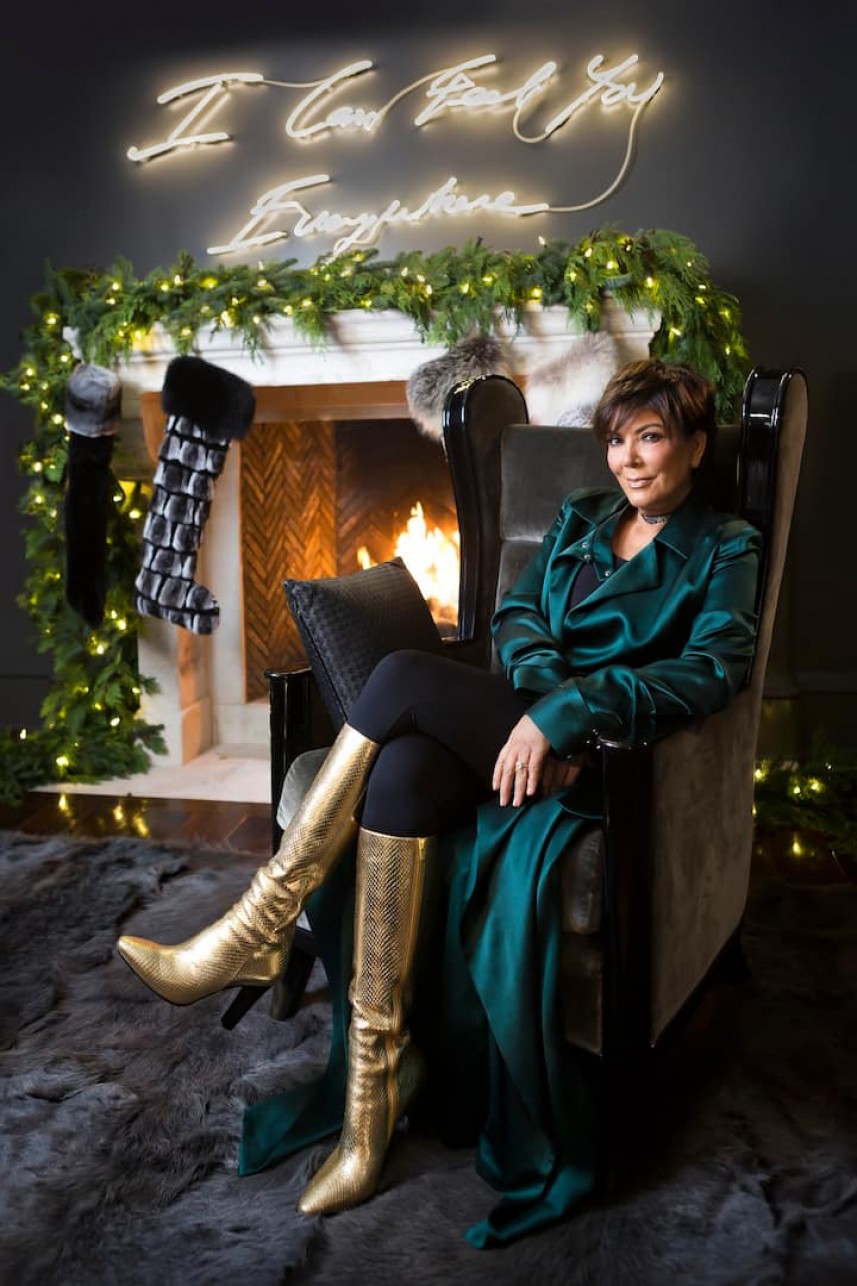 You know what they say, the devil works hard, but Kris Jenner works harder… and this year she and famed artistic designer, Jeff Leatham, will be showing you how to style your Kris-mas décor in true Kardashian style.To kick the silly season off with a bang, Airbnb has today announced the launch of their latest and greatest celebrity Online Experience – A Very Kardashian Christmas, hosted by none other than Kris Jenner. Bookings for this one-of-a-kind Online Experience are open to anyone for just $140 - bookings open on the 9th December for a maximum of 10 guests. For those who miss out on the exclusive reservations, the session will be live-streamed on YouTube on December 15 at 6 AM AEDT.
Ruinart Art of the Glass hosted by Maggie Marilyn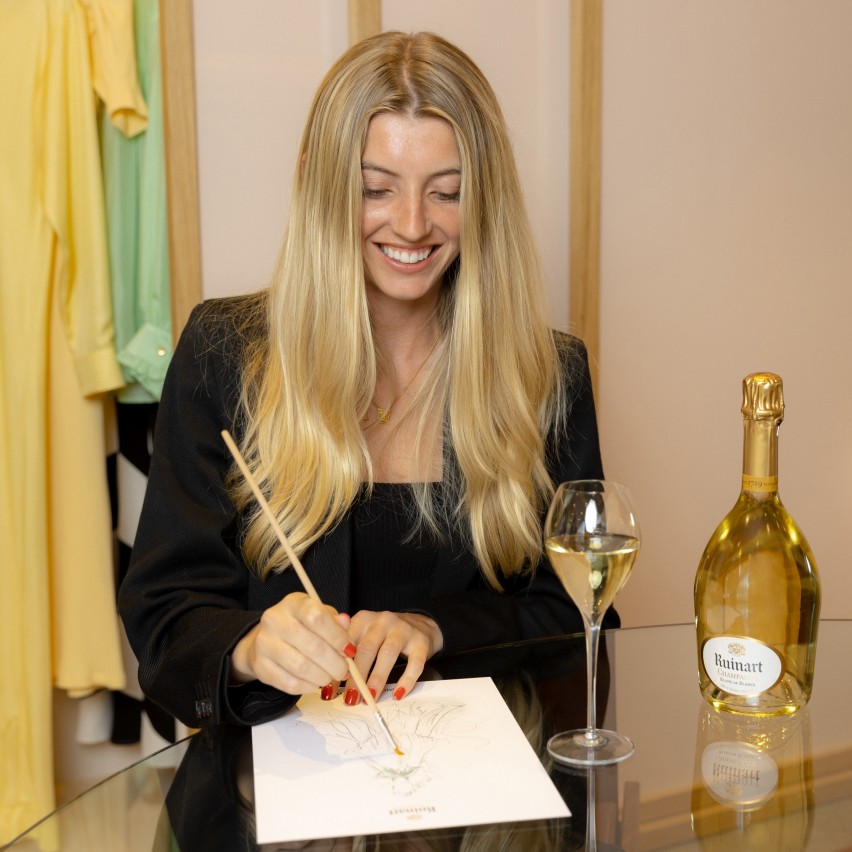 Looking for a fun yet luxurious activity to take part in? This year Ruinart is partnering with sustainable fashion brand Maggie Marilyn for the Art of the Glass event in Auckland, given the synergies between the two brands. Maggie Hewitt of Maggie Marilyn will host the event whilst guests paint with watercolours onto a bespoke Maggie Marilyn sketch over Ruinart Champagne and a High Tea - how chic! Expect to savour the pure and luminous notes of a flute of Ruinart Blanc de Blancs, Ruinart Rosé or R de Ruinart, while sharing the elegance of the afternoon with dear friends! Even more exciting, each illustration at the event will be an entry into a luxurious prize including a styling session at Maggie Marilyn, a $500 gift voucher to spend at Maggie Marilyn Britomart, and $250 voucher to dine at Ostro. What better way to spend an afternoon? Tickets available here.
Moët Hennessy New Zealand advocates responsible drinking and suggests that drinkers savour Ruinart Champagne in moderation and in line with recommended daily guidelines for alcohol consumption.

INEOS Team UK announces The Conservatory as fan home base for the 36th America's Cup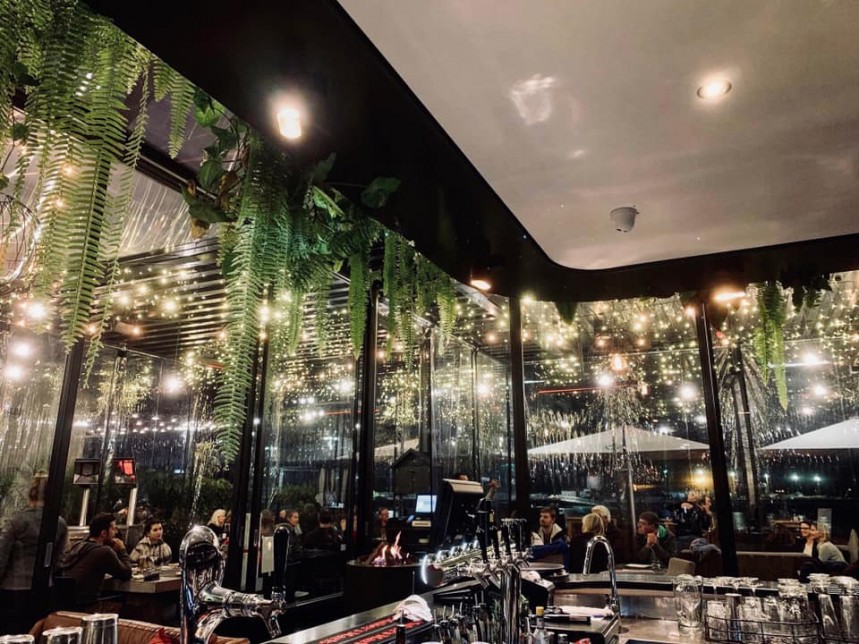 Situated in a prime position on the waterfront of the Wynyard Quarter wharf, The Conservatory offers fans the most coveted front row seats to soak up the atmosphere of the sailing season in the City of Sails this summer. With 4 of the 5 America's Cup bases positioned directly across the water from the restaurant, it's the perfect spot to be part of the action in the lead up to the races that all eyes will be on in 2021! The Conservatory is taking a luxurious approach to experiencing race days, offering front-row VIP tables on their lawn. Diners will enjoy a choice of Champagne, quality wines or beers for the table, a shared artisanal charcuterie platter or a sumptuous seafood platter, followed by a divine selection of desserts. Reservations for this premium package are open now, for tables of four, eight or 12 at only $150 per person. With limited spaces available in the VIP area, book now for the Prada Christmas Race from the 17th - 20th of December.
The famous Ponsonby Santa is here!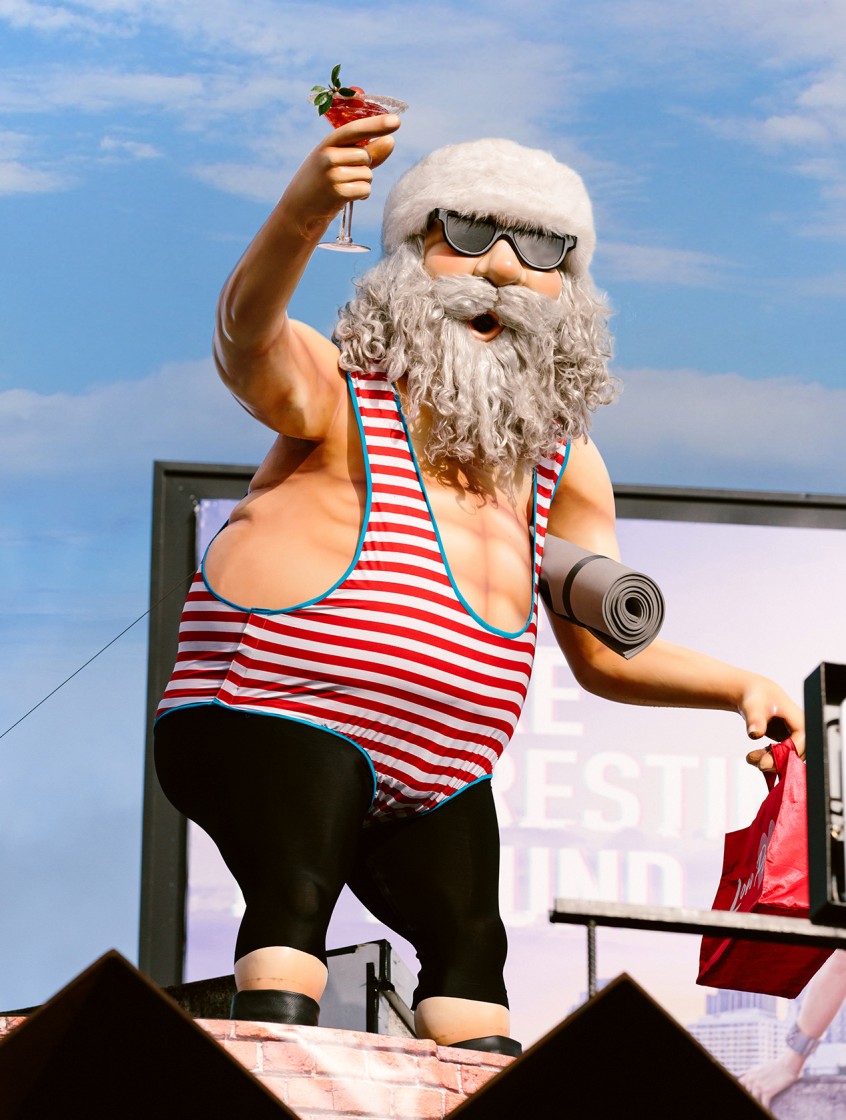 With the year that has been 2020, deciding on the theme of the Ponsonby Central Santa was obvious. He supports local! Rocking his activewear with those impressive abs, this year's Santa is a nod to the people of Ponsonby. With the Ponsonby Business Association getting behind the concept, Santa keeps his health in check with a yoga class here and there but most importantly frequents the bars and eateries of Ponsonby with a cocktail in hand and his shopping bag is filled with support for our retailers too. This year we are offering the unique opportunity for everyone to spice up their Christmas cards by getting a photo with our unique Santa. Launching at the Ponsonby Christmas Market day on Saturday 5th December, Ponsonby's photo booth will live inside Ponsonby Central for the month of December. It's free for everyone to use and all your images will be sent to you digitally, get creative Aucklanders!

Vans to open first New Zealand store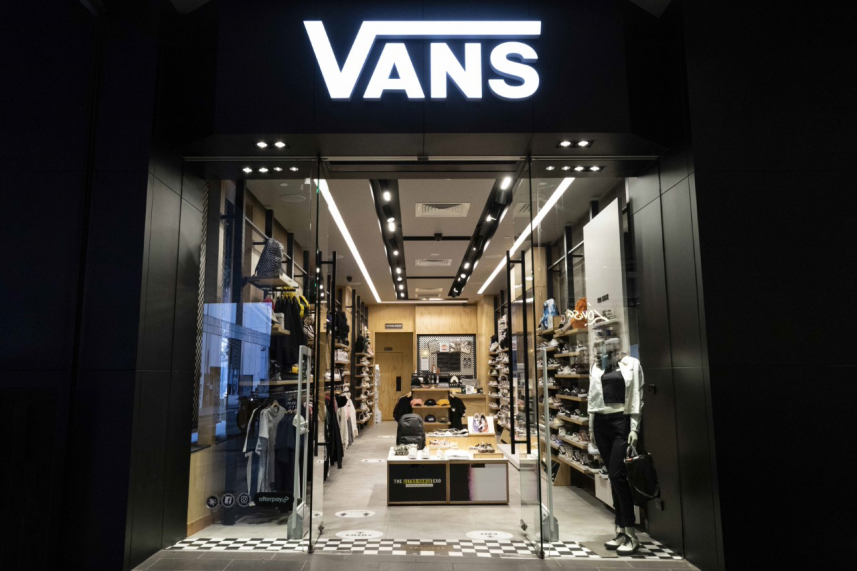 Landing just in time for the holiday season the first stand-alone retail offering from Vans will open its doors next Thursday 10th December located in Westfield Newmarket.
And, to commemorate the store's opening, Vans has shoulder tapped world-renowned artist and Vans partner
Jason Woodside
to help bring the opening celebrations to life! On the 10th of December, Jason Woodside will be in store delivering three custom Jason Woodside skateboard decks and chatting to Vans fans. The three customised skateboard decks will be on display from Thursday 10th – Sunday 12th December. Vans will be running an in-store competition to give away the three custom decks to three lucky winners. All Vans fans must do is head in-store, discover the Jason Woodside QR code and sign up to win. Additionally, each day from Thursday 10th December – Sunday 13th December, the first 25 customers who head in-store and spend $150 will receive a complimentary gift with purchase.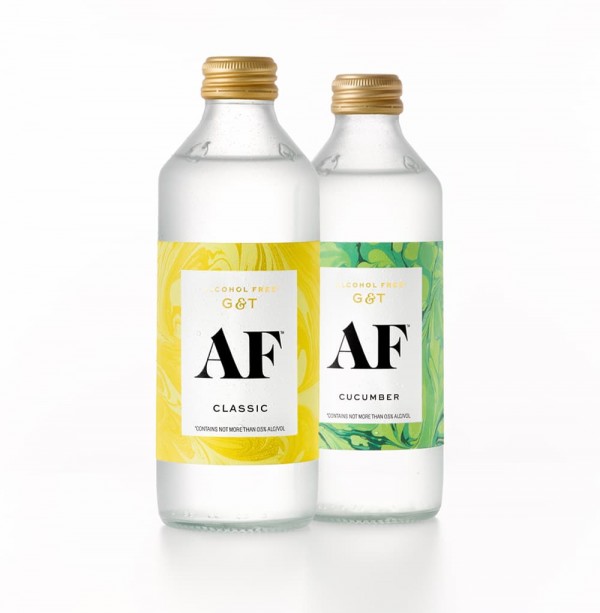 Ever craving for something non-alcoholic, yet has the same buzz? AF Drinks is here to cater for just that craving! AF Drinks exists to make life easier. Helping the sober-curious explore a different relationship with alcohol. By creating a conversation and community for the sober-curious with an alcohol-free lifestyle - by normalising it. Creating alcohol-free beverages that offer people a delicious, sophisticated, adult option when they're not drinking alchohol. No more juices folks! Try their Classic 'G&T's' or the Cucumber 'G&T's' - so refreshing, and the word on the street is, it'll give you an 'After Glow'.
Have yourself a merry little CittaÌ Christmas!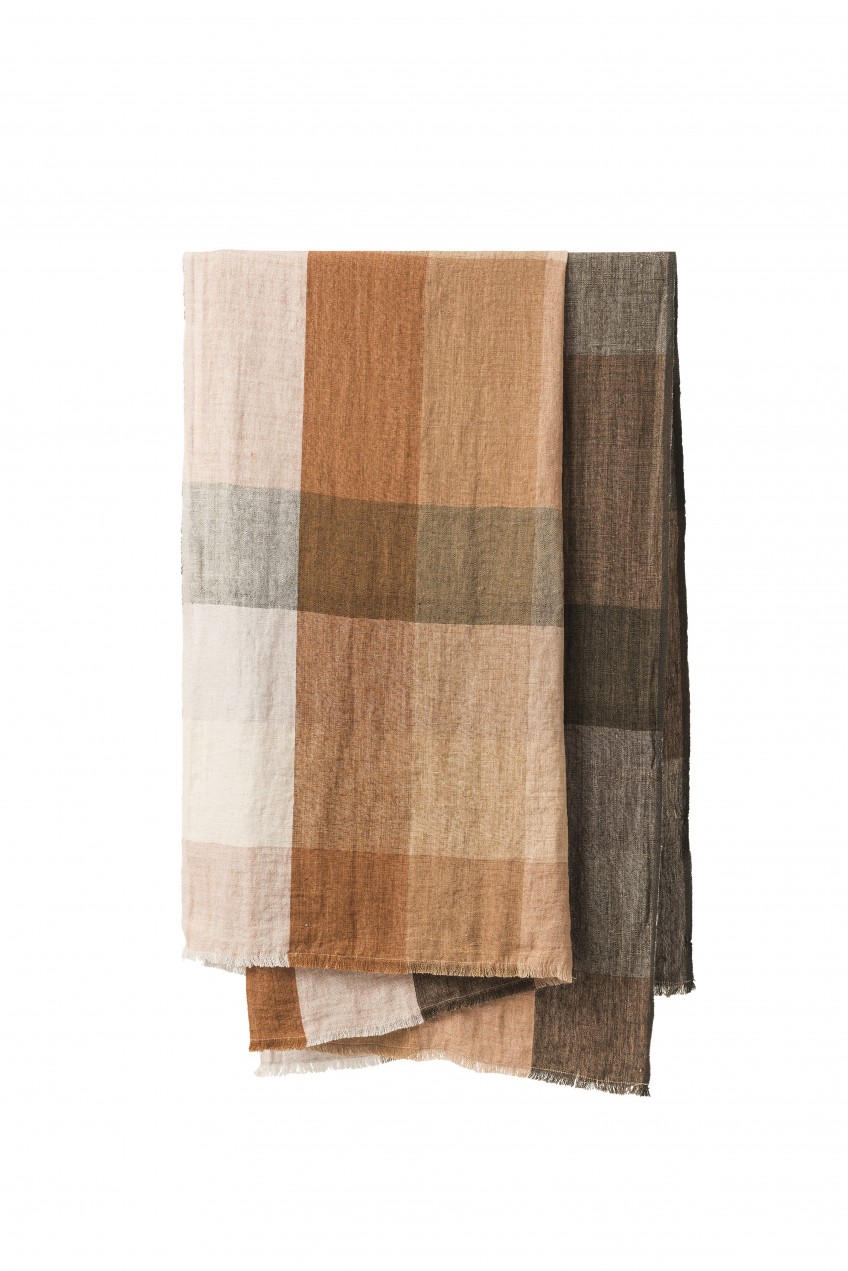 This year, CittaÌ has designs on Christmas with its extensive range of beautiful, designer gifts for everyone! To get you inspired for Christmas this year, be sure to check out their beautiful collections instore and online! For someone who's always on-the-go, opt for CittaÌ's Oversized Tote bag! Heading to the beach, the farmers' market or summer concert series, the Oversized Cotton Canvas Tote in timeless nori is the ideal companion for all. For your young ones, made their day with Betsy The Crocodile. A friendly and loyal companion who loves adventures by day and cuddles by night. Need something for a home-body? The Casa Linen Throw is the one. Made with linen with a soft, textured finish and warm earthy tones, the Casa Linen Throw welcomes all to nestle in its comfort. There's something for everyone.