Auckland City Limits shot on the Samsung Galaxy S7
Following the launch of the
Galaxy S7
, Samsung partnered with renowned Auckland photographer, Garth Badger, to shoot Auckland City Limits Music Festival entirely on the phone to show just exactly how great the new camera is.
Garth has put together an ACL photo essay for Remix, where he talks about the phone features and gives out a few handy tips...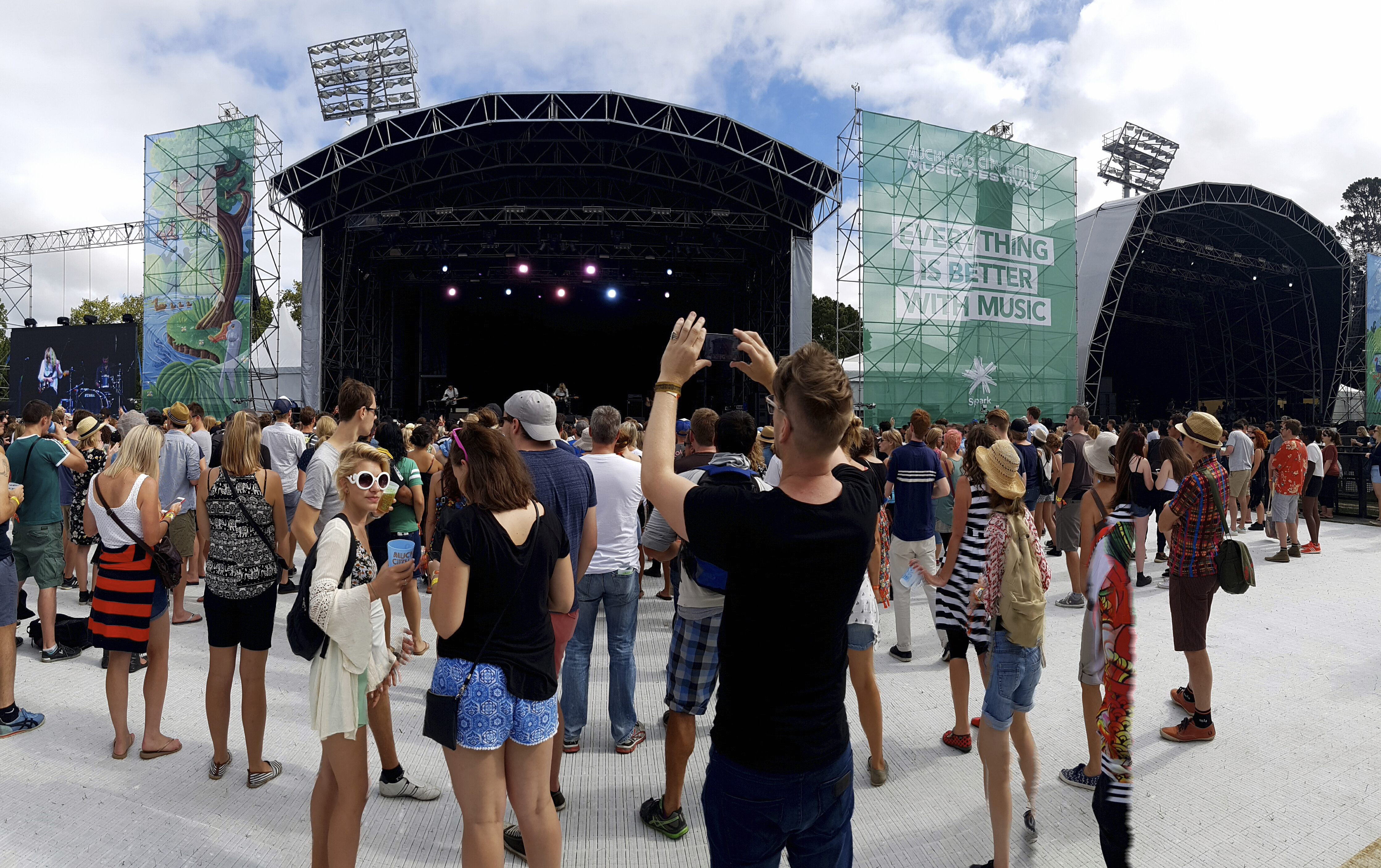 The new Motion Panorama feature works amazingly, we found it gave us options in tight spaces we never would had had any other way.
Tip: Swipe the screen or tilt the device to use the interactive panorama experience.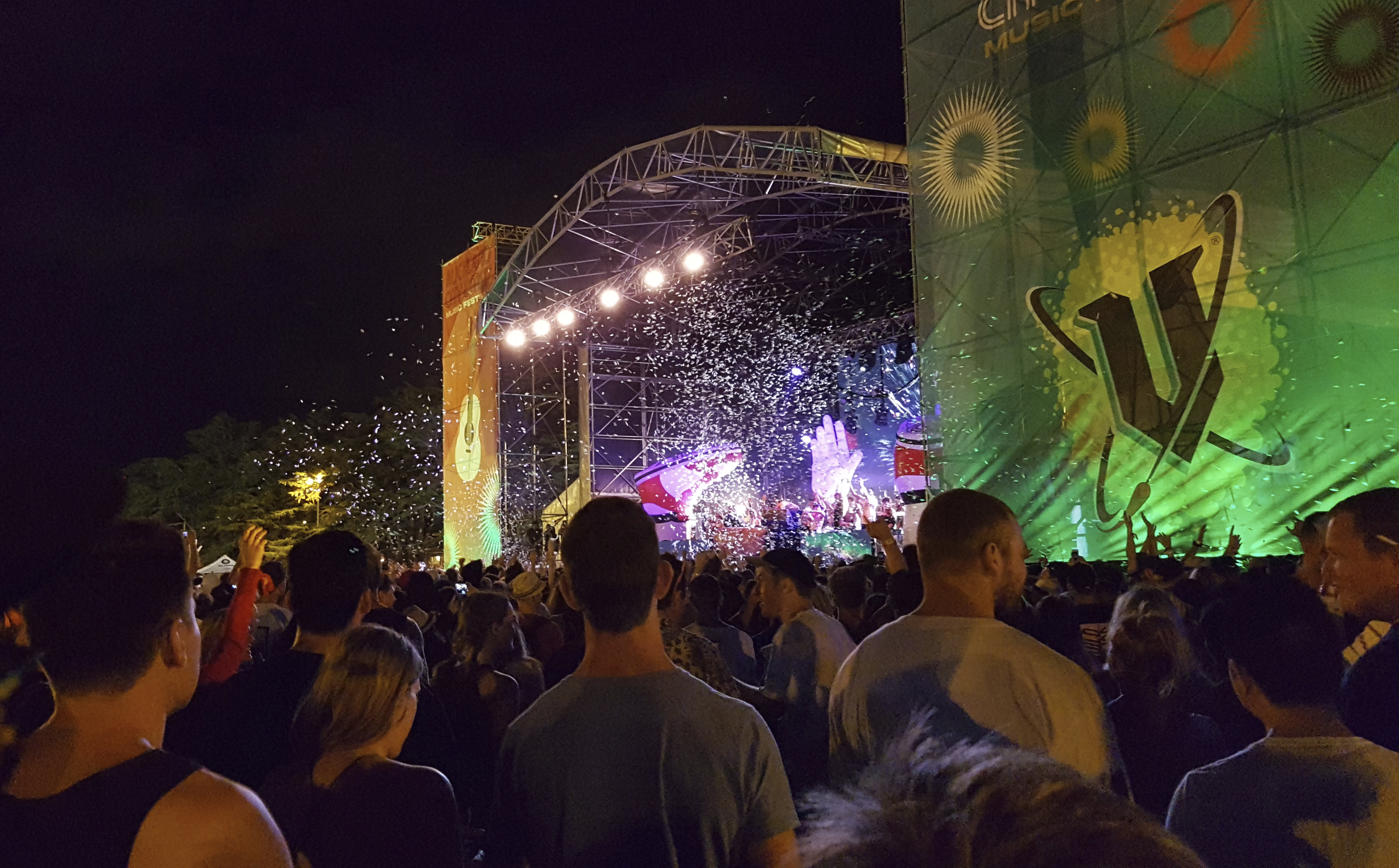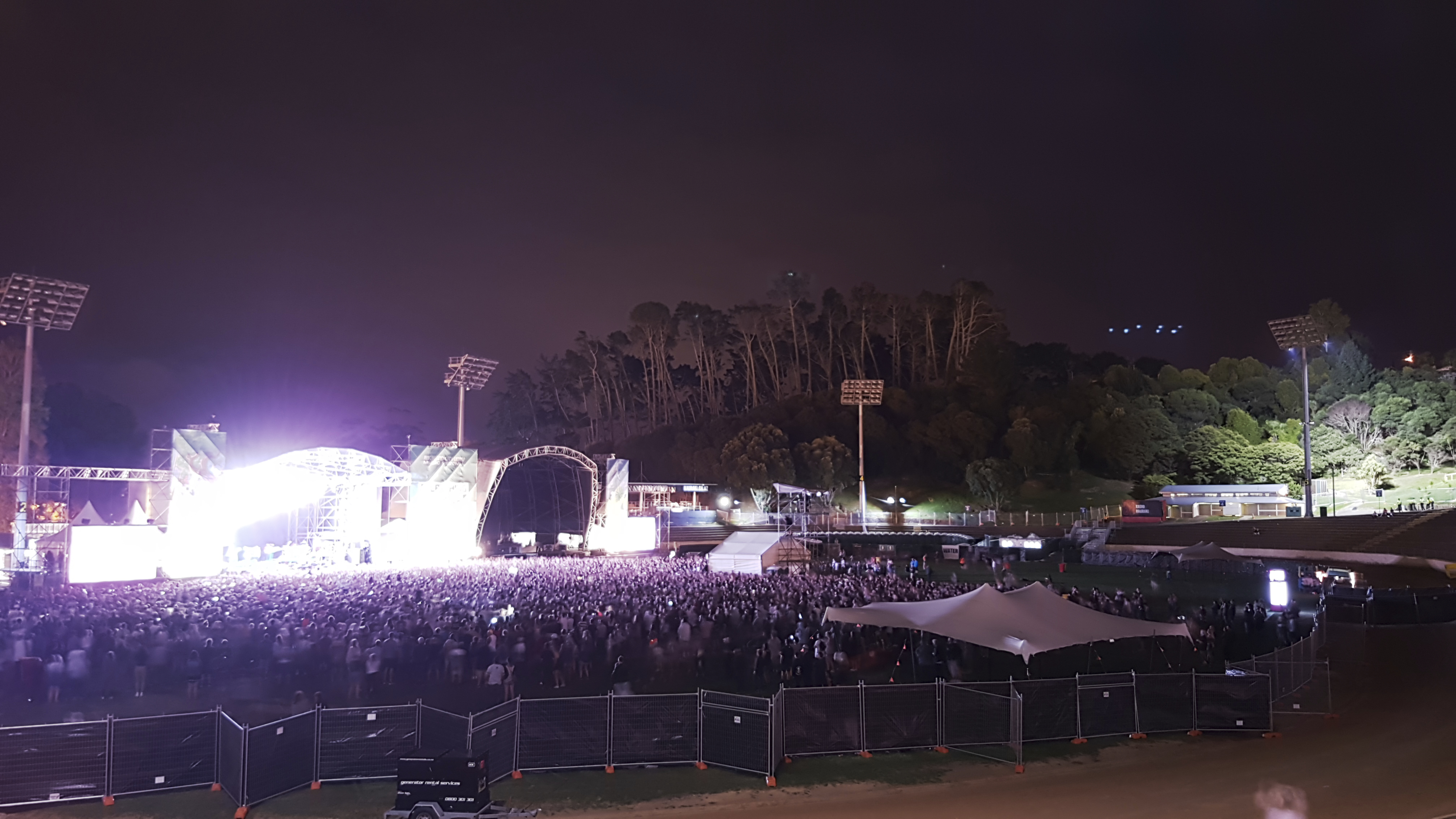 I've never seen low-light performance on a phone before, it's where all phone cameras seem to have trouble – so this is a major breakthrough! Particularly for shooting in very low light, like at night or at a festival.
Tip: The Galaxy S7 and Galaxy S7 edge are equipped with the first Dual Pixel sensor on a smartphone camera, and a F1.7 lenson both sides of the phone, allowing for brighter and sharper images – even in low light.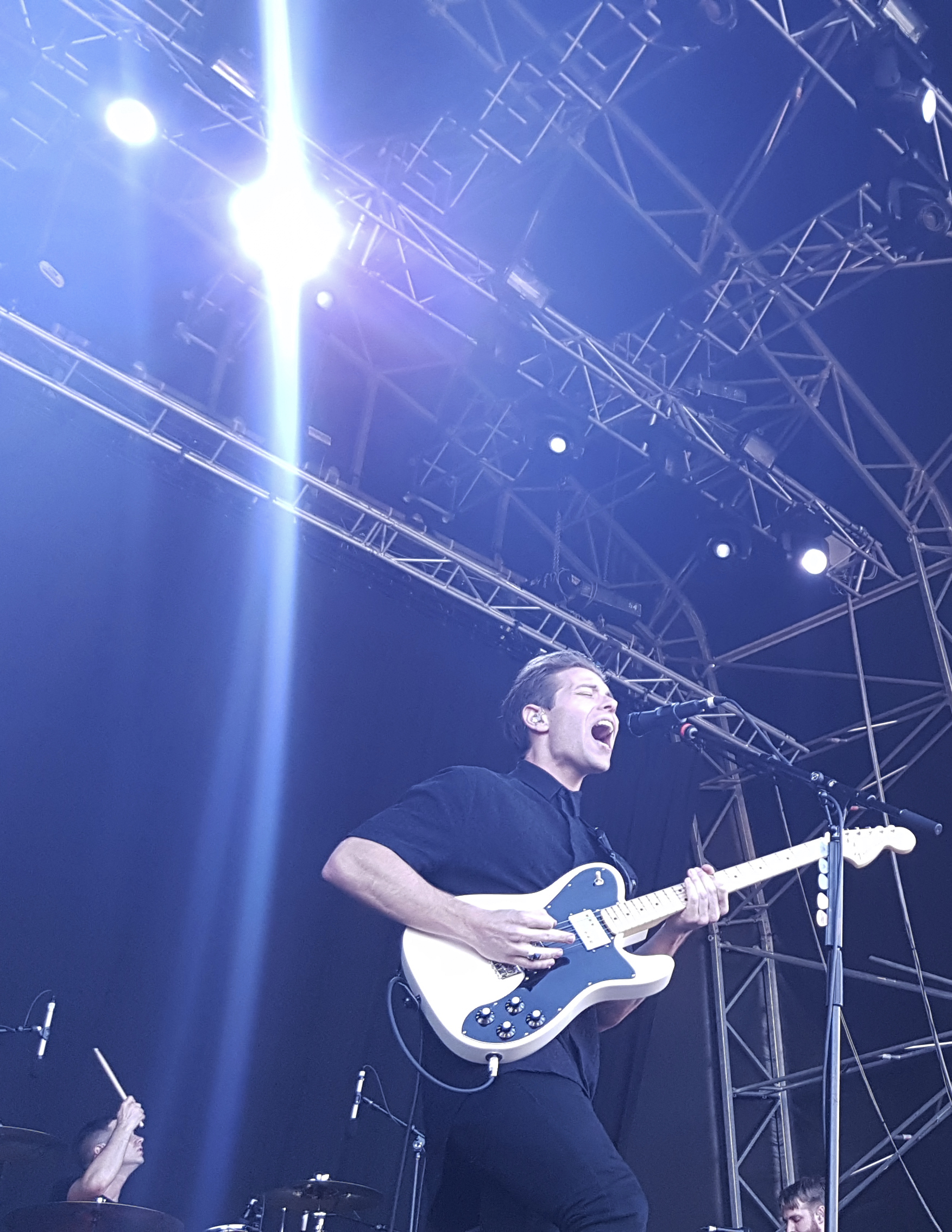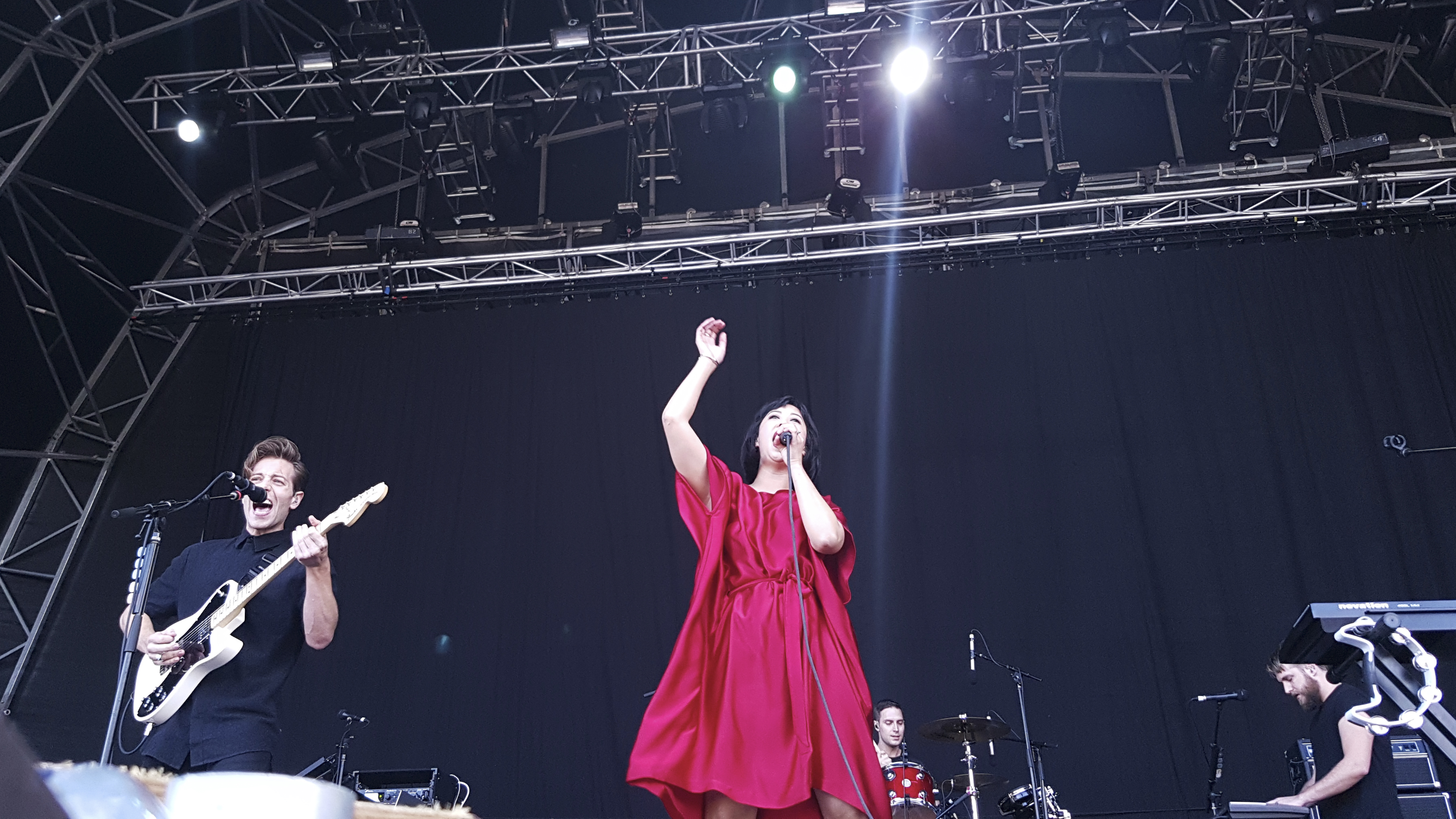 The fast shutter speed on the GS7 is incredible. Being able to control shutter speeds means getting sharp imagery every time and not relying on what the camera auto selects!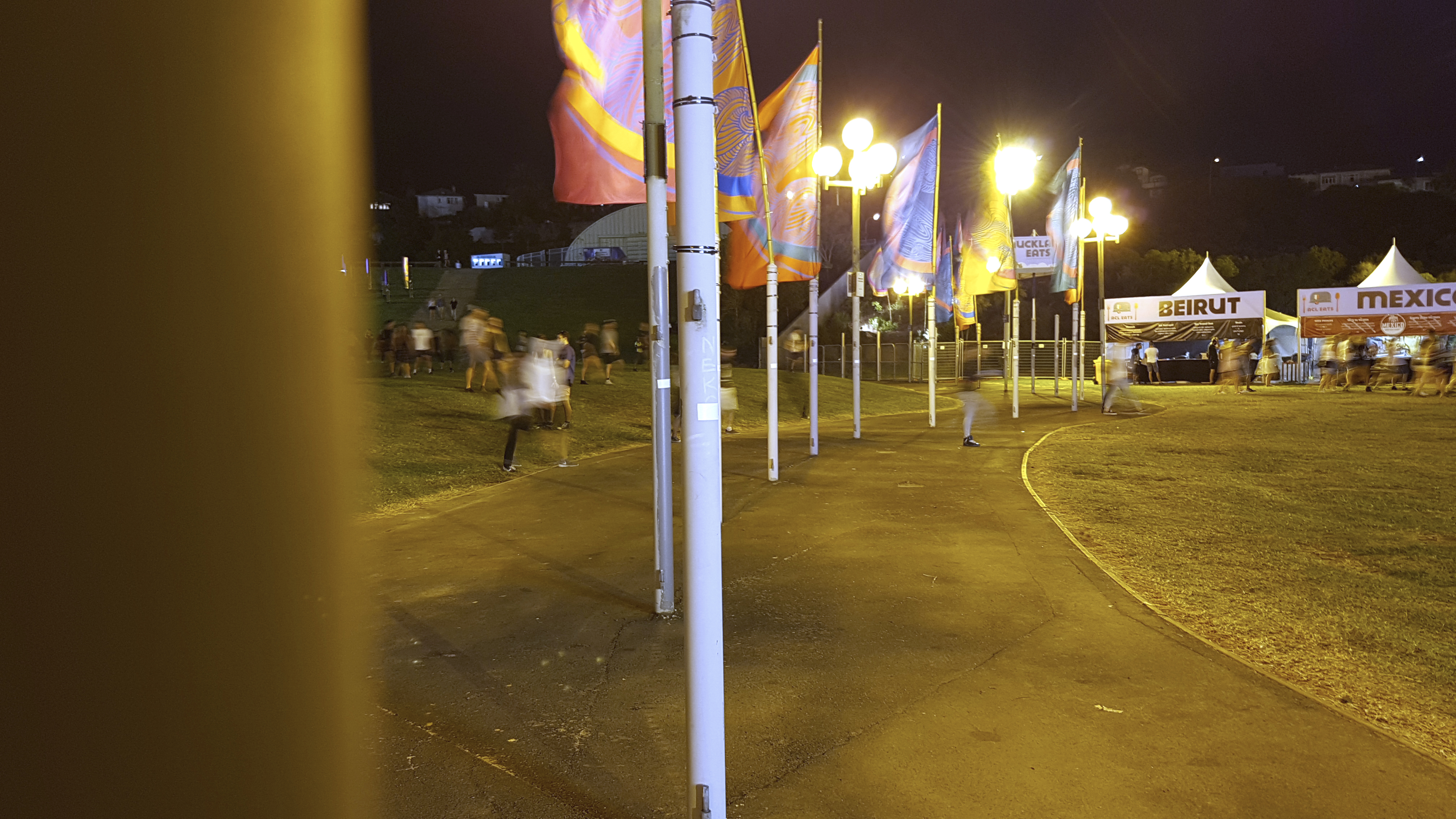 Another fantastic feature, the long shutter speeds means the detail we are getting in those shots is amazing. It unlocks so many creative opportunities, offering some real pro style options.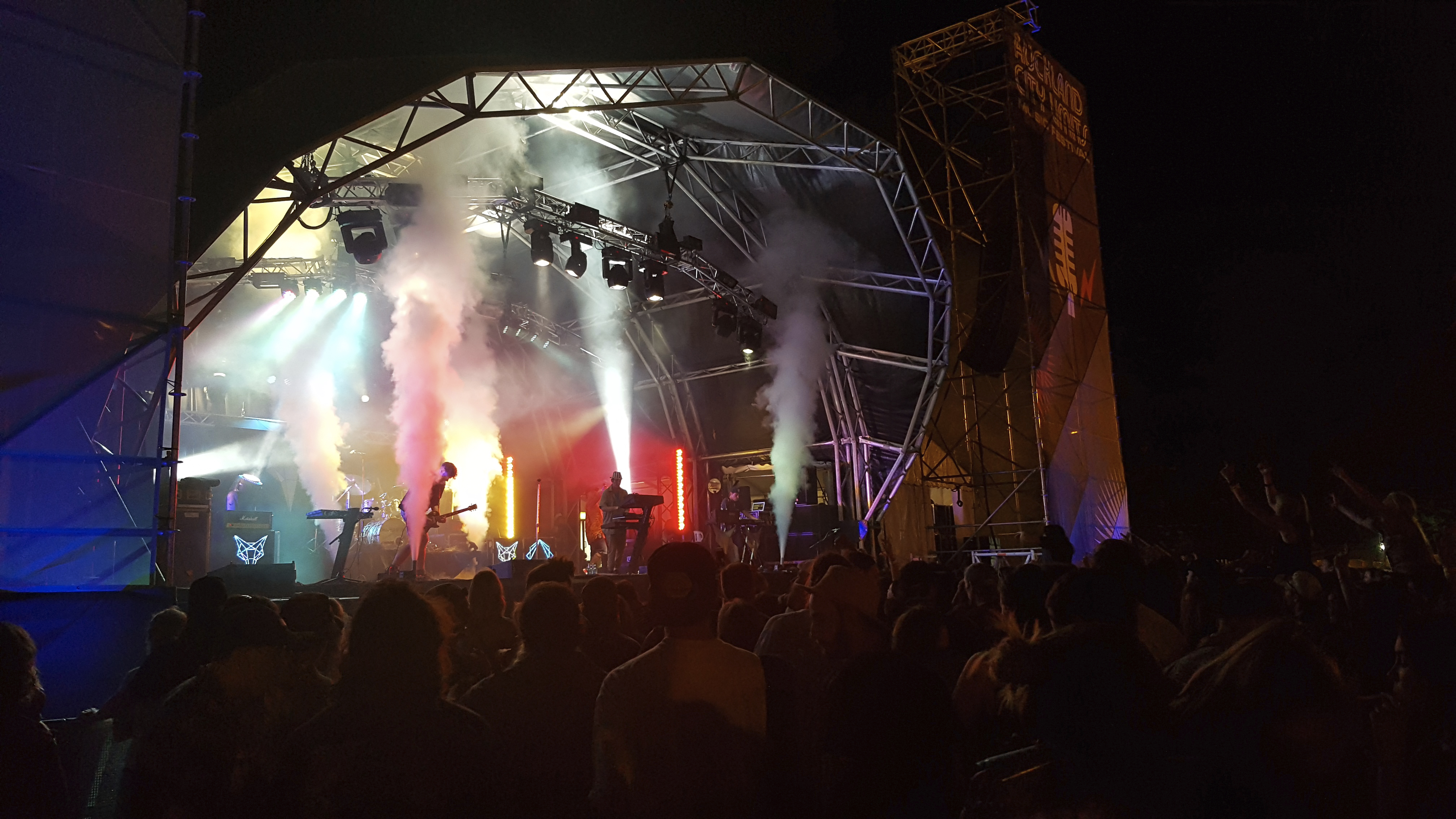 The colour reproduction of the GS7 is bang on, even in tricky situations it's able to shoot what you see in the most vibrant way – really bringing the colours to life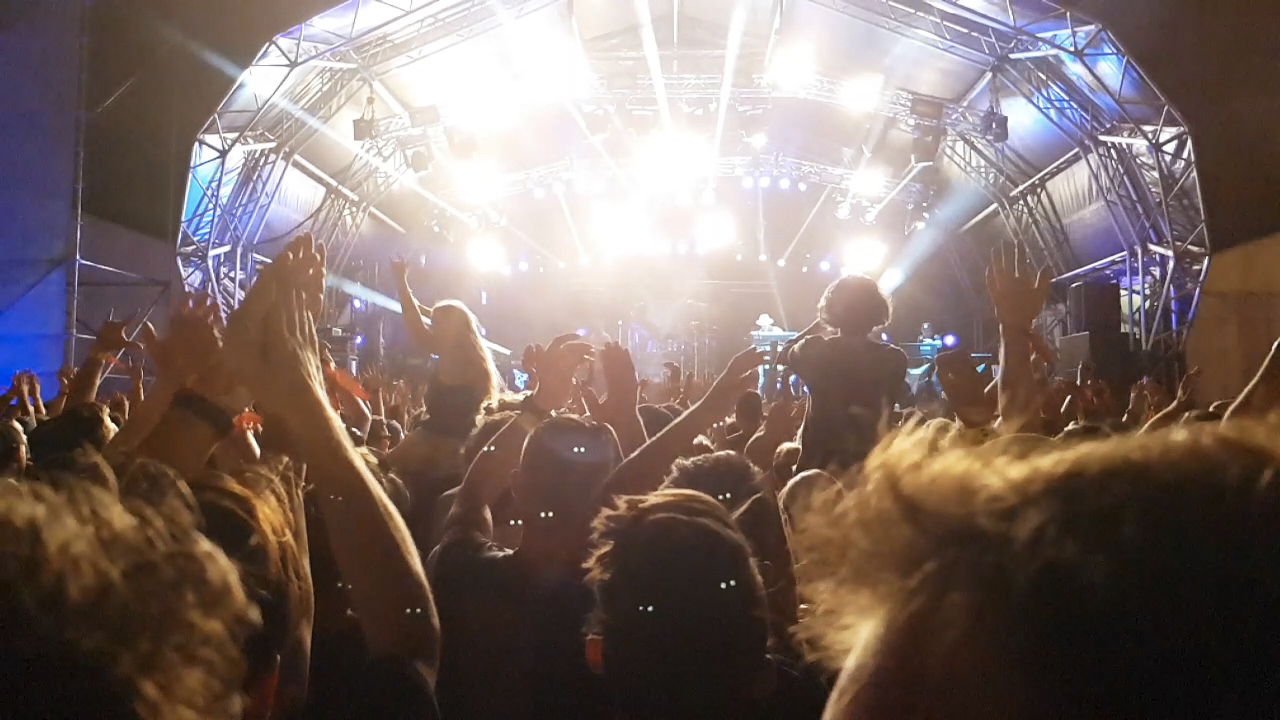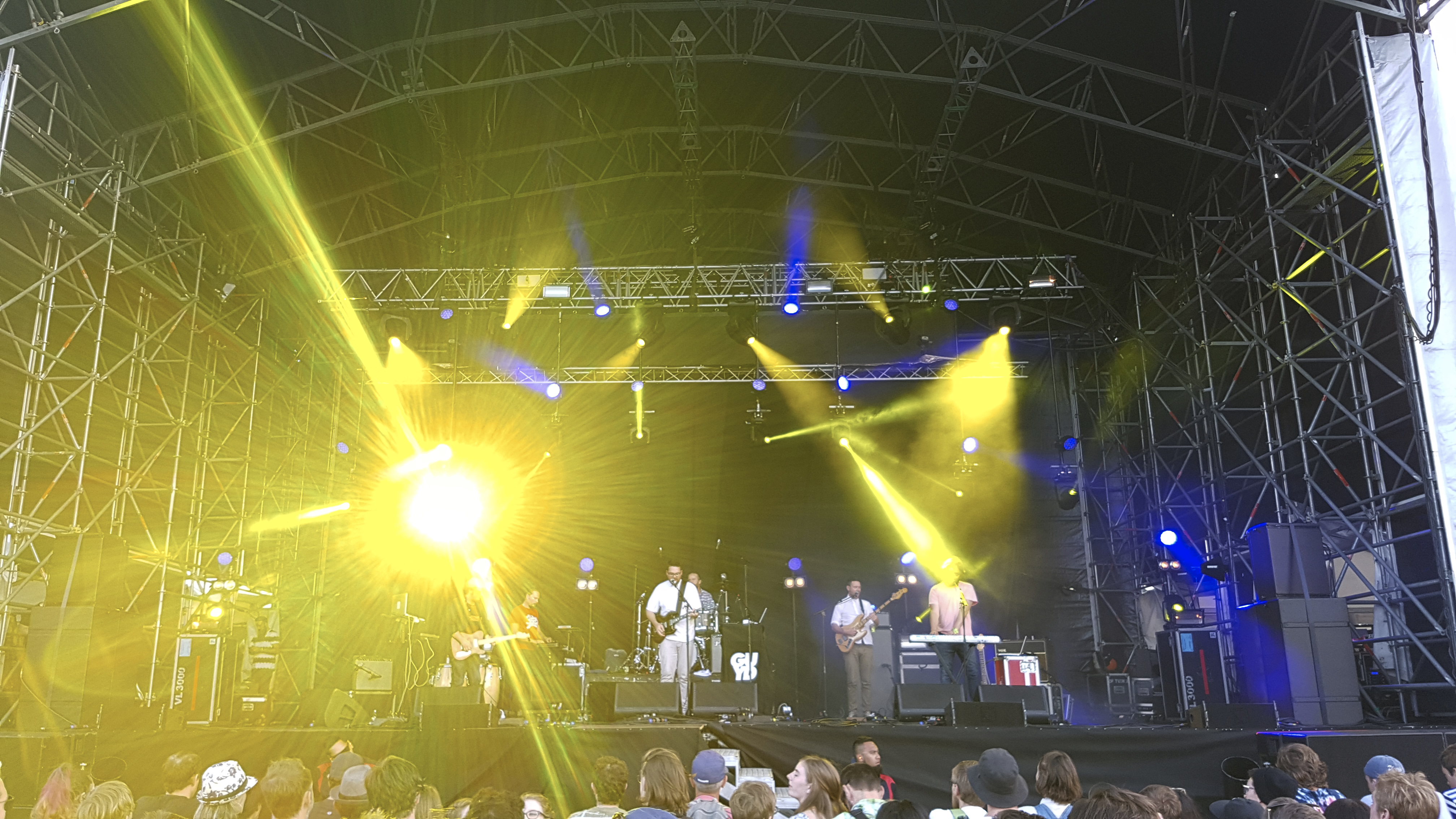 I loved how the lens offers real flare, it gives beautiful images that look like they're shot with a pro camera
For more on the new Samsung GS7, head
here
.