Rosenthal x Versace is now available at this iconic department store
Once tied to millinery roots, Ballantynes Christchurch has vastly evolved into a nationally regarded department store since its humble 1872 conception. To know Ballantynes is to know its rich heritage and its commitment to serving only the best on offer to local clientele. Now stocking the likes of Dom Perignon and Rosenthal x Versace homeware collections for the home lovers, as well as Caitlin Crisp, Karl Lagerfeld and Kathryn Wilson for the fashion aficionados, Ballantynes ensures its customers don't just follow trends, but help establish them.
The department store's Rosenthal x Versace range is among the biggest in the country with its award-winning porcelain designs that utilise Versace's iconic baroque symbols and exotic patterns. If you're aiming for glamour that transcends your wardrobe and embraces home living, the Rosenthal collection is a no-brainer for your wishlist. The German brand has spent many decades working with renowned designers and artists, collaborating on standout homeware pieces that elevate a category that is usually reserved for conservative dinnerware and accessories. Pop into Ballantynes Christchurch or Timaru to explore the stylish stocking fillers this season.
Discover a few of Remix's top picks which are available now, just in time for the gifting season.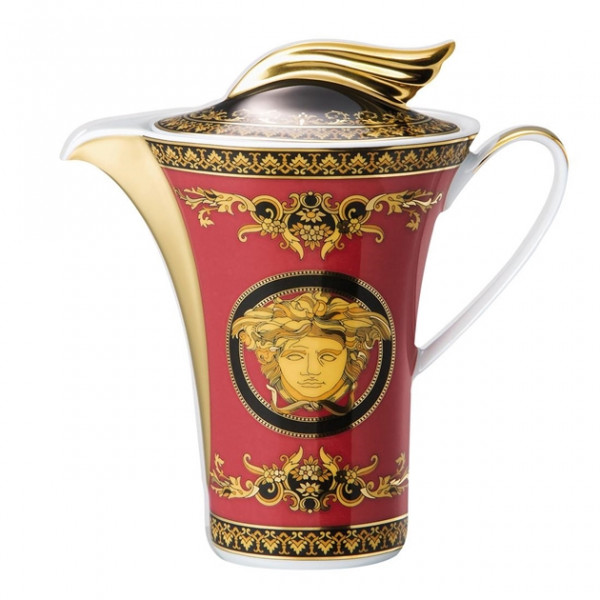 Versace Medusa Red Coffee Pot 3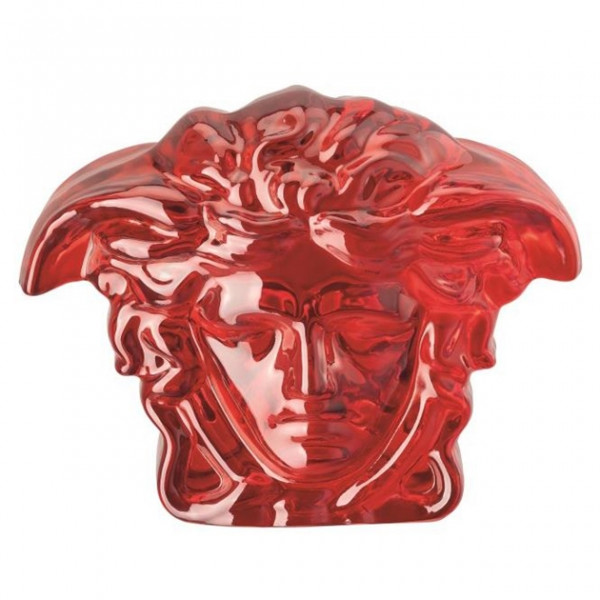 Versace Medusa Lumiere Paperweight Red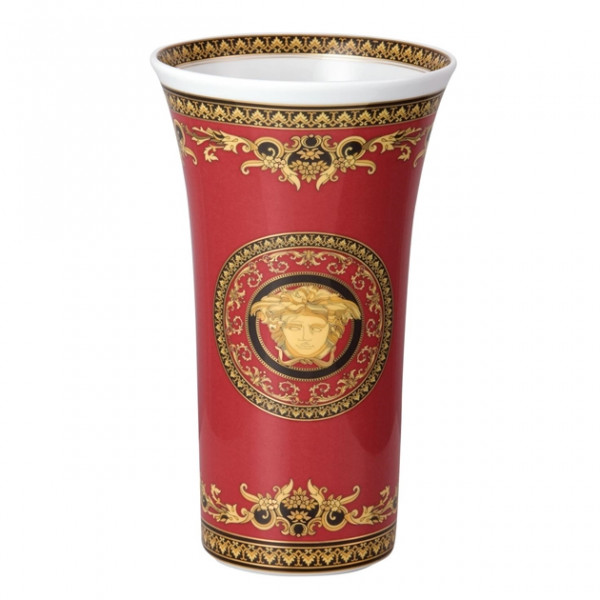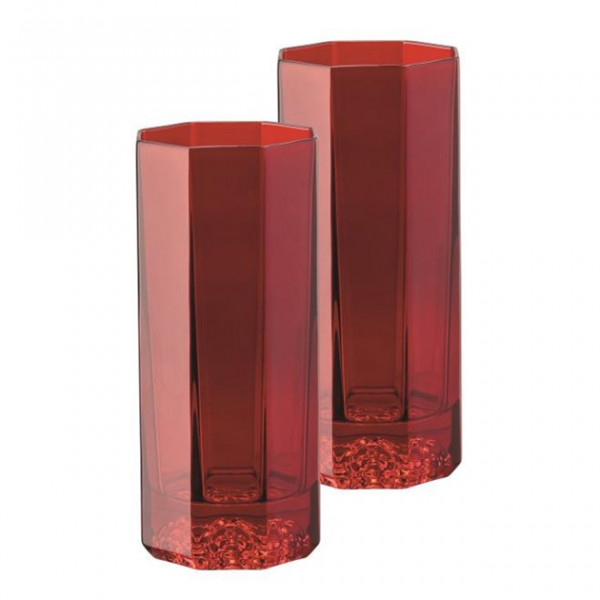 Versace Medusa Lumiere Rhapsody Long Drink Pair Red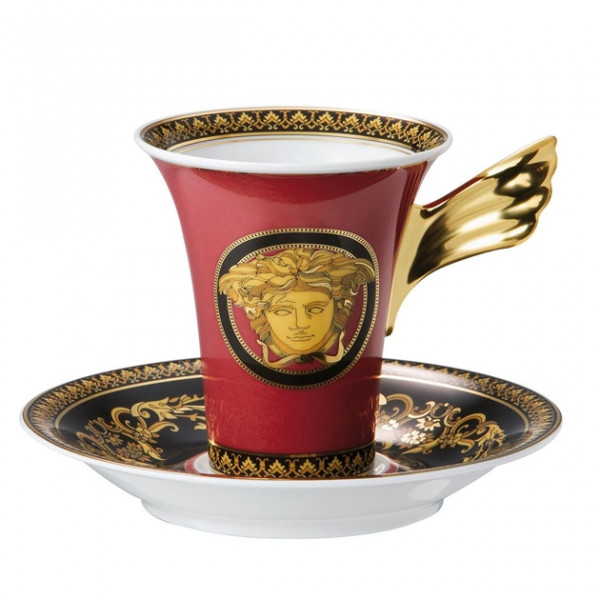 Versace Medusa Red Coffee Cup & Saucer