There's a rosé pop-up coming to Auckland!
Our love for rosé has resulted in a myriad of new portmanteaus such as 'brosé'; bro's who aren't afraid to push the boundaries of masculinity and drink a pink beverage, and frosé, which if you haven't tried yet, you might be a little bit lame.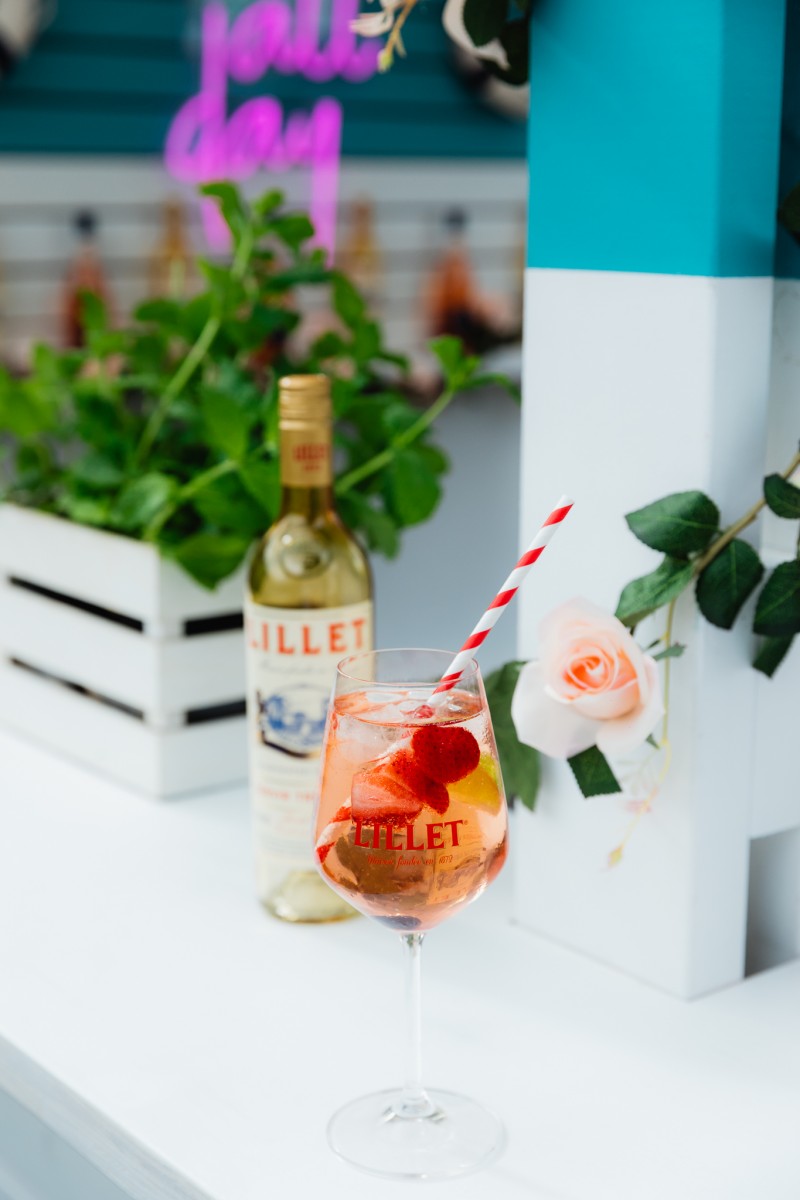 The beauty of rosé is that unlike other more difficult summer-specific beverages (we're looking at your mojitos), rosé is very uncomplicated. You pour, you sip, you swallow, you drink some more. Which is exactly what Regatta's latest rosé all-day pop up wishes to harness. The unparalleled joy that comes from enjoying a cold one with your friends, while overlooking the harbour and devouring delicious bar snacks.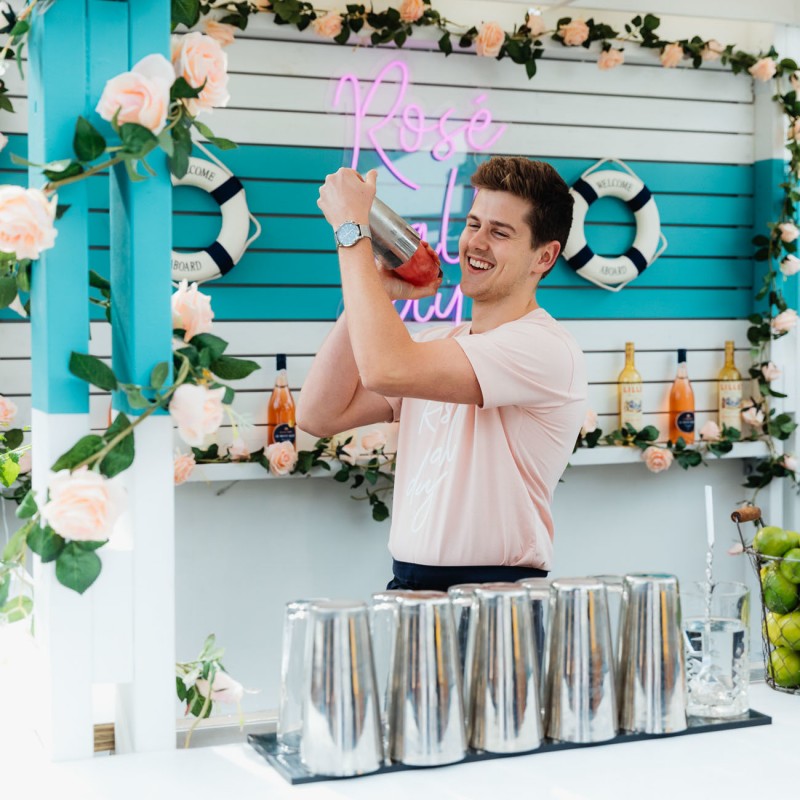 With Regatta's new purpose-built outdoor bar, curated rosé menu and DJ's playing every Friday afternoon, Regatta is the first and only place to consider when deciding where to get a healthy dose of rosé. You're not going to want to miss their opening party this Friday, with an epic DJ line up and a certified good time.
Rosé All Day Menu
Church Road Gwen Rosé - $14.5
Jacobs Creek Le Petit Rosé - $10.5
Jacobs Creek Prosecco Spritz - $10.5
Lillet Cocktails - $12 each
Makers Anonymous Rosé - $13
Mumm Rosé Bottle - $125
DJ Lineup
Launch Party - 14th December
Karn Hall, Marjorie Sinclair, Zeisha Fremaux and friends
Find out more about the pop-up here.