The Remix approved Auckland lunch spots you need to know about
If you're anything like us, it can often be difficult to find the time to sit down and enjoy a lunch-time meal during a busy work week. Don't worry, we have you covered with the ultimate lunch spots to grab a bite on the go, that are both convenient and tasty.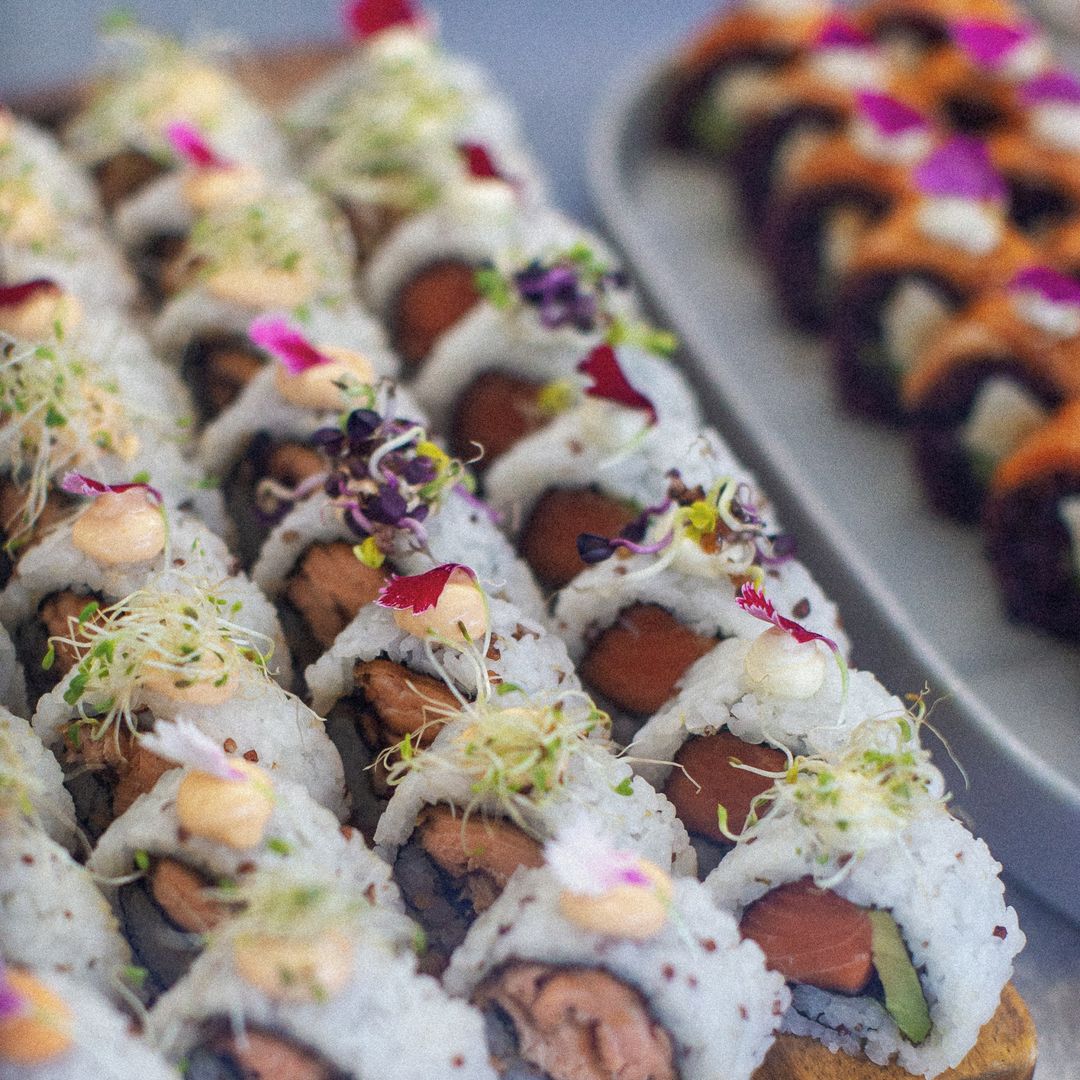 Via @andsushinz
&Sushi
Taste gourmet on the go with &Sushi! It's our one and only spot for fresh sushi that is nearly too pretty to eat.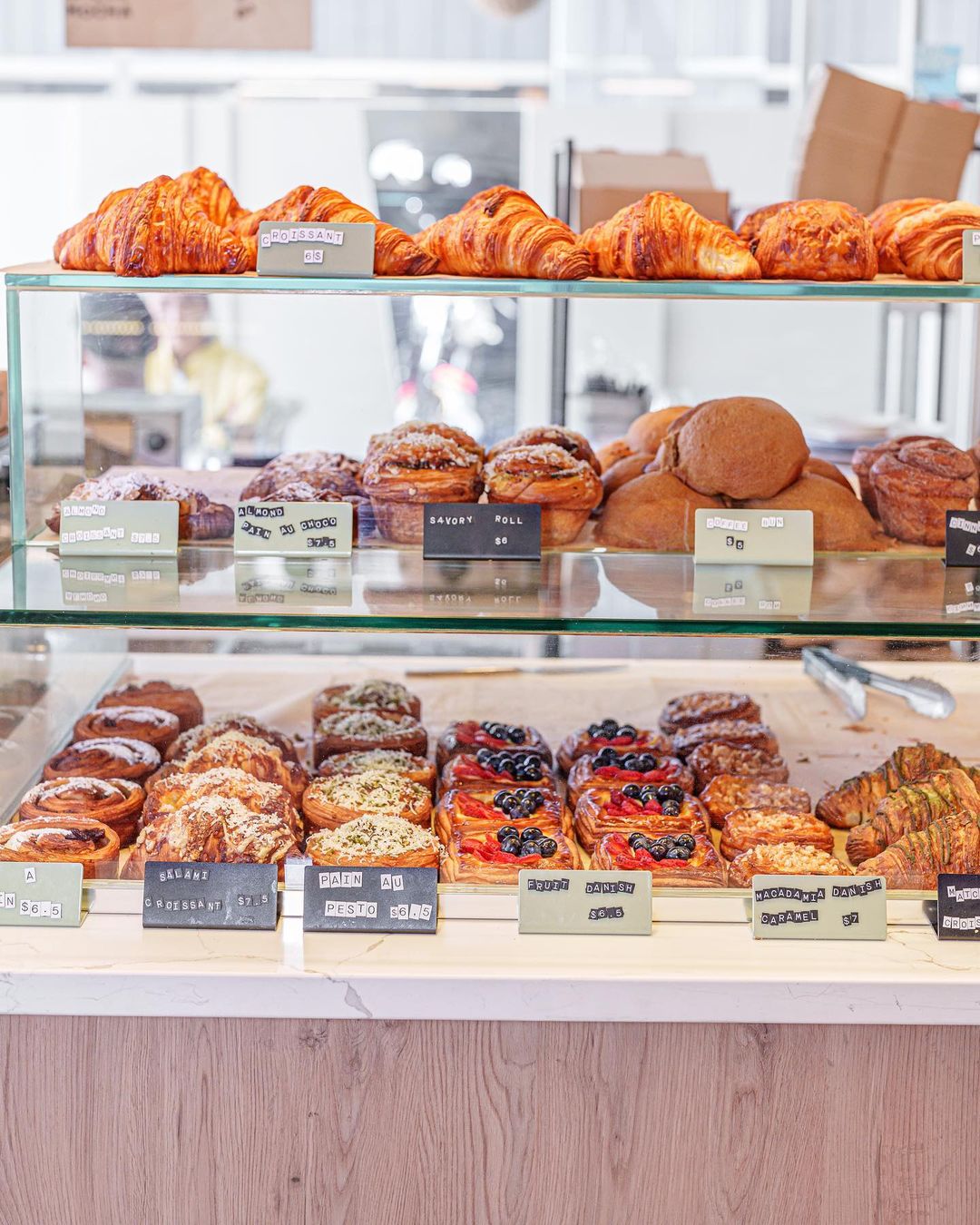 Via @manisbakery_nz
Manis Bakery
Manis Bakery has the most delightful cabinet in Ponsonby, stocked with exciting sweet and savoury pastries. This local Ponsonby patisserie is our lunch hero when we are craving a tasty treat.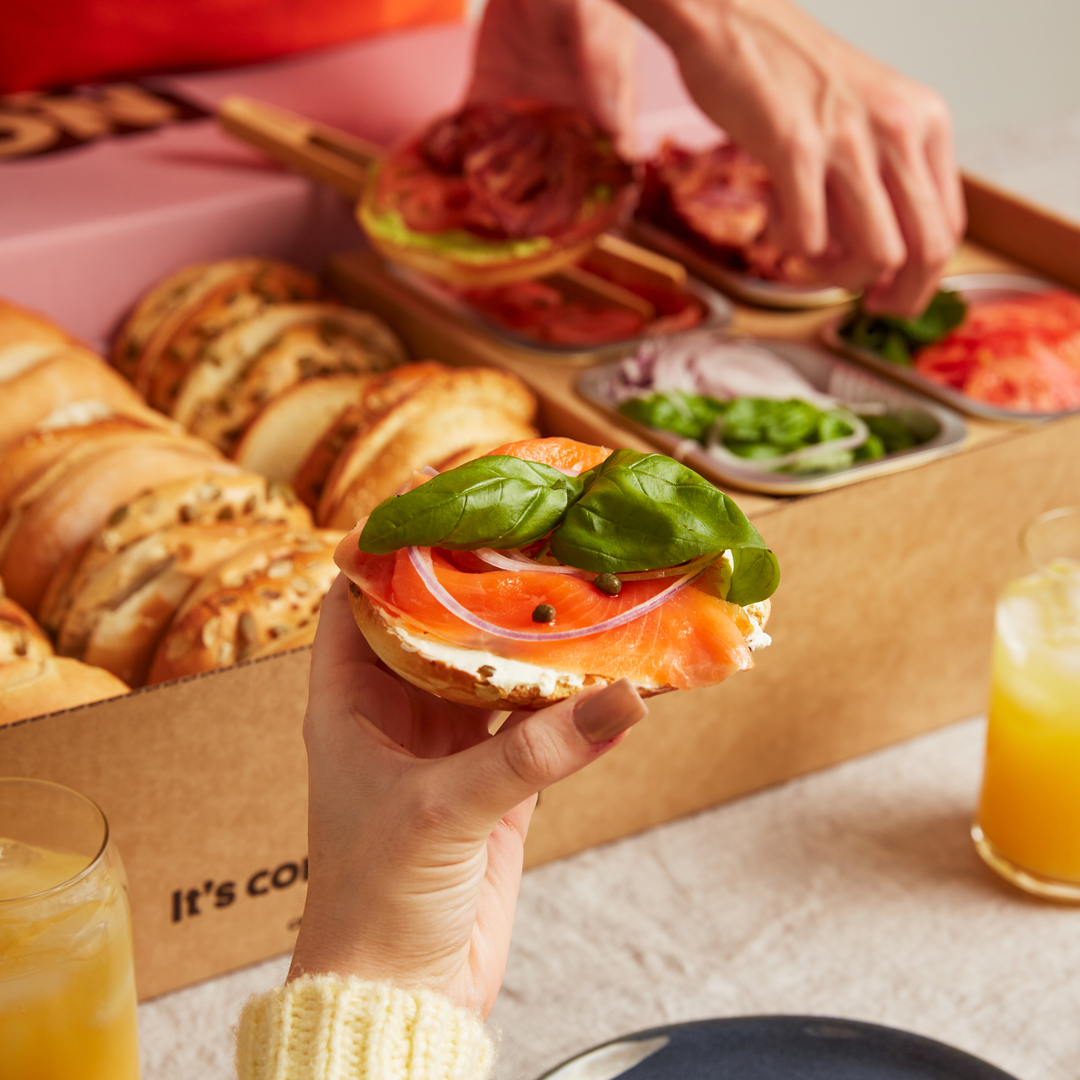 Via @thecaterstation
Cater Station
If you are catering for a large crowd, work lunch or team meeting, cater station is a fuss-free option that is always a winner. With an appetising menu selection ranging from bagels to tacos and everything in between, Cater Station always brings flavour and fun to our functions.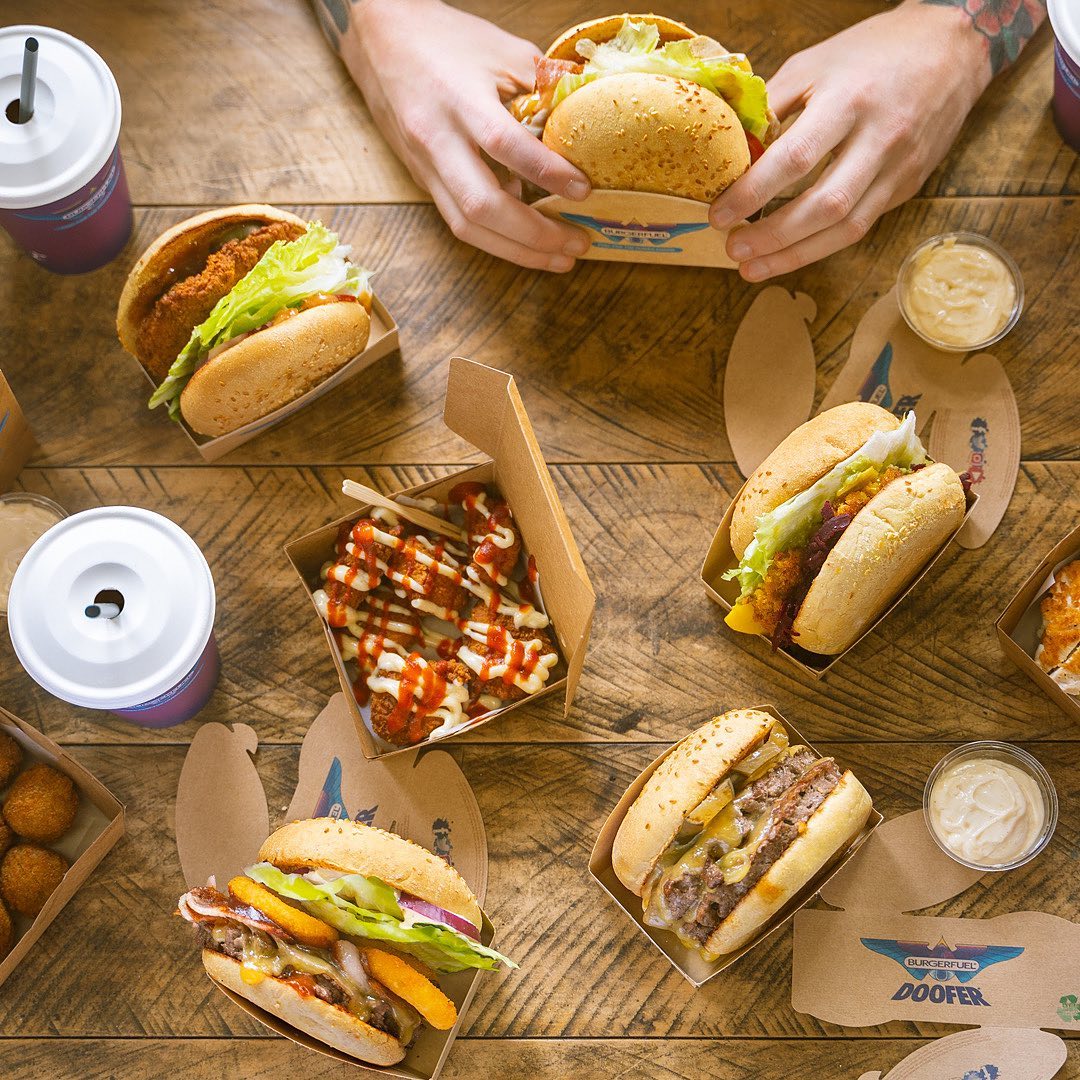 Via @burgerfuel
Burger Fuel
We can't get enough of BurgerFuel! With a creative selection of burgers that also caters to many dietary requirements, this is our go-to cheat day meal and it just so happens to be right across the road from the Remix HQ - it would be rude of us not to.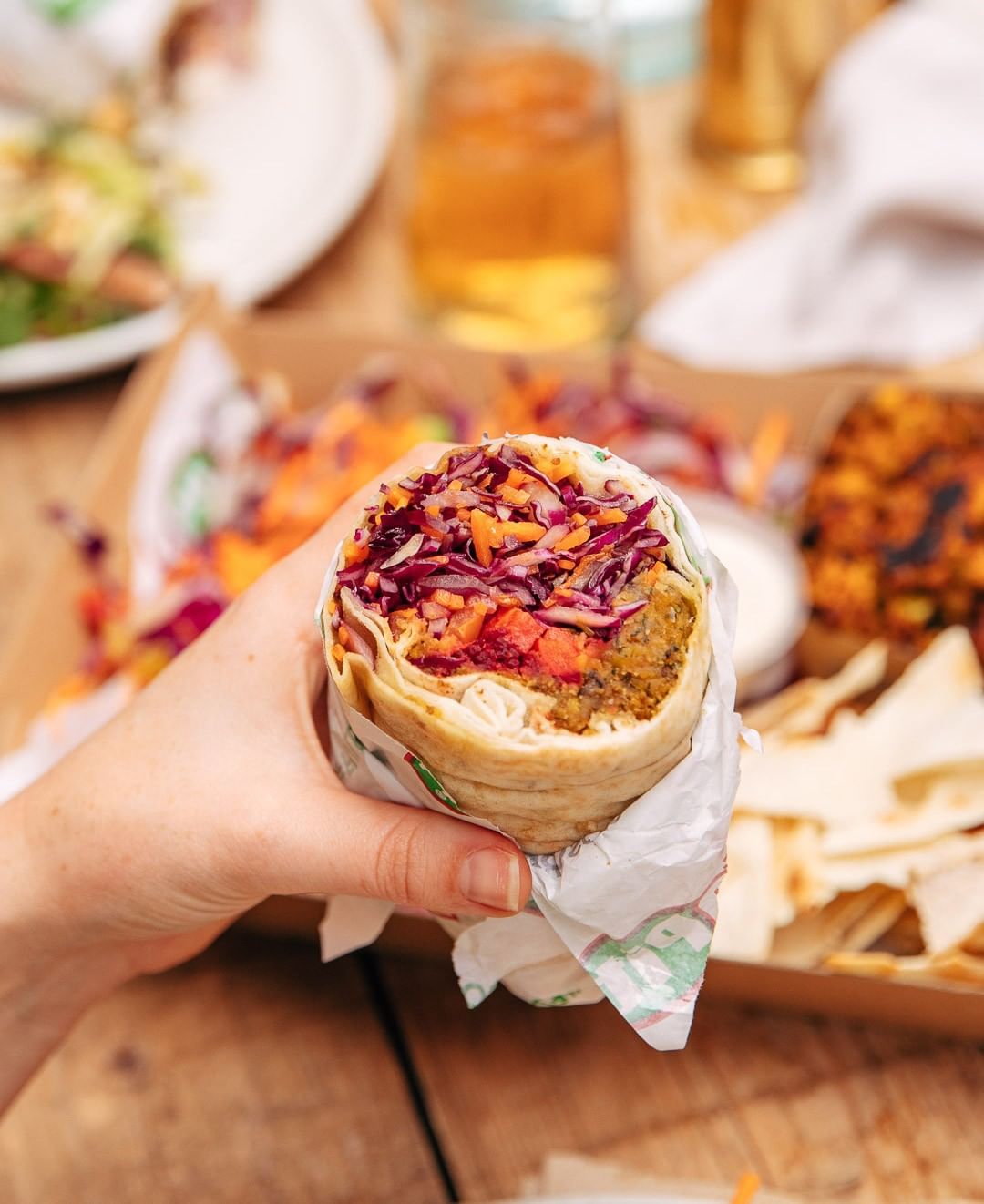 Via @pitapitnz
Pita Pit
Not quite a salad and not quite a sandwich, the humble Pita is a customisable alternative to a classic lunch snack. The Remix team loves creating our own perfect pitas - our fave? The classic Chicken Caesar pita is a winner every time.