Remix takes part in Maserati's exclusive Ultimate Drive Day
On Monday 4th February, Maserati held an exclusive "Ultimate Drive Day" experience at one of Australia's best race tracks, Sydney Motorsport Park. Tim Phin was lucky enough to go along, experiencing the full range of Maserati MY19 vehicles, including the new Levante 350.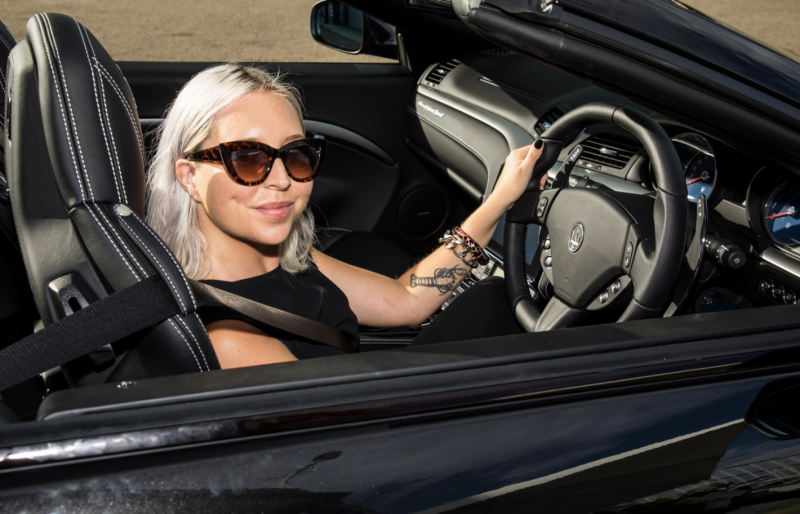 Like other similar driving courses, the idea behind the Master Maserati Driving Course is to allow their valued customers and partners to hone their skills until they're ready for race cars. The day was staged over multiple levels, progressing from basic instruction to a session designed for more seasoned drivers.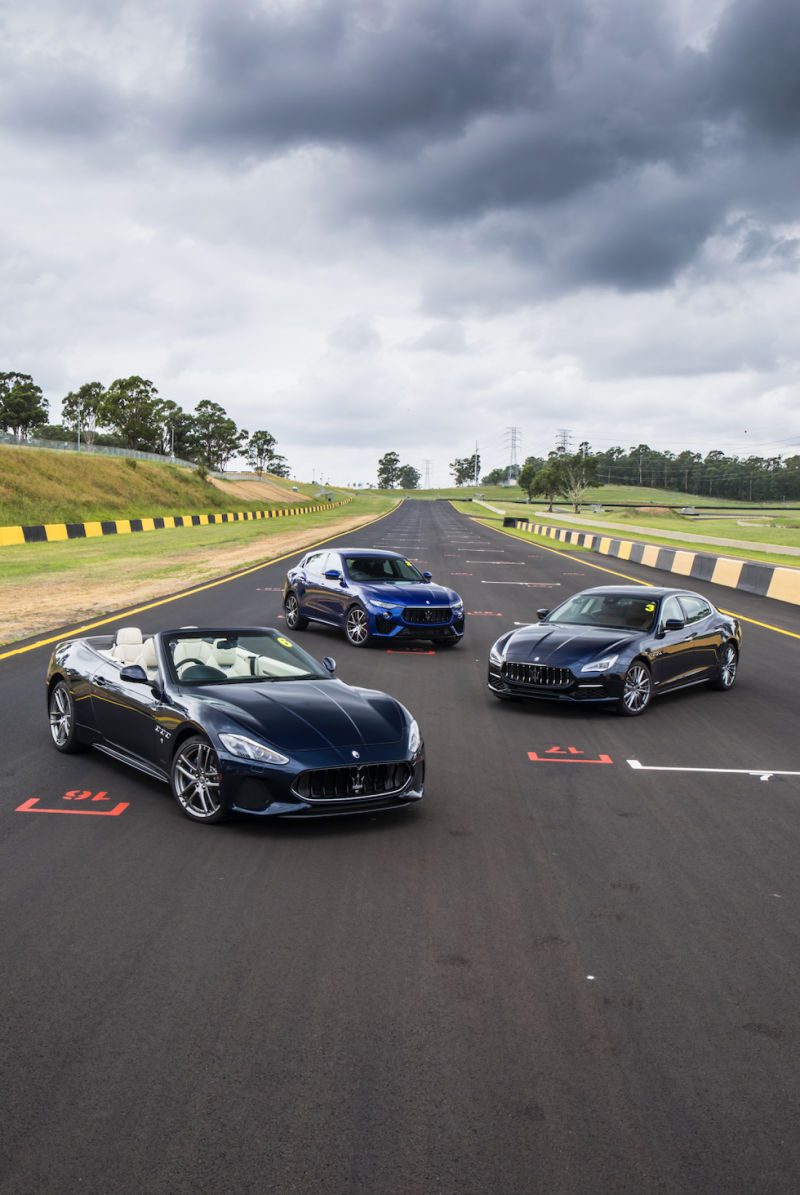 The morning session consisted of a variety of short courses designed to highlight the exceptional performance and craftsmanship of the Maserati vehicles, and prepare the guests for the afternoons 'hot lap' circuits. Held under the expert supervision of the Master Maserati team, the appeal for those lucky enough to take part is obvious; being able to skid-pan a car legally at a racetrack without any guilt of depreciation.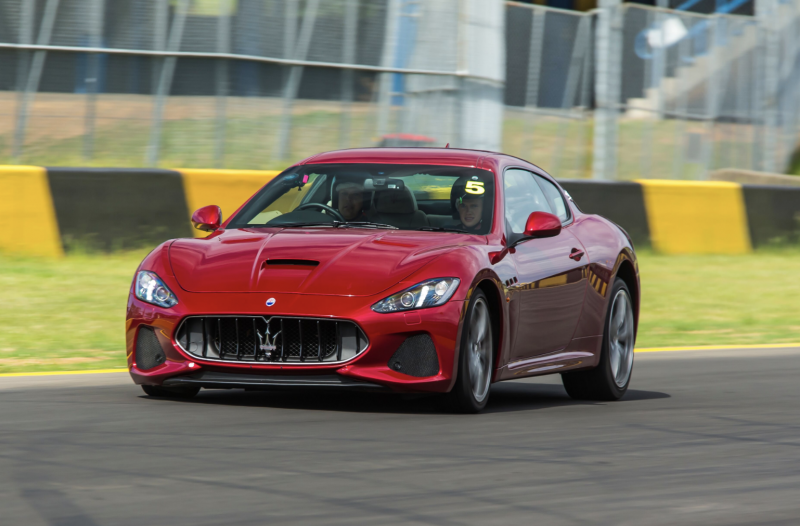 Tim said the drifting was a definite highlight, as was being able to race with experienced racing, clocking up speeds close to 240km/h.
Giovanni Pilu, Executive Chef of Pilu at Freshwater then supplied guests with an all-Italian lunch between sessions, where guests were welcomed to the Maserati Family by Chief Operating Office Glen Sealey.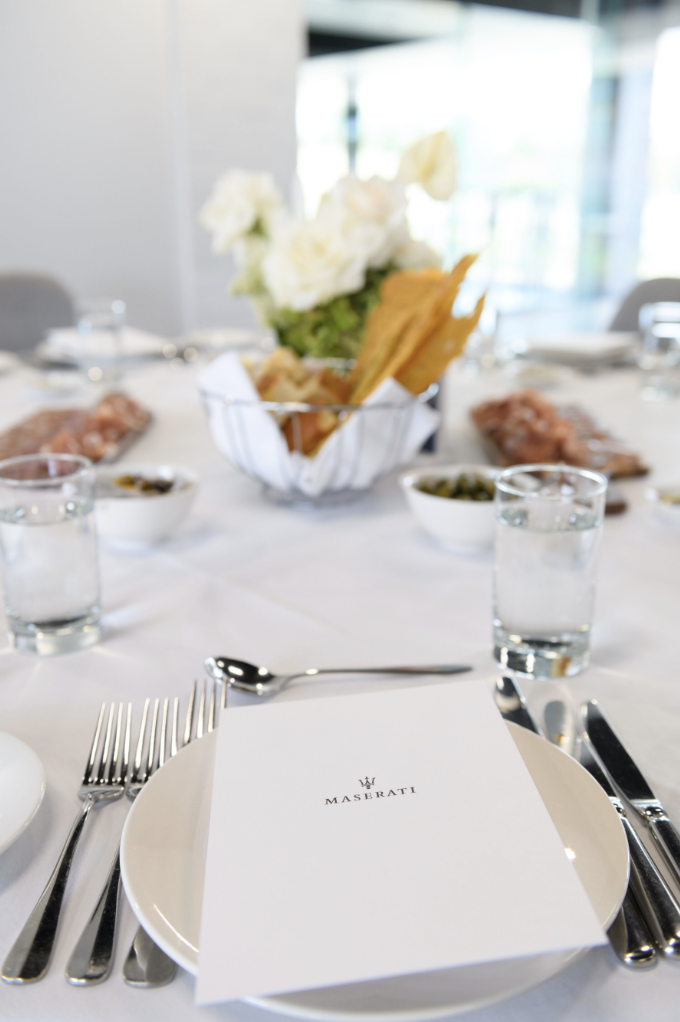 The day was an adrenaline-filled once in a lifetime experience, focused on building a community between an incredible brand and those who support it.
View the latest Maserati fleet here.