Remix Recommends February 2021: Everything You Need To Know
Welcome to Remix Recommends – a round-up of all the coveted launches, hottest events and need-to-know news in New Zealand. Each month, we'll be bringing you the latest and greatest across fashion, cuisine, culture, beauty, technology, music and more. Keep checking back as we'll be updating this regularly as news comes in too.
With new products dropping at dizzying daily rates and an overflowing events calendar already, we've done you a solid and rounded up the best of the best.
Whether you're looking for something different to do this weekend, to upgrade your wardrobe or keep up with the beauty play, we've got you…
AUT students' Heartfelt concept chosen for the Global Lexus Design Award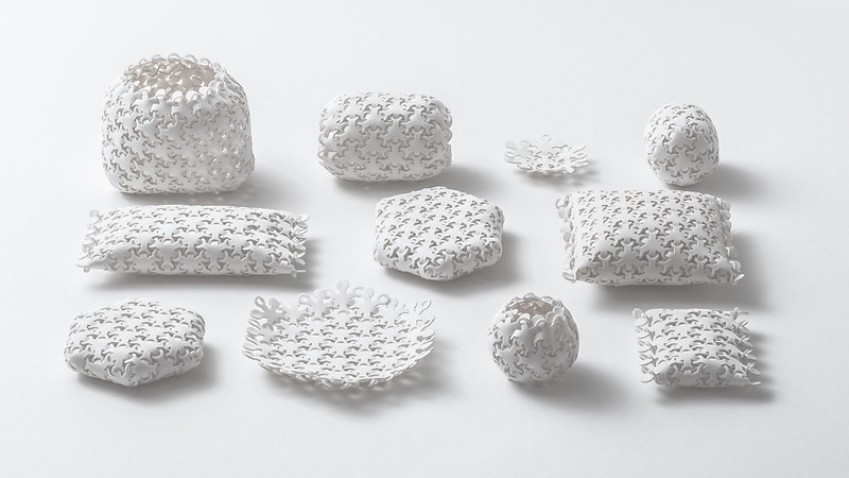 It's clearly noticeable that Kiwis are full of talent in whatever field. In recent news, we congratulate two AUT Faculty of Design and Creative Technologies students - Jessica Vea and Gayle Lee - have been chosen as one of six finalists in the Global Lexus Design Awards competition. Their concept 'Heartfelt' showcases creativity, innovation, empathy, and design skills that were adapted to a COVID-19 world and developed as part of the local Lexus New Zealand design awards, run in conjunction with AUT's Faculty of Design and Creative Technologies. As finalists, Jessica and Gayle will receive USD $25,000 to complete their prototype for Heartfelt and participate virtually in a workshop with one-on-one mentoring from world-class design professionals - 'proud' is an understatement.
Say 'bonjour' to the return of 2021 French Film Festival Aotearoa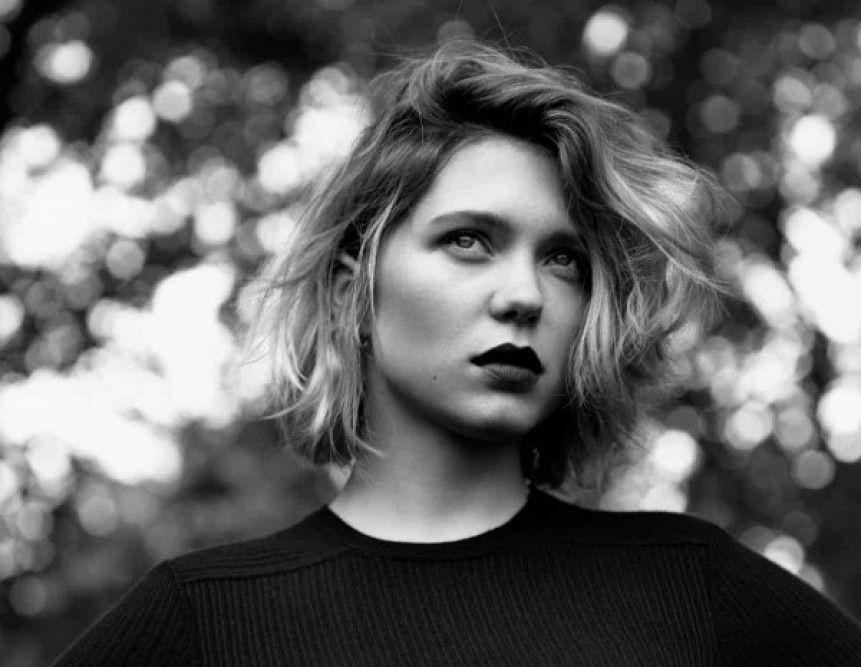 After pressing pause, due to the events of last year, the curtains have lifted and the French Film Festival Aotearoa is set to return. The country's second-largest film festival invites you to enjoy a glass of red and a très chic night at the cinema. The programme will consist of a carefully curated selection of over 20 of the best French film releases from 2020/21. The 'tour de cinema' will kick off in Auckland, Wellington, Tauranga, Masterton and Nelson on June 10th 2021.
Rainbow Cinema at Market Square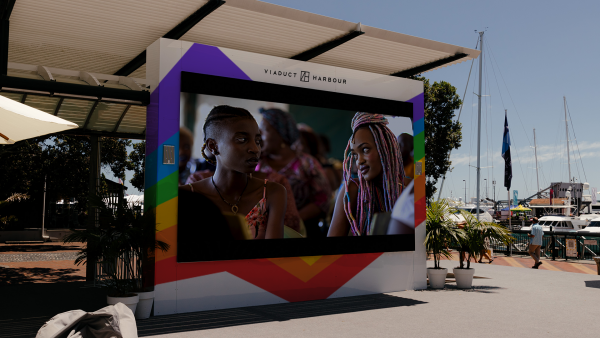 Following Viaduct Harbour's debut 2020 Rainbow Price celebration, the hospo heroes at the waterfront precinct will be bringing an open air Rainbow Cinema concept to life with Rialto Channel. From 24th to 28th February 2021, a series of five critically acclaimed films traversing LGBTQI+ related topics and characters will screen at 8pm each nigjt at the 'Upper Deck' in Market Square. While it's a free, public event; spaces are limited so go secure your place through Eventfinda. Each Eventfinda ticket will secure a coveted bean bag or lounge chair position in front of the big screen by way of a donation to OUTLine NZ –– with full proceeds going to the organisation's rainbow-affirming support line providing free, confidential counselling and trans peer support services for all ages.
OMEGA releases a limited edition race-ready timepiece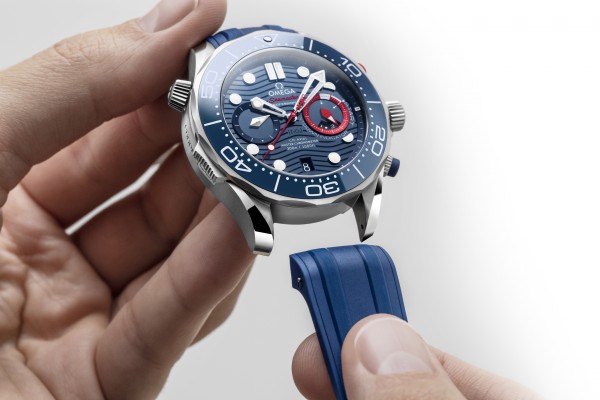 To celebrate its role as Official Timekeeper OMEGA has launched a race-ready timepiece that delivers extraordinary precision under pressure. With its new chronograph lock-system, quick-change strap and water grip pushers, the OMEGA Seamaster Diver 300M America's Cup Chronograph is a fitting tribute to the 36th America's Cup presented by PRADA.
Won in Wool: Luna Rossa Prada Pirelli wins the Prada Cup Series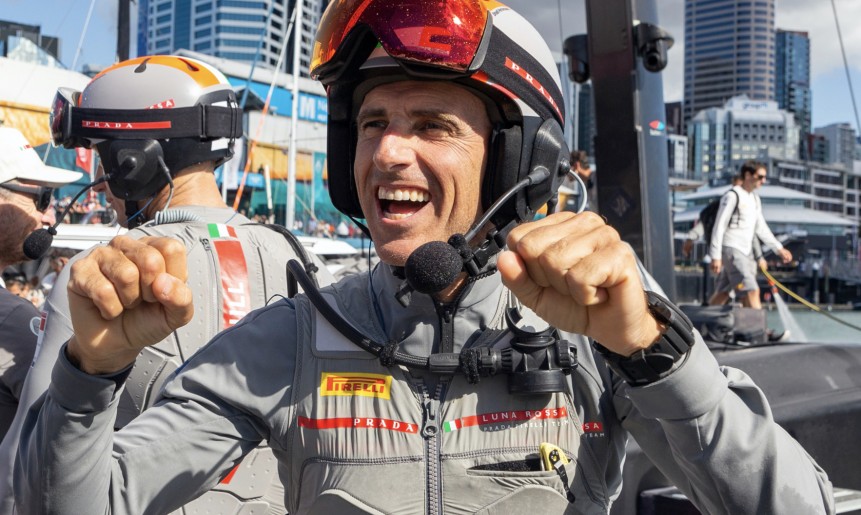 A big congratulations are in order for the Prad Cup Series winners, the Luna Rossa Prada Pirelli team. The team are now put forward as the Challenging team fighting against New Zealand for the final series of The America's Cup in March. Woolmark and Prada partnered to design and develop the team's uniform - a landmark moment for the Australian Wool industry as they herald the emergence of a new breed of natural performance sailing wear. The first race in the best-of-13 America's Cup between Team New Zealand and Luna Rossa is on March 6.
WIN the latest HUAWEI Sound Speaker to transform your home into a real-life concert. Head to our Facebook and Instagram to enter!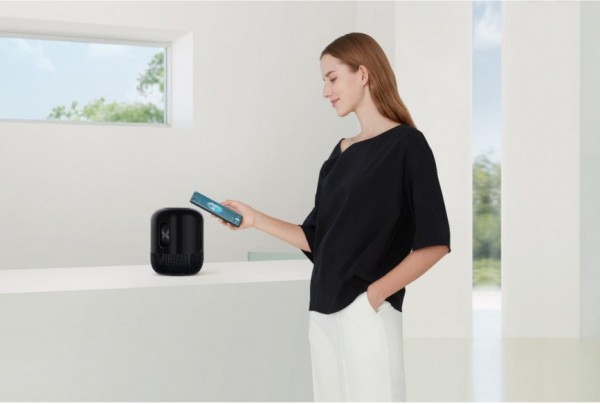 They're certainly no strangers when it comes to ground-breaking innovation and design. Huawei has just unveiled their latest release a speaker, bolstered by Devialet-exclusive technology and packed with powerful audio capabilities with unbelievable portability. The best part? We've got your chance to win one.
Karen Walker brings Pride 2021 to life.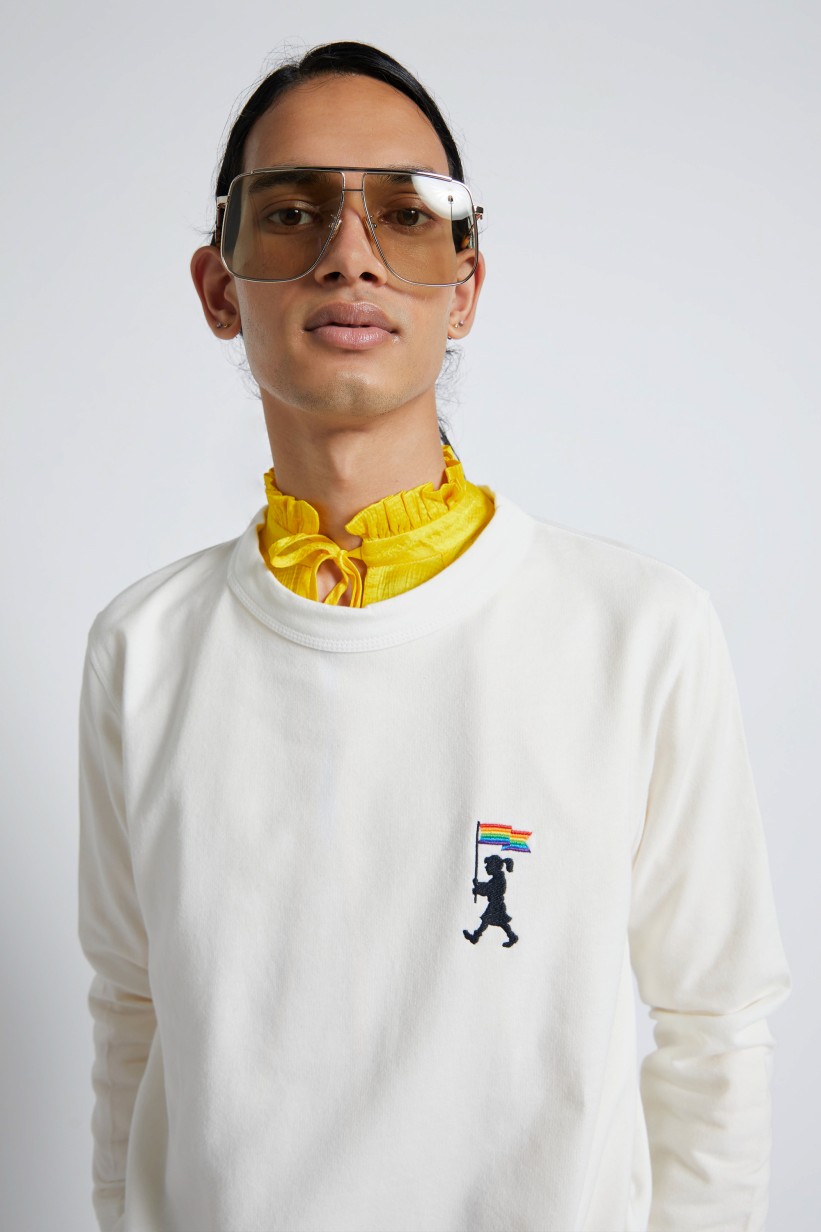 This month, during the Auckland Pride Festival, Karen Walker released three pieces in celebration of rainbow communities and in support of Aotearoa's RainbowYOUTH charity. The collection includes an organic cotton T-shirt, sweatshirt and an iPhone case featuring the infamous Karen's Runaway Girl marching her way for Pride. Available in-store and online now.
Get ready for Deadly Ponies' Fall Winter '21 collection
Injecting a well-needed fanfare into the year ahead, Deadly Ponies FW21 collection explores refreshed eccentricity with a drop of classic Deadly Ponies refinement. The collection boasts its candy-coloured hues of foxglove and meringue, alongside exaggerated puffy additions later in the season, FW21 shows festivity through fluid movement and form. Grounded with rich, neutral hues, the collection sees tactile textures of hi-gloss lizard, noir & sepia python, toffee croc, and the anticipated return of our fan-favoured calf-hair leather; this season in a custom-designed leopard print. Get in quick before they're all gone - instore and online.
LEVI'S Pride 2021 - All Pronouns, All Love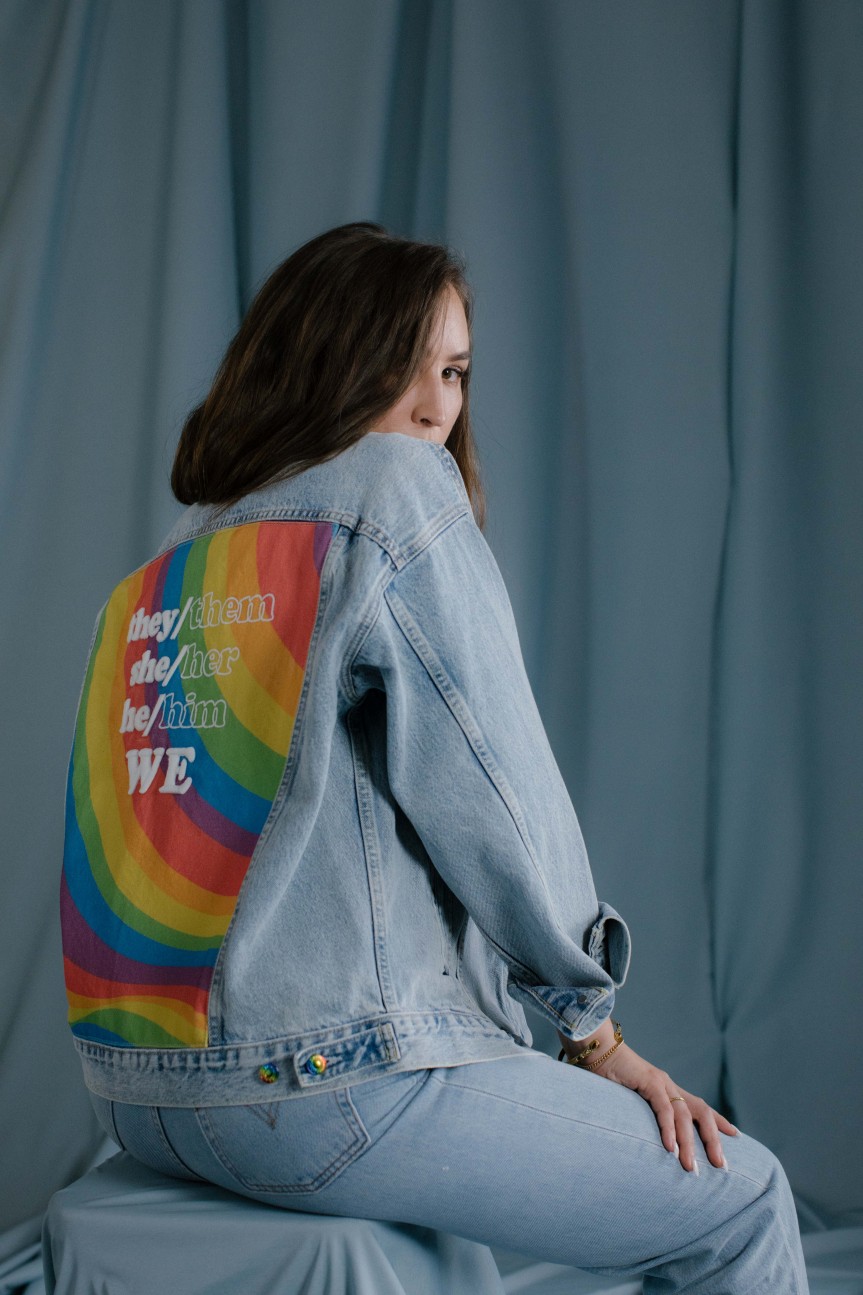 For Pride 2021, Levi's has decided to keep it real by staying curious and spreading love in a very Levi's way - encouraging empathy and inclusivity with All Pronouns, All Love, a campaign focused on stories of big love, understanding and optimism. Created as a love letter to the members of the LGBTQIA+ community, the campaign features a unisex range of modern styles with rainbow graphics, inspired by the waving rainbow flag of the Castro district in San Francisco. Get your hands on this latest collection available from the 10th February at Levi's Sylvia Park, Wellington and Dunedin and online.
LEVI'S x POKÉMON's nostalgic collaboration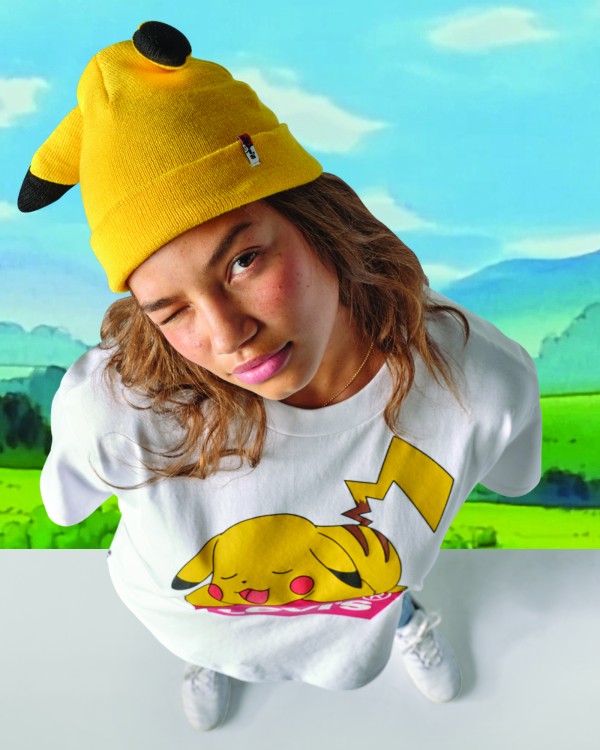 A cute and fun collab, with that always welcome wink of nostalgia. As far as late '90s icons go, it's hard to imagine anything bigger than Pokémon, the entertainment franchise that continues to be beloved by both kids and adults all over the world. Who at the turn of the millennium didn't want to join the adventures with Ash, Misty, and Pikachu as they journeyed through the colourful Pokémon world? To celebrate this iconic world, and Pokémon's 25th anniversary this year, Levi's® has created a colourful, '90s-inspired Levi's® x Pokémon collection. Pikachu and all your faves are plashed across Levi's Trucker jackets, 501s, tees and more.The Levi's x Pokémon collection will be available worldwide online, the Levi's App, and in select wholesalers.
What we're listening to: 'OK HUMAN' by Weezer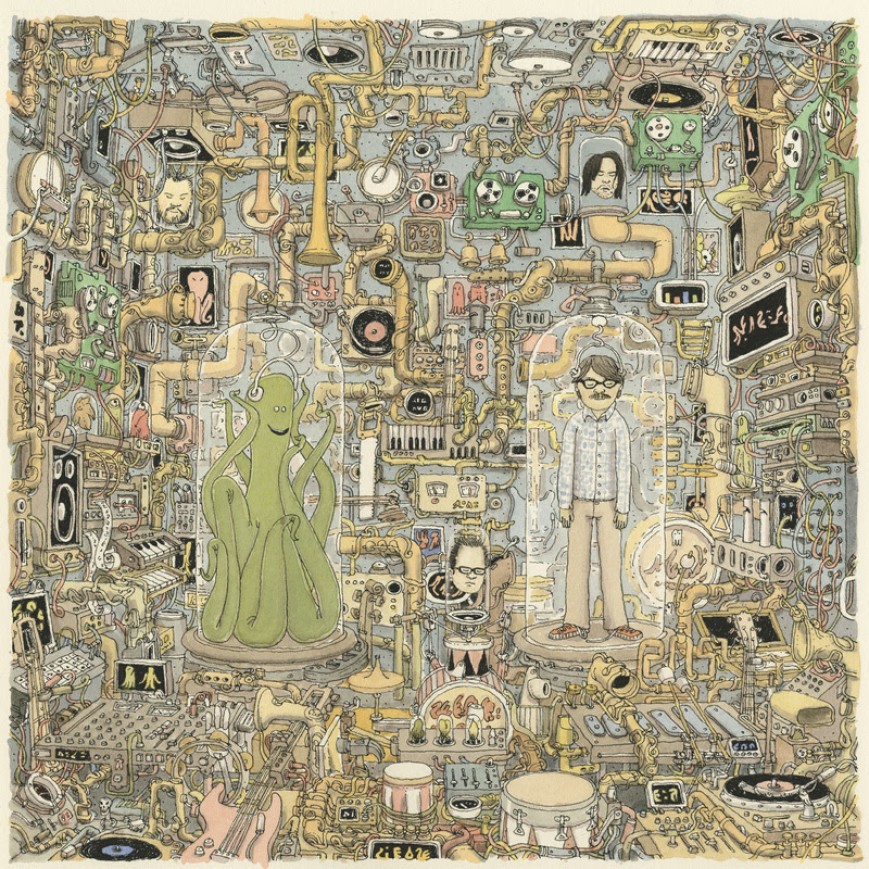 Weezer recently released their 14th studio album, titled, OK HUMAN, on Crush Music/Atlantic. During the time of the pandemic, Weezer's frontman Rivers Cuomo got to working on the piano, writing songs that to inspiration from a touch of his youth: The Beach Boys' Pet Sounds. Throughout the summer of Covid-19, he and the band -- along with a 38 piece orchestra -- chipped away at masked recording sessions using all analogue technology until the record was complete. The result is an album called OK HUMAN - a nod to Radiohead's technophobic future-trip OK Computer, but sounding nothing at all like that record. Do us a favour, but have a listen to it right now.
Kiwi success story time: We Found Love on Bumble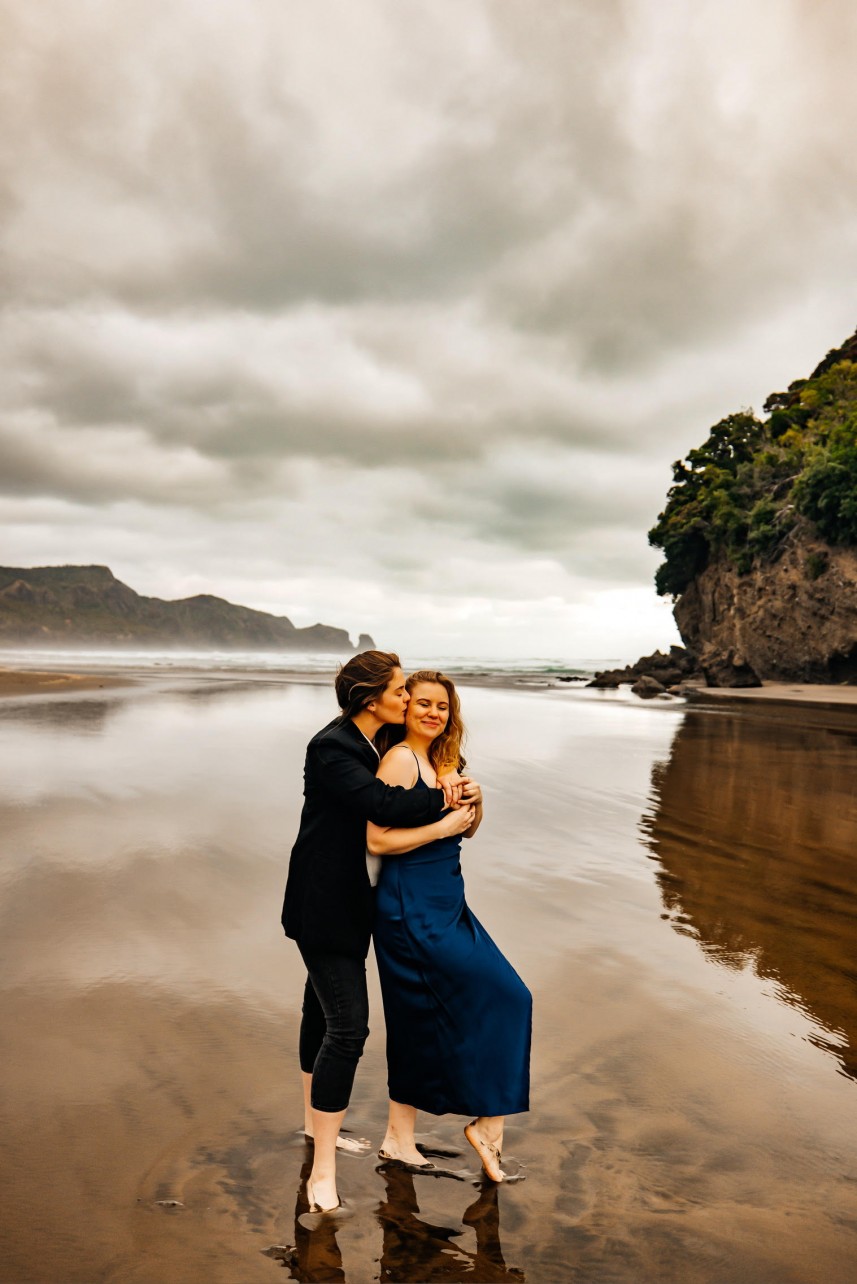 Photo credit: @photoroxy
Whether you're single or taken, everyone enjoys a love story. This Bumble match has the happy ending we're all looking for; which is exactly what happened when Chelsea Badger matched with Hailey Harris.
Badger moved from Perth to Auckland early in 2020 and matched with Harris on her first day. The pair messaged via Bumble every day for a few weeks before deciding to meet up in person and instantly clicked.
The connection between the couple is unlike any either have experienced in the past. They empower each other to be the best version of themselves through their mutual trust, support and love. It is a testament to the empowering nature of Bumble that Badger and Harris found a meaningful and life-changing connection, which was clearly meant to be. Be Inspired and make that first move this Valentine's Day!