Lifestyle Awards 2021: NZ's Best Restaurants, Bars & Cafes
Arguably, one of the hardest hit industries over the past year, this category sought to champion our remarkable hospitality industry. For a small country, our dining scene is on par with the world's best. The nominees in the cuisine category comprised restaurateurs and businesses who have made an outstanding contribution to our hospitality industry, as well as those who've turned adversity into an opportunity. From iconic institutions – bistros, pubs and fine dining - to daring newcomers who launched with a bang, these finalists came through as readers' first port of call for every dining or drinking occasion.


WIN
To celebrate the announcement of this year's Lifestyle Award winners, we have your chance to win over $5000 in prizes from select winners. This incredible prize includes generous contributions from Best Hotel, Best Beauty Destination, Best Hair Salon, Best Restaurant and more. Simply head here to enter your details and be in to win!


Bar of the Year: Rooftop at QT
Runner-Up: The Lula Inn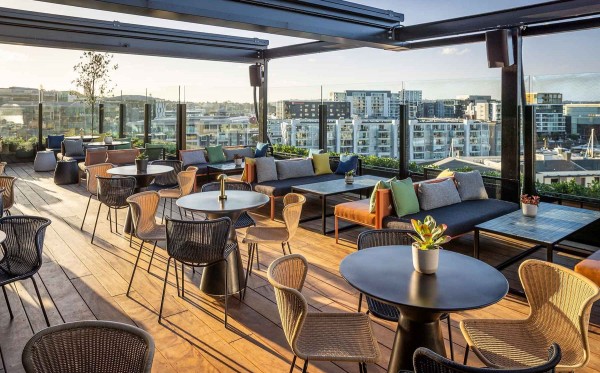 Restaurant of the Year: Soul Bar and Bistro
Runner-Up: Amano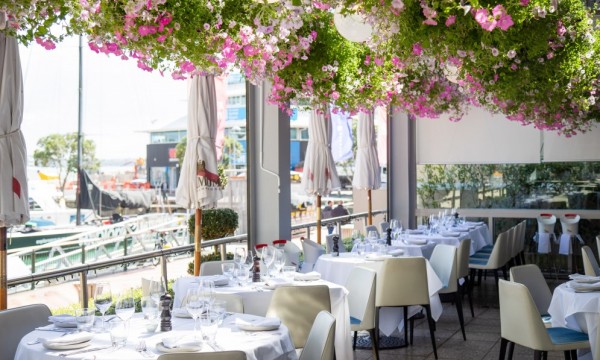 Cafe of the Year: Odettes
Runner-Up: Honeybones

The Best Morning Brew: Allpress
Runner-Up: L'Affare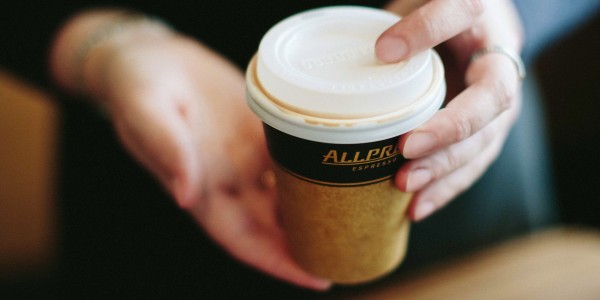 The Ultimate Party Accessory: Pals
Runner-Up: Moet & Chandon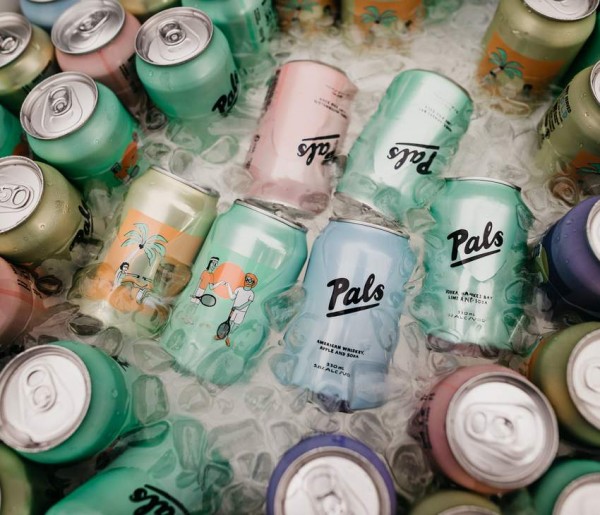 New Opening of the Year: Azabu at Mission Bay
Runner-Up: Onslow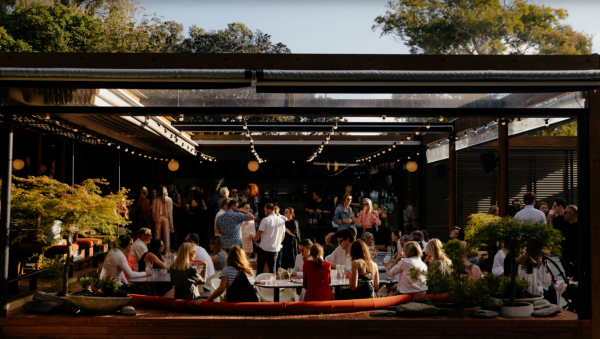 Best Under $50: Federal Delicatessan
Runner-Up: Chop Chop Noodle House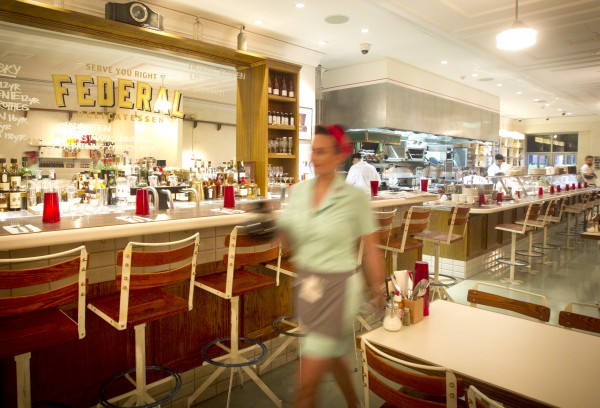 Best Fast Crafted: Burgerfuel
Runner-Up: Mexico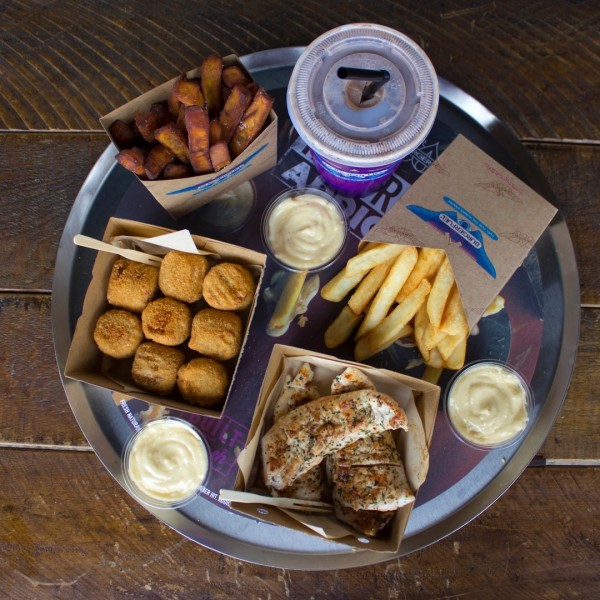 Best Out of Town: Botswana Butchery - Queenstown
Runner-Up: Ki Maha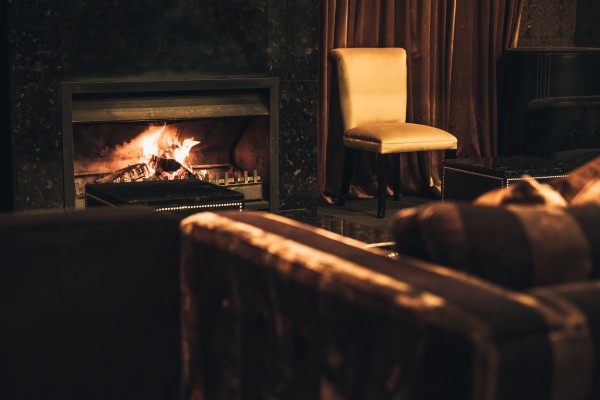 Best for Cocktails: Caretaker
Runner-Up: SPQR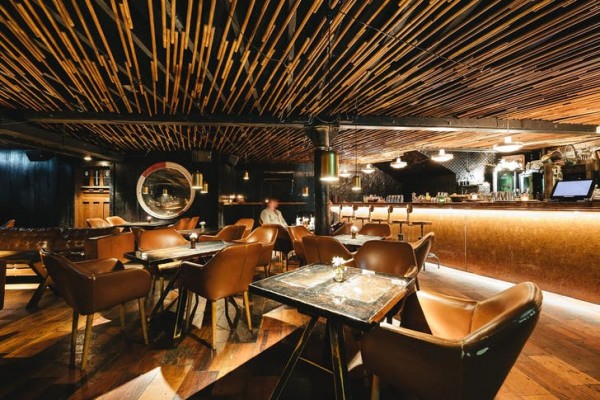 New Zealand Winery of the Year: Amisfield
Runner-Up: Craggy Range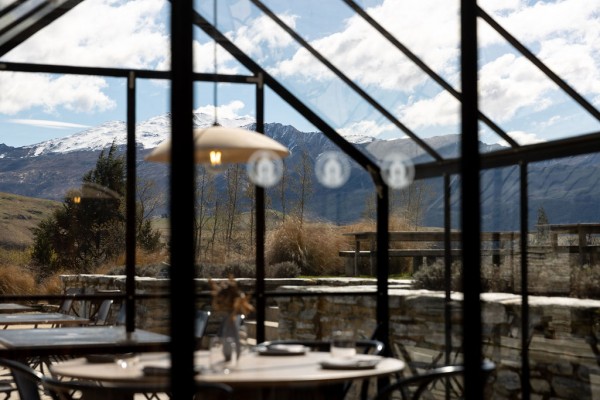 Lifetime Achievement Award: Josh Emmett - Onslow & The Oyster Inn
Runner-Up: Al Brown - Depot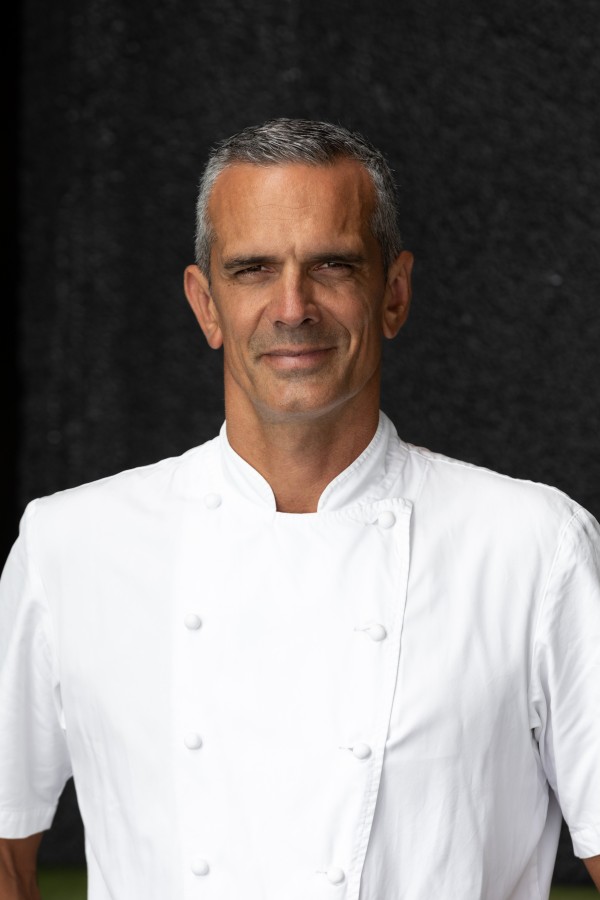 Check out the full list of Remix Lifestyle Awards 2021 winners here.