5 foodie grams to feast your eyes on
Calling all foodies out there (i.e. everyone)! Here are five of our favourite absolute must-follow food Instagram accounts. Some are healthy, some not so much; but all of them provide photos and recipes that look nothing short of scrumptious. Happy scrolling!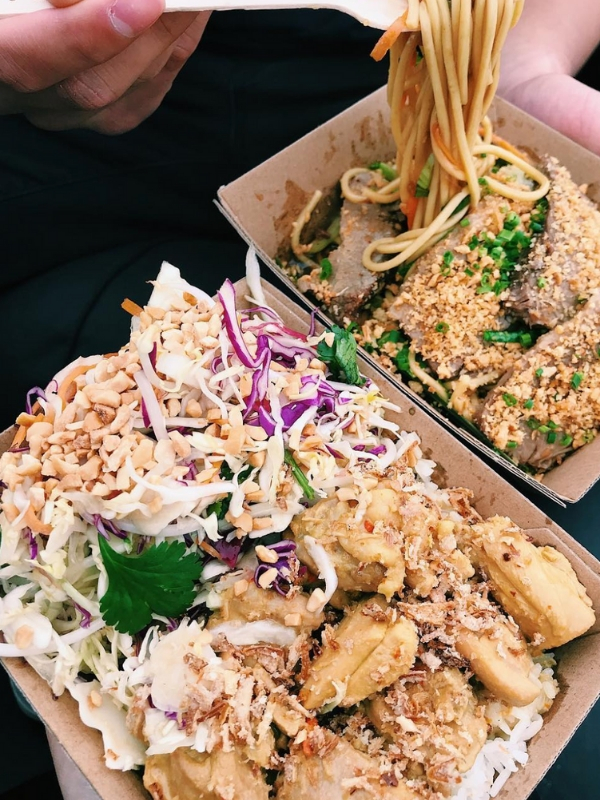 So, you want to eat out all the time, but you don't want to pay $25 for each meal? This is the gram for you. Auckland students Madison and Nina have created a page dedicated to all those broke students out there who are still major foodies- and for those who aren't students but are still broke- me too, me too. The page informs followers on all the cheap gems in Auckland that aren't so well know. They may look a bit dodgy from the outside or have a cheap and dirty rep, but unbeknownst to all of us sheltered and snobbish Aucklanders who like to play it safe, they actually create bomb food which will have you drooling. The captions are witty, unfiltered, real and funny; a nice change from the hordes of acai and buddha bowl grams out there (we do still love all of those though!).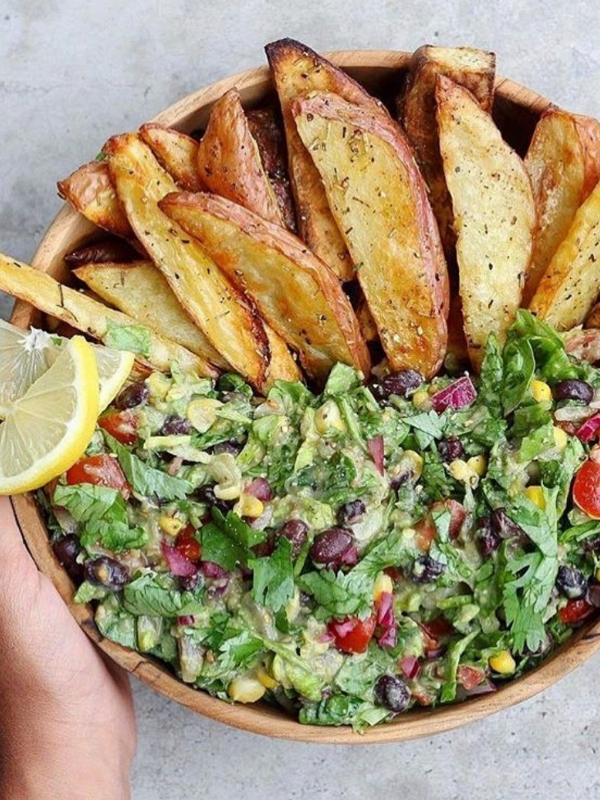 Sophie Steevens is the mother of three gorgeous boys and partner of NZ surfer Ricardo Christie. In 2014 Sophie was diagnosed with the autoimmune disease called Graves'. She turned to a raw and plant-based diet to try and reverse the disease and heal holistically. Four years later, she has fully recovered, beating all odds. Not only has she recovered, but she still swears by the raw and plant-based way of living. Sophie created the Raw and Free gram to help educate and inspire others, and she does just that. Ingredients and recipes are frequently included in the captions, which is super helpful and the recipes all look delicious with ingredients that are often unexpected, creating combinations that are surprisingly perfect together.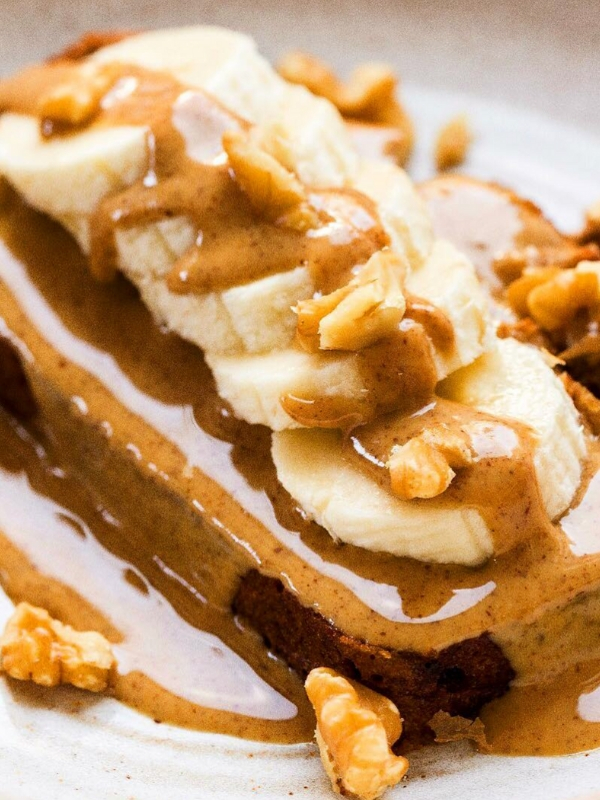 Ella is another plant-based Instagrammer, but her posts aren't all spinach and kale like you'd expect. Ella rids the stigma that vegan food is hippie, weird and boring. Deliciously Ella food makes the tummies of even the most devout carnivores rumble. From pasta bakes to chocolate mousses, there are options for everyone, with plenty of comfort food that is actually good for you- and tastes so blimming good. You don't need to be a vegan to follow her page and you'll get all the meal and snack ideas you need!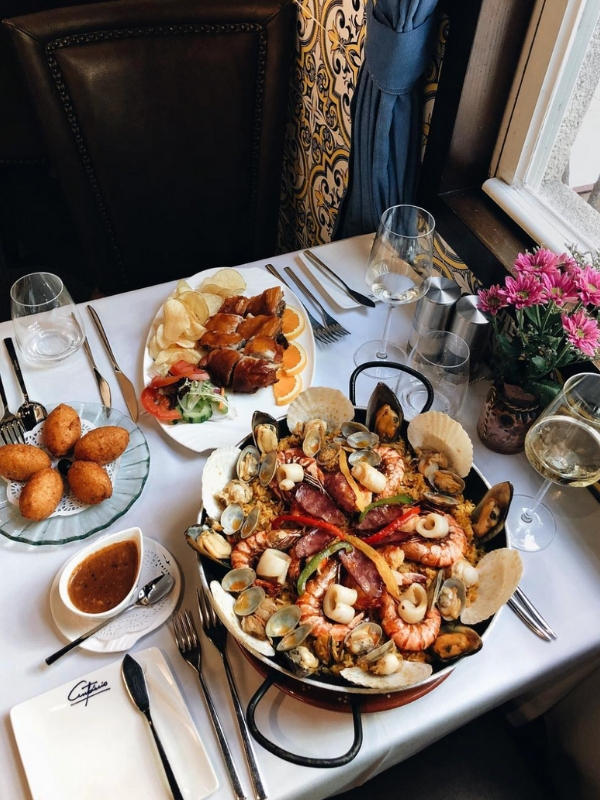 The Food Feels Instagram page has the most aesthetically pleasing mix of food and travel, with posts from all around the world of bucket-list cafes and restaurants, heavenly food and must-visit destinations. The food is not all healthy, or all-greasy, it is simply what the creator, James, likes. The posts make us want to hop on a plane right now just to try all the different foods from all the different places. If, like we at Remix, your life significantly revolves around food, you're bound to love scrolling through this simply beautiful gram.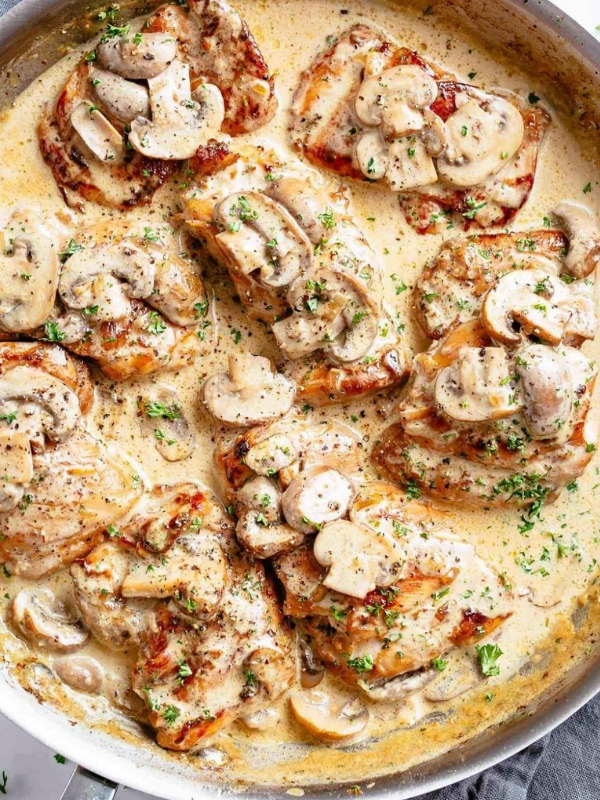 Café Delites is the Instagram account that comes to mind first when we think of homely food. The page has succulent chicken in thick and creamy mushroom garlic sauce with herbs and parmesan cheese, mouth-watering honey pork chops, cheesy garlic roasted asparagus with mozzarella cheese, and those are just to name. The recipes to the posts are all provided in the Café Delites website, which is linked in the Instagram bio. This food-porn filled page is a must-follow.
Feature Image: Food Feels