Remix approved sleep apps for a good night's rest
In the age of technology, our trusty handheld pals go everywhere with us, helping to both organise our lives and provide us with entertainment at the click of a button and the swipe of a screen. From emails to reminders, healthy recipes, music or workouts – smartphones have become an extension of ourselves. With more and more people adapting to a better way of living, wellness has become a lucrative business for tech-savvy designers to create wellness apps promising to aid our health journeys. Sleep apps in particular take up a considerable space in that market, with one-quarter of Kiwis said to suffer from sleep-related issues such as insomnia. In our lifetime we spend on average - 26 years sleeping, or for many of us - tossing and turning and paying sacrifices to the sleep gods to afford us a good night's sleep. In a market saturated with sleep apps, Remix decided to research the best apps for a good night's kip.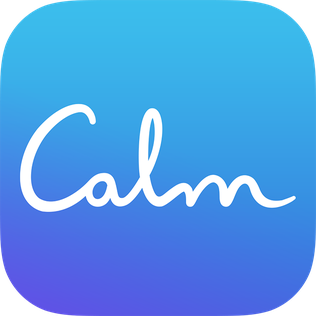 Calm
This app is best for those who need listening material to fall asleep. The app is designed for adults and children and features a large library of relaxing stories, music and lullabies read by famous voices such as Matthew McConaughey, Idris Alba and Lucy Liu. The app also features meditation programs to help you to relax and relieve anxiety as well as giving you the option for guided stretching and breath work. This app does not have sleep tracking or an alarm clock.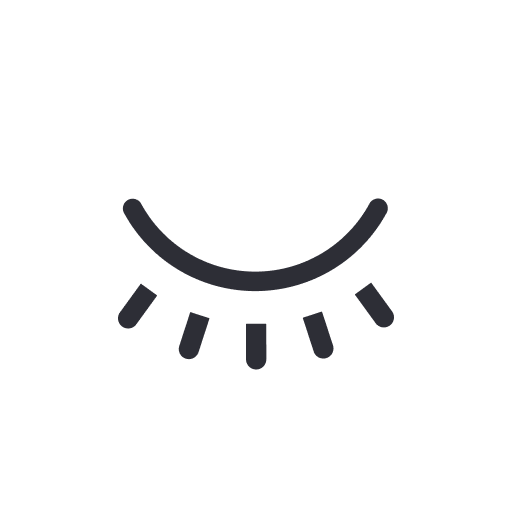 Sleep Reset
This app is best for those who are unsure why they get a poor sleep or wake up feeling unrested. People also looking to develop healthier sleep hygiene and gain tips from sleep experts. All new users begin a comprehensive sleep assessment to gain insight as to what the sleep issue may be, then you are given access to a sleep coach and video tutorials to guide you to a more restful sleep. This app also offers users to track their sleep data and patterns to optimise your sleep schedule.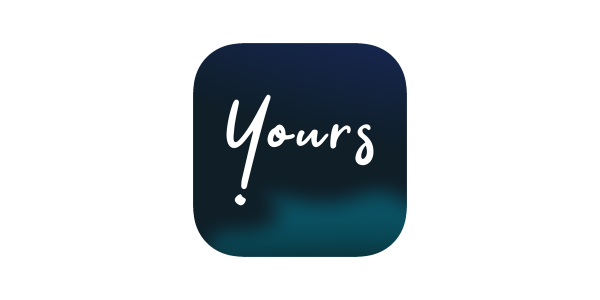 Yours App
This app is designed for people who enjoy light physical activity in the evening and for people who enjoy falling asleep to white noise, ASMR and ambient sounds. The app allows you to watch tutorials for yoga and stretching and other gentle forms of physical exercise before bed. The app also offers guided meditations and informative videos that discuss aspects of mental health and anxiety. You can also access a variety of sound functions intended to help you sleep.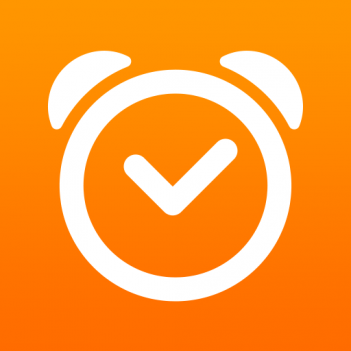 Sleep Cycle
This app is designed for those who wake up feeling groggy in the morning and people interested in tracking their sleep data. For morning waking, the app features a "smart" alarm clock which is designed to awaken you during your lightest sleep stage without the use of any loud beeping sounds or intense vibrations. The app also features a tracker to help you manage how much sleep you are getting at night, the time you spend in each sleep stage, position changes and other metrics.