It's the end of another week so, of course, we are providing you with one of our Friday favourites for a weekend of indulgence.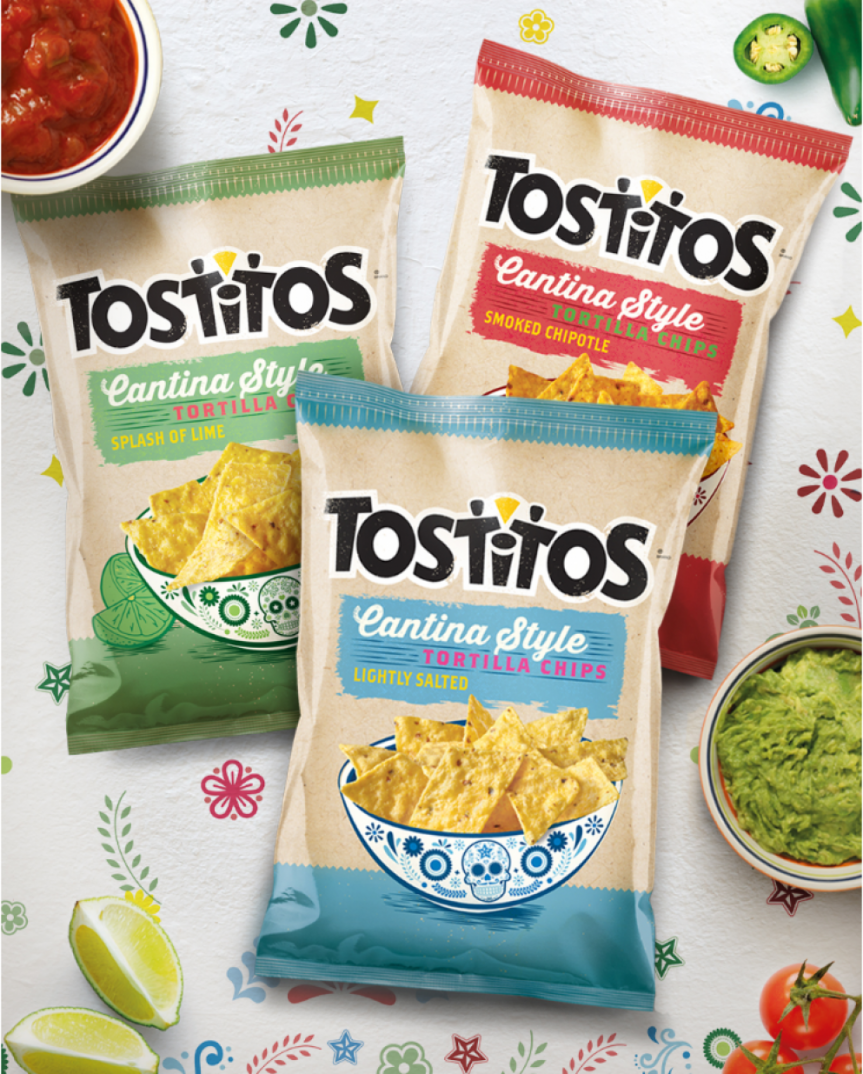 Tostito Corn Chips
Sensational crispy cantina-style tortilla chips perfect for nachos that will make you say HOLA! to the authentic taste of Mexico. Tostido's are the new, and best way, to enjoy the flavours of Mexico. Gloden, crispy corn strips with subtle flavours that transport you straight to your cantina - what more can you want?!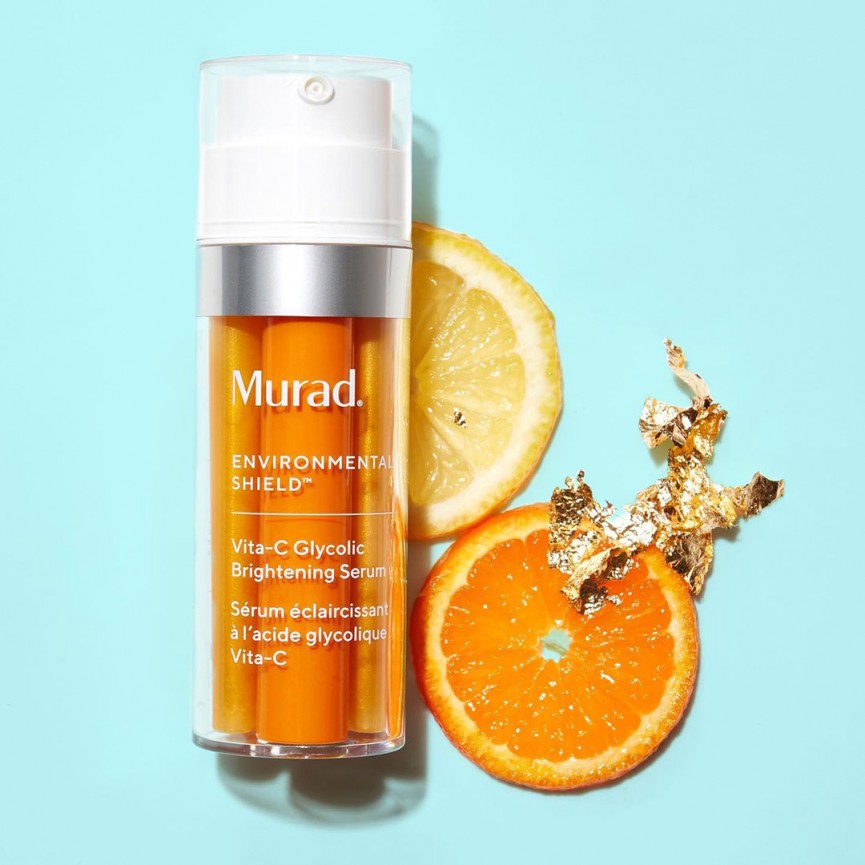 Murad Vita-C Glycolic Brightening Serum
Pollution and UV light can accelerate skin damage through oxidative (free radical) stress.


Vitamin C is a potent antioxidant that supports healthier-looking skin and can help prevent visible skin damage like hyperpigmentation, dullness and uneven tone. Glycolic acid rapidly resurfaces and removes dead, dulling surface cells to reveal more radiant skin, and clears the way for vitamin C to penetrate skin more effectively.

murad.co.nz/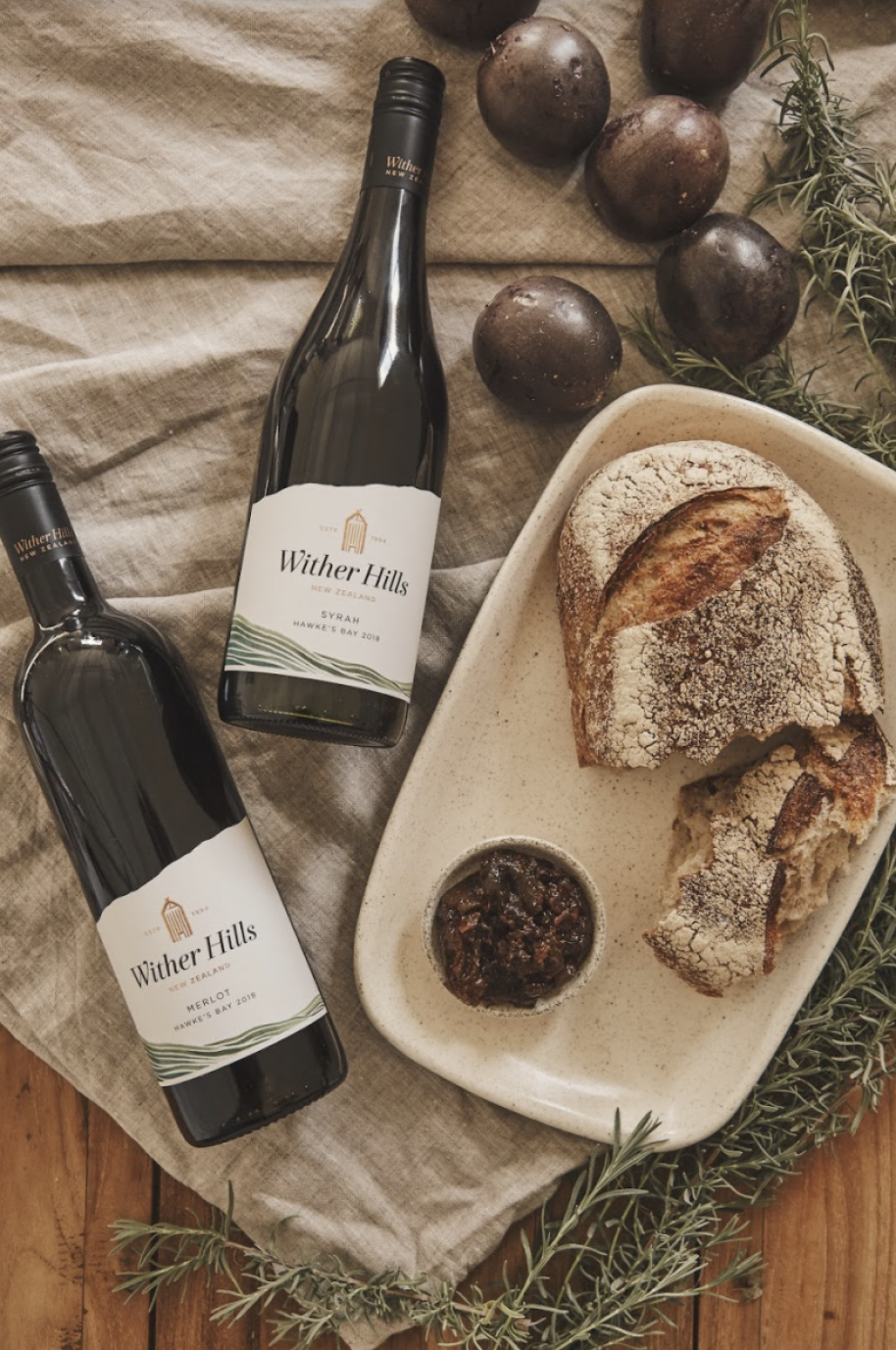 Wither Hills Syrah and Merlot
Wither Hills has released its first-ever Syrah and Merlot varietals, expanding its range and marking an exciting new chapter for the award-winning New Zealand brand.


The new Merlot 2018 and Syrah 2018 are from Hawke's Bay rather than Marlborough, the brand's spiritual home.


The Wither Hills Hawke's Bay Merlot and Syrah will also be the first products to go to market wearing the new-look copper-foil label, a special homage to the brand's origins.


The varietals will shortly be available to purchase via www.shop.witherhills.co.nz and at the Cellar Door.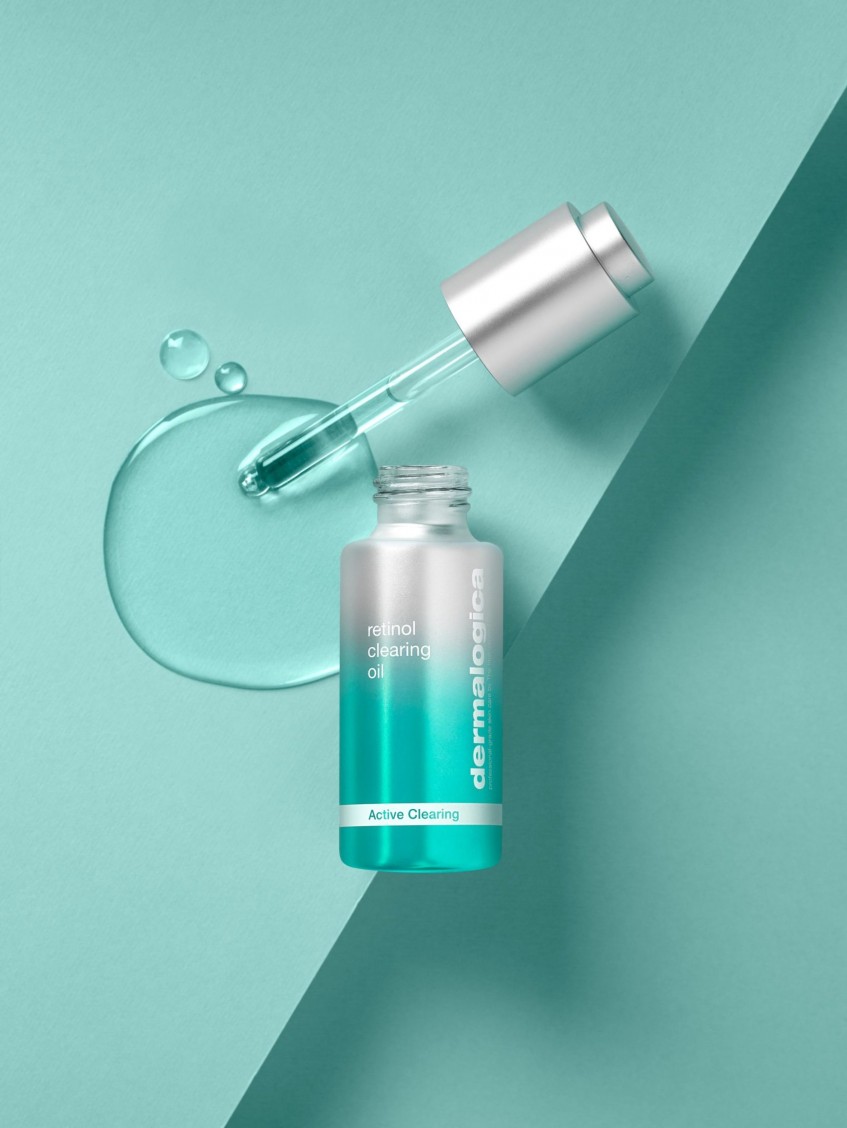 Dermalogica Retinol Clearing Oil
Dermalogica's NEW Retinol Clearing Oil combines two powerhouses into one formula for the first time: Salicylic Acid to rapidly clear and prevent breakouts, and potent, time-released Retinol to help reduce the appearance of fine lines, wrinkles, and hyperpigmentation. Best of all, this high-performance night oil visibly renews skin overnight, delivering clearer skin and reducing signs of premature ageing within 7 days. Powered by skin-mimicking phytolipids: Retinol Clearing Oil features a lipid-based delivery system that actively nourishes with Argan, Rosehip Seed and Golden Jojoba oils. This helps to optimise results, minimise irritation and promote a healthy-looking glow.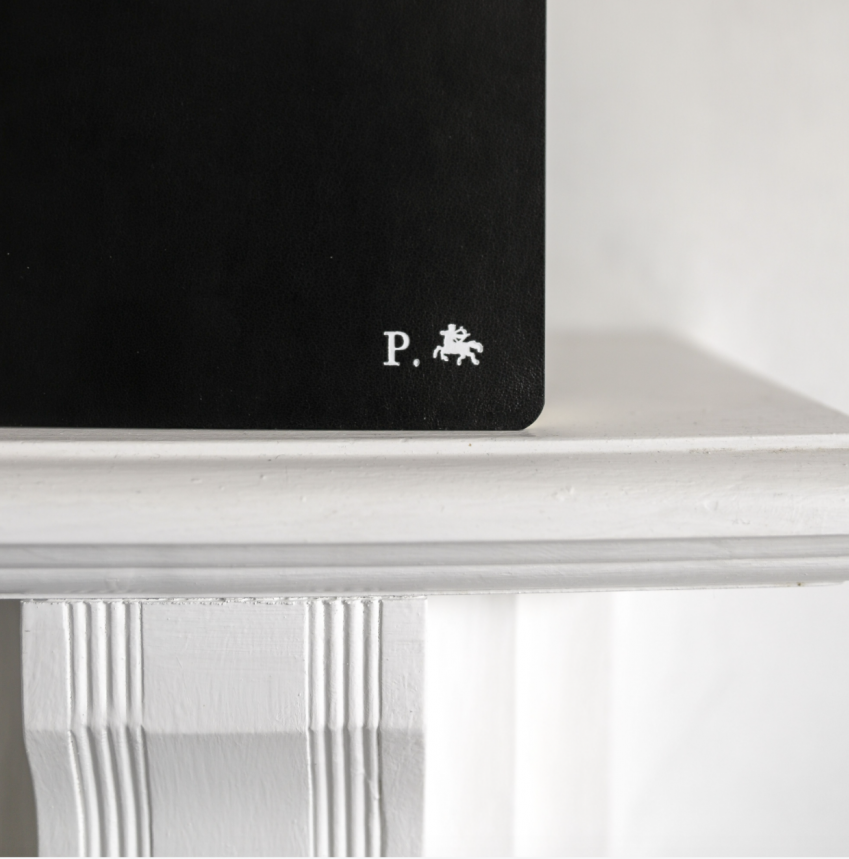 An Organised Life launches zodiac monogramming
For the astrology obsessed and lover of the stars, An Organised Life's petite new zodiacs can be monogrammed on diaries, leather & paper notebooks for something that little bit personal.