Auckland's Best Date Night Destinations
The spring season is upon us and with warmer weather comes a little extra motivation to get out of the house and treat yourself, so why not a date night? The Remix Team have made your search for the best date night destination much easier with a trusted list of our personal favs.

Botswana Butchery
Dining in the iconic and picturesque Ferry Building in the Auckland CBD is peak romance and there is nothing better than enjoying a wine (or two) with a glorious meal whilst watching the hustle of the Ferry Terminal and the scenery across the Bay. Botswana Butchery specialises in fun and innovative dining, focussing strongly on fine-cut meats and locally sourced food.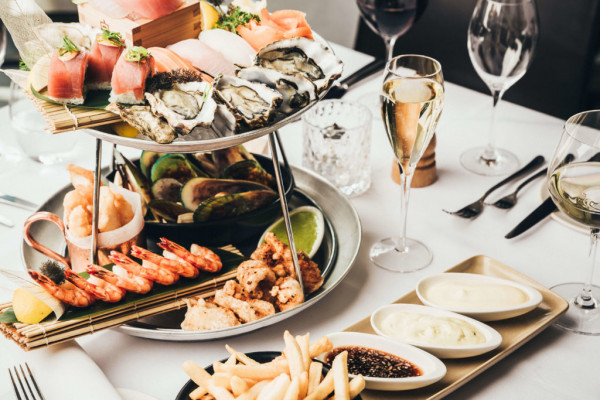 Harbourside Ocean Bar Grill
Located on the scenic Auckland Waterfront, Harbourside Ocean Bar Grill offers the best in seafood, complimented with premium beef, lamb, venison, duck, and vegetarian dishes. There is a beautiful offering on the menu for every individual's appetite. Our personal favourite is the Seafood Platter, featuring locally-sourced Oysters, Green Lipped Mussels, Prawns, classic Whitebait Fritters, Sustainably caught Whole Market Fish, and Grade A Crayfish sourced out of the beautiful Fiordland.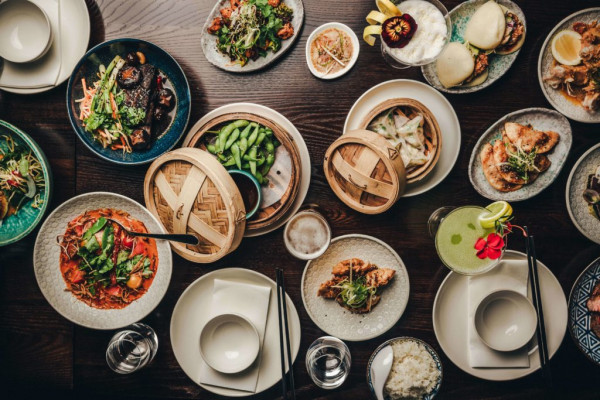 White & Wongs
Asian-fusion is a love language in itself and White + Wongs nails it every time. Offering an 'east meets west' cuisine, White + Wong's menu has taken the fundamentals of street food from China and Vietnam to Thailand and created an eclectic and innovative menu to pick from. The Peking Duck and Pad Thai are dishes not to be missed.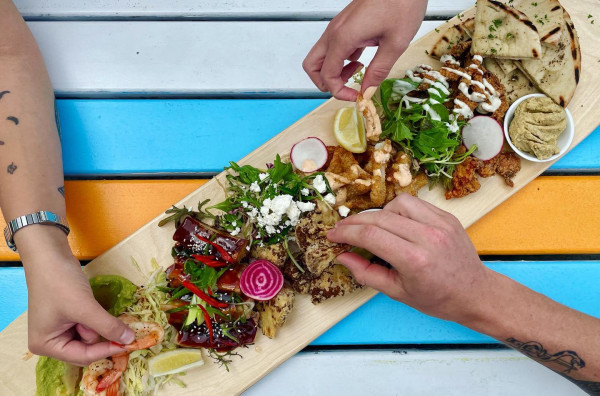 Via @francsnz
Franc's Bar & Diner
Sometimes wining & dining sounds like a fabulous plan, but other times we just want a hearty meal and a good brew alongside. Located in Takapuna, Franc's Bar & Diner offers a broad menu ranging from Hot Dogs and Cheeseburgers to Steak and Salmon, meaning there is something for everyone who visits. The 'Sticky Pork Belly Dog' is held in very high regard in the Remix Office.

Via @estherrestaurant
Esther
Chef Sean Connolly has nailed the art of humble tradition, bringing the authentic taste of the Mediterranean's sun-soaked shores to the QT in Auckland's Viaduct. Inspired by his travels, the menu is a love language of home-grown ingredients and flavours that transcend from Sicily, the South of France and Morocco. With an open country-style kitchen, Esther feels like dining in the comforts of your home, but maybe with a broader selection of wines and cocktails.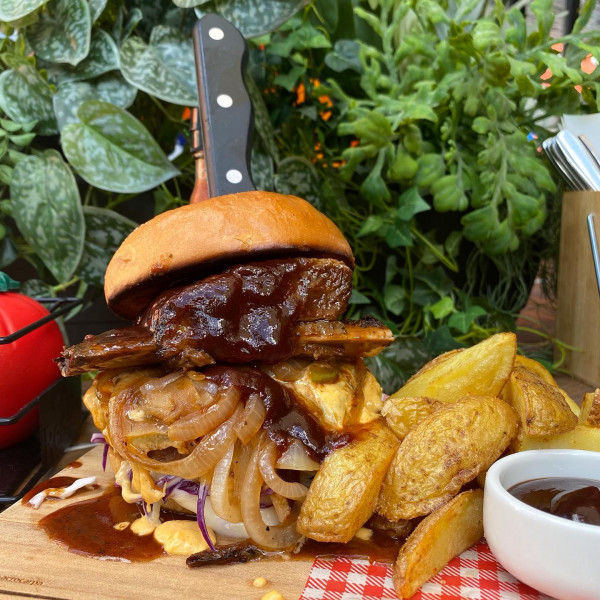 Via @theelephantwrestler
The Elephant Wrestler
Another one for a burger + brews option is 'The Elephant Wrestler.' A larger-than-life local, bustling in the heart of Takapuna township offering a menu of pizza, wings, BBQ ribs & other hearty mains, as well as live music & DJs.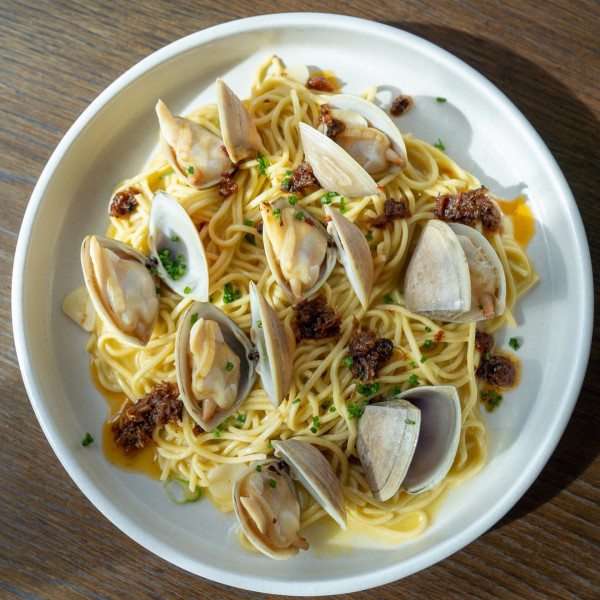 Via @harboursociety
Harbour Society
Harbour Society is another CBD gem and its menu is carefully curated, focusing on both sustainability and seasonality. Boasting a modern interpretation of traditional Asian flavours, this menu is ever-evolving and harks both flavour and freshness. Harbour Society makes fine dining fun dining, and their 'Cloudy Bay Clams Spaghetti' is a must try.