Auckland's best date night destinations for Valentine's Day
With the vast amount of date-worthy destinations that Auckland offers, sometimes it can get a little bit stressful when making sure you're picking the right place for your Valentine's Day celebrations. As always, Remix has you covered, listing our go-to spots from Esther to the newly-opened Bivacco, helping secire the perfect date night destination to celebrate the wonders of your love.
Dining in the iconic and picturesque Ferry Building in the Auckland CBD is peak romance and there is nothing better than enjoying a wine (or two) with a glorious meal whilst watching the hustle of the Ferry Terminal and the scenery across the Bay. Botswana Butchery specialises in fun and innovative dining, focussing strongly on fine-cut meats and locally sourced food. We can't recommend the Oysters Kilpatrick enough (pictured above).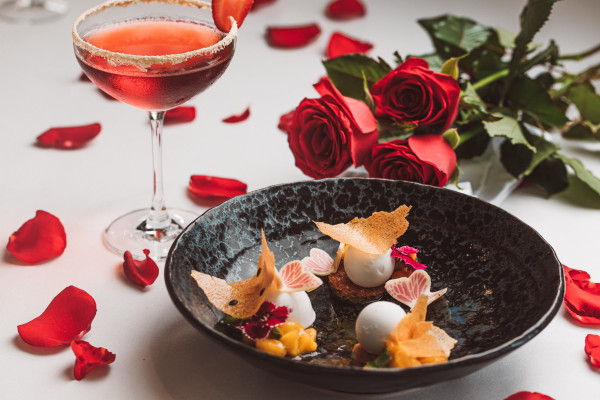 Harbourside Ocean Bar Grill
Located on the scenic Auckland Waterfront, Harbourside Ocean Bar Grill offers the best in seafood, complimented with premium beef, lamb, venison, duck, and vegetarian dishes - that's not to mention the incredible desserts on offer either. This year Harbourside has released a Valentine's Day menu which has been carefully curated for all you lovers out there. Think Seared Hokkaido Scallops enjoyed alongside their special V-Day cocktail, a mix of gin, sweet vermouth, orange bitters, pomegranate juice and strawberry syrup. Could it get any better?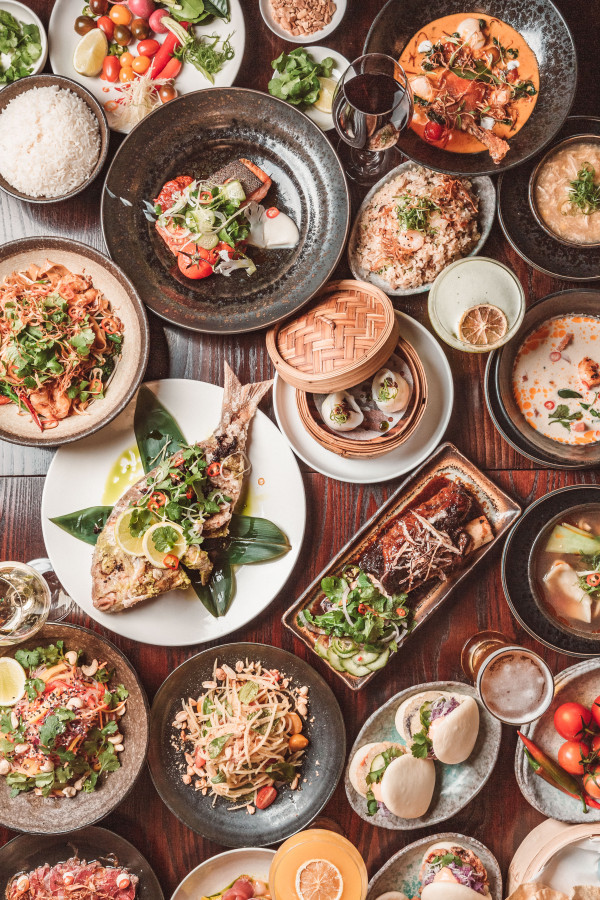 White & Wongs
Asian fusion is a love language in itself and White + Wongs nails it every time. Offering an 'east meets west' cuisine, White + Wong's menu has taken the fundamentals of street food from China and Vietnam to Thailand and created an eclectic and innovative menu to pick from. With two romantic settings in Auckland to choose from whether it's the sunny rooftop of Newmarket's Westfield Mall, or the outdoor area basking in the views of the Viaduct Harbour, White and Wongs is a surefire way to impress.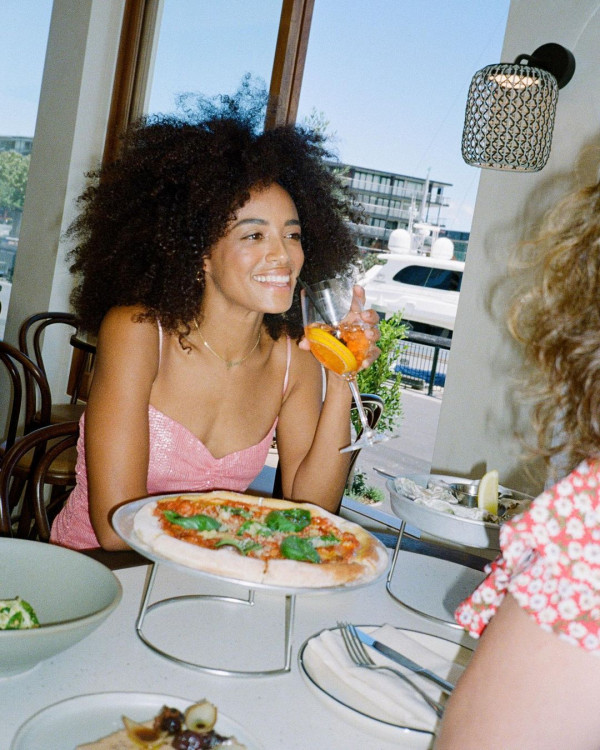 @bivacco_nz
No doubt we've all seen this already iconic restaurant gracing our Instagram feeds, and rightly so. Bivacco sells nothing less than delicacy through the art of unfussy Italian food using locally sourced ingredients. The perfect place to set up camp and sip the day away, and a dozen oysters because why not?

Via @estherrestaurant
Chef Sean Connolly has nailed the art of humble tradition, bringing the authentic taste of the Mediterranean's sun-soaked shores to the QT in Auckland's Viaduct. Inspired by his travels, the menu is a love language of home-grown ingredients and flavours that transcend from Sicily, the South of France and Morocco. With an open country-style kitchen, Esther feels like dining in the comforts of your home, but maybe with a broader selection of wines and cocktails.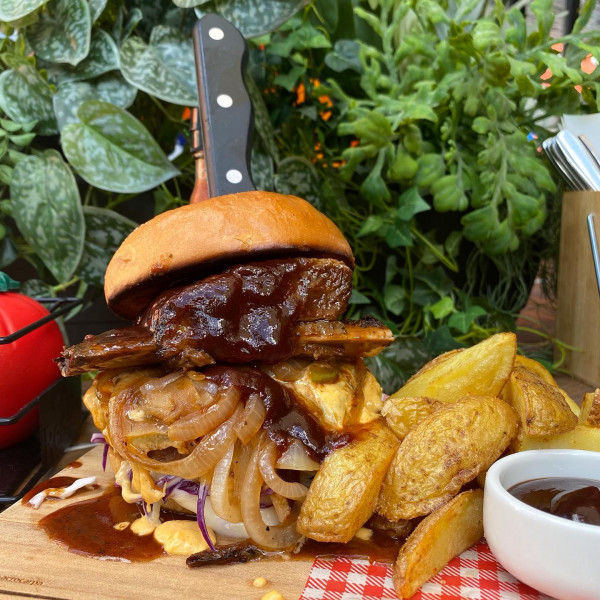 Via @theelephantwrestler
Feeling a more casual setting? The Elephant Wrsetler has got you covered, offering a delicious menu of hearty meals and great brews. A larger-than-life local, bustling in the heart of Takapuna township delivers on great food and good tunes from their live music & DJs.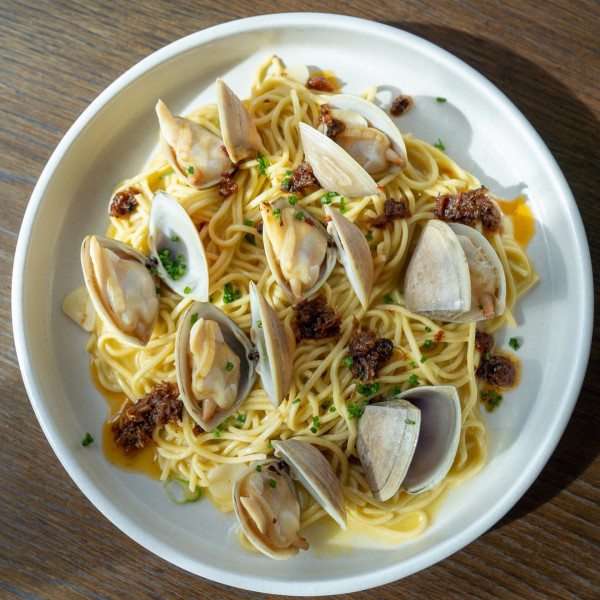 Via @harboursociety
Harbour Society is another CBD gem and its menu is carefully curated, focusing on both sustainability and seasonality. Boasting a modern interpretation of traditional Asian flavours, this menu is ever-evolving and harks both flavour and freshness. Harbour Society makes fine dining fun dining, and their 'Cloudy Bay Clams Spaghetti' is a must try.