Queenstown is set to become Queenstaco this Labour Weekend
If you're one of the LUCKY few going to the crown-jewel of New Zealand this weekend, (not Wellsford, the other one) prepare for your luck to double. By which I mean, prepare to be holding a taco at the iconic 1876 Bar surrounded by the towns scenic backdrop thanks to Mexican making masterminds; The Lucky Taco.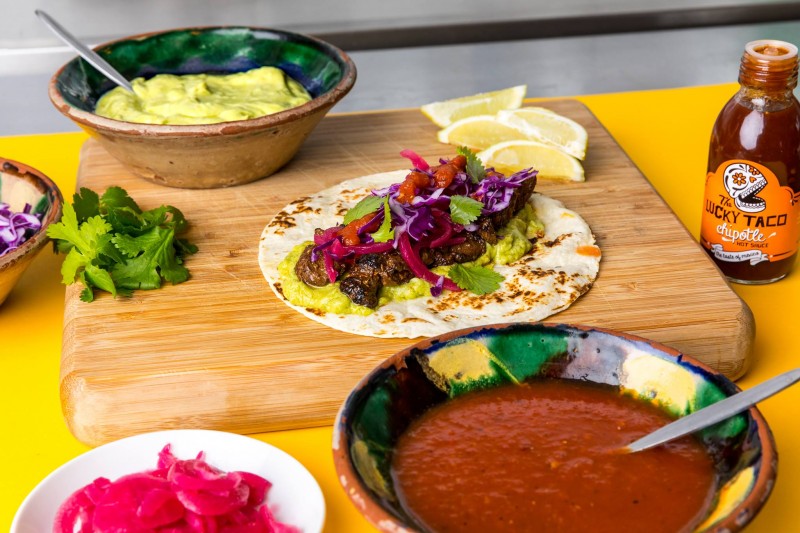 Partnering with Estrella Damm Beer, this pop-up is set to take flight on Friday 19th until Sunday 21st of October. If you're from Auckland and haven't been living under a Mexican-fare depriving rock you would have experienced Mex in the city. But have you experienced Mex in the town accompanied with a refreshing cool bevy? Didn't think so.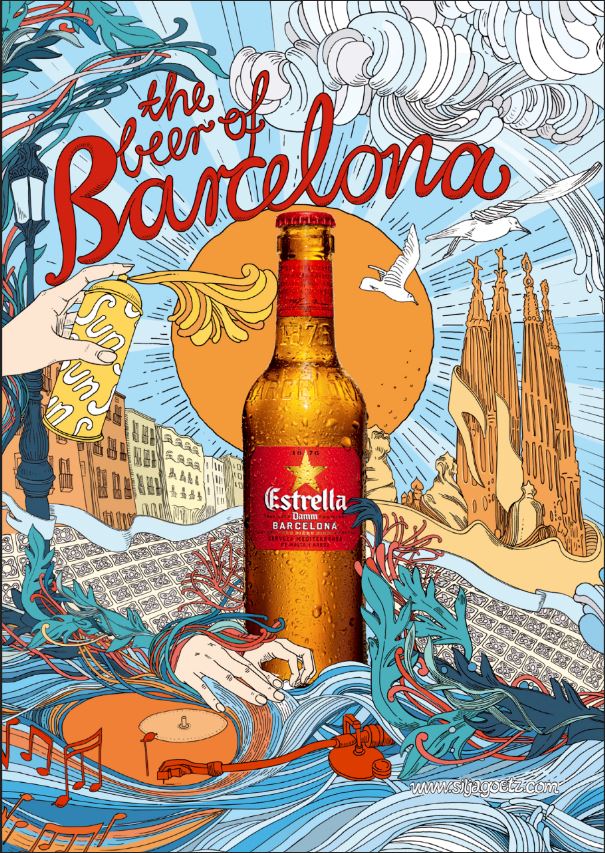 Since Lucky Taco's inception by dynamic husband and wife hospitality-duo Otis Frizzell and Sarah their popularity and reputation has continued to flourish amongst Taco connoisseurs. So if you haven't had the opportunity to try one yet, do yourself a flavor-favour and get down to the historic Queenstown building, double park with a premium Barcelona lager and a life-changing Taco.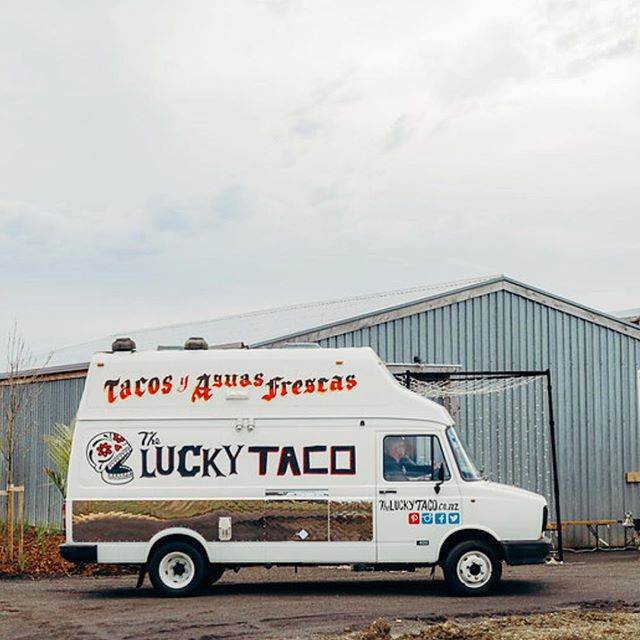 Sound too good to be true? The luck doesn't even stop there.. one lucky punter each evening will win a signed, limited edition Otis Frizzell screen print!
Taco's will be served in the Estrella Damm Garden Bar between 5pm-8pm from Friday to Sunday evening alongside some of Queenstown's best DJ's.
1876 Bar and Restaurant
5 Ballarat Street Queenstown
www.theluckytaco.co.nz
www.independentliquor.co.nz/estrella-damm