Your dream job awaits! Remix is hiring!
Join the Remix team as our new Commercial Manager!
Revered as New Zealand's leading source of fashion, beauty, lifestyle and culture content, Remix has an unrivalled reputation as one of the most influential and innovative titles in the Australasian media landscape.
Founded in 1997, Remix today boasts a loyal audience of trend-savvy tastemakers, who look to this multimedia lifestyle brand as an authority on seasonal inspiration.
In addition to a quarterly print magazine of over 300 pages, Remix content is proudly showcased across an evolving digital platform, engaged social media channels, a rich influencer network and VIP events, which each deliver impactful content cut-through.
The Commercial Manager role is responsible for introducing and managing a portfolio of brands through creative and traditional advertising concepts, which engage with Remix across print, digital and events.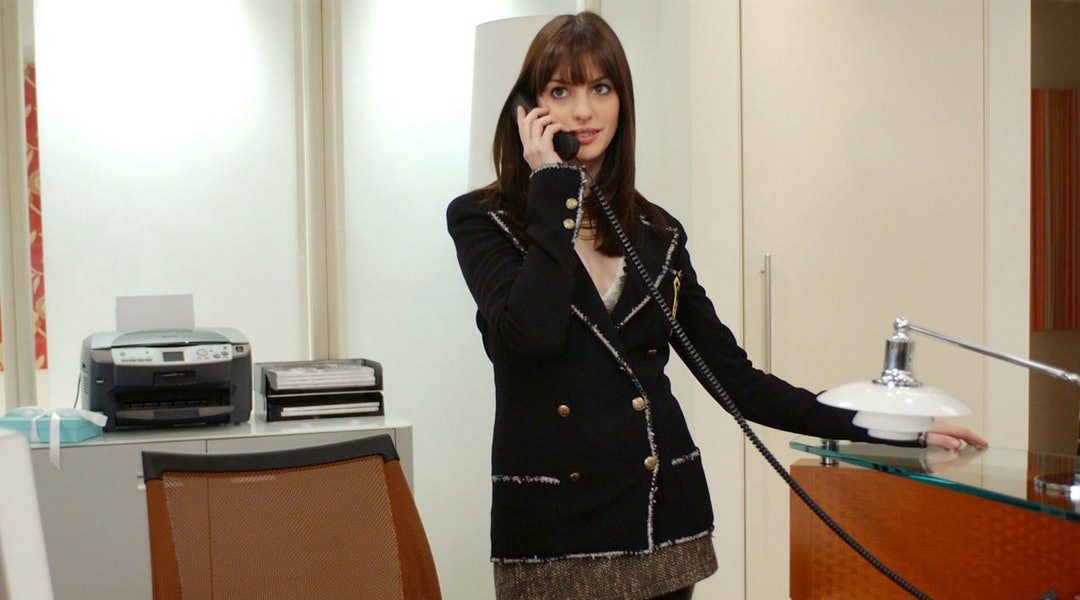 The role has a base salary, with commission incentives for sales figures reached above target KPIs.
This role includes:
Generating new business within industries relevant to Remix; fashion, beauty, wellness, tech, interiors, menswear, cuisine, travel, culture, arts)

Lead prospecting and cold calls

Managing existing client relationships

Pitching traditional advertising ideas, writing proposals and closing sales deals

Conceptualising creative marketing ideas and presenting to potential partners

Working closely with Remix editorial team to support content and event production

Networking and attending key Remix/industry events

Working towards set sales targets on a quarterly basis
The role requires:
A knowledge of traditional print advertising

Proficient in integrated & advertorial print advertising

Understanding of advertorial & integrated online advertising

Network of existing agency relationships and ability to grow / nurture these contacts

A knowledge of media & influencer marketing campaigns

Ability to efficiently write and present client proposals

Able to speak about reach, demographic and engagement stats across all Remix platforms
This role requires taking on an existing client database and searching for new business on an ongoing basis. The role is challenging and diverse, with proof of success in the advertising sales of each quarter of Remix.
Sound like you? Then apply! Here's how…
Send us your CV and a cover letter to tim@remixmagazine.com with the subject line 'Role at Remix'.
Good luck!