Our new favourite way to play music
Last week we decided the Remix office needed a bit of a rejig –the first thing on the list, a new stereo system. Because who can get motivated in an office without good music?!
We decided on the Yamaha MusicCast, as after a lot of research and help from the team at Harvey Norman, it really did sound like the best and most high-tech system. They're one of the first brands to have a multi-room, wireless range and with a simple phone app everyone in the building can download to control volume and select the music and speakers they want in use. How cool is that?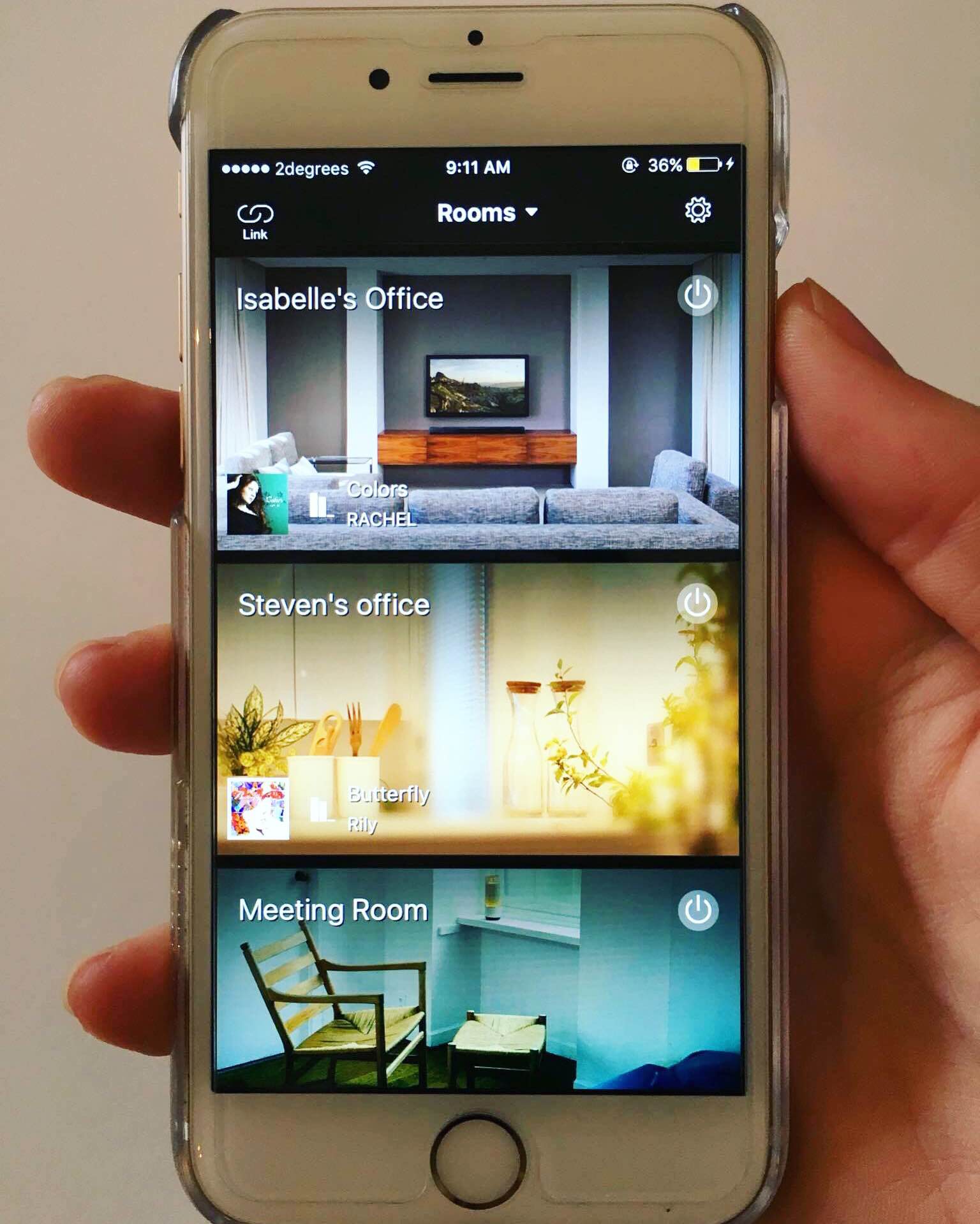 This handy app lets you rename the areas in your building and easily see what music is playing in each separate room. It also works in all of Yamaha's receivers, soundbar and bookshelf speakers as well!
As we're based in such a big building we got four of the Network powered speakers and found it incredible that we could pick different music in our meeting rooms, offices and kitchen, each of which had perfect sound. Not only do they sound great and have all of the high-tech features that keep our tech nerds happy, they're also slick and beautiful – fitting perfectly into our work space.
We also got the Yamaha MusicCast Wireless Streaming Speaker as it's perfect for us to use for our Friday back-deck lunches and has the best sound and power we've heard out of a boombox sized, portable speaker.
Here's a few songs that are on rotation at the Remix office currently and sound even better coming out of Musiccast speakers!
Crazy P – Heartbreaker
Flume ft. Kai – Never Be Like You
Chromatics – I'm on Fire
Rhye – Open
Leisure – Got It Bad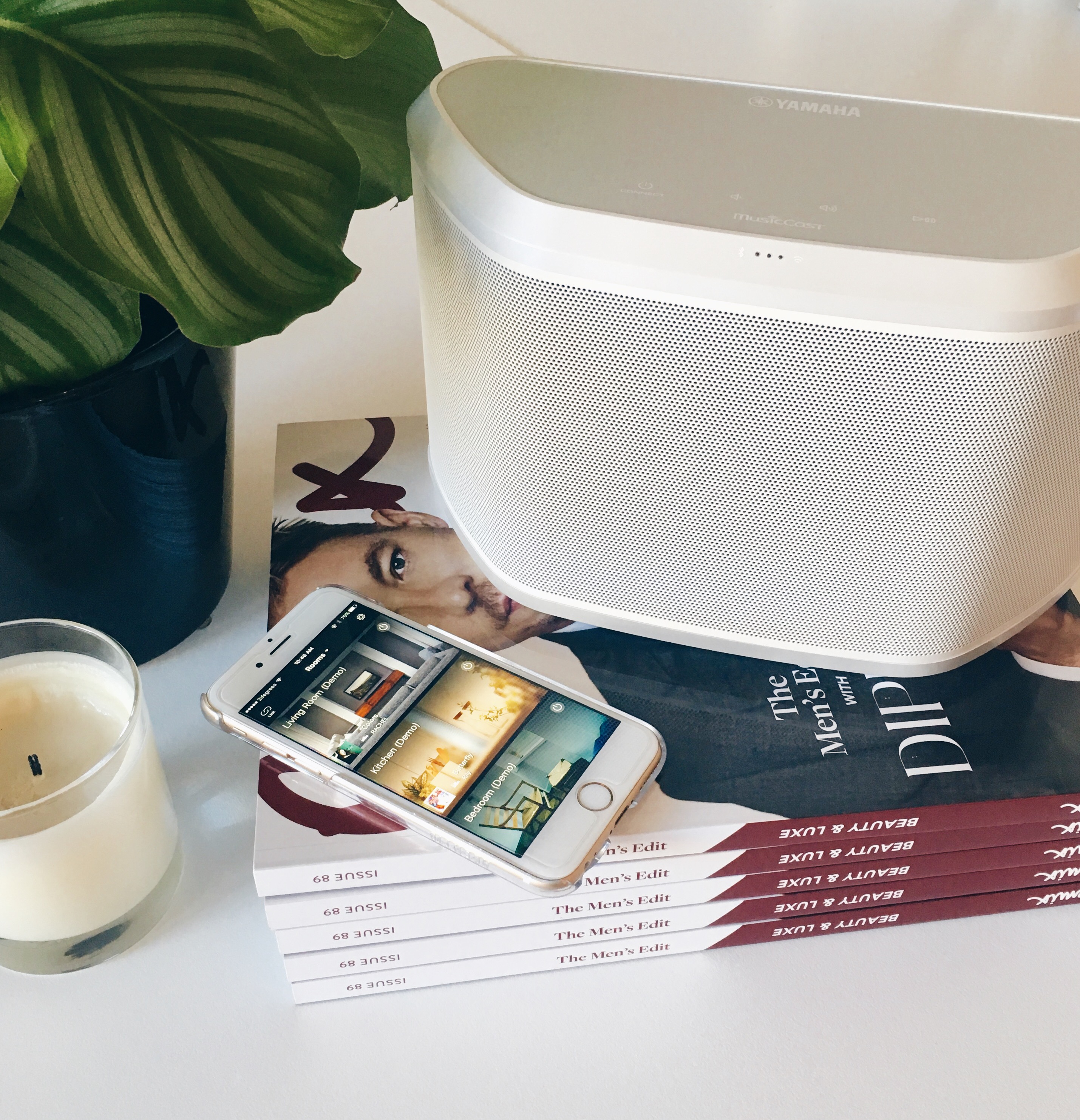 The Yamaha MusicCast system is available at Harvey Norman nationwide, head here for more information.
We're giving away one of these awesome Yamaha Musiccast Wireless Speakers in black (valued at $488)! To enter, just comment below with the song you'd love to listen to when you win!