As far as wellness essentials, a good tissue is right at the top of the list and often taken for granted when winter colds and other viruses start, well, going viral. A must on every desk and in every handbag, we can't imagine tackling the colder months without our tender, trusted tissues. This flu season, avoid chafing, chapping and checking for remnant pieces of tissue on your nose and choose the luxury option – Paseo.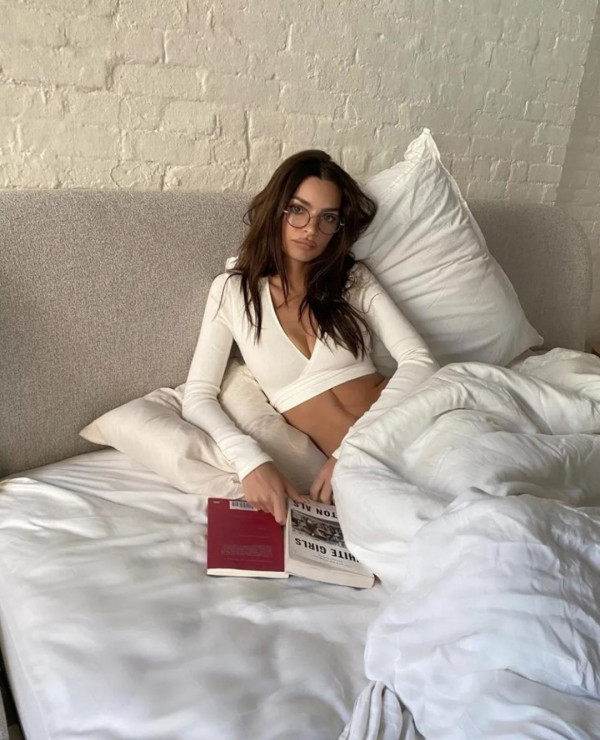 Cold weather really blows, pun intended, which is why you need a top-notch tissue that can tackle the torrential weather. Made with three plys of luxury tissue, Paseo tissues provide soft, everyday relief for sore noses, as well as heavy hearts. Forget a shoulder to cry on, you need a good tissue to clean up the mess, and Paseo is the one. Crying a river? Paseo's everyday-sized pack will be your best friend, there to wipe the waterworks away. The brand's biggest tissue pack yet, Paseo has squeezed 190 sheets of three-ply tissue paper into its everyday pack, promising to stop tears in their tracks and leave no smudged makeup or wet cheeks in sight.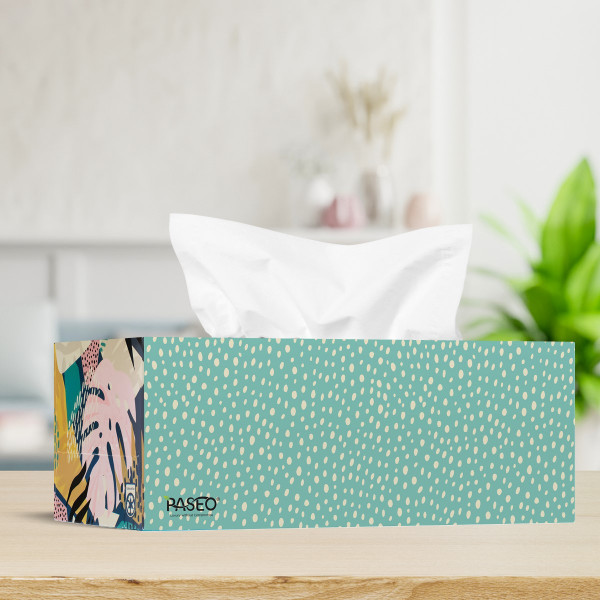 Paseo is also our go-to environmental choice when we've got the sniffles. Made from RRF (rapidly renewable fibre) and PEFC-certified fibre, Paseo has also revealed that they harvest trees every six years and replant within a year, making their tissues not just soft on your skin, but soft on the planet, too.
To top it all off, these luxury tissues aren't just beautiful on the inside, they're chic on the outside too. There's nothing like an ugly tissue box to ruin the energy of a room, but Paseo's pretty tissue boxes are stylish enough to be the centrepiece of your space. Available in two designer colourways, they'll look great on your coffee table, bedside table, and work desk. The accessory of the flu season!
Whether you're suffering through a head cold or heartbreak, make things more bearable with a luxury designer tissue. Pair up with Paseo for a winter without worries.