Here we go again! Greek islands every Mamma Mia fan must visit
It's finally here! Mamma Mia! Here We Go Again officially releases this week and our inner dancing queens can't contain themselves! In preparation, we've obviously watched Mamma Mia! a few too many times and while bopping along to those iconic ABBA jams we can't help but imagine ourselves as Meryl Streep skipping along those Grecian beaches. So much so, that we might just have to assemble our squad and some 'money, money, money' and do some elaborate dance numbers through these Mamma-Mia inspired destinations…
Skopelos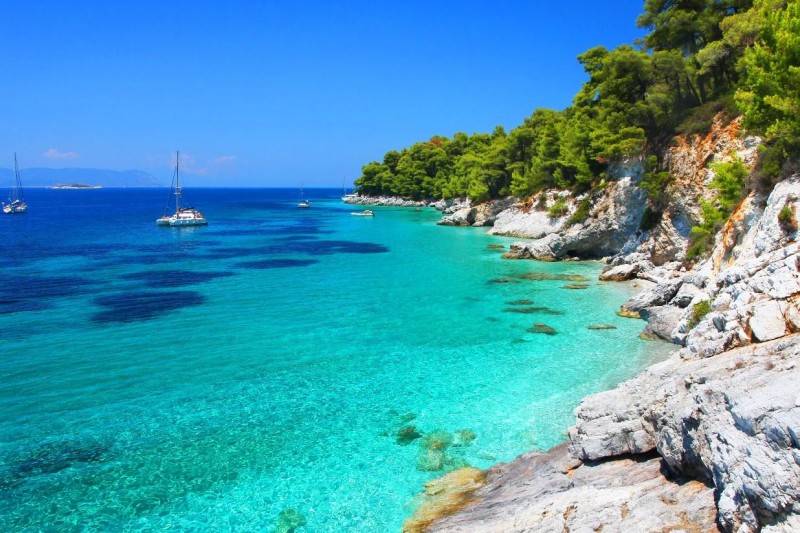 Skopelos is actually one of the primary locations for the first movie, so you could recreate your favourite scenes in absolute detail! This island is jaw-dropping, from the almost unrealistically bright water to the very cliff tops where Donna poured her heart out to Sam in song.
Santorini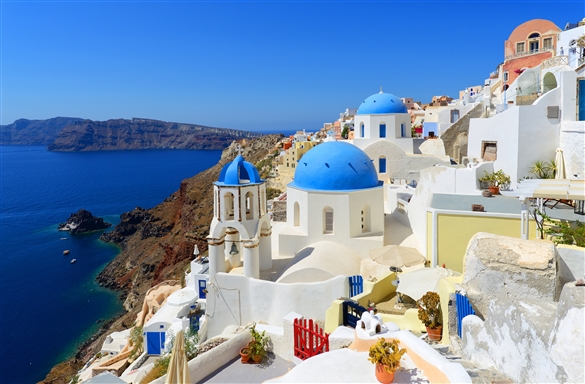 Santorini is likely already on your bucket list, so the Mamma Mia vibes are just another reason to go! Soak up sunsets with your significant other, lose yourself amongst the famous white architecture or shop your holiday away…
Mykonos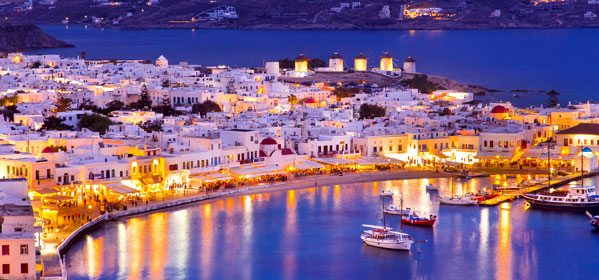 While Mamma Mia may not have been filmed in Mykonos, it's definitely THE place for those wild bachelorette party vibes! Pool parties, insane nightlife and all-day brunches in one of the most picturesque towns in the world? YES PLEASE.
Skiathos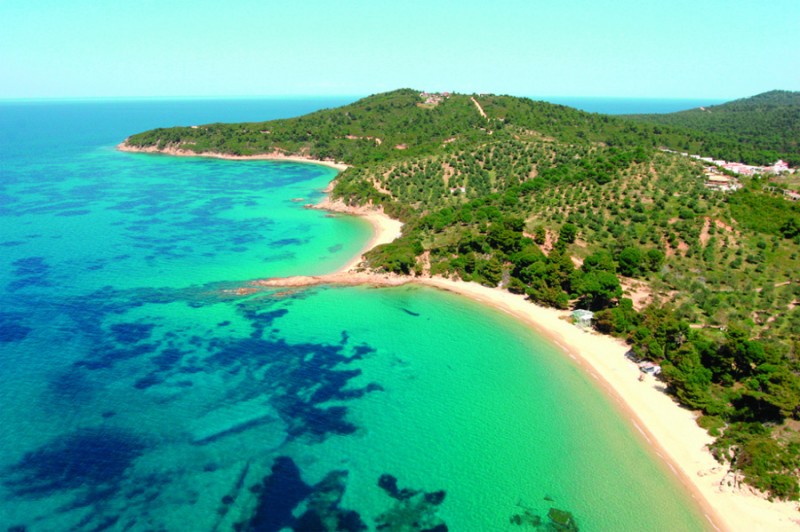 Surely by now you get the idea that the Greek Islands are, well, crazy beautiful. And then, there's Skiathos, which even among locals is known for its stunning beaches. This island is the other main Mamma Mia shooting location and also boasts a vibrant nightlife. We'll definitely 'take a chance on' this slice of paradise!
Corfu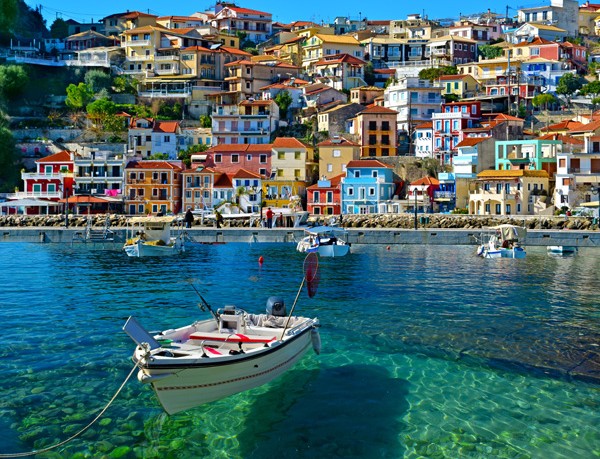 A dreamy town full of museums, some of the best architecture (you must check out the Achillion Palace!), as well as a gorgeous selection of beaches, Corfu is not a destination you will want to leave in a hurry.
Rhodes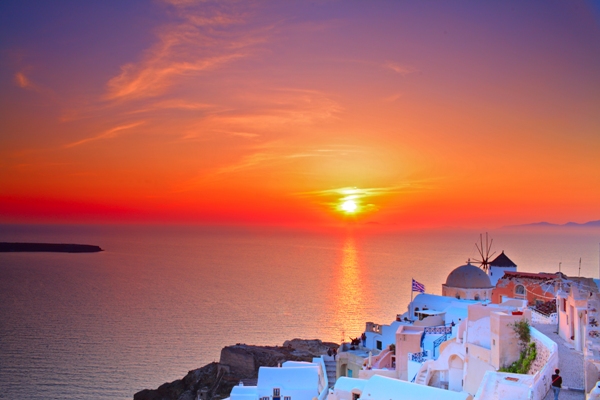 Possibly the setting for your very own rom-com-like adventure. More white villas, stunning beaches and famous sunsets, but with an impossibly romantic atmosphere. Someone meet us here for a duet?
Crete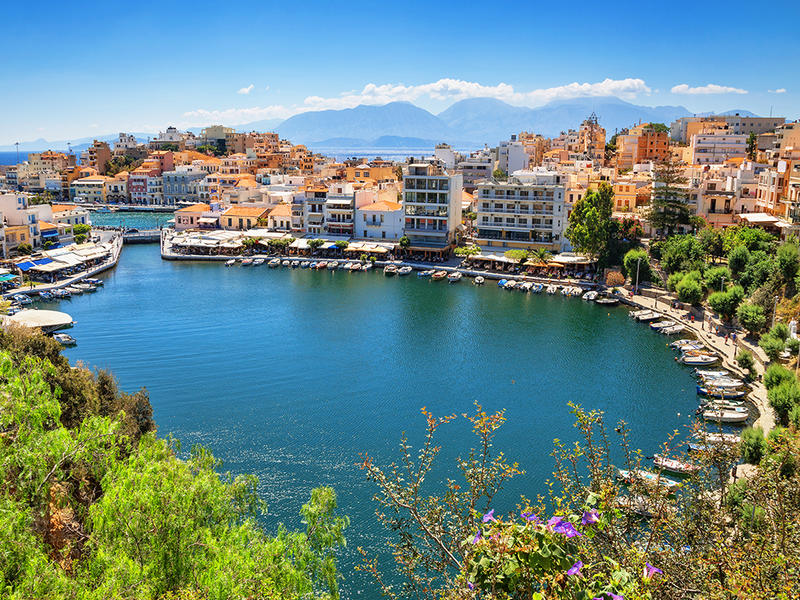 Crete is popular for good reason; think infinity pools stretching out to the sea, hiking trails and boat rides taking you through the magical surrounding area. You'll never be bored!
We are SO READY for Here We Go Again! to indulge our free-spirited, songbird selves, and to add more inspiration to our Greek Islands bucket list. We can't wait to see what's in store for Donna and the crew this time around, but for now we'll be dreaming of our next holiday destination and humming 'Mamma Mia' all week long!