New Zealand's luscious and luxurious new wine range
New Zealand's most chic and luxurious wine label, Young & Co has launched their new lip-smacking range of three fruity red wines this June. Young & Co brings together an elegant fusion of fruity flavours and fashion. A contemporary approach of fragrant varieties will have you ready for the weekend - three velvety blends that will help balance your palate and let you embark on an exquisite and tantalising taste experience.
The collection includes 'The Jam' Shiraz, 'Cherry Bomb' Pinot Noir and 'Berry Riot' Grenache. Absolutely nailing the blends in this range - Enjoy a glass with friends of Young & Co's incredibly drinkable fruity collection.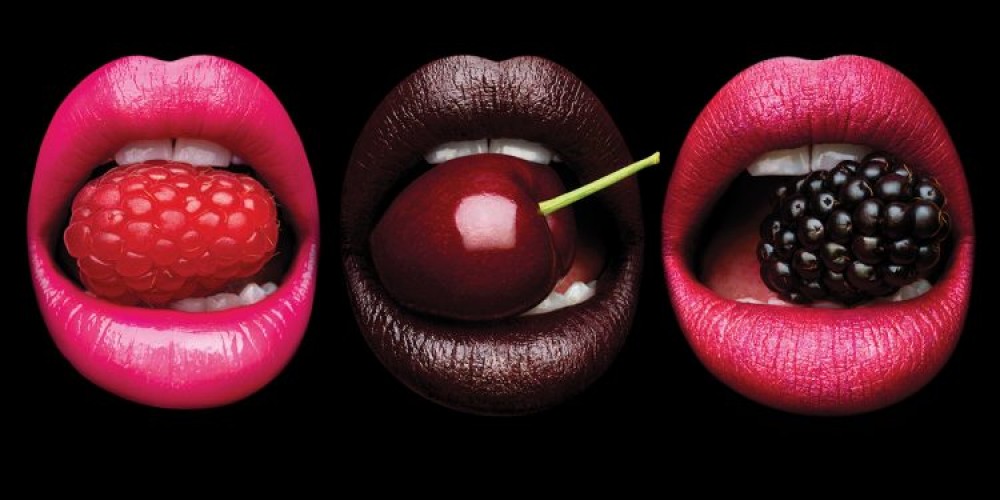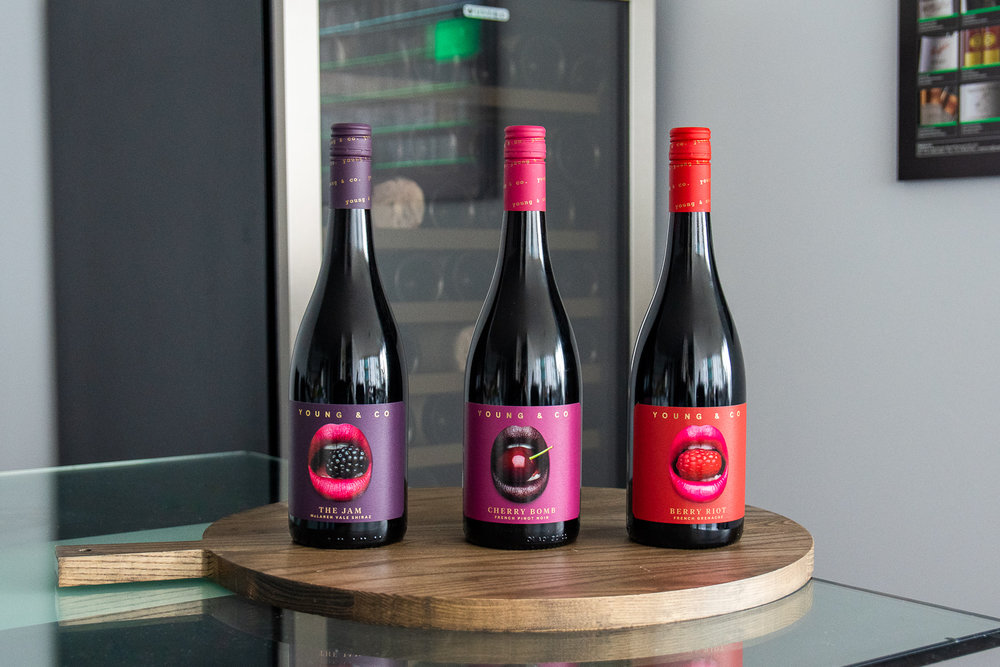 'The Jam' - McLaren Vale Shiraz
Discover harmony and completeness with this Vale Shiraz, this full-bodied wine has a stylish, easy-drinking appeal. Packed with glorious flavour attitude, this wine is complete with a lush palate of blackberry and dark plum accompanied by a playful hint of sweet oak and spice.

'Cherry Bomb' - French Pinot Noir
Many often consider Pinot Noir to be the holy grail of all the wine varietals, and if you haven't explored the high-quality grapes from the South of France, we have the perfect bottle to start you off. This Pinot Noir cannot be beaten for finesse, elegance and flair. This flamboyant varietal oozes French flair, being the perfect fusion of colour and flavour. Vibrant red hue and flaunting flavours of raspberry and, as the name suggests, dark cherry, craft a perfectly rounded mouthfeel.

'Berry Riot' - French Grenache
The great workhorse of the wine world, Young & Co have created an impressive forward-thinking wine with this grape. Introducing, Berry Riot the French Grenache with a flavour richness and illustrious mouthfeel. Bursting with style and sass, and abundant with the aroma of red berry fruit, the Remix team can't get enough of this seamless elegant structure. Wonderfully balanced and with a lovely length to finish, be prepared for unbridled flavour.
Young & Co has just launched these goodies in New Zealand so keep an eye out in-store to get your hands on one of these stylish and aromatic blends!