Introducing The Macallan Harmony Collection
While we love a classic whisky on the rocks, we especially like a whisky with a point of difference. Macallan whisky has just released a divine new iteration to their premium range and we're just a little bit excited to wrap our taste buds around this one.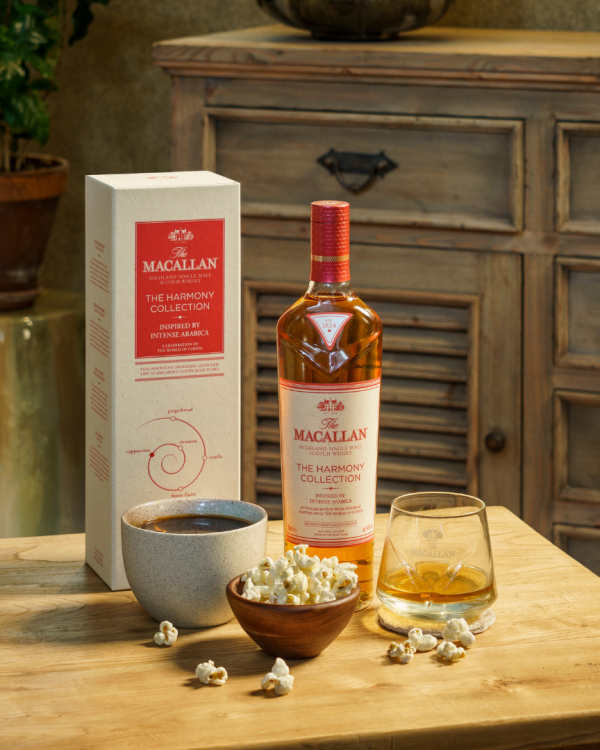 The Macallan Harmony collection is inspired by intense Ethopian Arabica bean, with the single malt whiskies in this year's release celebrating the world of coffee. Drawing inspiration from the Arabica coffee bean from Ethiopia, renowned as the birthplace of coffee, Macallan Whisky maker, Steven Bremner selected a harmonious combination of American and European oak casks to achieve the distinctive notes offered by the single malts.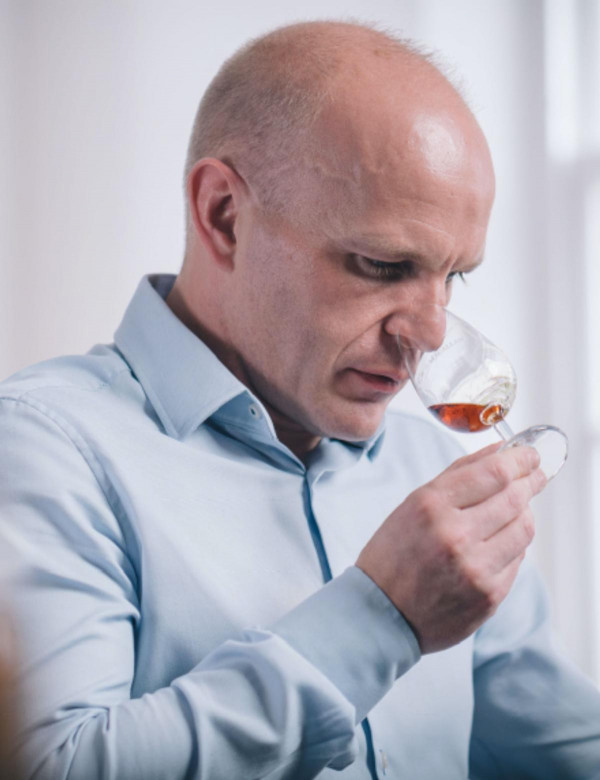 "To create the coffee-inspired second edition of The Harmony Collection, I sought out intense notes in The Macallan's traditional sherry seasoned European oak casks that would offer the rich and satisfying elements of coffee, with the influence of sherry, seasoned American oak casks adding sweeter and softer vanilla notes for a balanced and rounded experience. Each expression has been paired with two different variations of Ethiopian coffee, which accentuate the unique tasting notes within the whisky when enjoyed side by side, creating an exciting new sensorial experience of The Macallan." - Steven Bremner.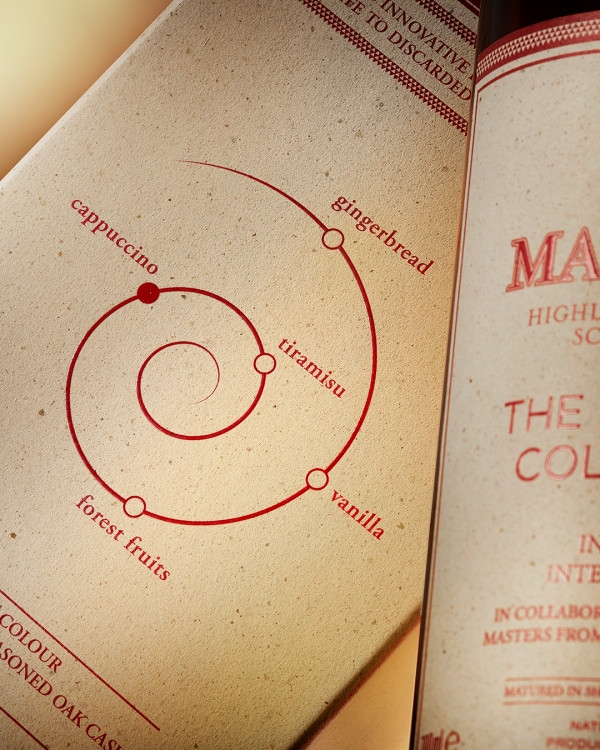 Their hybrid packaging was created using repurposed and recycled materials including coffee bean husks which would have otherwise been discarded. In homage to their coffee inspiration, the new expressions are presented in a beautifully crafted presentation box, which incorporates repurposed coffee bean husks, a by-product in the coffee-making process. Paper expert Michele Posocco from the Italian paper mill Favini worked with The Macallan to create the innovative packaging. The rich red pantone colour on the Inspired by Intense Arabica pack reflects the coffee fruit, while the vibrant green on the Smooth Arabica pack represents the unroasted coffee bean.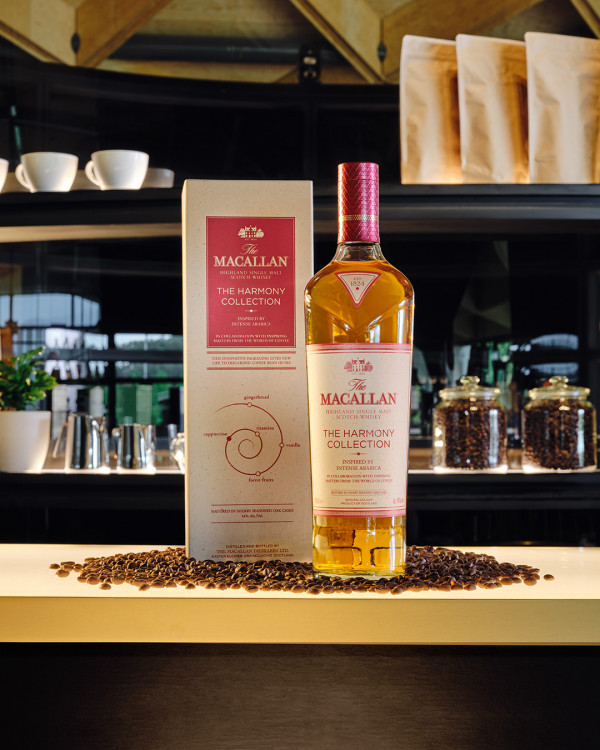 The Macallan Harmony Collection Inspired by Arabica Beans Tasting notes:
Colour: Crema.
Aroma: Tiramisu, cappuccino, gingerbread, raisins, almonds, sweet oak and vanilla.
Palate: Espresso, dark chocolate, raisin, tiramisu, blackberry, vanilla, Brazil nut and sweet oak.
Finish: Long, dark roast coffee, balanced and sweet.
Want to immerse yourself in The Macallan Harmony experience? From March 16th - 18th you can secure yourself a spot at an exclusive event hosted by Macallan Whisky and Ozone Coffee Roasters. Tickets are selling fast - so lock your spot in here.