Serial plant killer? Do we have the product for you...
You'll never forget to water your plants again thanks to this Tamagotchi-like pot plant…
I have a really beautiful terrarium in my room, and I don't have a clue how to look after it - so I'm writing this article in the hopes of helping others who have the same problem.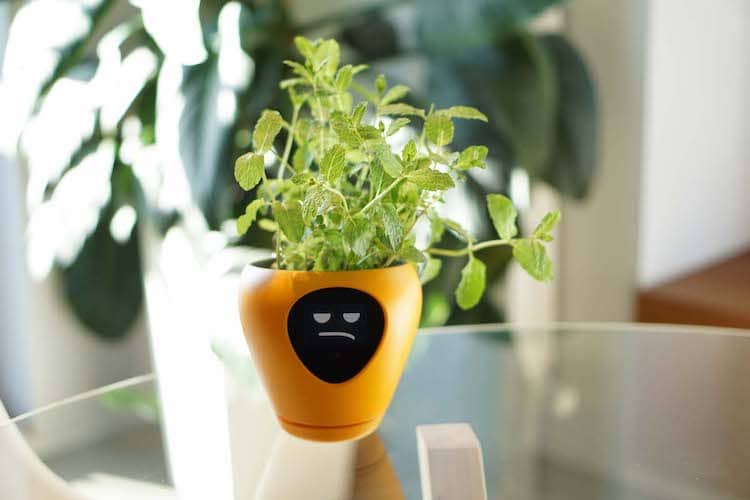 I did some googling and found that I'm supposed to spritz it every few days and spray it with nutrients monthly. Well, I tried that, and it was on the brink of lifelessness within a month. Now it teeters between life and death and honestly, I'm worried about it. So now I just water it when the mood seems right, and well, it's out of my hands.
It's different with pets, if they're thirsty or hungry they tend to kick up a fuss, and if they're not, they're pretty chill. The problem I'm having is my terrarium doesn't kick up a fuss when I neglect it, so often it falls down my list of priorities hence it's current state of despair.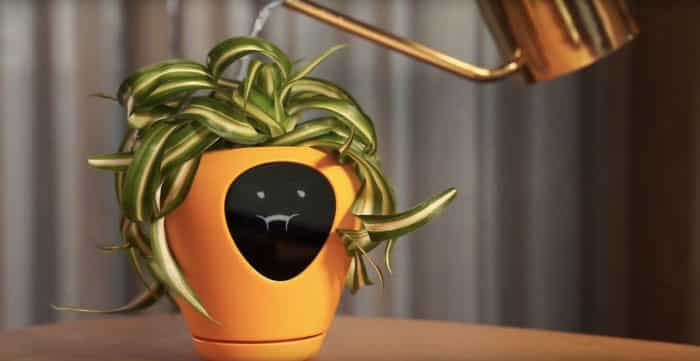 Well, now they do. Introducing the half-Tamagochi like pot plant from Mu Design; the Smart Planter, a pot for your plant, with a face.
You basically connect the plant to your phone, scar the QR code attached to tell it which plant you have, and then it will act a surrogate personality for it.
It will let you know if it's too hot or cold thirsty, over-watered and other needs and wants through its facial expression.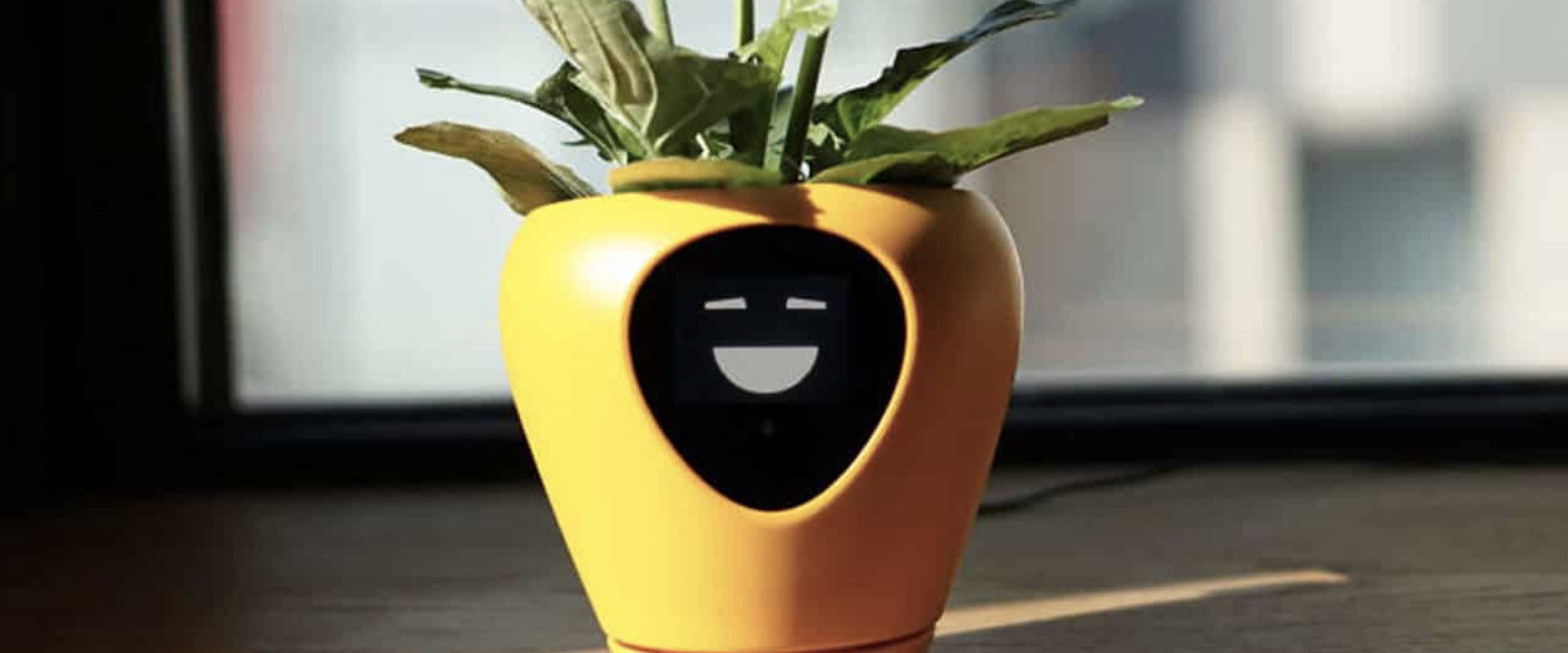 This is a bit build-ups, but sadly you can't yet purchase a Smart Planter, they've just started an Indiegogo for the product, but I have high hopes, and honestly, sign me up.