Mouth-watering menus to keep you warm this winter
When it comes to winter excursions, leaving the couch is a hard ask, especially when your snug little sofa is accompanied by a heater, a blanket and an assortment of great tv (Neon, anyone?). But with the cold weather, winter brings some unmissable menus packed with hearty flavours and much-needed warmth. Trade in your sweatpants for slacks (preferably with an elasticated waistband) because we're serving you the very best in Auckland cuisine on a platter. Check out some of the most delicious wining and dining experiences coming in with the cold front, they're sure to get you out the door. And besides, staying in is so lockdown 2020…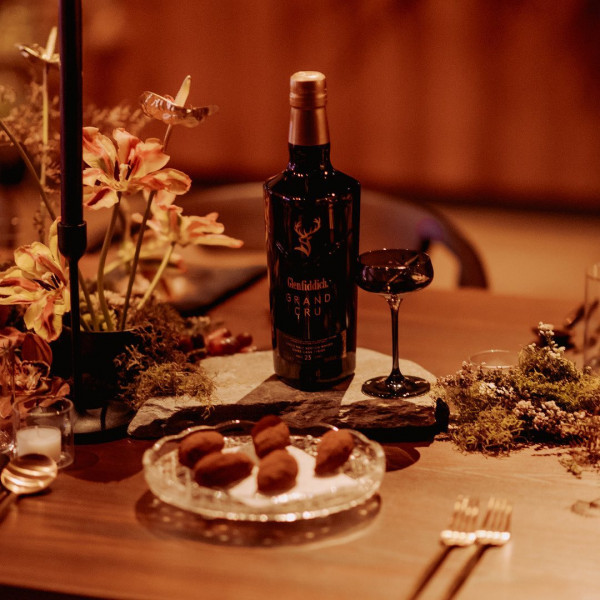 Glenfiddich offers a taste of Grand Cru at Onslow for one night only
29th June, mark off your calendars. Onslow is pairing up with Glenfiddich to bring whiskey aficionados a night to remember. Offering a four-course menu designed by Josh Emett and Head Chef Glen File, paired with bespoke Glenfiddich cocktails to warm your toes, we can't think of a better place to escape the cold weather than in a cosy corner at Onslow. And the highlight of the evening? Experience the most coveted Glenfiddich Grand Cru, matured and anticipated for 23 years.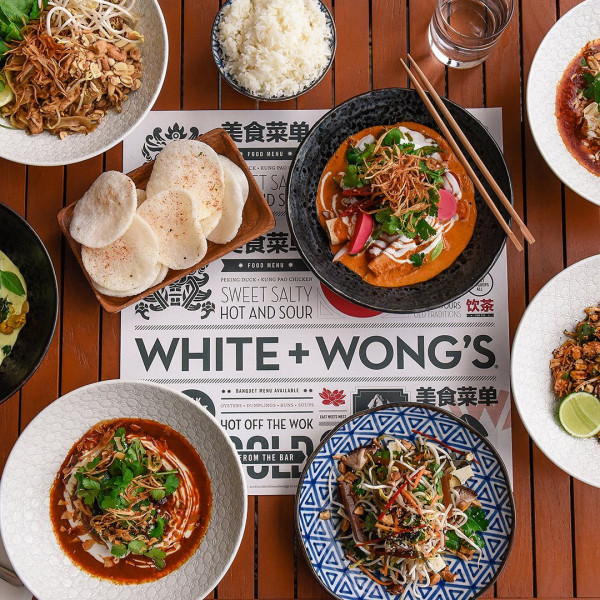 White and Wongs Banquet Menu
You know what really settles the winter woes? The royal treatment. Treat yourself to White and Wongs' banquet experience for a seemingly endless train of food and a full-belly feeling that can only be felt after five courses. With a choice between the Grand Banquet and the Emperor Banquet, gather three (or more) of your closest foodie friends and head to the masters of Asian-Fusion for your favourite W&W dishes and an unmissable winter affair.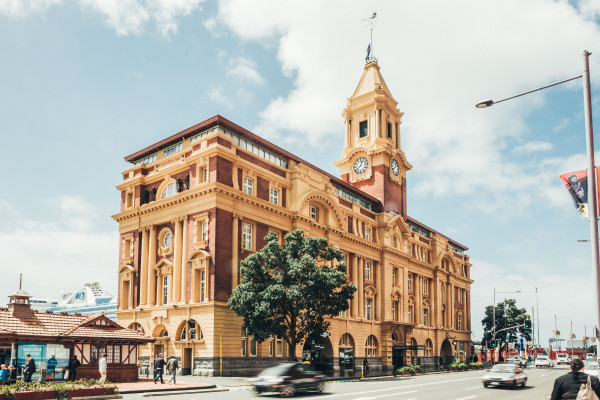 Vineyard Meets Kitchen at Harbourside
Cheers, winter! We're toasting to full bellies and warm hearts, and what better place to clink glasses on 23rd July than at Auckland's Harbourside. Pairing the best of Barossa Australia and Central Otago with a perfectly matched Degustation Menu, winter just got a whole lot more festive with a drink in hand. Rich reds, cool whites and perfect pinots are balanced with Auckland's leading authority on all things seafood to offer a 'wine and dine' like no other.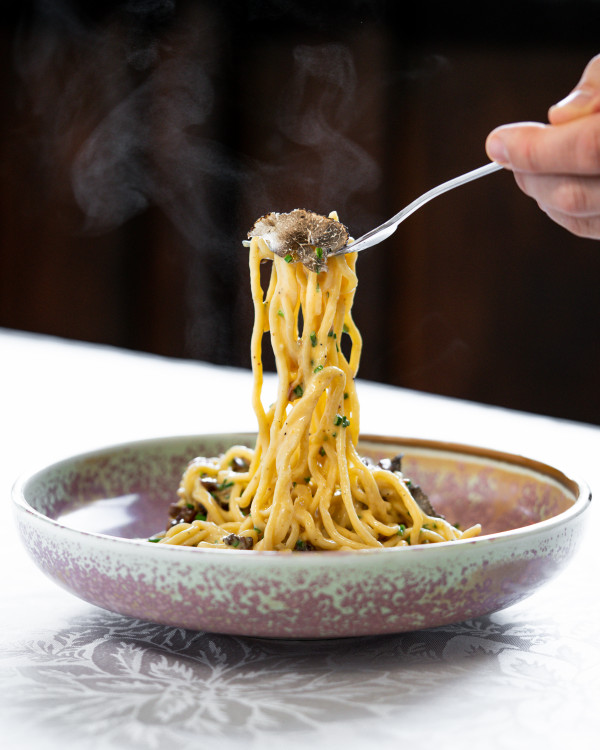 Truffle Season at Elmo's
New Zealand's Truffle season is upon us and it has us eminently ditching our winter woollies for a well-lit corner at Elmo's. The beloved Ponsonby Pizza Bar has partnered up with Te Puke Truffle Co. to bring you a winter experience like no other, with bespoke dishes that hero the humble truffle. Featuring their 'Truffle Carpaccio', 'Chitarra Alla Carbonara' and, our personal favourite, the 'Discovery of Truffle Pizza', Elmo's is keeping us toasty throughout the chilly season, one truffle at a time.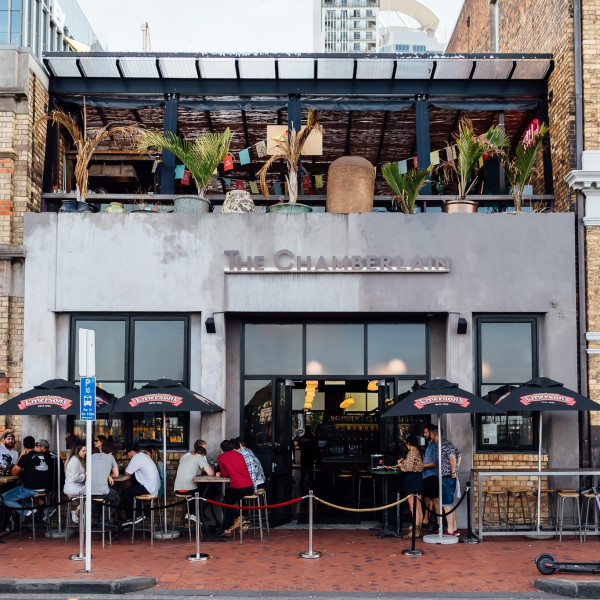 Happy Hour at the Chamberlain
Escape the winter weather this season and hide out at our favourite bar and eatery - The Chamberlain. There's no better way to ignore the chill in the air than with a table of bevvys, a couple of friends and a generous happy hour (from Tuesday to Saturday, 4 pm - 7 pm) at your always-reliable local. Alternatively, if a tall drink isn't your cup of tea, grab some grub instead. Part a pizza (a pastime the Remix Team relishes in frequently) and share a laugh or two for a classic night at The Chamberlain.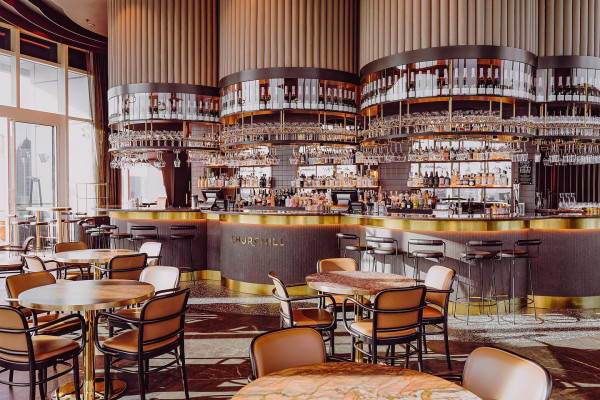 The Reopening of the Churchill
The Churchill has finally reopened and we couldn't be more excited about the return of our favourite rooftop bar. Celebrate accordingly with Sir Winston Churchill's go-to - a Gin & Tonic. Boasting the late Prime Minister's flair for a fresh fizz, choose from The Churchill's 200 different gin styles to curate a G&T that tops the lot. Drink in hand, take in the breathtaking views of the bustling city below and dip into their shared plate menu for a real treat. Winter has never been this luxe.