Elmo's celebrates truffle season with a bespoke winter menu
When it comes to winter in Auckland, there's not many things that can get us out of the house when the weather is wretched. However, there is one silver lining that reigns supreme during the colder months and it's the flourishing of a certain winter delicacy. New Zealand's Truffle season is upon us and it has us eminently ditching our winter woollies for a well-lit corner at Elmo's. Leave the couch for a table at Ponsonby's beloved Pizza Bar - a night of unmatched truffle gastronomy awaits…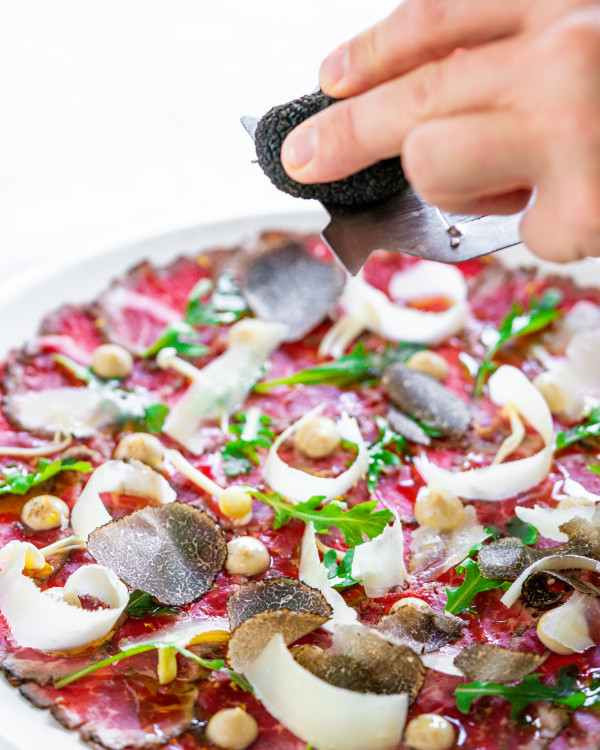 A famed aphrodisiac and delicious piece of cuisine, the truffle remains unparalleled in its class and flavour, garnishing plates since the renaissance period and filling our hearts to this day. The sacred mushroom can make any day bright, which is why Elmo's is the light at the end of this cold and dreary tunnel that is Auckland winter. No one showcases our favourite fungi quite like Elmo's, which is why you'll find us at the Ponsonby Pizza Bar all truffle season long!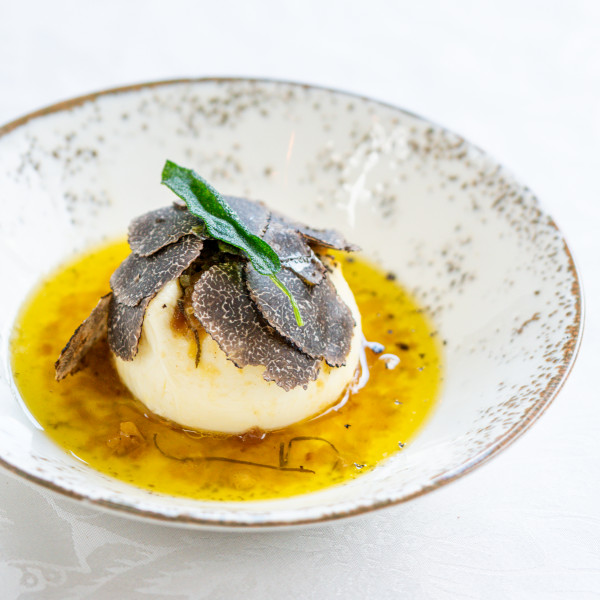 Elmo's has created a custom menu that features the fragrant Perigord Black Truffle as its main character, with only the freshest ingredients as supporting actors. Our truffle protagonists take centre stage at 151 Ponsonby Road, providing the perfect setting for the scrumptious scene to take place. The beloved Ponsonby Pizza Bar has partnered up with Te Puke Truffle Co. to bring you a truffle experience like no other this winter, with bespoke dishes that hero the humble truffle. This delicious duo is a force to be reckoned with when it comes to the much-loved delicacy, which is why no local can resist Elmo's iconic truffle menu that graces tables come June.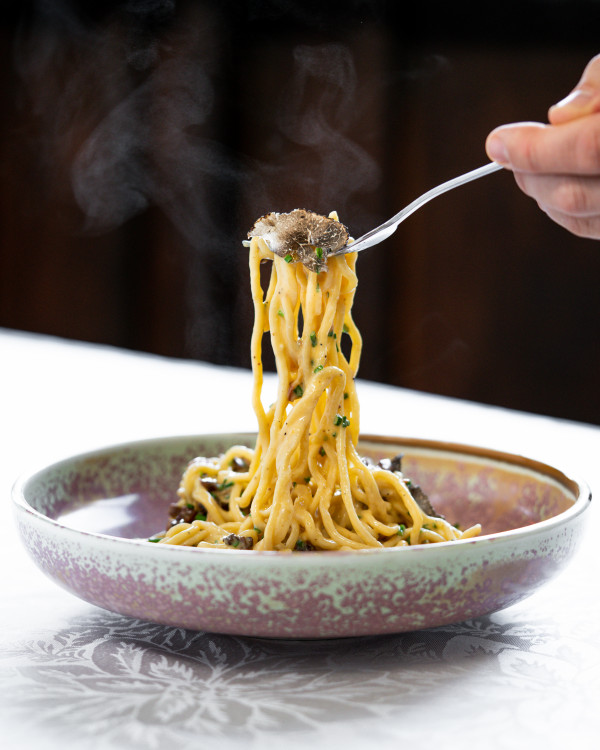 The menu is exactly what we'd expect from Elmo's - delicious, decadent and down right elegant. Featuring their 'Truffle Carpaccio' - buttery soft thin slices of rare eye fillet, capers, lemon, parmesan, caesar mousse and littered with fresh black truffle - and their 'Chitarra Alla Carbonara' - fresh chitarra pasta tangled with guanciale, pancetta, egg yolk, pecorino, and fresh black truffle - your taste buds are in for a treat. Try our favourite dish off of the menu, the 'Discovery of Truffle Pizza' with tomato, Taleggio bechamel, mushroom, leek melt, flamed egg yolk and, of course, fresh black truffle - you won't regret it.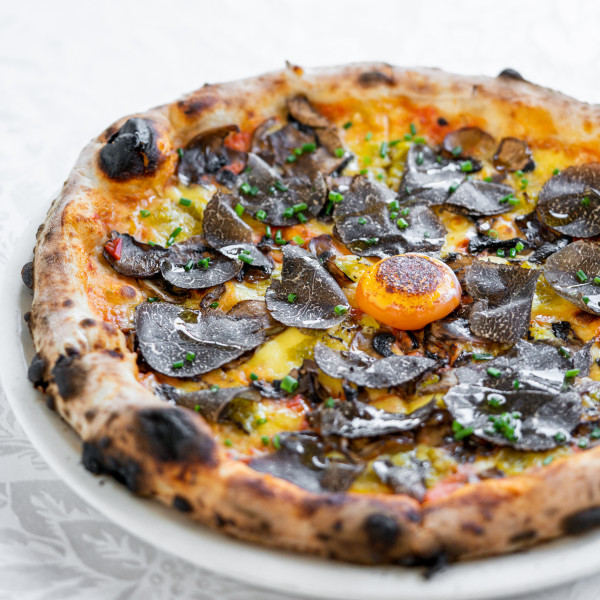 Fellow truffle enthusiasts, there's no better place to set up shop this winter than in a cosy corner at Elmo's Pizza Bar. Offering the perfect space to wine and dine, quality service at your beck and call and truffle dishes that will have you gobbling and gushing throughout the winter period, Elmo's is warming bellies and hearts throughout the chilly season, one truffle at a time.