We talk all things Andiamo with Gareth Stewart
Gareth Stewart shot to chef stardom during his rein as heaf chef at waterfront establishment Soul Bar & Bistro. Ever since, he's continued to serve up beautifully executed dishes to the Auckland diner, spearheading some of the cities most revered kitchens, the most recent being Herne Bay's swanky neighbourhood eatery, Andiamo.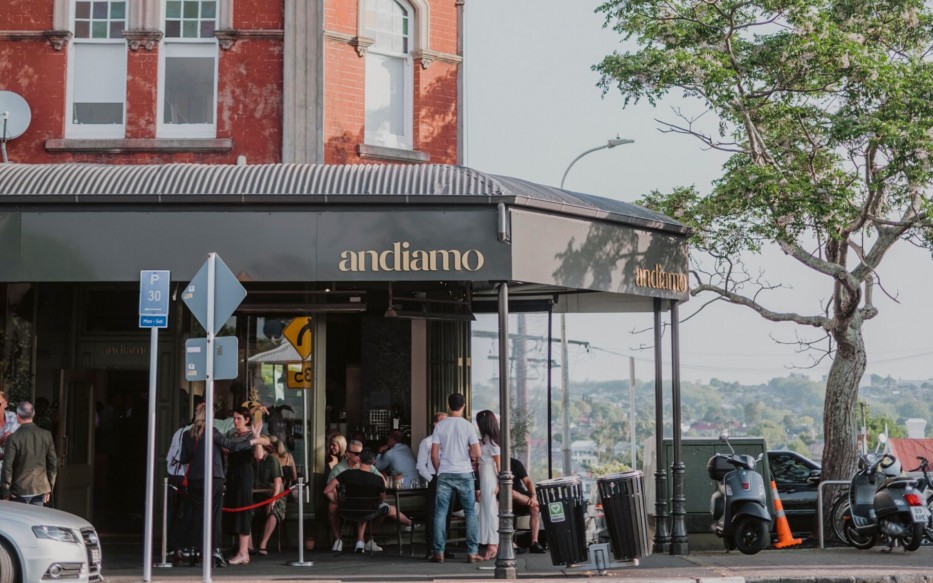 In a city obsessed with food trends, Andiamo stands out for serving uncomplicated, comforting Italian classics; linguine vongole, spaghetti carbonara and fried calamari, for example. Any given day the charming bistro sees happy patrons spilling out onto Jervois Road, so what's the secret to its success? We sat down with Gareth to discuss the importance of exceptional produce, and having a healthy respect for it…
Why do you think Andiamo has been so popular with Aucklanders? What do you think it offers diners that they can't find elsewhere?
We offer a no-fuss friendly service that also offers the same in the food. The food is comforting but done in a way that is slightly different from home. By adding that little something extra whether it's the citrus olive oil on the kingfish crudo or the rich veal jus in the seven-hour bolognese – it's food that you crave, at the next level.
When discussing sustainable eating, restaurants are often at the forefront of the conversation. What do you think commercial kitchens can do to align with more sustainable practices?
It all starts with our supplier relationships and making sure we are challenging them (and visa versa) in the day to day operations. Take fish, for example, I encourage all my chefs to steer away from snapper and tarakihi & to try out fish like trumpeter, gemfish, lemon sole or hake to name a few. We also get our food scraps collected by a company called 'Supertrash" who repurpose it for compost.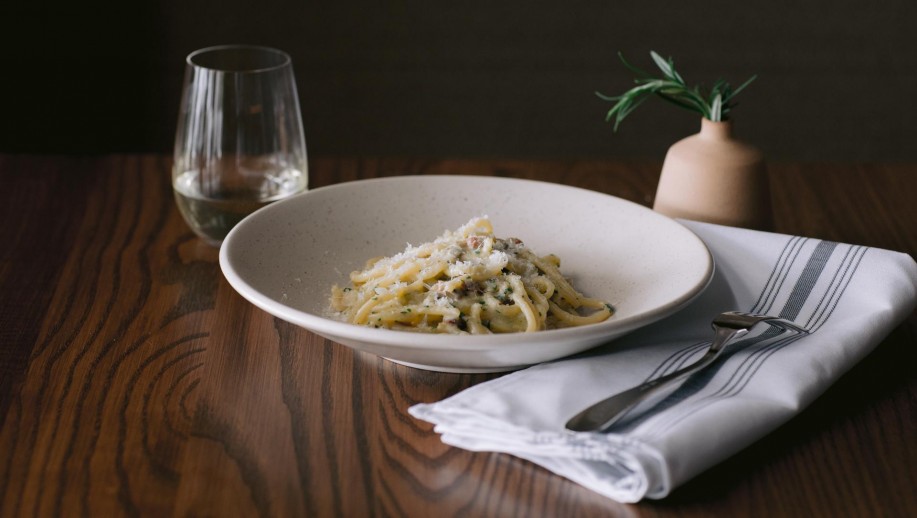 Seasonality is also a word that is thrown around a lot in the industry. Is cooking strictly within the confines of seasonality realistic? How do you ensure it's cohesive with the menu offering?
Most of the time in NZ you are forced to be seasonal and I prefer it that way. There is simply no point putting a product on the menu when it is not at its best. I personally make an effort to go and visit the growers so that we can build a connection and they can follow where all their hard work ends up on the plate. Being seasonal allows you to be able to offer customers the best ingredients.
Andiamo's menu reads as an elevated extension of Italian home cooking, are any of the recipes inspired by things you love to cook at home?
Absolutely! Italian food shouts out simple family-style dining. My family love my meatballs, mac and cheese and bolognese so I just make it how I make it at home.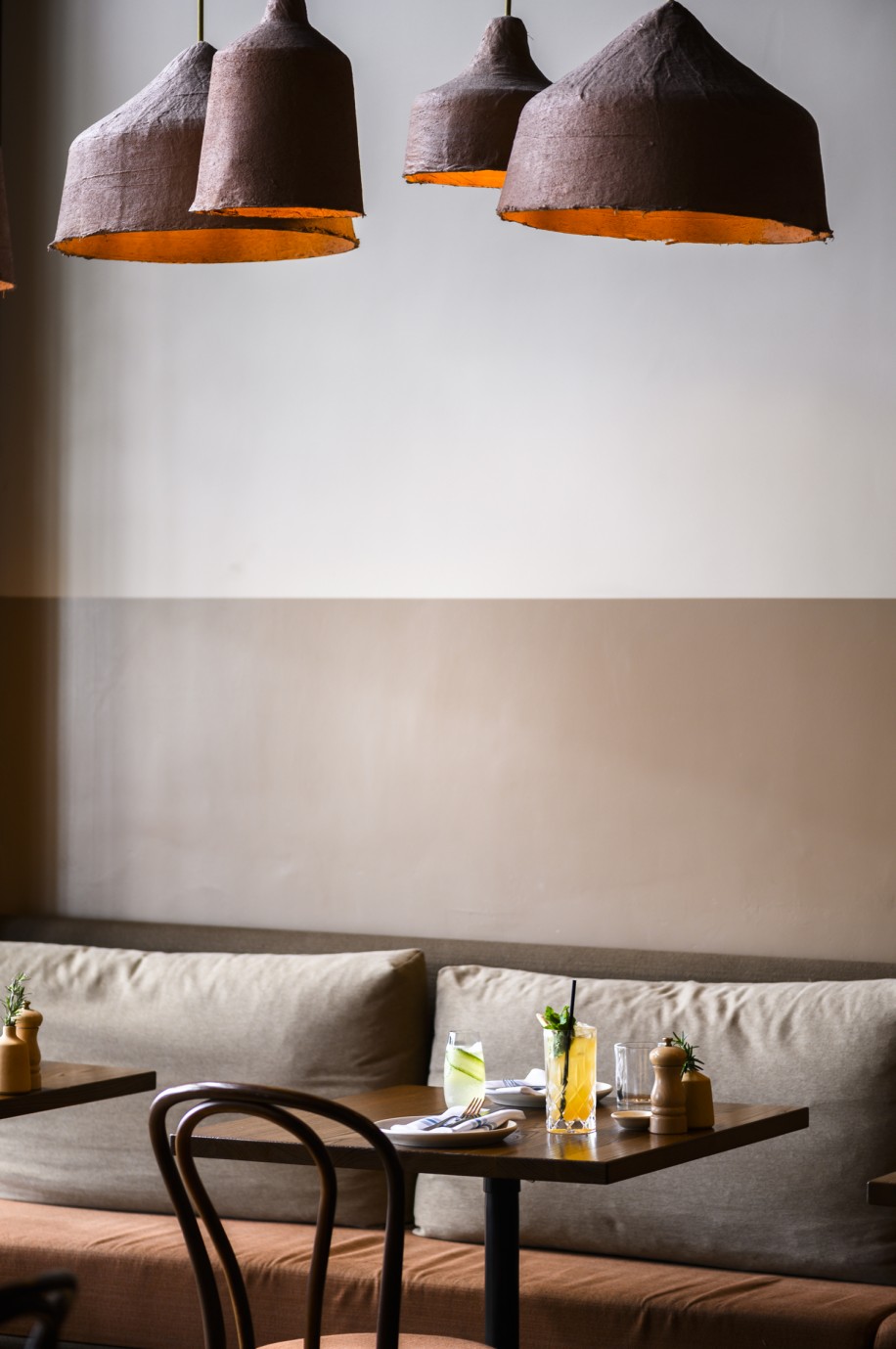 If you could only eat one thing for the rest of your life, what would it be?
I would have no problem at all eating Indian curry for breakfast lunch and dinner. I love the flavours, spices and heat it brings. India is on my forever growing bucket list of food destinations and I will get there eventually.
Andiamo Eatery
194 Jervois Road