Step inside a beauty blogger's home
TV host turned beauty and lifestyle blogger, Marianna Hewitt has once again inspired us, but this time, not with her must-have lippy shade of the week.
Hewitt's blush and brass interior of her home proves that there's more to be envious of than her well-traveled and well-dined life. With foundations of blush - a colour no one can say no to - this glam home is where we'd rather be.
It takes more than one to establish such a cozy and stylish loft. Hewitt collaborated with Home Polish's Talia Laconi to achieve the beautiful aesthetics of her Hollywood loft.
Let's take a step inside.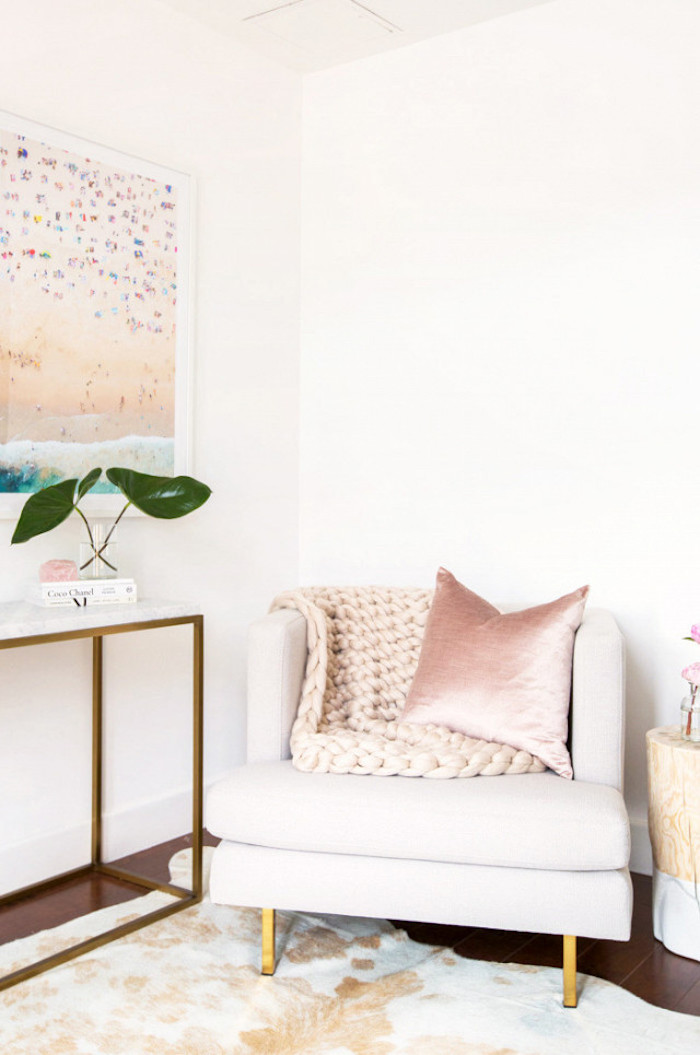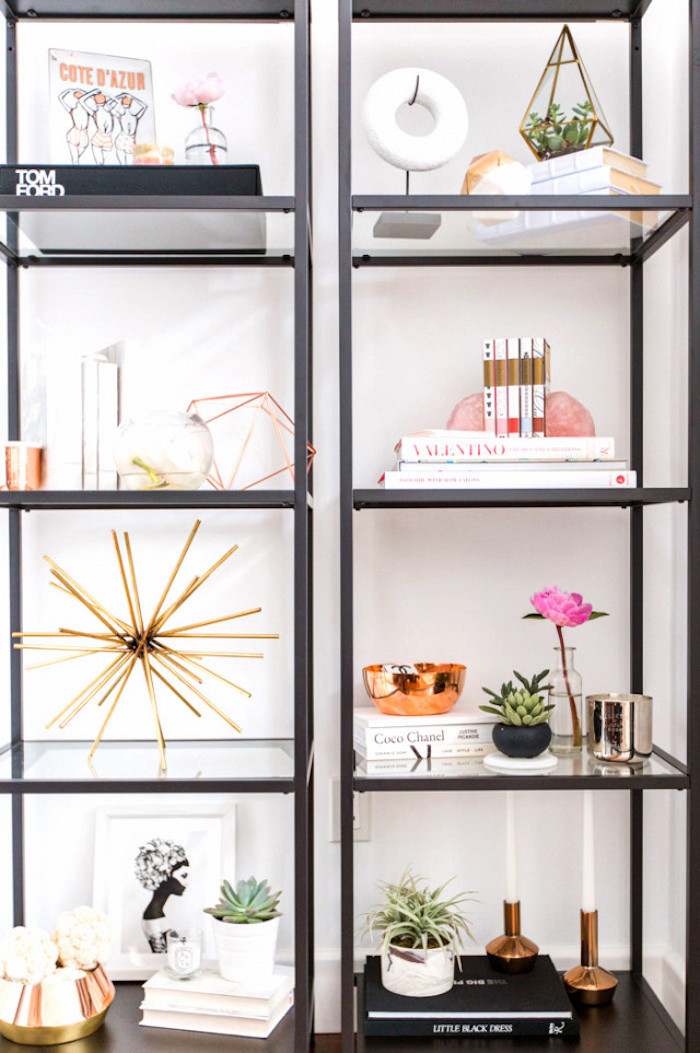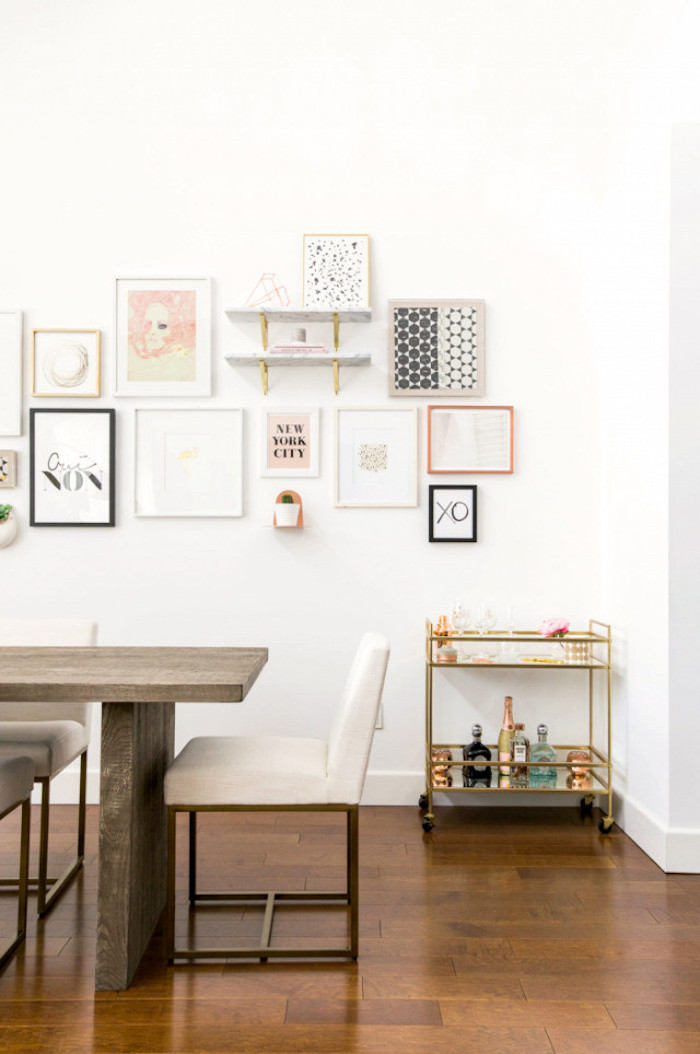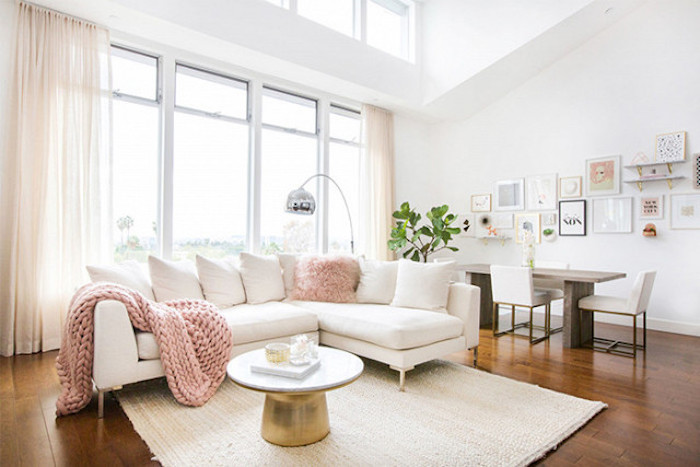 Photo source: mydomainehome.com.au, lifewithme.com