Everything on our Neon radar this month
With the weather turning colder, your motivation to leave the house may be on a steady decline. But staying in isn't so bad when Neon's newest drop of top-notch telly is hitting screens. Warm yourself up this autumn with the hottest curation of shows and movies, brought to you by our go-to streaming service.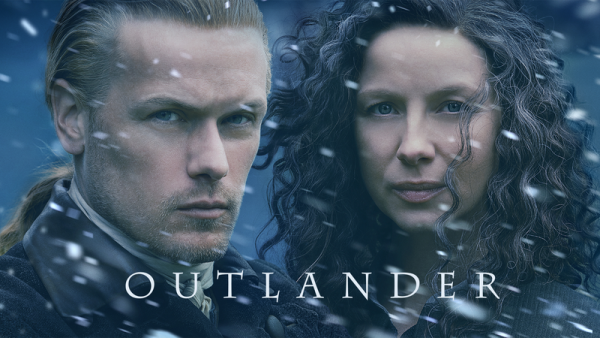 Outlander S6 – New season exclusive to Neon
Buckle up folks, the droughtlander is nearly over! While we are still recovering from last season's emotional finale, we can't wait to time travel back into the hit series. Brushing up on major events like the Boston Tea Party and the War of Independence, the series gives us bucketfuls of history with just the right amount of romance and drama on the side. Keeping us off the couch will be a hard ask!
Available now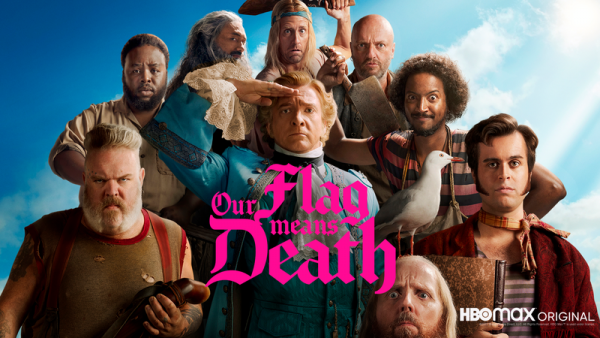 Our Flag means Death
Another kick-ass comedy directed by Aotearoa's very own Taika Waititi, 'Our Flag Means Death' is sure to be binge-worthy and boisterous. Inspired by the true adventures of Stede Bonnet, the series follows a pampered aristocrat who undergoes a midlife crisis and becomes captain of Revenge - a pirate ship in the early 18th century. Be sure to add this laugh-inducing series to your must-watch list pronto!
Available now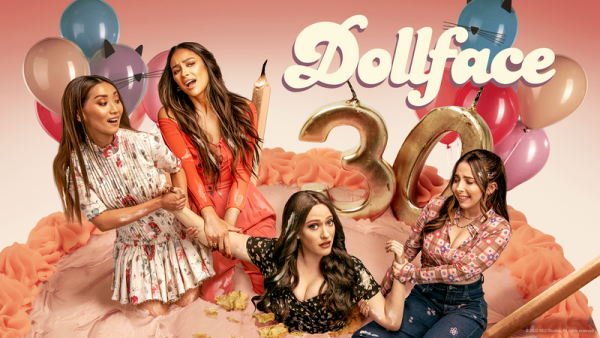 Dollface – New season
With friendship, forgiveness and a fierce female cast at its forefront, Dollface is the perfect feel-good series to chuck on the telly with your gal-pals and a facemask or two. Season two promises to be just as therapeutic, with the girls balancing their group dynamic amongst work, love and, of course, the dreaded ex (ugh, we all have them).
Available now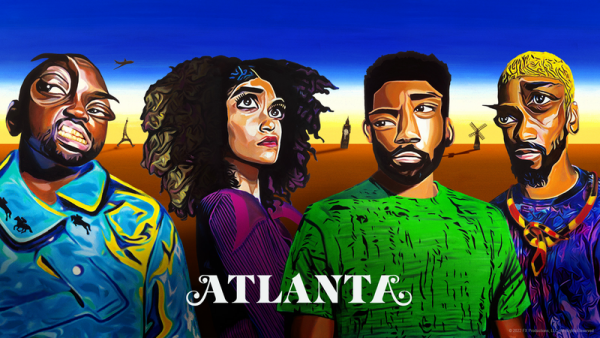 Atlanta S3 – New season
After a four year hiatus, Atlanta is back for another season and we couldn't be more amped about it. In season 3, the gang takes on Europe and a whole lot of debauchery while on Paper Boi's first-ever tour - I mean, what could possibly go wrong? Created and starring Donald Glover, this award-winning series will have your couch beckoning all weekend long.
Available from 26 March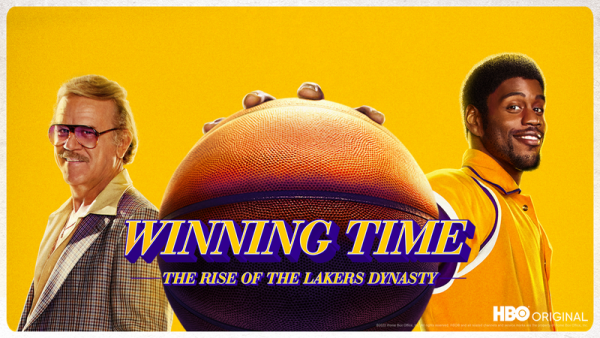 Winning Time: The Rise of the Lakers Dynasty
From Adam McKay, director of 'The Big Short' and 'Vice', comes the basketball series that has us by the 'balls'. Centred around the rise of Hall of Famer Magic Johnson and Lakers' owner Jerry Buss, the true-story based series charts the creation of the Los Angeles Lakers dynasty in the 80's. Stylised and sporty, Winning Time is sure to keep you entertained and energised.
Available now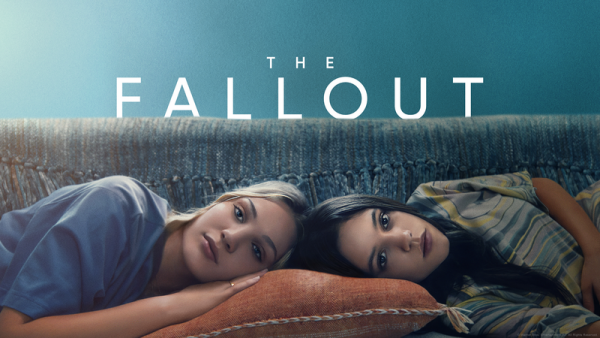 The Fallout
The Fallout centres around teenage girl Vada who, in the wake of a school tragedy, tries to navigate the emotional fallout she experiences as a result. Along the way, she re-evaluates her relationships with her family, friends and view of the world while testing her boundaries and pushing herself in new directions. Gripping and gritty, this new movie will have your heart in your hands and your tush on your seat.
Available now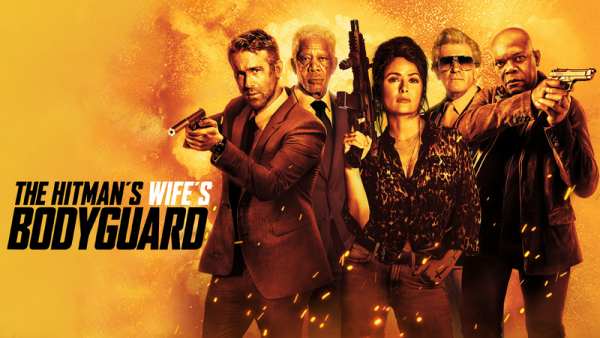 The Hitman's Wife's Bodyguard
The world's most lethal-yet-odd partners, bodyguard Michael Bryce and hitman Darius Kincaid, are back on another hilarious hell-bent adventure. Bryce reluctantly agrees to act as bodyguard to Kincaid's wife, an infamous international con artist, which leads to possible world domination, an explosion or two, and a whole lot of laughs. Action-packed and star-studded, you don't want to miss this exciting sequel.
Available now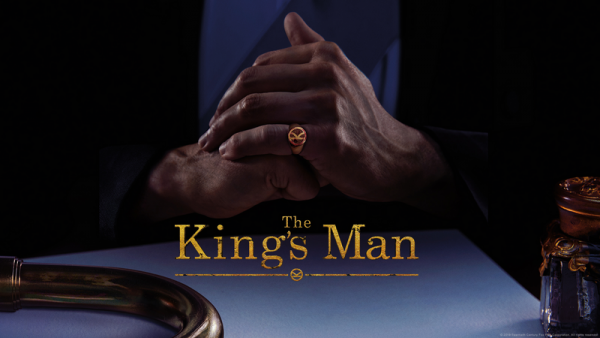 The King's Man
If you were just as obsessed as we were with the Kingsman movies, check out the epic origin story of our favourite British spy agency. Taking part in the early years of the 20th century, the film inserts itself into various historical events and delivers on the British tongue and cheek we know and love. Sit down with a cup of tea and get a good ol' lesson on how manners maketh man.
Available now
The French Dispatch
If only life could be as colourful and quirky as a Wes Anderson film. Luckily, we can experience the comedic artistry of the famed director from the comfort of our couches thanks to Neon. Essentially, the new film is a series of short stories, their link being that they are all features from the latest and final edition of the Liberty, Kansas Evening Sun Magazine. Star-studded and stylised, don't miss out on this new Wes wonder.
Available now